International travel is still a ways away but that doesn't mean you can't lust over what possibilities 2021 might hold. Even though the best travel for the foreseeable future is local travel or slow travel to give our planet some much-needed rest, there are a few destinations you might want to consider if you're looking to scratch that international travel itch in 2021.
Here are 8 under-the-radar destinations you'll want to consider for your potential travel plans in 2021.
Montenegro
Southeastern Europe
Montenegro—which means "Black Mountain"—is a small country bordering Croatia, Bosnia, Serbia and Albania. For much of the 20th century Montenegro was a part of Yugoslavia, and from 2003 to 2006 it was part of the federated union of Serbia and Montenegro. Boasting breathtaking scenery from its majestic mountains to its stunning beaches, Montenegro is definitely a bucket list tick you won't want to skip. Hit the country's capital, Podgorica and brush up on your Ottoman Empire history, or make your way to the coastal town of Kotor for some serious Medieval fortress action. Don't be fooled by its size—Montenegro is a small country that packs a punch.
Although Montenegro's borders are open, travelers need to meet Montenegro Government entry requirements. Get the details here.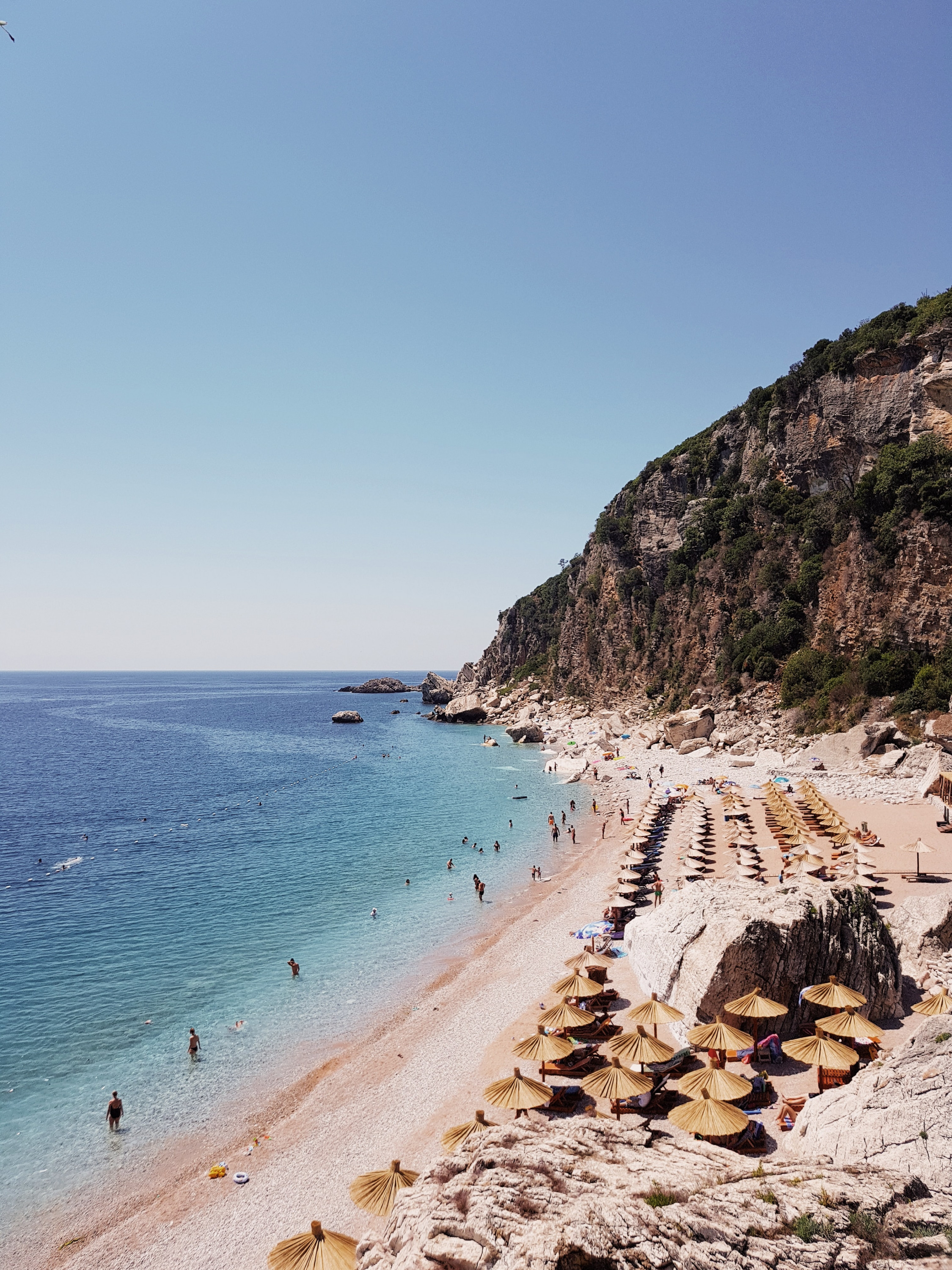 Botswana
Southern Africa
Home to the Kalahari Desert and the Okavango Delta, Botswana is one of the most amazing safari destinations in Africa. The massive Central Kalahari Game Reserve is home to some of the greatest wildlife on earth, including giraffes, cheetahs, hyenas and more. The Okavango Delta is also dotted with specialised accommodation, from remote lodges to tented camps. Rent a 4WD or book a guided tour; whatever you choose, it'll be an adventure of epic proportions.
Currently, all flights in and out of Botswana have been suspended and borders have been closed. Get the details here.
Dominica
The Caribbean
Natural hot springs, tropical rainforests and a bubbling lake heated by lava; these are a few of the marvelous natural wonders you'll be able to feast your eyes on in Dominica. Take a day trip exploring the neighbouring towns, including Dominica's capital, Roseau, dive into some of the world's most prime snorkeling spots, take a tour on how chocolate is made or go see the Boiling Lake for yourself. Dominica is rife with bustle and activities that you'll want to get to before everyone else does.
While borders are open, travel to Dominica is subject to entry restrictions. Get the details here.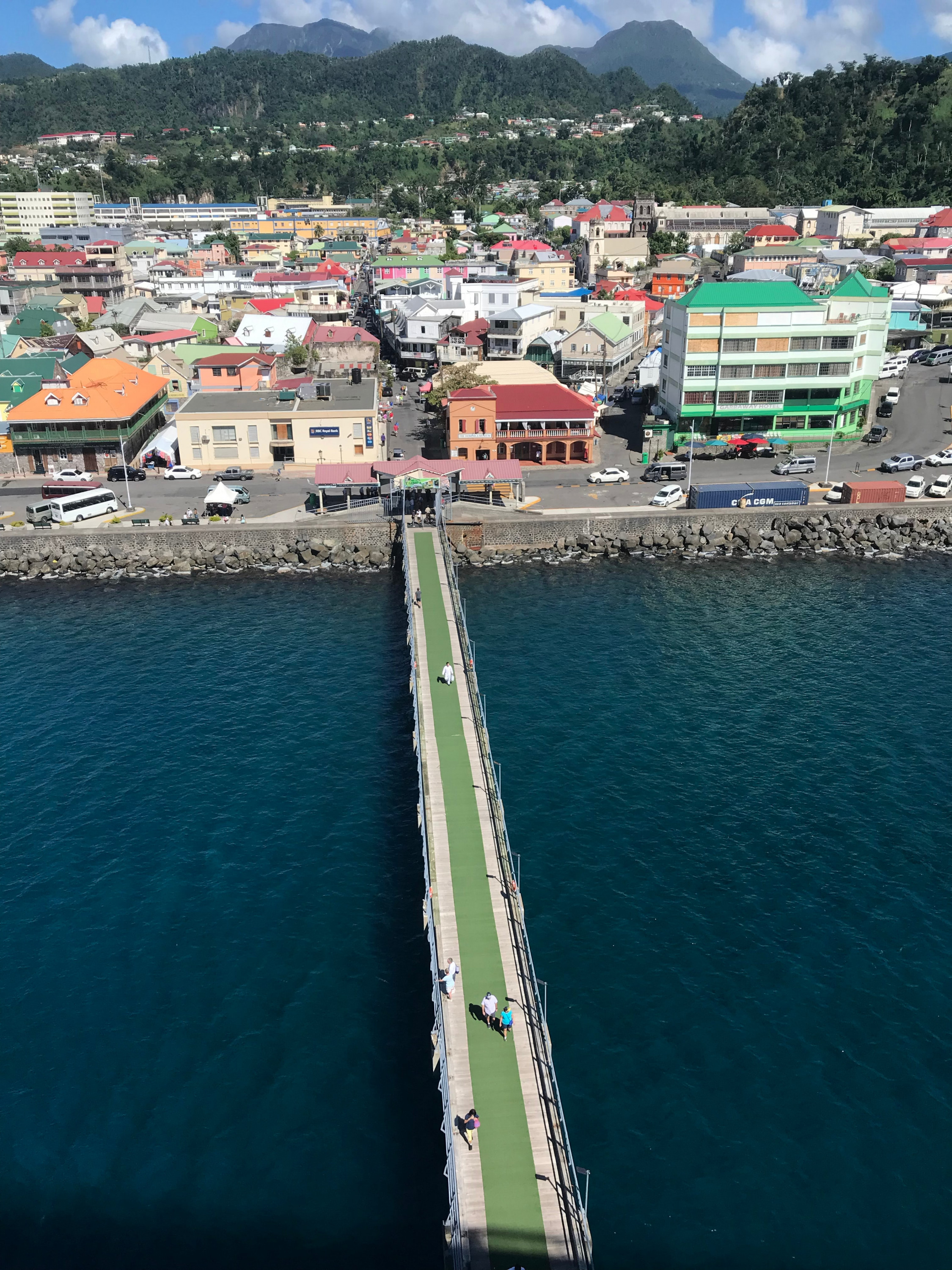 Laos
Southeast Asia
One of the world's few remaining communist states, Laos is a landlocked country in Southeast Asia, brimming with luscious greenery, breathtaking monuments, stunning waterfalls and bustling night markets. Vientiane, the capital, is located on the Mekong River and is home to Pha That Luang, a gold-covered Buddhist stupa that is over 44 metres high. If you're an explorer, you'll want to get your hike on, or visit the numerous caves and lagoons splayed across the country, as well as visit Laos' cities, markets, and expansive farmland.
Foreigners are currently not allowed to enter Laos. Get the details here.
Paraguay
South America
Landlocked between Argentina, Brazil and Bolivia, Paraguay often slips below the radar when it comes to South American travel, which is a massive shame. Paraguay boasts some truly epic natural wonders, including massive waterfalls, large swaths of swampland, subtropical forests and vast expanses of wilderness, including scraggly savanna and dense bushland. There are also several culture sites to see, including the ruins of La Santisima Trinidad De Parana, a 17th-century Jesuit settlement and World Heritage Site or the colonial-era Casa de la Independencia, where emancipation from Spain was planned and announced in 1811. Don't let this epic destination fall below your radar in 2021.
Paraguay has currently prohibited the entry of non-residents due to concerns about COVID-19. Get the details here.
Slovenia
Central Europe
Slovenia's already topped a lot of "must-visit" lists for 2021 and for many good reasons—from one of the most beautiful lakes in Europe (seriously, look it up; Lake Bled is a marvel), to the gorgeous architecture, museums and cafes of Ljubljana to the breathtaking Julijske Alpe mountain range that's something out of a fairy tale, Slovenia is easily one of our top picks for 2021.
Slovenia's international borders are open to some countries and restricted to others through a traffic light system. Get the details here.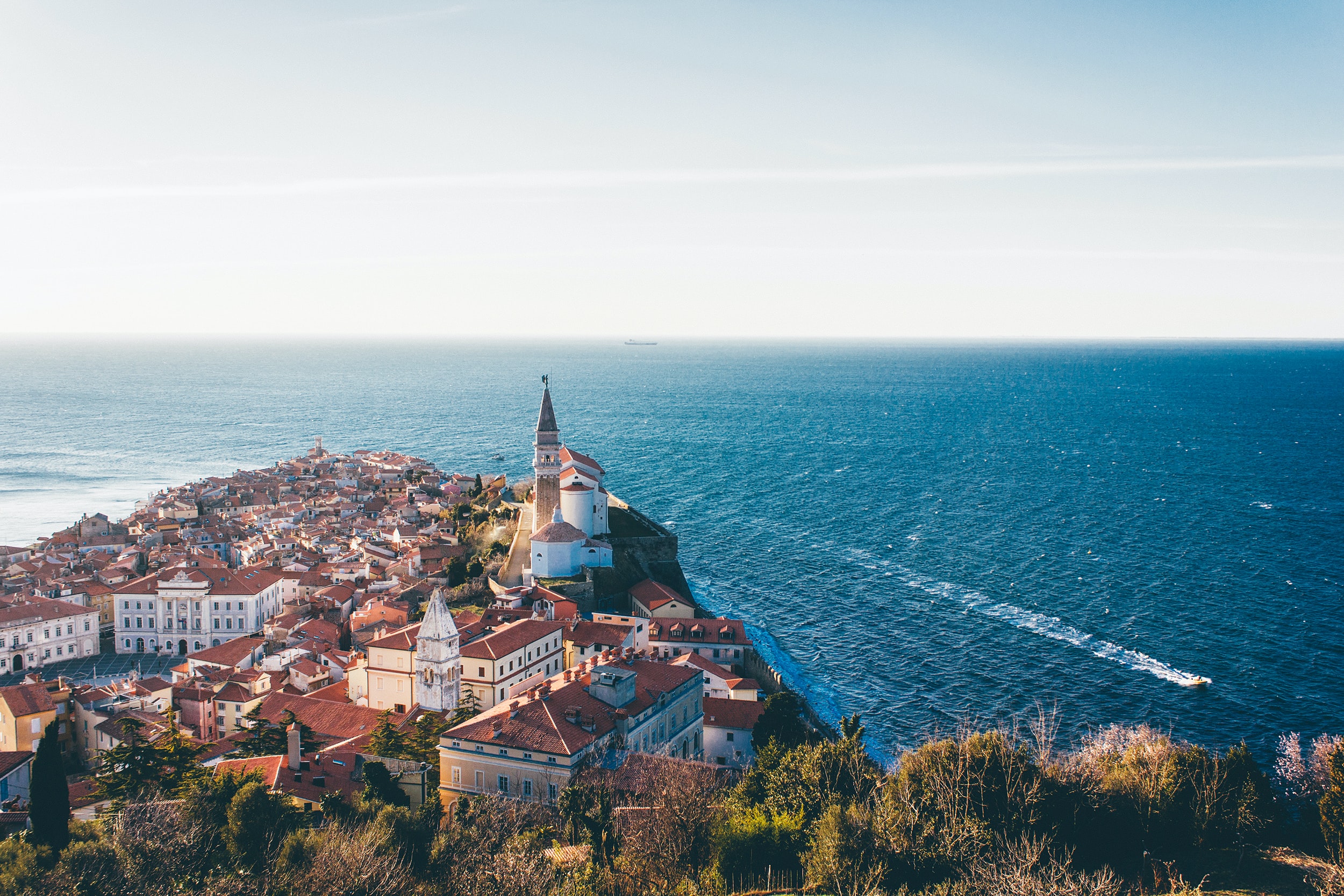 Newfoundland And Labrador
North America
Known as the comfort food capital of Canada, Newfoundland is a huge island off the east coast brimming with Irish and Scottish immigrants (who brought their traditional cosy dishes with them). Local chefs describe Newfoundland cuisine as making the best of what can be caught, grown, or raised locally, using the province's wild game, vegetables and fish to create a whole new style of Canadian fare. Besides scrumptious, fresh-as-hell food, you'll also find some of the most spectacular scenery around, including cliffs, waterfalls and glacial fjords.
Canada's borders are currently closed for non-essential travel. Get the details here.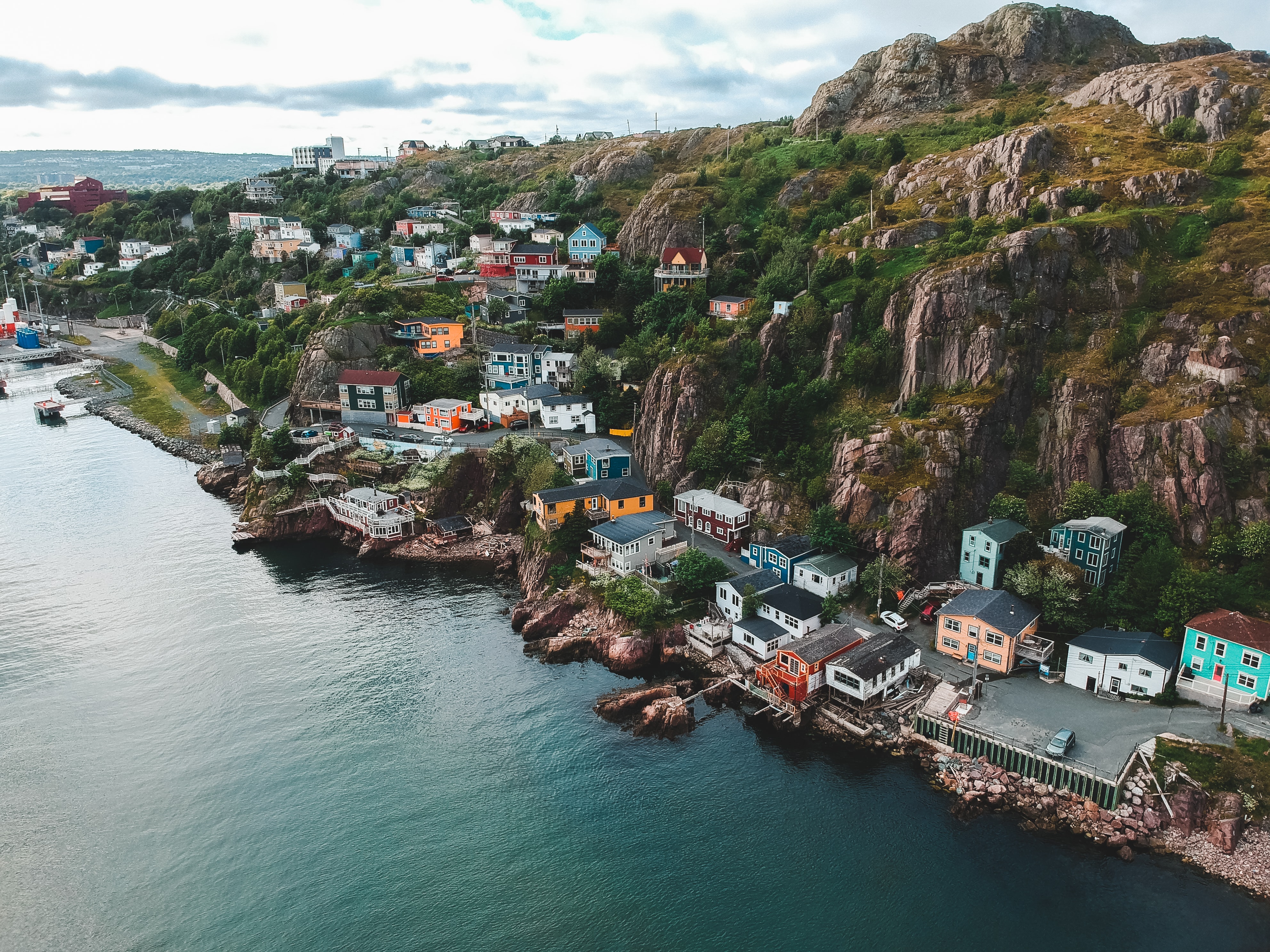 Suriname
South America
Head to Suriname for a dose of tropical rainforest, Dutch colonial architecture and vibrant, melting-pot culture. Indigenous settlement of Suriname dates back to 3,000 BC, with its largest tribe being the Arawak, a nomadic coastal tribe that lived from hunting and fishing—they were the first inhabitants in the area. Suriname's capital, Paramaribo, boasts impressive palm gardens near Fort Zeelandia, a 17th-century trading post; it is also home to Saint Peter and Paul Basilica, a towering wood cathedral consecrated in 1885. This stunning destination definitely deserves a spot on your 2021 list.
All scheduled international flights to and from Suriname are currently suspended until at least May 2021. Get the details here.
Curious about what the travel future holds? Check out all the travel trends for 2021.
Image credit: Steph Smith, Miljan Mijatovic, Anita Denunzio, Mikita Karasiou, Erik McLean