Let's get real, a lot of us see our KiwiSaver as a pesky thief which takes handfuls of our hard-earned paychecks every week, but do we really know why or how this is working for us?
We reached out to Rupert Carlyon, CEO of kōura, a next-generation KiwiSaver scheme for the low down on where our money is actually going and the importance of getting KiwiSaver right.
So What Is KiwiSaver?
KiwiSaver is defined as "a voluntary saving scheme to help set you up for your retirement, where you can make regular contributions from your pay, or directly to your scheme provider."
Put simply, KiwiSaver is just a percentage of your income, built up over time. It's designed to be simple and easy to use for all Kiwis—you opt-in, find the right fund for you based on your goals and risk appetite and watch your money grow.
Your KiwiSaver balance is made up of contributions from your salary, from your employer and from the government (provided you contribute yourself). You can put in anywhere from three to ten per cent of your income from every paycheck once you opt-in—you don't have to opt-in, but if you want a dreamy retirement, you definitely should.
One of the best things about KiwiSaver is the free money on offer—say what? It works like this—your employer (unless you're a contractor/freelancer) also contributes to your KiwiSaver, so you'll be getting an additional 3% of your paycheck without having to do anything. KiwiSaver is also one of the only chances in your life where you can get free money from the Government who give up to $521 per year as long as you're contributing a minimum of $1042 each year—it's pretty much a no brainer.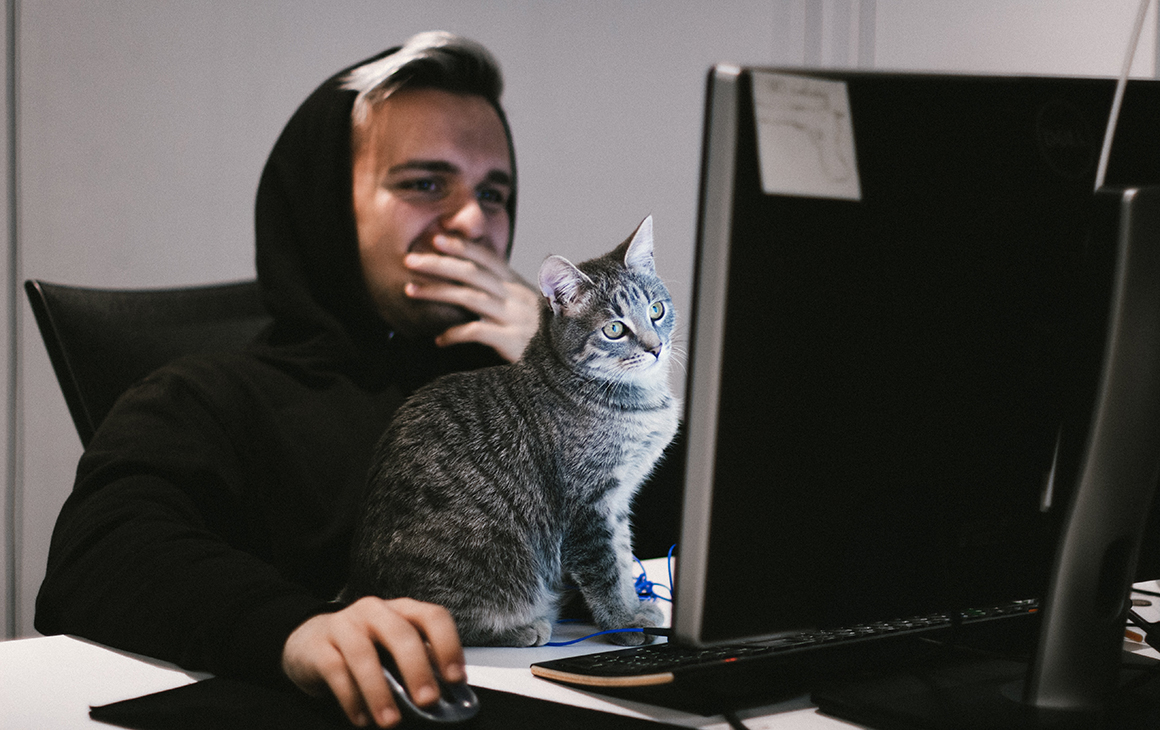 An important thing to remember is—this is not a savings account. KiwiSaver schemes are run by providers who invest the money in shares, bonds and other financial products. This means that your KiwiSaver will move up and down and positive returns are not always guaranteed (though they are expected), whereas your savings accounts will generally grow at the (very small) agreed interest rate.
Depending on your risk appetite, your KiwiSaver can be invested conservatively so that when the stock market struggles your balance doesn't reduce too much—or you can choose a fund with higher risk and higher reward. The risk comes in because if the stock market struggles your KiwiSaver balance will fall but if it does well your balance can skyrocket. Over time, a higher risk fund is expected to deliver higher returns (so, more money).
Why is KiwiSaver important?
KiwiSaver can be used as a deposit on your first house, as the cash you live off after you retire or you can use your KiwiSaver if you ever run into serious financial trouble. Like debt collectors at your door kind of trouble, yikes.
That's why it's super important to get involved with KiwiSaver when you're young. The younger you are when you start means the more money you have to blow when you turn 65 and don't have to work anymore. You know that Grandma dripping in chunky necklaces who's always jetsetting around the world? That could be you if you sign up to KiwiSaver right now.
To be comfortable in retirement, you should be aiming to have the same amount of cash hitting your bank account each week, even when you're not working. By the time you reach 65, you have become set in your ways and you like your lifestyle, so there is no way you want to make massive cuts at this late stage. Even worse, you may want to take all those overseas trips you couldn't do while on the nine to five grind and you'll need your Kiwisaver to pay for it. Think about your KiwiSaver as a future income stream rather than as a lump sum.
You will probably need a retirement fund (aka KiwiSaver) of one million dollars plus to have an enjoyable retirement. That is a big number, but it's definitely achievable, despite what some people think—though you will need to contribute more than the default 3% contribution rate. If you earn $60,000 and start saving for your retirement at age 30 (after you have purchased your first home) you will need to contribute 10% of your salary to get yourself to a million dollars. Alternatively you can start a little earlier, if you started saving at 25, you would only need to contribute 6% of your salary to get to $1 million. Based on starting salary of $60,000 per annum and salary growth of 3.5% per year.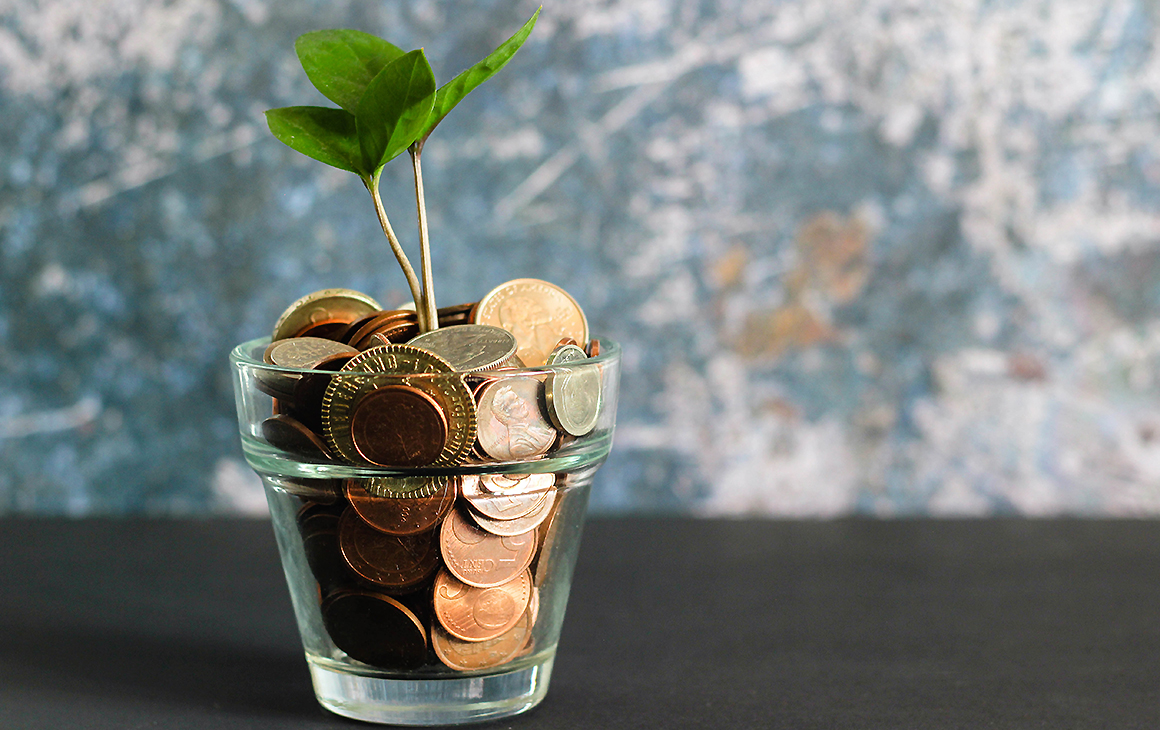 How do I choose the right KiwiSaver?
A lot of people take the easy route and opt into KiwiSaver with their banking provider, and then don't do anything to maximise their profits. They sit in a default fund, contributing 3% of their income and watch their balance grow at a glacial pace. Boring. It's important to think about actually making money with your KiwiSaver and how to grow your balance to the place you need it to be by sitting in the right fund.
Choosing the right fund and how to invest depends on a lot of factors including how far you are from retirement and when you want to buy your first home. You have to set clear goals and invest to achieve them. The great thing about KiwiSaver though is that there's plenty of advice out there to help you choose what's right for you.
A general rule of thumb is the younger you are, the more risk you can afford. This is because you have more time to make back any money that you may lose if the market falls. If you're 20 and don't plan on retiring until you're 65 you have 45 years to invest in riskier funds with higher rewards and try to have your KiwiSaver grow as much as possible. However, the longer you wait to start your KiwiSaver, the less time you have to make a large pot of money so the less risky you'll want to be with your investments.
So what next? We recommend visiting Sorted and giving its KiwiSaver calculator and Retirement calculators a try, just to see how much you should be aiming to save. There is also the Personal KiwiSaver Builder on kōurawealth.co.nz which will build you an individual portfolio based on what you want to use your KiwiSaver for and your risk appetite.
Once you've given these websites a try you'll be ready to go out and make those KiwiSaver decisions that will give you that pampered and boujee retirement we're all looking for.
About kōura
kōura specialises in is digital-advice, a state of the art digital tool which takes your details and your financial goals and recommends the best portfolio to ensure you end up with the highest KiwiSaver balance for your situation. Tailored advice like this from a human could cost you a lot of money (we're talking thousands) and a lot of time whereas kōura makes it simple and easily accessible to all Kiwis—like it should be.
Career and money front of mind? Dive deeper here.
Image credit: Simon Abrams, Ga, Micheile Henderson