Feels like it's only fitting that we should have some epic news to share on the first day of Alert Level 1, so get ready fam. Now you can rock the hottest gel manicures in town because to celebrate the world's first Ruby chocolate ice cream range; Magnum Ruby—Magnum is popping up at INCO studio to create the Magnum Ruby Nail Bar.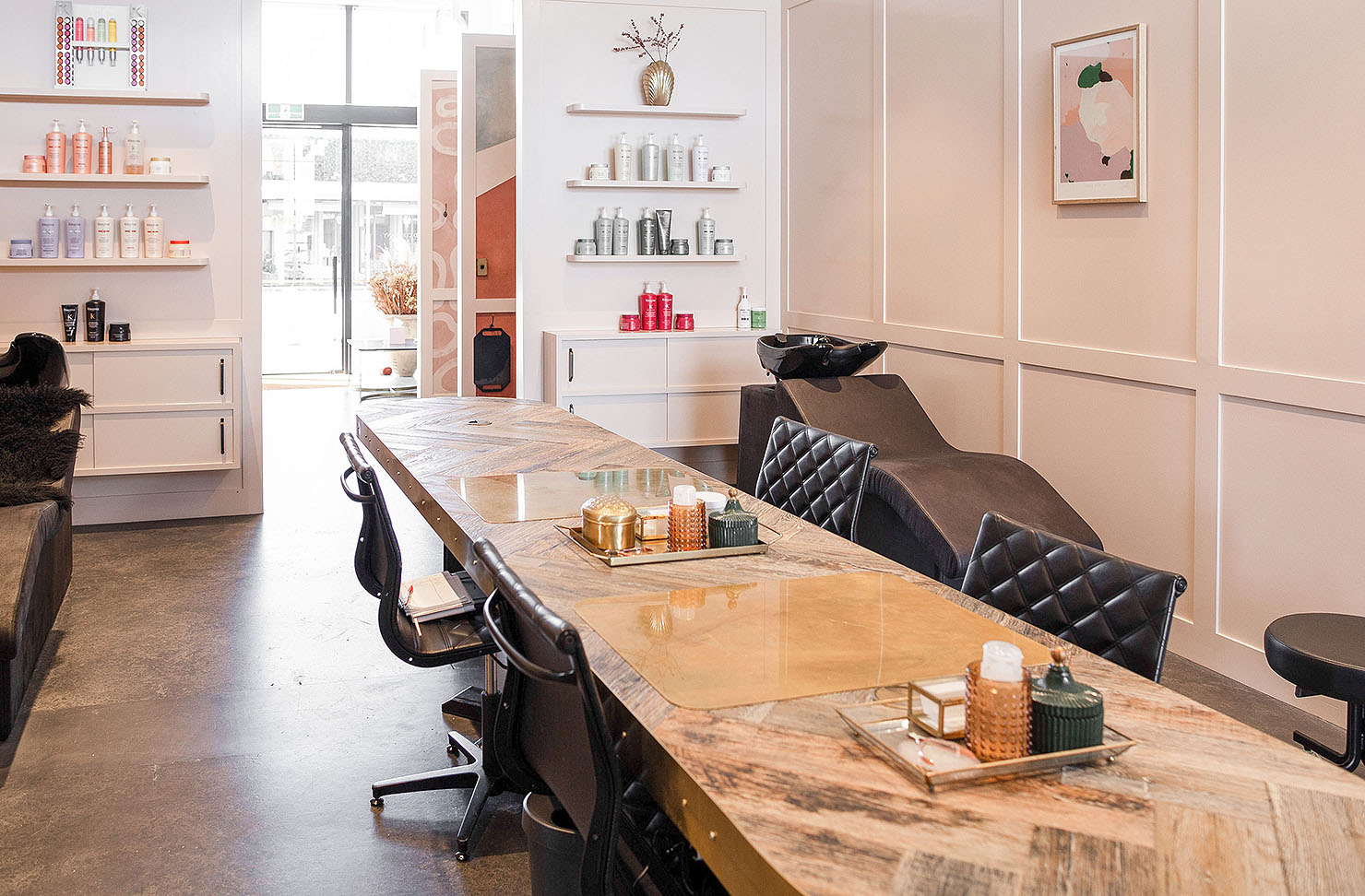 That's right, for two days only, you can savour the newest innovation in chocolate in more than 80 years, while you're getting your nails done. Ruby chocolate is the fourth variant of chocolate after dark, milk and white chocolate, and now it's combined for the first time with ice cream to create the Magnum Ruby. It comes in two mind-bending flavours—Magnum Ruby and Raspberry contains velvety white chocolate, ice cream and a luscious raspberry swirl, and Magnum Ruby and Blood Orange is a bold and zesty blood orange dessert with a blood orange swirl, both coated in a thick layer of Magnum Ruby chocolate.
As if that's not exciting enough, the manicure will only set you back $20, with $10 of that going to Parris and Kendall Goebel's charity Sisters United—so you'll be doing your part at the same time as giving those neglected nails a refresh.
These appointments are sure to sell out fast so don't miss your chance and reserve your spot online right now. Pick up a Magnum Ruby right now at your local supermarket and dairy.
The Details
What: The Magnum Ruby Nail Bar
Where: INCO Studio, Ponsonby
When: Friday October 16 10am-6pm and Saturday October 17 10am-5pm
Scope out all the great things you could be doing this weekend in Auckland.
Image credit: Rashid Khreiss, INCO Studio