Now that we're in Level 2, we can indulge at our fave restaurants with our loved ones and welcome the newcomers to Auckland's restaurant scene once more. A new eatery on the block to sink your teeth into is Mr Hao—a modern Chinese eatery nestled into the heart of Dominion Road.
Owner Paul Wong is no stranger to the hospitality industry, running numerous restaurants with a variety of cuisines in China. After returning to New Zealand he snapped up what was once Italian restaurant Monzu (previously Merediths) and transformed it into a vibrant, sleek yet down to earth eatery filled with rustic red and gold decor, cocktails on tap and a menu that will make your taste buds tingle with excitement.
As a Chinese skewer bar, the aim of the game at Mr Hao's is to eat BBQ skewers and wash them down with a cold beer. Taking inspiration from the late-night dining scene in China called shaokao, Mr Hao aims to be a place for those looking to socialise late into the night over a few brewskies and some after-dinner bites. Count us in!
The menu is not only easy on the eyes but easy on the lips too. Jam-packed with authentic Chinese flavours and made with fresh New Zealand produce, dig into juicy seafood, meat and vege skewers, succulent dumplings, fresh salads, spicy fried chicken, noodles, seafood platters —oh heck let's just delve right into it, shall we?
Grab a few mates and a couple of plates and you're good to go. With a menu that's certainly not going to break the bank—a ribeye beef skewer is just $3 and lamb skewers are only $2—don't shy away from ordering heaps, trust us after one bite you'll be pining for more.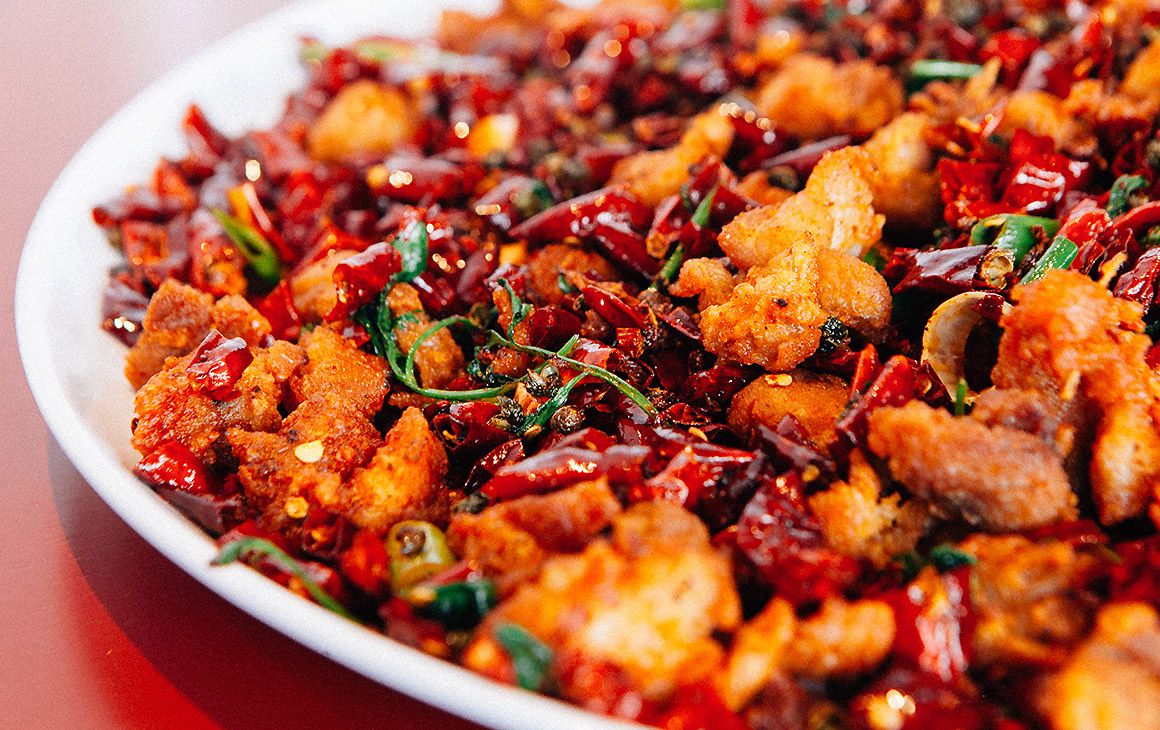 Now if you want to turn up the heat, then we dare you to try the spicy "numbing" fried chicken. Don't let the 'numbing' part scare you, after all, it's totally worth the sacrifice to taste that crispy fried chuck. Plus, this dish is perfect for sharing, so you won't be alone. The cucumber salad is the perfect palate cleanser or wash it all down with an Asahi or Mr Hao's lager on tap, that should take the edge off.
If seafood floats your boat, then the BBQ seafood plate, made up of oysters, mussels, scallops and shrimp, all topped with a decent dose of garlic will certainly suffice or if veggies are more your thing then the eggplant is hands down a favourite.
As Mr Haos is located in dumpling haven (Dominion Road) we think it's only fair to comment on the juicy little morsels and let's just say the dumpling game here is strong. The pork dumplings soaked in chicken broth, are simply melt in your mouth perfection. They're the perfect treat for the colder winter months. The little bundles of joy also come in a spicy chilli broth if you're feeling daring.
What about the sweet stuff? For those sweet-toothed fiends, the fried Chinese bread dipped in condensed milk is a must try—the fluffy little mounds of dough smothered in the warm gooey goodness are like a little slice of heaven.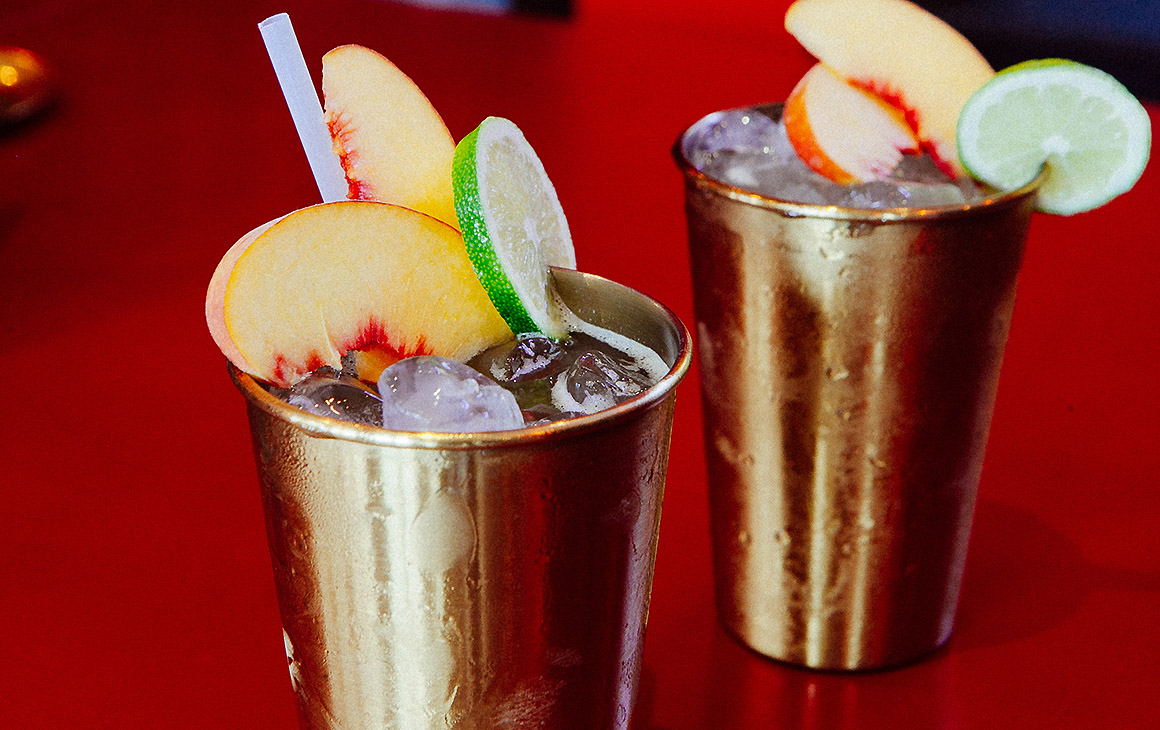 Oh, and did we mention they have cocktails on tap—pull up a pew and Mr Peachy and Mrs Lychee will be your new best friend.
So, if you're after a feed that is guaranteed to satisfy then head to Mr Hao, chow down on some BBQ delights and revel in their life motto: 'Eat, BBQ & Drink Beer'—don't mind if we do.
For more images and information, including opening hours, click here.
Image credit: Wono Kim