Ponsonby's hit the jackpot.. again! Win-Win is back and better than ever bringing all things glitz, glam, grungy and gritty to our little strip of Vegas.
Out of the glow of flashy neon lights, you'll find yourself in and underground Vegas. With murals by local legend Ross Lewis, the fit-out features tones of a blood-red sprawling wall with portraits of the odd and uncelebrated. A glance at the revamped cocktail menu is sure to have you feeling lucky, with an extensive premium offering, you won't know what to choose!
With mixologist mastermind Bence Harangozo working his magic behind the bar, you know you're in for a treat. Marvel at flips and tricks as Bence and the team work to create a cocktail to your tasting—we guarantee you won't be left disappointed (or sober).
Our top pick is the flirty and frisky Safe Word Pinapp!e. A magical rum-based concoction featuring homemade dill syrup, vanilla, pale ale and lemon juice, it's sure to have you getting up to mischief.
We wouldn't be true Aucklanders without an espresso martini in hand. Just when you thought the caffeinated cocktail couldn't get any better Win-Win go ahead and add salted caramel. Sweet, salty, tangy and delicious, these bad boys are too good for just one round.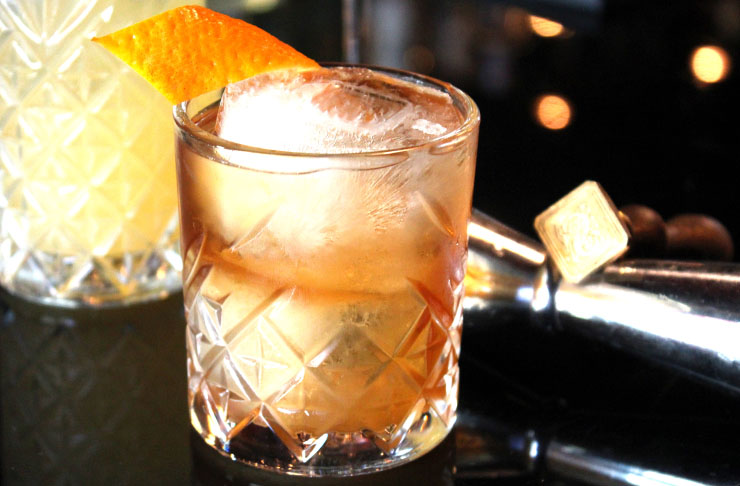 Or, take a gamble on the Sweet Sin City. Starring Cuban rum aged for eight years, fig falernum, rich chocolate bitters, you'll feel right at home.
So what are you waiting for? Let Win-Win take you on a ride down to the mean streets of Vegas for a sneak peek at what really goes on after dark.
For more information about Win-Win, including opening hours click here.