Want in on the hottest trend in travel right now? Two words: Southern Italy. Filled with must-see locales and ancient cliff-top towns, not to mention some of the best food you'll ever wrap your laughing gear around, we've found one Italian town that's guaranteed to rival those Santorini sunsets.
Introducing Tropea, nestled perfectly on Calabria's east coast in the Italian Province of Vibo Valentia, European travellers have been lapping up these pristine Italian beaches for decades. Now it's time you get in on the action, here are six reasons Tropea deserves a spot on your European itinerary.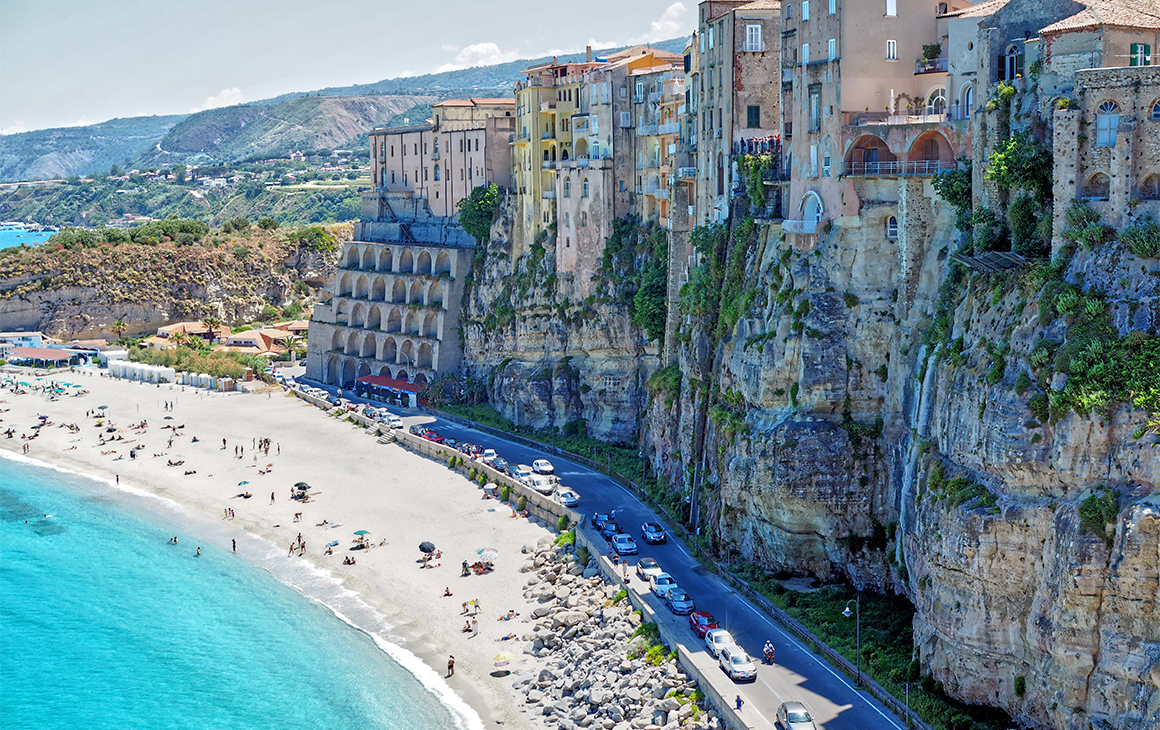 #1 Sun Yourself On La Costa Degli Dei
Coined Calabria's answer to the Amalfi Coast, Tropea is located along the Tyrrhenian Sea on a stretch of coastline known as La Costa Degli Dei or the Coast of the Gods. Comprising of nine towns in total, it's every bit as spectacular as the name suggests, with Tropea known as its pearl. With glistening turquoise waters and flawless white sand, we'd forgive you for not venturing any further but you've officially landed in prime beach hopping territory. A short drive from Tropea you'll find Baia di Riaci complete with an open-air beach club, and a bit further away you'll arrive at Michelino beach, which has been coined one of the best-hidden beaches in the world, meaning you're googling this one already.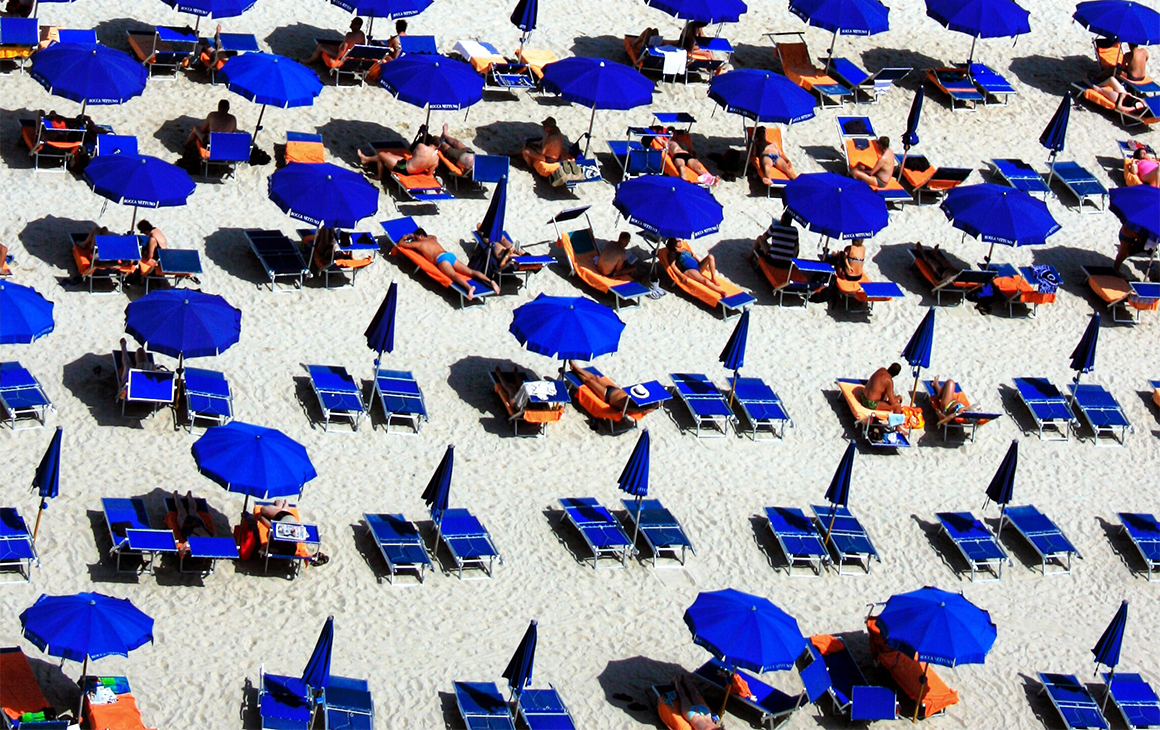 #2 Climb Up To Santa Maria dell'Isola
Known as the sanctuary of Santa Maria this 4th-century monastery is the quintessential photo op—you won't need to scroll #tropea for long to see why. Sitting proud on what was once its own island before a buildup of silt joined the monastery to the mainland, this is the vantage point for all those envy-inducing aerial beach shots of the Tyrrhenian Sea below. To be fair the 300-stair walk up to the medieval monastic church perched on an ancient promontory is just as impressive, so you can't lose, just be sure to have two euro handy to check out the gardens, entry into the church is free. If you're looking for one of the best things to do in Tropea, this is it.
#3 Try Some Sweet Red Onion Gelato
Onions on an itinerary aren't exactly what you leave home for but seeing as you're here it would be rude not to indulge in the local delicacy. It's actually quite hard to miss out on sampling the sweet red onions of Tropea because they're quite literally all around you. The Cipolle di Tropea are grown just south of the city and are among the sweetest in the world, so sweet there's even a cipolla di Tropea gelato flavour. Before you go around saying you'd never eat onion gelato head on over to Toninos or Gelataria di Mimmo (or both) and taste it for yourself.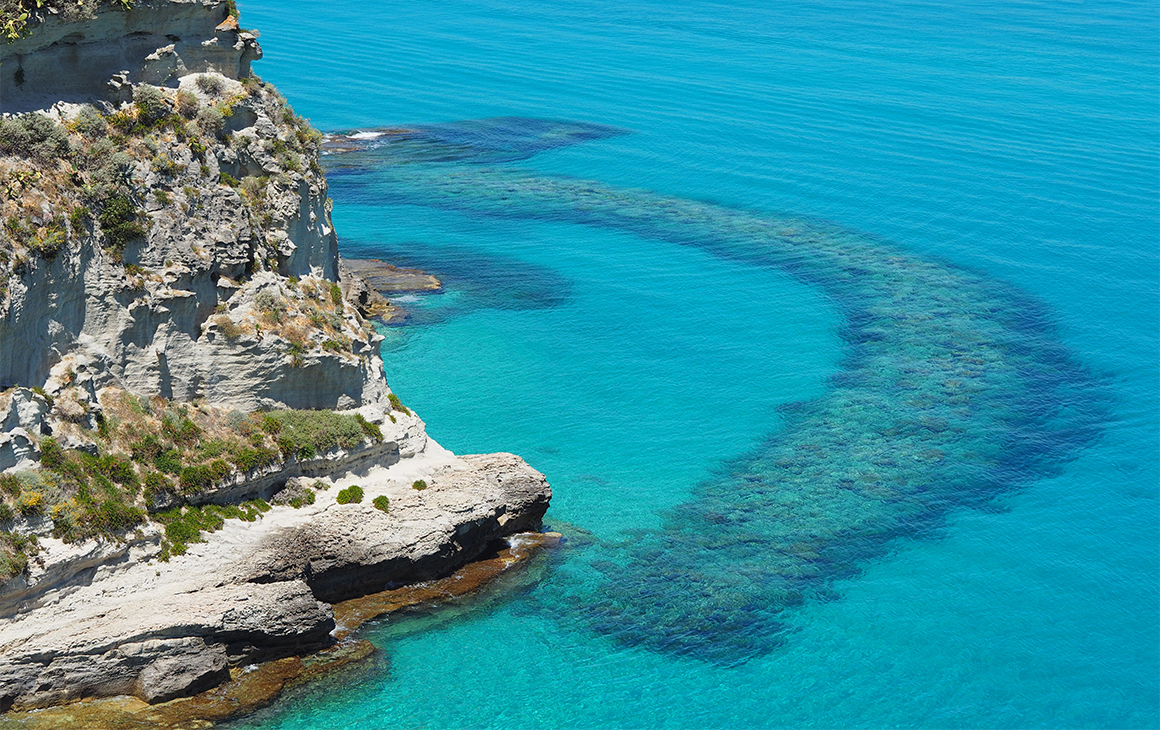 #4 Tour The Aeolian Islands
The Aeolian Islands are a UNESCO protected volcanic archipelago boasting seven unique pieces of paradise known for their cobalt blue hues and relaxed vibe. The largest, Lipari, is a rustic Capri minus the crowds and Panera, one of the smaller islands in the bunch has been coined Italy's answer to Mykonos thanks to its whitewashed facades, a setting which unsurprisingly means it's also loved by some of Hollywood's top celebs. Don't miss the spectacular nightly eruptions from Stromboli's active volcano Sciara del Fuoco best enjoyed after getting on a boat from Ginostra, and if you're short on time you can score yourself a seat on a day tour to cruise your way through the whole gang.
#5 Sunsets To Rival Santorini
Once you've treated yourself to a Tropean sunset you'll be impatiently counting down to your next fix. Lighting up the sky along the westside of town, all you need is a clear night, a cafe (or a cliff ledge) and to sit back and let mother nature take care of the rest. Thanks to the nearby Stromboli volcano firing up the night sky, Tropea boasts a plethora of pretty spectacular viewing stops, but we can't go past the clifftop piazza in the centro storico or old town, it's one of the best for taking it all in and the perfect way to end your passeggiata or stroll down the Corsco Vittorio Emanuele with gelato in hand.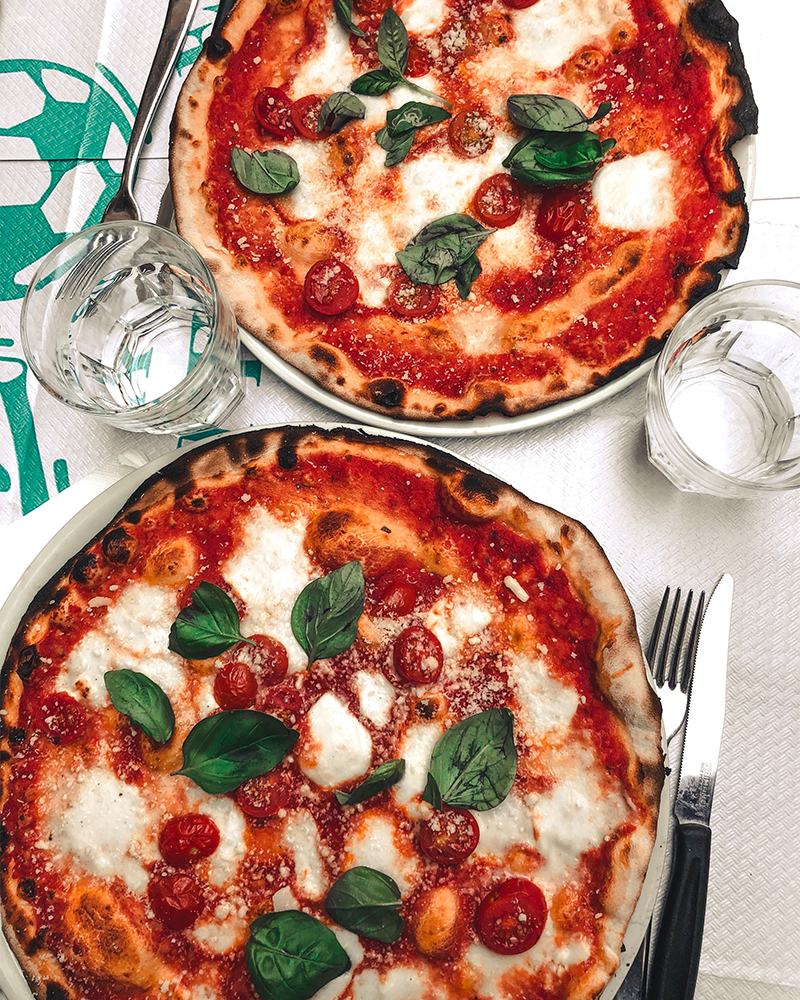 #6 The Mouth-Watering Food
It wouldn't be a trip to Italy without getting a little crazy over the food. One of the best things about Tropea is that it is filled with rustic, family-owned trattorias plating up local delicacies and pouring local wines. You'll likely stumble across many amazing finds as you weave your way through the city streets, and one of the many small, traditional restaurants to look out for is Volpi e l'uva located in Tropea's Centro Storico. Specialising in the trademark family-style eats of the area, the nduja fileja, a typical Calabrian pasta dish (kind of like a macaroni) with spicy sausage is highly recommended. For a white table cloth vibe minus the hefty price tag, sit yourself down at Genius Loci at the top of the city steps for dinner. The wine list and the view go perfectly when paired with the traditional menu.
When it comes to vibe, views, striped parasols and some of the best damn pizza in Tropea (and officially having your attention) you can't go better than Calypso. Besides the pizza, their spaghetti vongole is worth saving space for and it's also an epic spot to enjoy one of Tropea's famed sunsets—Aperol Spritz anyone? Because it wouldn't be a list without at least one cocktail bar, add Al Migliarese to your holiday plans. Priding themselves on good music, aperitives, cocktails as well as wine and cheese, this local haunt tucked away in one of the small squares is exactly why you came to this part of the world.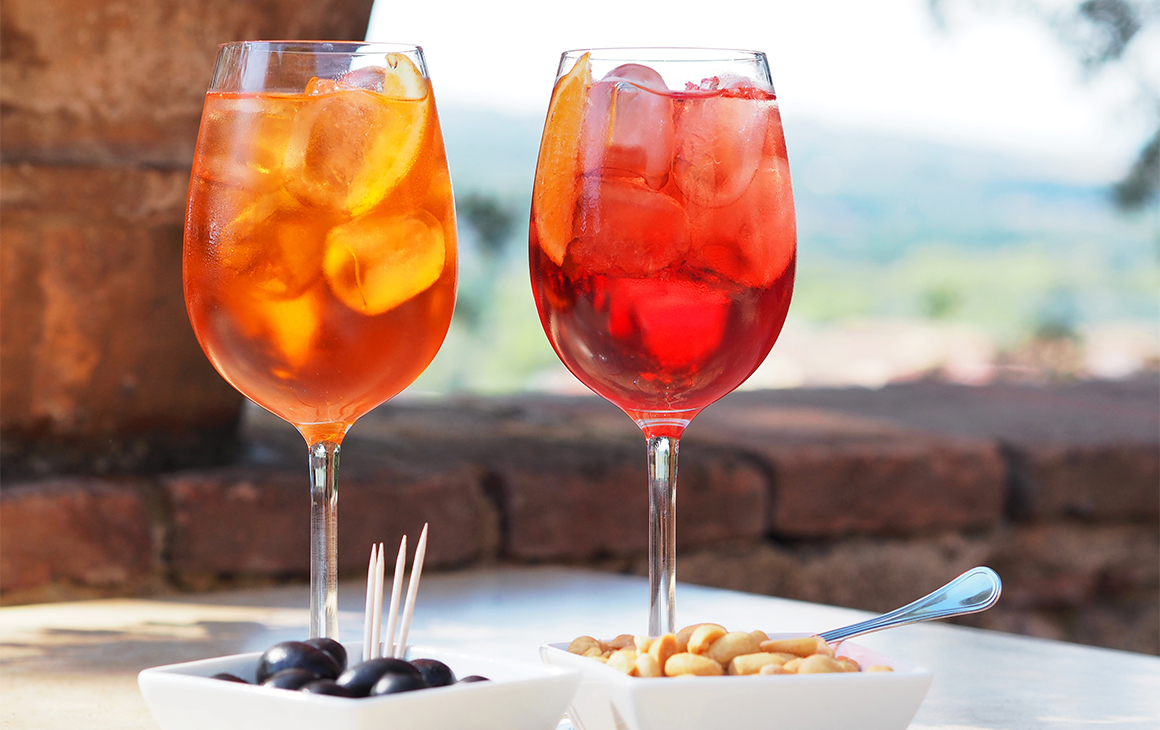 So now all that's left to do to live la dolce vita, which loosely translated means to stuff yourself silly on every carb you can find and gives you explicit permission to overindulge in all of the cipolla di Tropea gelato. Buon viaggio!
Not done beach hopping in Italy yet? Check out our first-timers guide to the Amalfi Coast.
Image Credit: Vincent Rivaud, Amelie & Niklas Ohlrogge, Massimo Virgilio, Jonny Clow