We all know Kiwi's just love travelling, with places like London, Sydney and Fiji almost a right of passage, but we're also an adventurous bunch whose interests are far broader. Skyscanner New Zealand have been hard at work analysing three years' worth of searches made by Kiwis and have discovered ten destinations that look set to become hot spots.
Sure, the summer holidays are over (did they even begin?) so now's the time to start saving your pennies and indulge your dreams by checking out one of these spots.
#1 Croatia
As one of the main film locations for Game of Thrones, Croatia has become a Mediterranean fantasy for many, with its sparkling waters and and depth of history. Choose from more than 1,000 islands to have a swim off a yacht, devour delicious seafood fare or step back in time in The Old Town of Dubrovnik.
#2 Finland
Head towards the top of the world for an unbeatable winter experience. Visit Santa Claus at his village in Lapland, witness the phenomenal aurora borealis (Northern Lights) and soak in the forests for a nature-filled trip.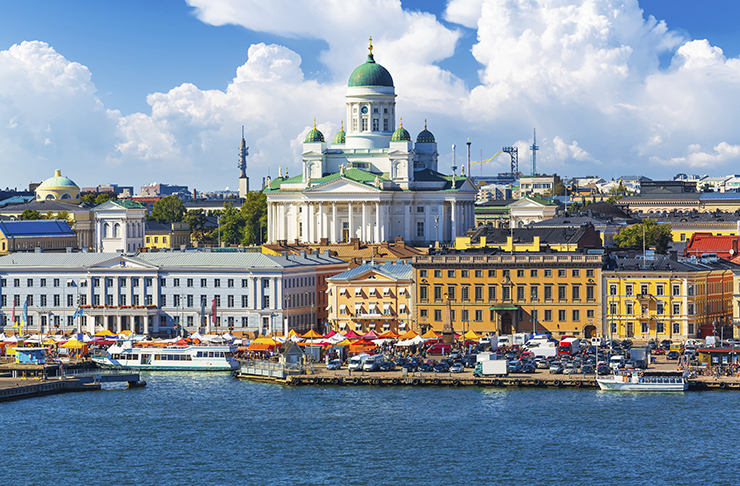 #3 South Korea
For a completely different sort of holiday, Seoul is the city that never sleeps. A mecca for fashion and foodies, it is home to more than 10 million people and is ranked as the most wired city in the world. If that's not enough, they're presently building the world's tallest building with 123 floors, where you'll be able to get dizzy on the observation deck.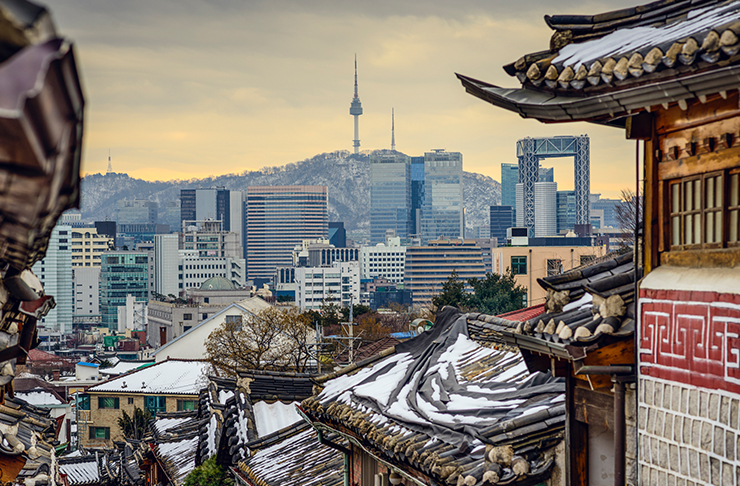 #4 Czech Republic
Travel back in time to the medieval city of Prague, one of Europe's most beautiful travel destinations. Filled with medieval streets and Baroque buildings, it also has a vibrant culture. Outside of the city, visit castles and palaces to your heart's content.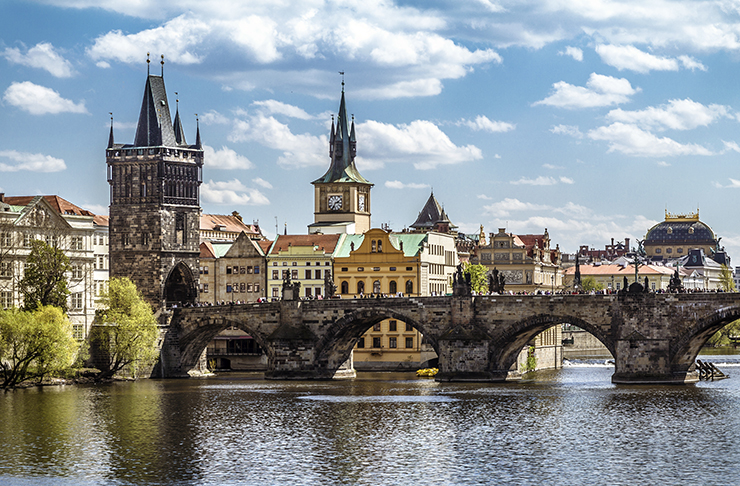 #5 Colombia
Alpine lakes? Check. White hot beaches? Check. Amazon jungle? Check. Columbia has it all. Opt for an active trip, or soothe your soul at one of the many archaeological and cultural sites.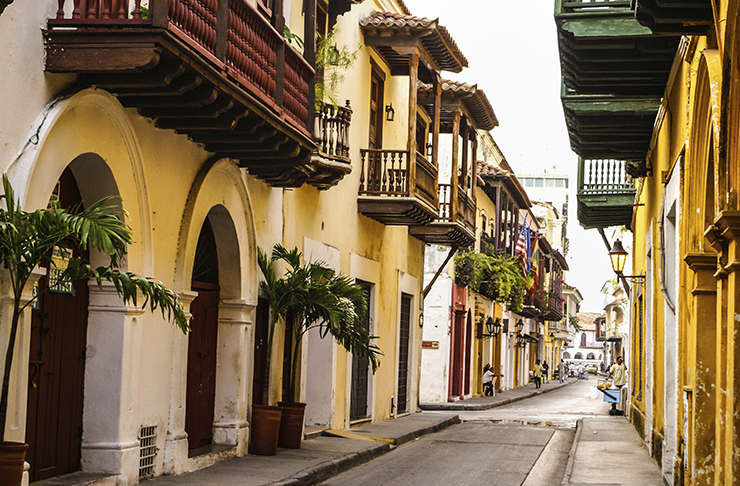 #6 Argentina
The 8th largest country in the world, Argentina is a mixture of spectacular natural wonders and buzzing city life. Buenos Aires has an energy that is almost palpable, but make time to marvel at the Iguassu Falls or trek the Patagonia mountain range for some adventure.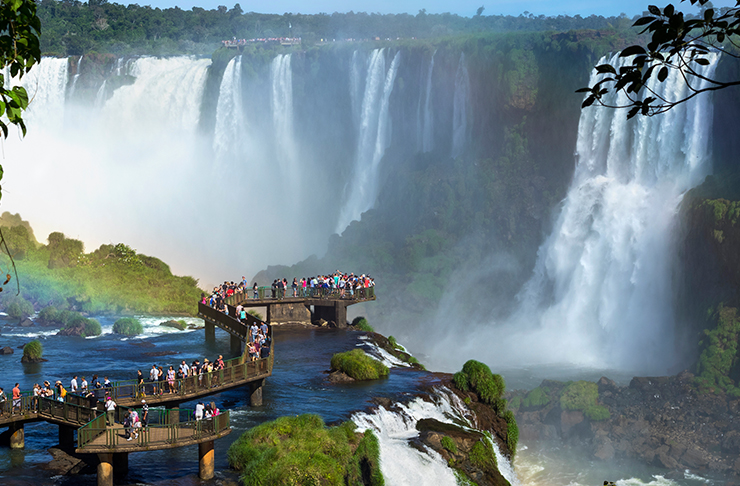 #7 Hungary
If you're looking for an alternative to Paris for a love city, then Budapest is your answer. With stunning Gothic buildings, a river and bridge it is a romantic's dream! Be sure to take a dip in one of Hungary's 300 thermal springs or make the most of its foodie reputation while drinking back some locally made wine.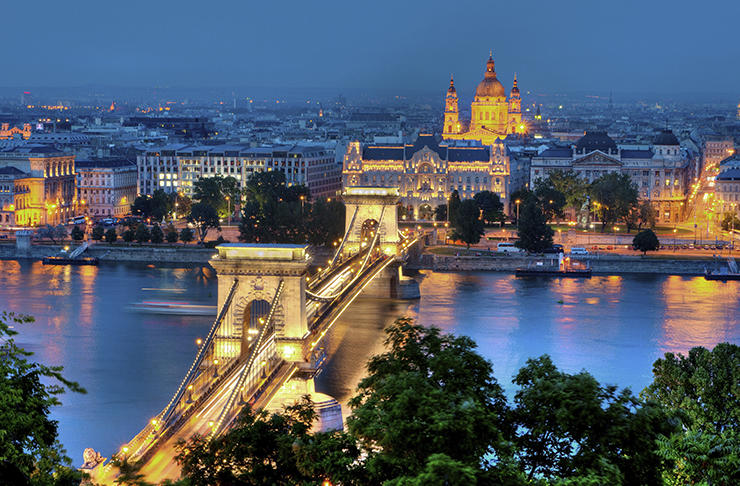 #8 Greece
While it hardly needs an introduction, the Greek Islands are growing in popularity as a Kiwi travel destination. Enjoy the iconic white washed villas of Santorini, or take a journey through the Melissani Caves for a mysterious world of underground tunnels and pools.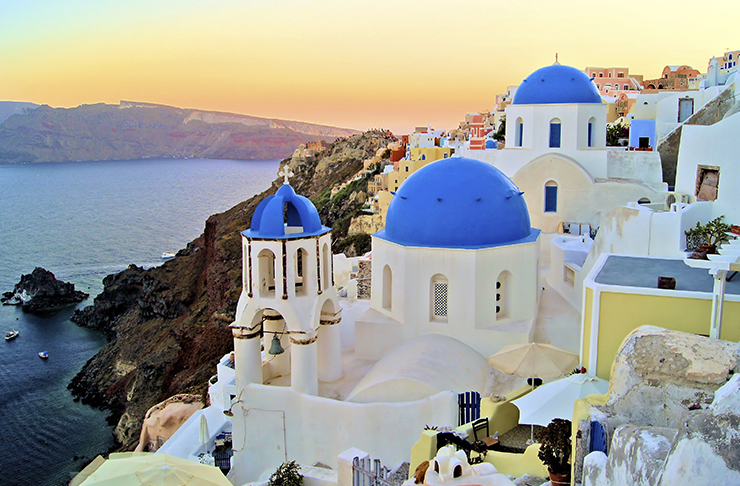 #9 Taiwan
Kiwis' obsession with gua bao, steamed pork belly buns, may just send us packing our bags and heading to Taiwan where they're street food du jour at the capital, Taipei. For a completely different experience head to Taroko Gorge for 22 kilometres of majestic mountains.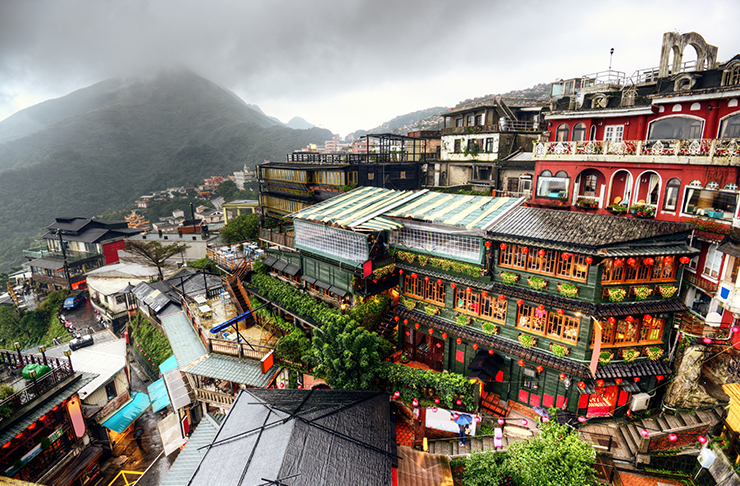 #10 New Caledonia
Most people think of Noumea when they think of New Caledonia, but there is far more to these islands than its French capital. Head to the Isle of Pines for a swim in the crystal clear natural pool, the Piscine Naturelle or take a dive in on of the hundreds of sites in in New Caledonia's underworld.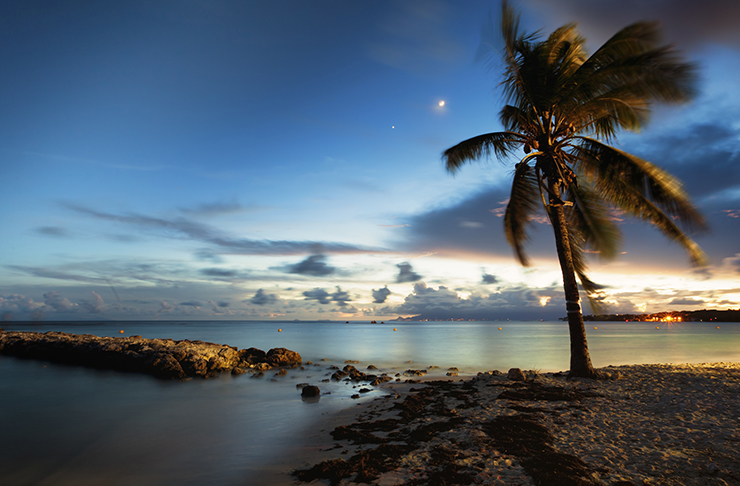 Want to stick to the usual spots? Here is your Bali Bucket List. Or, if travel just isn't an option, here are 50 Things You Should Have Done If You Live In Auckland.
Image credit: Skyscanner
Want more of the best of Auckland?
Sign up below to have the best delivered to your inbox each Thursday