Whether you're just dropping in for an afterwork drink or in it for the long haul, when it comes to places to whet your whistle, Auckland is in steady supply. With a new drinking spot seemingly opening every other week in 2019, we've narrowed it down to our favourite new joints to round out the decade. Here they are in no particular order, what's your tipple?
The Churchill
Winston Churchill was known to be a fan of gin (hence the invention of the Churchill martini) and is where this high-flying bar, The Churchill, gets its name. With more kinds of gin than you are legally allowed to try in one sitting (over 160), you'll be greeted with an elegant setting on the 20th floor of the Four Points by Sheraton, also famed for being the highest rooftop bar in Auckland. If you don't quite love gin as much as Sir Churchill, of course there are plenty more drinks to try, including his favourite champagne, Pol Roger. Lose yourself in your drink or the view. Either is fine.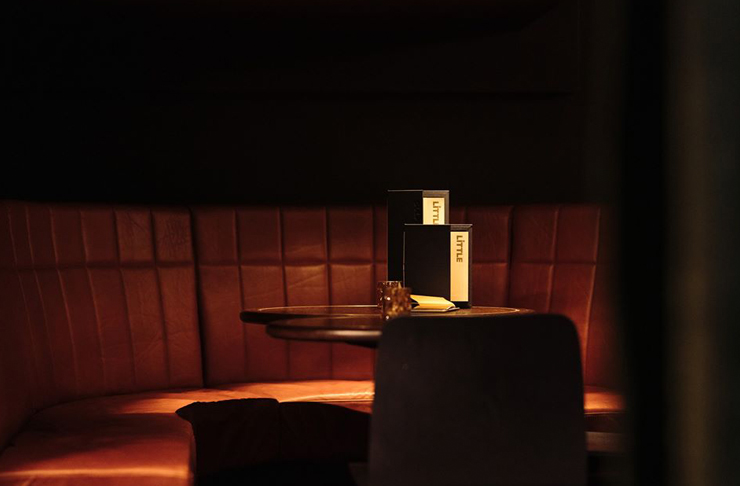 Little Culprit
If it ain't broke, don't fix it. Just make it cosier. The folks who brought beloved restaurant Culprit to the CBD's Wyndham street took everything we adored about their original restaurant and put it into their new partner in crime, Little Culprit. A cocktail and wine bar situated just across the road from its big brother, its smaller space boasts big bar energy, with a snug and intimate setting in which to enjoy meticulously crafted drinks and fan favourite nibbles.

Sly K Road
You aren't the first and certainly won't be the last to greet the mannequin hidden behind the blue door of Karangahape Road's latest speakeasy, Sly K Road. Although speakeasy's are supposed to be a hush hush affair, you won't be able to keep your mouth shut cos' this spot is begging to be known. Once you've figured out how to get past the mannequin guard, settle in to a cozy seat and nab yourself a hot dog to be washed down with a cocktail made from the finest ingredients and liquor kept at the very top of the shelf.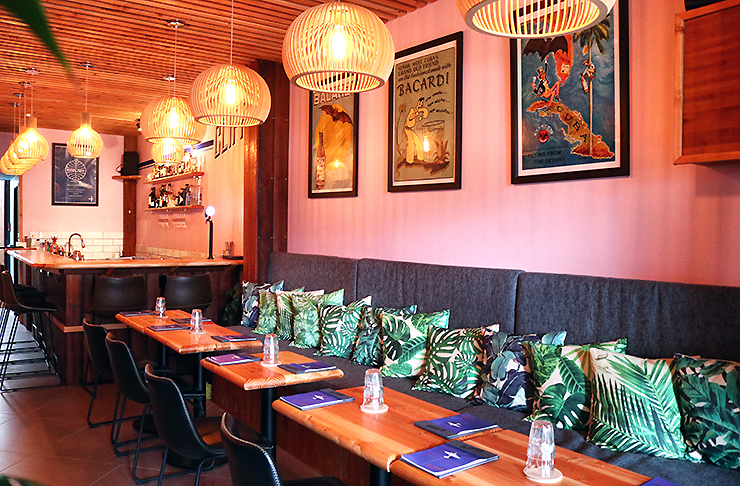 Clipper
Auckland has been lacking in decent neighbourhood spots in recent times (this isn't even for dramatic effect—Neighbourhood Brew Bar shut down this year RIP), so we were ecstatic to hear there is a new local popping up in Ponsonby. With an expert team behind Clipper, they've taken their expertise in mixology to the next level to redefine the classics in a setting designed to take your senses for joyride.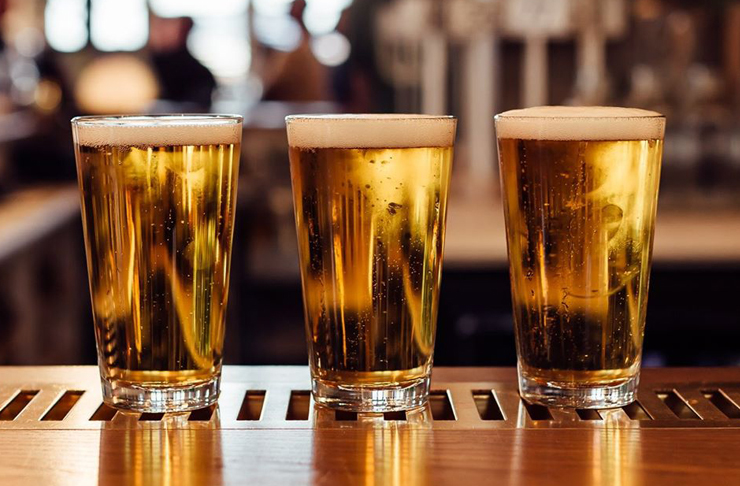 The Brit
Taking over the much loved Northern Steamship, frequenters of the old establishment will give The Brit their tick of approval. A great pub along the downtown waterfront makes for the perfect spot for an afterwork brew, to watch the game, friendly catch ups or a great place for blue collars to wash down with a cold one at your "work" meeting. An open space filled with light and warmth, the environment is welcoming, the food is delicious and the drinks are flowing. See you there.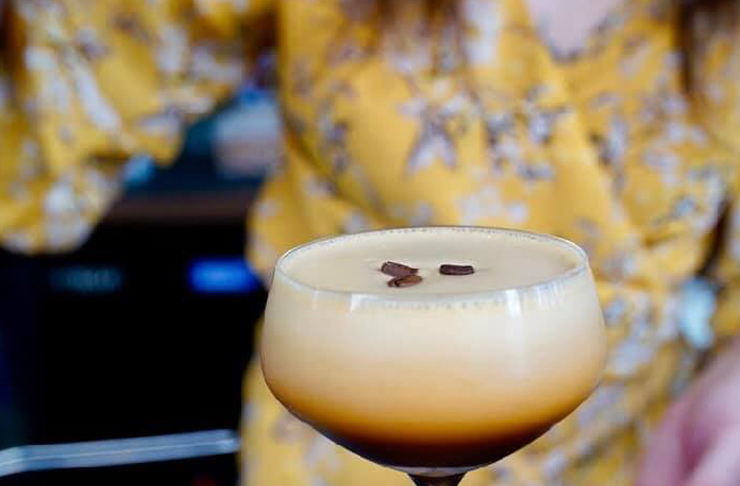 Fitzroy Lounge Bar
Tucked away in Ponsonby's Mackelvie street, Fitzroy Lounge Bar is small, yet mighty. With the crew ready to shake up a classic, there's plenty to take in with its eclectic atmosphere, popping fit out and chilled out vibes. Inspired by the epic hospo scene of Fitzroy ℅ Melboune, not only is it a great place to hang out and unwind, but every hour is happy hour with it's $8 wines and $6 beers every day.

Est. 1901
People always say they were born in the wrong era, and after heading along to Est. 1901, 90s babies are out and Victorian babies are in. Located down the Ponsonby strip, it was born in 2019 but you'll be transported to another time. Likely, 1901. Paying homage to the early 20th century, there's plenty of history built into this place, as well as cocktails aptly named 'Queen Victoria', 'Captain Dedwood' and 'Miss Irvine'. You're about to get learned, kid.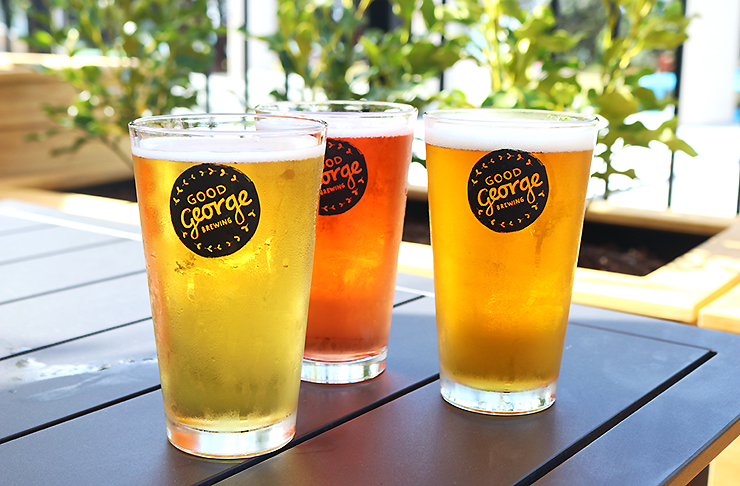 Good George Craft House Mission Bay
A brother to Good George's all around the country, it's a much needed and welcome addition to Mission Bay. Taking up prime real estate in upstairs spot on the corner of Tamaki Drive and Patteson Ave, enjoy spectacular views of Mission Bay whilst you relax with a beer brewed just down the road at Good George's Hamilton brewery.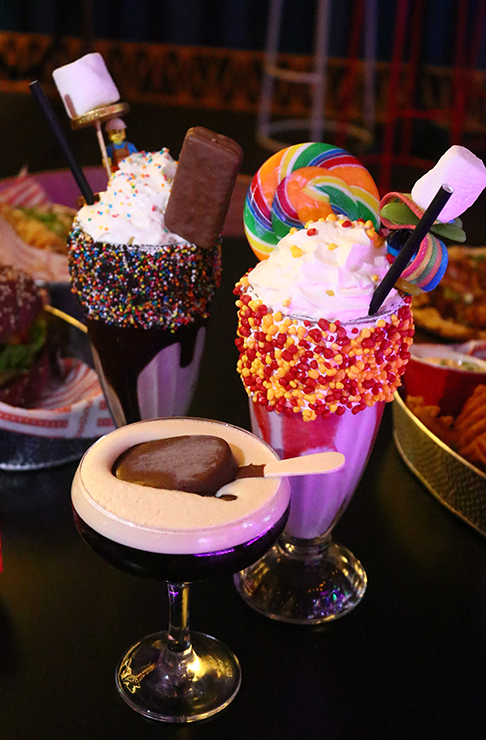 HONORABLE MENTION: Archie Bros' Cirque Electriq
If we could describe Archie Bros' Cirque Electriq in one word, if would have to be: hectic, but in the best possible way. Right at home in Newmarket's brand spanking new Westfield precinct, the drinks are flowing and the good times rolling as bumper cars, arcade games, VR, ten-pin bowling and more compliment fabulous food and out of this world cocktails (Cc: Candy Man fairy floss margarita). With so much going on, you'll find it hard pressed to get it all done in one go, which is why you'll be back time and time again in a bid to conquer the circus.
Image credit: The Churchill, Little Culprit, Sly K Road, Clipper, The Brit, Fitzroy Lounge Bar, Est. 1901, Good George Craft House Mission Bay, Archie Bros' Cirque Electriq