Sad news, fellow drinking buddies. One of our fave Sunshine Coast bars is set to close its doors FOREVER and we're not happy about this one, Jan. But there's always a silver lining, 'cause these guys are throwing an epic closing down partay and it's set to be a memory maker.
That's right, the folks over at The Basement are going out with a bang, and are throwing one last hurrah.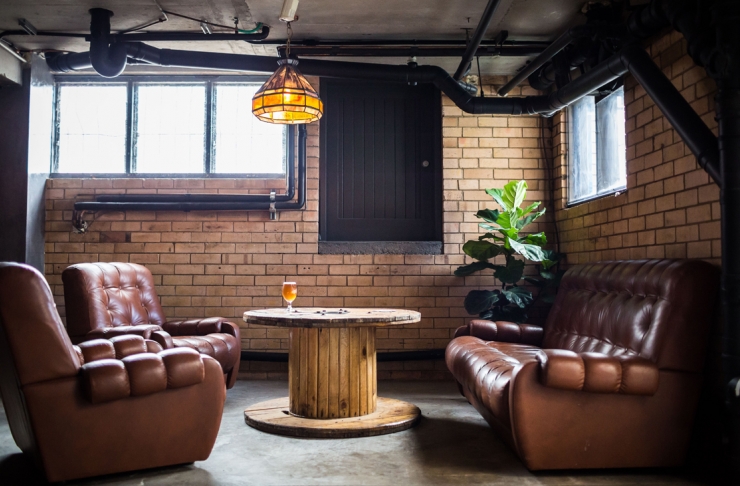 The Basement has been one of our faves for a while and is somewhat of a hidden gem here on the Coast. We like to think of it as an ultra-hip dive bar where you can meet up with your mates and just have a chillax over some craft beer. The party will feature live music from The Unknowns and Suga Owens. We think the loud music is an effort to mute out your loud weeping.
The last hurrah starts at 6:30pm on Easter Sunday, so you can head there right after you've polished off all your Easter choccies and your family lunch has wrapped up. Our tip: have a cheeky afternoon nap prior to going, 'cause what's a long weekend without at least one little arvo kip before you drink your sorrows away?!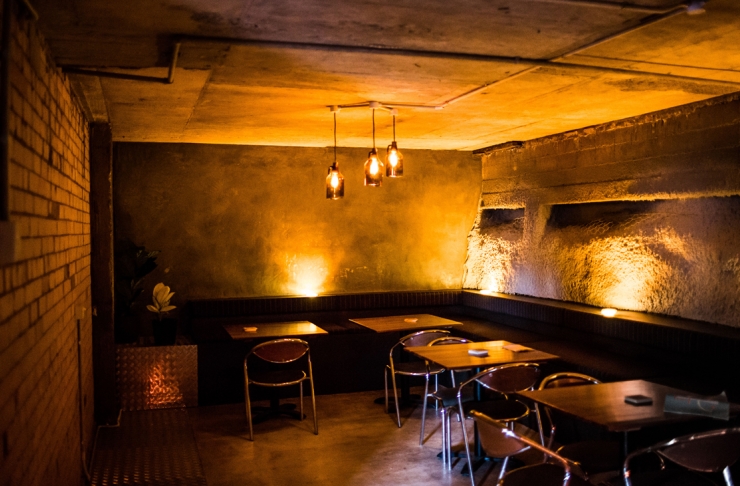 And before anyone asks, don't stress. The boys who own The Basement aren't going anywhere. They're now going to focus all their efforts on brewing one of our fave craft beers, aptly titled Your Mates.
The Details
What: Basement Party Last Hurrah
Where: The Basement, 25 Currie Street, Nambour
When: Sunday 1 April, from 6.30pm till late
For more details check here.
Looking for other things to do on the Sunshine Coast? 50 Best Things To Do On The Sunshine Coast here. What about The Ultimate Guide To The Best Accommodation In Noosa? What about the Best Next-Level Hikes On The Sunshine Coast.
Image credit: Chevaune Hindley