The Definitive guide to Australia's top Japanese dining experiences.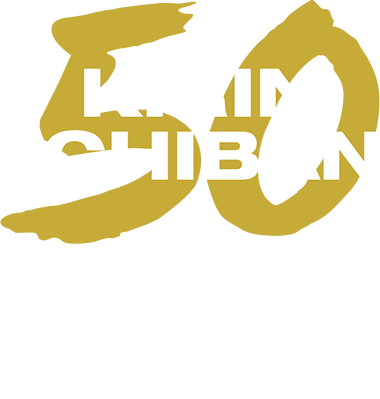 Your top 50 Votes. Refine your search and filter by city and category below.
Introducing the Kirin Ichiban 50, the best modern Japanese bites in Sydney and Melbourne nominated by you and curated by our two expert judges—Chefs Mitch Orr and Masahiko Yomoda.
Get the crew together and tick them off one by one.