Hooray! Cocktails for erryone.
We love it when massive news like this breaks on the Coast. What an exciting time to be living in literally the best place in the world. We really are so incredibly lucky with new openings and exciting announcements happening on the daily.
But it's this tid-bit of epic news that's really got us squealing with glee. (Internally, of course).
That's right guys we're getting a brand new jazz-style cocktail bar. Pretty swish if you ask us.
Boston Shaker is coming to the Coast and it's set to change the way we cocktail. We've been told the interior is going to be a sophisticated art deco inspired theme where live music will be played until the night is no longer young. Praise be.
Even better? There will be soloists, musical duos and even six-piece bands for you to tap your foot along to while you sip on your own very fave cocktail. We're honing in on the Cosmo if you're wondering.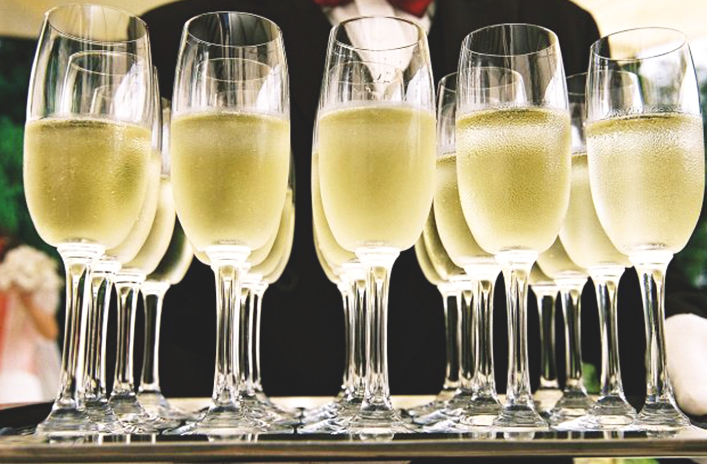 We're also thinking it's gonna' be a great place to hang out after dinner.
And where will this bar be popping up might you ask? The Wharf of course. The team behind the recently redeveloped precinct also announced that not only are they welcoming Boston Shaker but also La Finca, a Colombian influenced cafe.
La Finca will be set to pair fair-trade, speciality and sustainable coffee with foodie offerings using local and seasonal ingredients served with an authentic Colombian twist. Think: cornbread to slow-cooked meats. Aghhh meat sweats. Sí!
While we don't have an exact open date for both venues we've been told the new openings should be ready within the next few weeks. We will be waiting with baited breath over here ppl!
In the meantime did you hear Meraki Thread Co has just opened at The Wharf? Fior di Latte Gelateria is about to open too.
Image credit: Champagne And Petals