Ah lunch, how we love thee. The way your deliciousness breaks up our mundane workday, giving us one glorious hour of tasty goodness between the 9–5. We wait for you, watching the clock and swearing on our roasted almonds that it has been 11:55am for pretty much a whole year before you arrive to curb our latest case of the hangries.
However, there is one thing that, more often than not, gets in the way of our love affair with lunch, and that, is us. Our all-too-common failure to adult can see us caught in a downward spiral of bad desk lunches, starving our bodies from all the goodness we need and removing the joy from our day that we all so rightly deserve.
That's where the clever folk at THR1VE come in with their range of anything but boring, healthy and convenient lunch options that make extraordinary health, deliciously simple. They've rounded up four of their favourite lunch options, including one pretty epic smoothie, to get those buds watering.
And, because The Urban List readers (that's you guys) are some of their all time favourite humans, they're giving us all the chance to try THR1VE at the special price of $5 a bowl between August 15 - 19, just click this link to get your special code #yourewelcome.

Perfect for those winter cravings, you won't need to forage in any fields for your lunch, rather just a table in the food court before tucking in to pulled pork on a bed of baby spinach with roasted carrots, parsnips and red onion, finished with dukkah and tahini dressing.
The bowl that's good enough for the gods is good enough for us and because ain't nobody got time to pull their own BBQ beef, it's a great way to get a little bit more gourmet at lunchtime. Add in some sweet potato and bacon bake then top with a boiled egg and lunchtime is sorted.
Summer bodies are made in winter and this one is so good even the guys will be gunning for a bikini bod. With a base of crunchy kaleslaw, a grilled chicken breast (because soz guys fried chicken won't get you looking sweet in your cozzie), layered with smashed avo, lemon and herb sauce, some basil pesto and red peppers to finish, this bad boy will fill you right up.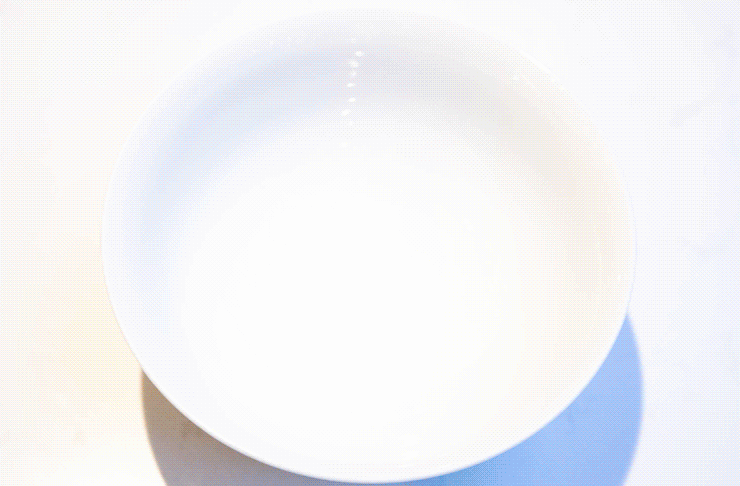 The name says it all, if you've had a big breakfast or are heading out for an early dinner or even if you're just damn right thirsty, this one will do the trick. Combining kale, spinach, cucumber, coconut cream, banana, matcha, aloe vera, honey and a good splash of almond milk, it's packed with nutrients at every delicious sip.
We know how it goes, apparently you can't make friends with salad, and whether or not we agree is not the point here, because you can fill up any remaining stomach space with their primal gluten free toast with your choice of spread, or even opt for the smoky joe grass fed pulled beef bun. If there's still nothing on the menu that tickles your culinary fancy, why not make your own with their simple 3-step process.
THR1VE is health, convenience and choice all in one, making you a regular winner when it comes to your weekday lunch. Sad desk lunches, be gone!
Editor's note: This article is proudly sponsored by THR1VE and endorsed by The Urban List. Thank you for supporting the sponsors who make The Urban List possible. Click here for more information on our editorial policy.
---
Image credit: Federica Portentoso