There's absolutely no reason why your Instagram feed should be packed with lifeless, filter-heavy, out of focus shots, and boring "such is life" captions. Zilch!
But if it is, then we're here to rescue you from Insta-hell. Here's what we recommend: Get yo' cull on—deciding who will stay and who will go—then add to your online possy these nine seriously awesome Instagrammin' ladies, who also happen to call the Sunshine Coast home. Sounds like a pretty sweet plan, no? Happy scrolling.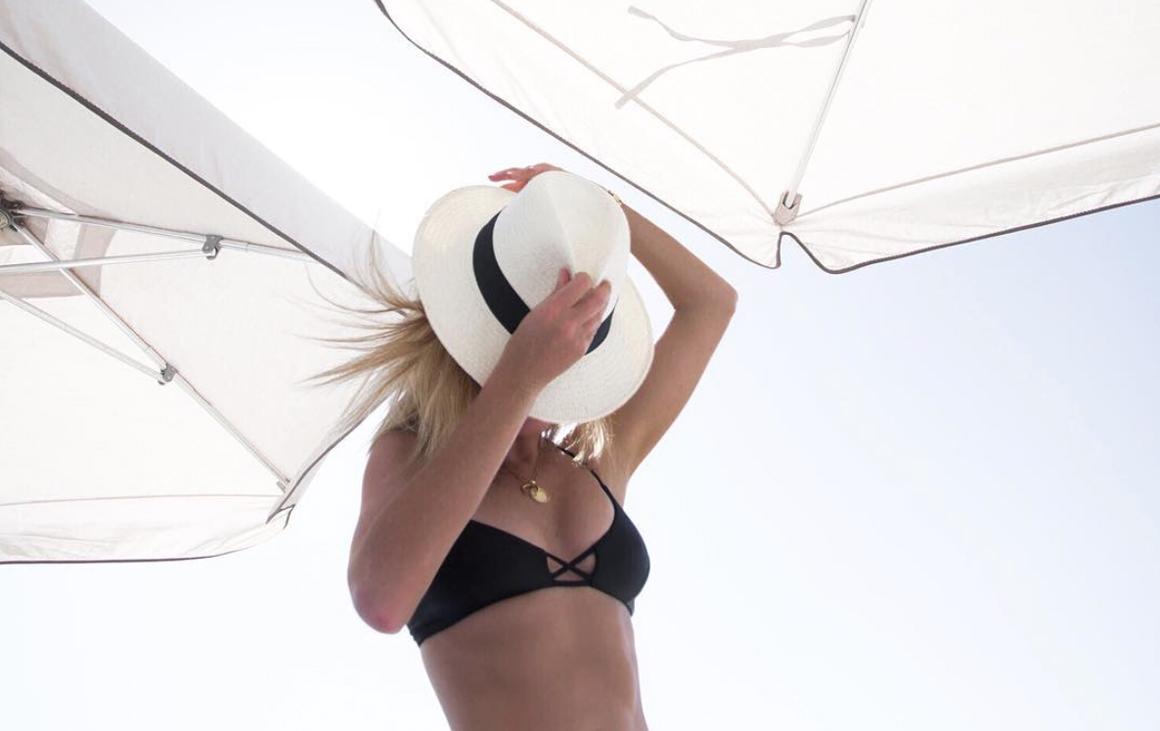 @oraclefoxblog | All-Round Creative
So yeah, our crush on Sunny Coaster Amanda Shadforth grows every single day. No point tryin' to hide it. And while she might not post thaaaat many pics of our local landscape, we're pretty satisfied with the insatiable feeling of wanderlust she thrusts on us with streetscapes of Paris and poolside shots in Santorini. Her super curation powers mean nothing on this Instagram feed is sub par. It's the perfect spot to disappear to when you got no cash but wanna dream about a new wardrobe, a life packed with holidays, and a home that looks straight out of an interior mag. We're not jealous, just proud to call her ours.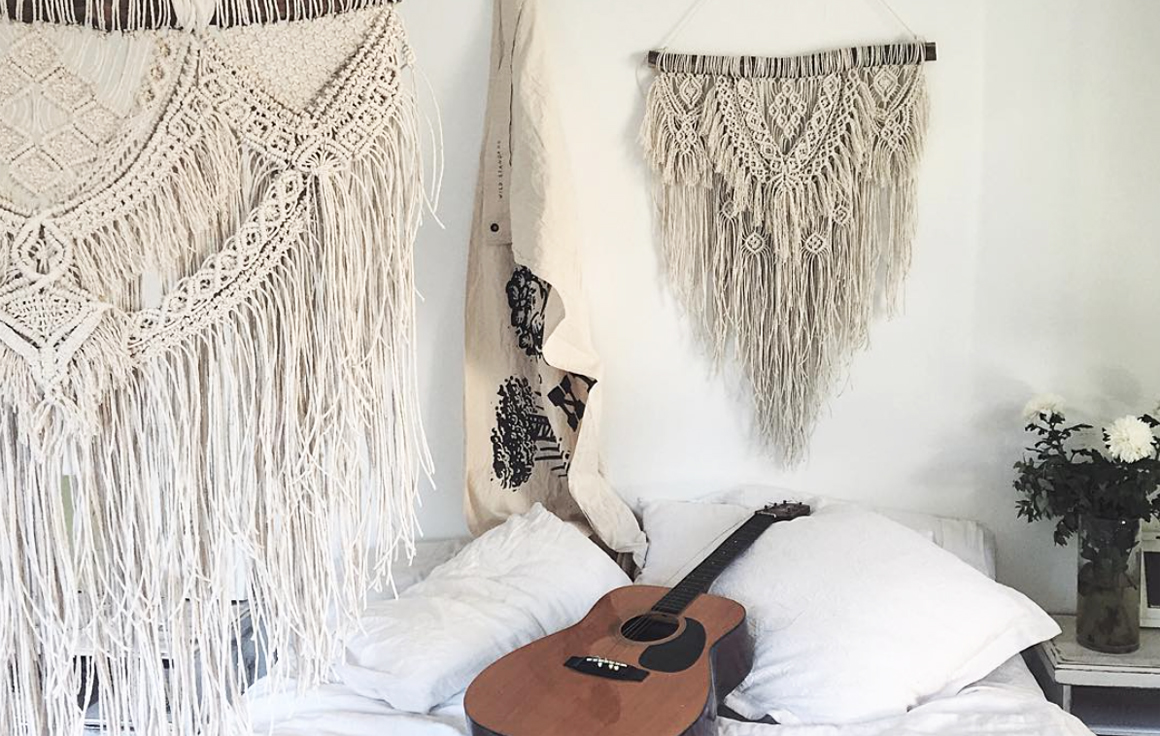 @familythreds | Macrame Maven
Gab Diamantis is already a superwoman for juggling four small humans, but she also makes the most epic macramé wall hangings we've ever seen. AND she's based on the Sunshine Coast. How this lady slides under the radar is beyond us. Her pieces are incredible. Taking anywhere between four and 15 hours to create, we'd be pretty happy to have one of these in every room. Can you hear us, Gab?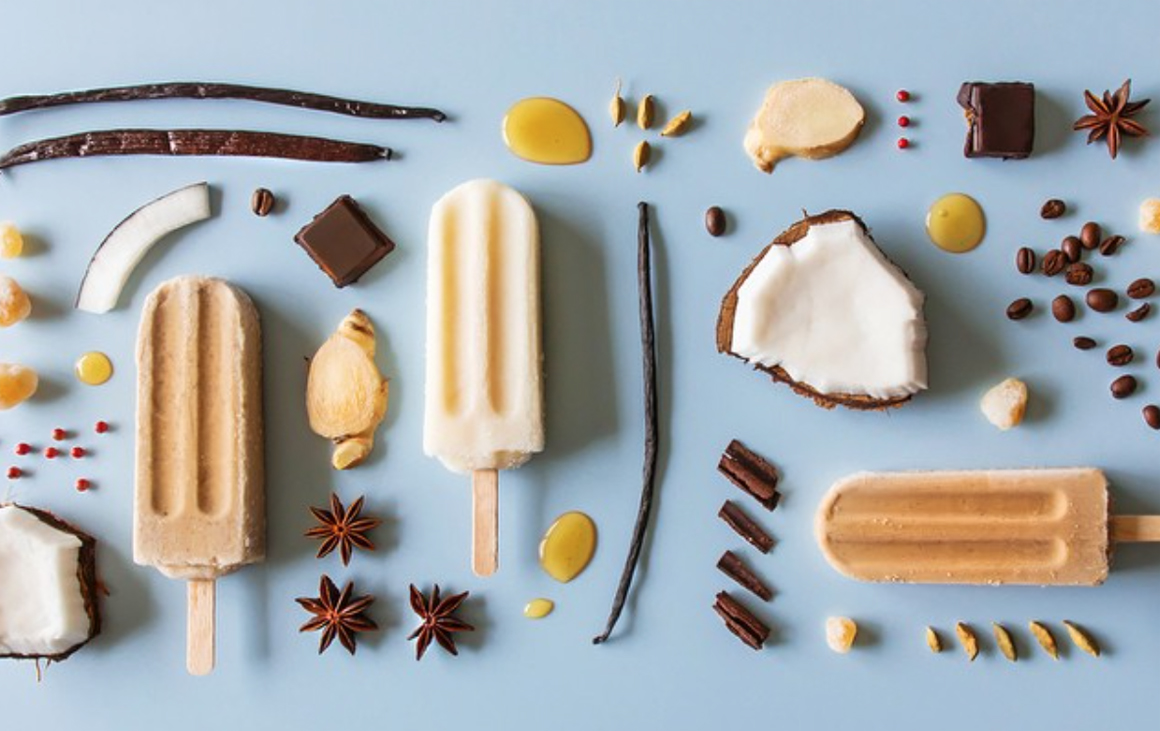 @Karina_Jean_Sharpe | Conceptual Artist
Bringing a whole 'nother level of beautiful to the term "flat lay", this Sunny Coast lady love shares her works as a conceptual artist on her Instagram feed. Expect to enter into a wonderland of pastel colours and perfect object placement. Popping in here is our forever obsession.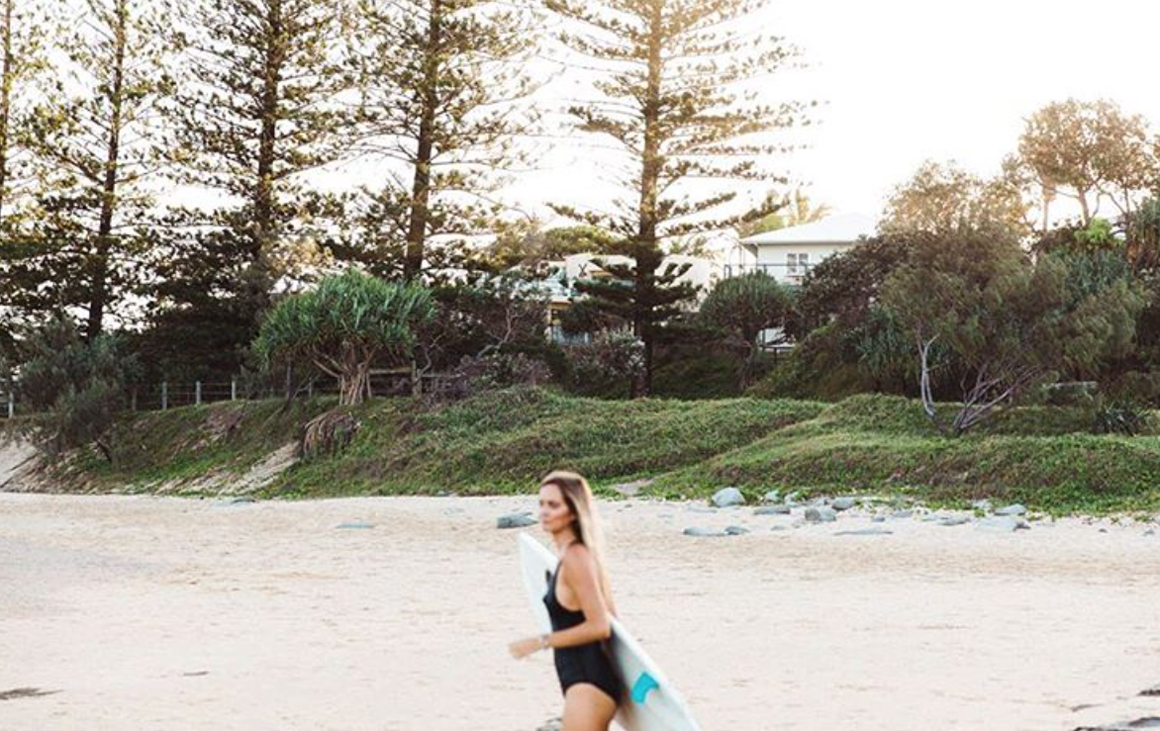 @moriahoverell | Photographer and Graphic Designer
You'd kinda expect a photographer to have a stunning Instagram account, and lucky for us, Moriah Overell delivers. This Sunshine Coast Instagrammer is a master of light, particularly the "golden hour" with stunning orange tones and early morning beach shots smattered between portraits and the prettiest weddings. Scroll through her feed if you need a gentle reminder of how beautiful this place that we call home actually is. You'll be head over heels again, long before you run out of images. Trust us.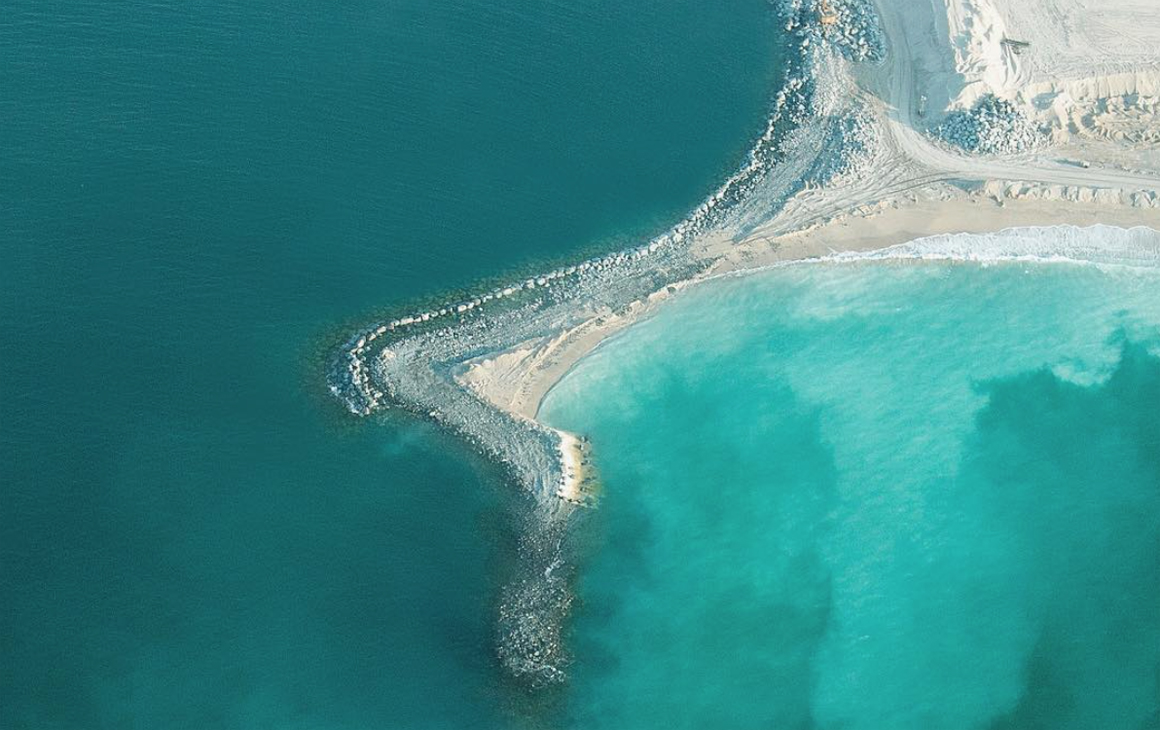 @misterweekender | Travel Blogger
Sure the Coast is a beautiful place but there's a lot of other beautiful places out there too. Not that you need proof, really, but Jaharn Giles Instagram account has got loads of it. Stunning shots of far flung destinations cosy up next to images of our own backyard—from beach to hinterland towns.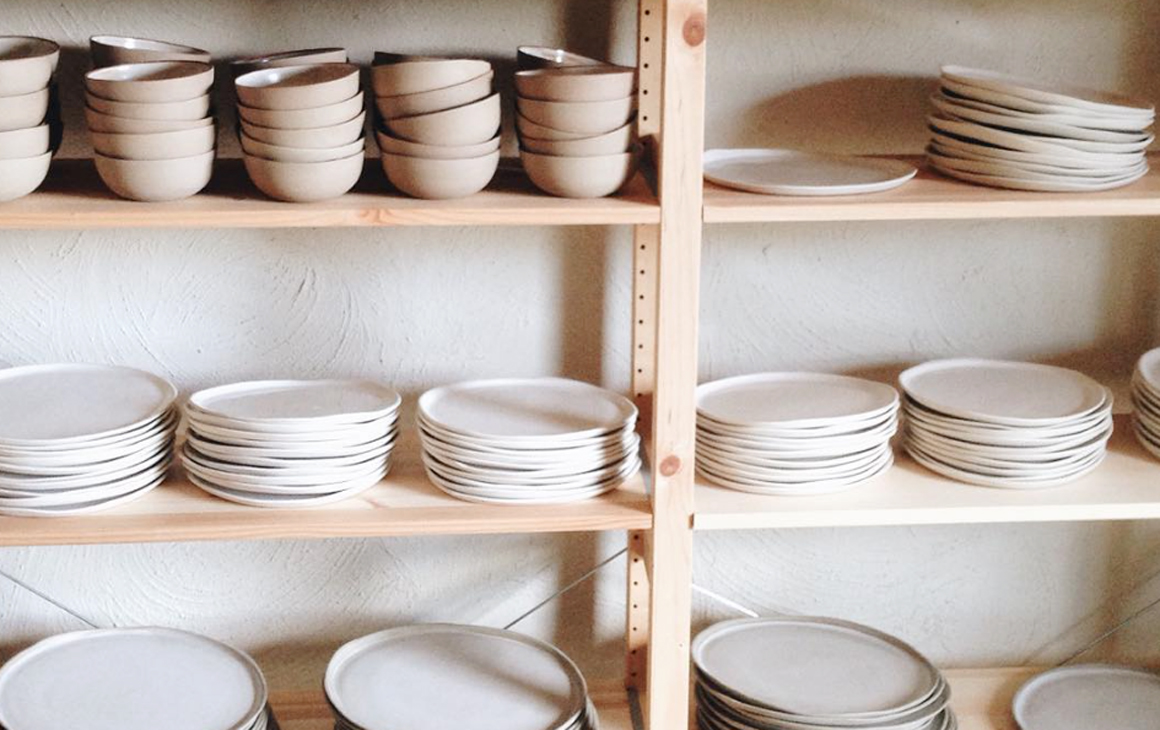 @kimwallace_ceramics | Ceramicist
Because even if you can't afford to stock your cupboards full of Kim Wallace's plates, mugs, and bowls, you still deserve to look at them. More of a wish list (ours) than an Instagram account, there's behind-the-scene peeks of the Noosa hinterland studio and a whole lot of perfectly imperfect ceramics. Crushing. Hard.
@cassdellerdesign | Designer
It's probably because our writing style leans more towards a child's than calligraphy, that we're so into Cass Deller and her floaty hand-lettering. Based in Noosa, this super onto it designer is a pro when it comes to water colour illustrations, too. Whipping up anything from invites to textiles to company branding, keep this gal in your Insta feed if you're ever in need of a creative genius.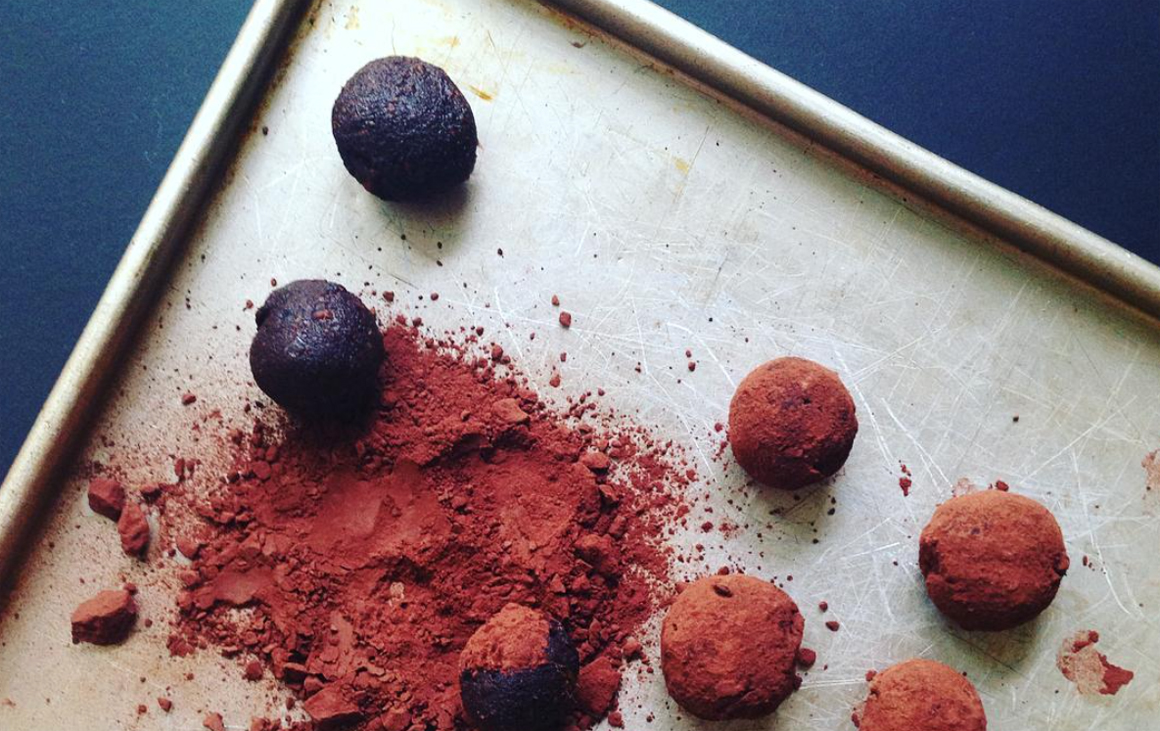 @thenutritionguruandthechef | Nutritionist and Blogger
So we're bending the rules a little, 'cause technically a duo consists of two people, and in this case it's a girl and a guy. Gasp! But we're the rulers of this space, so we're including them on that basis that Tara Leong aka the nutrition guru is too good to leave off this list, and we shouldn't punish her 'cause she so happened to marry a chef. Who cooks. Really delicious food. Anyhoo, while there's a blog attached to this account, full of useful info, we're more into the not-so-useful Insta posts, like where they get their coffee in Noosa, and the reposts of peeps testin' out their recipes. Now, pass us the cake. Please?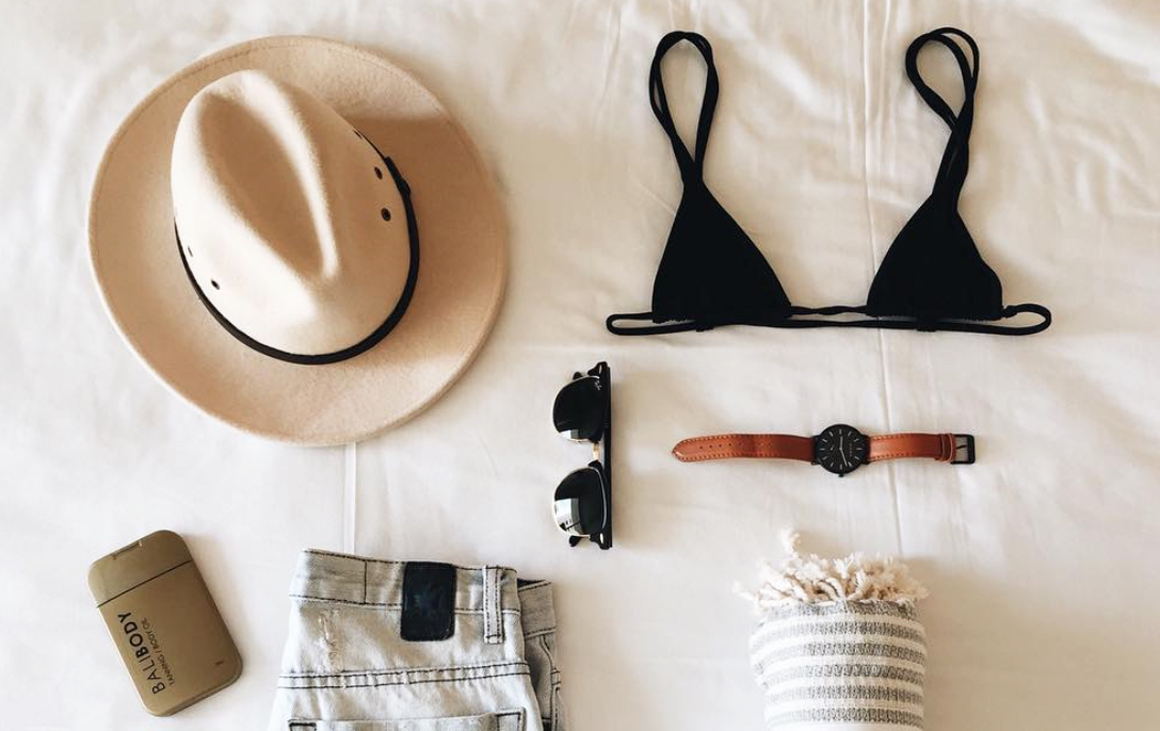 @ashelizadavis | Just a girl with a love of fashion + interiors
Warning: Ash might make you want to dye your hair blonde, bake in the sun even though you know you shouldn't, date a long-haired guy, and throw out every piece of clothing you have in place of linen, denim cut-offs, and striped shirts. Not a lot of scenic shots, but hey, what's another beach vista when you're livin' a beautiful life?
Want some insp spots on the Sunshine Coast were you get find some gram-worthy locations?! Here's the Prettiest Walks On The Sunshine Coast so you can get snapping stat! We've also got The Most Beautiful Wintery Walks & Hikes On The Sunshine Coast here. We've also got the most Stunning National Parks To Explore Around The Sunshine Coast here. Happy gramming guys.
Image Credit: Popsugar