It's not a stretch to say Betty's Burgers is now an Australian burger powerhouse. Starting in Noosa, these days there's stores everywhere from Adelaide, Melbourne and Darling Harbour to Byron Bay, the Gold Coast and Brisvegas. And locally, we now have two Sunshine Coast stores pumping out burgers with beachy vibes.
Doubling down on its beach heritage, Betty's dropped at limited-edition lobster roll in October 2019. The burger, which comes stacked with Atlantic lobster meat, Betty's special mayonnaise, shallots, chives, and a smack of fresh lemon and spice, was a total sell-out (it sold out in just three days).
The great news is—the lobster roll is back for another limited run, just in time for Valentine's Day. And this means if you were skint on ideas on how to woo your significant other this Valentine's, you're pretty much sorted.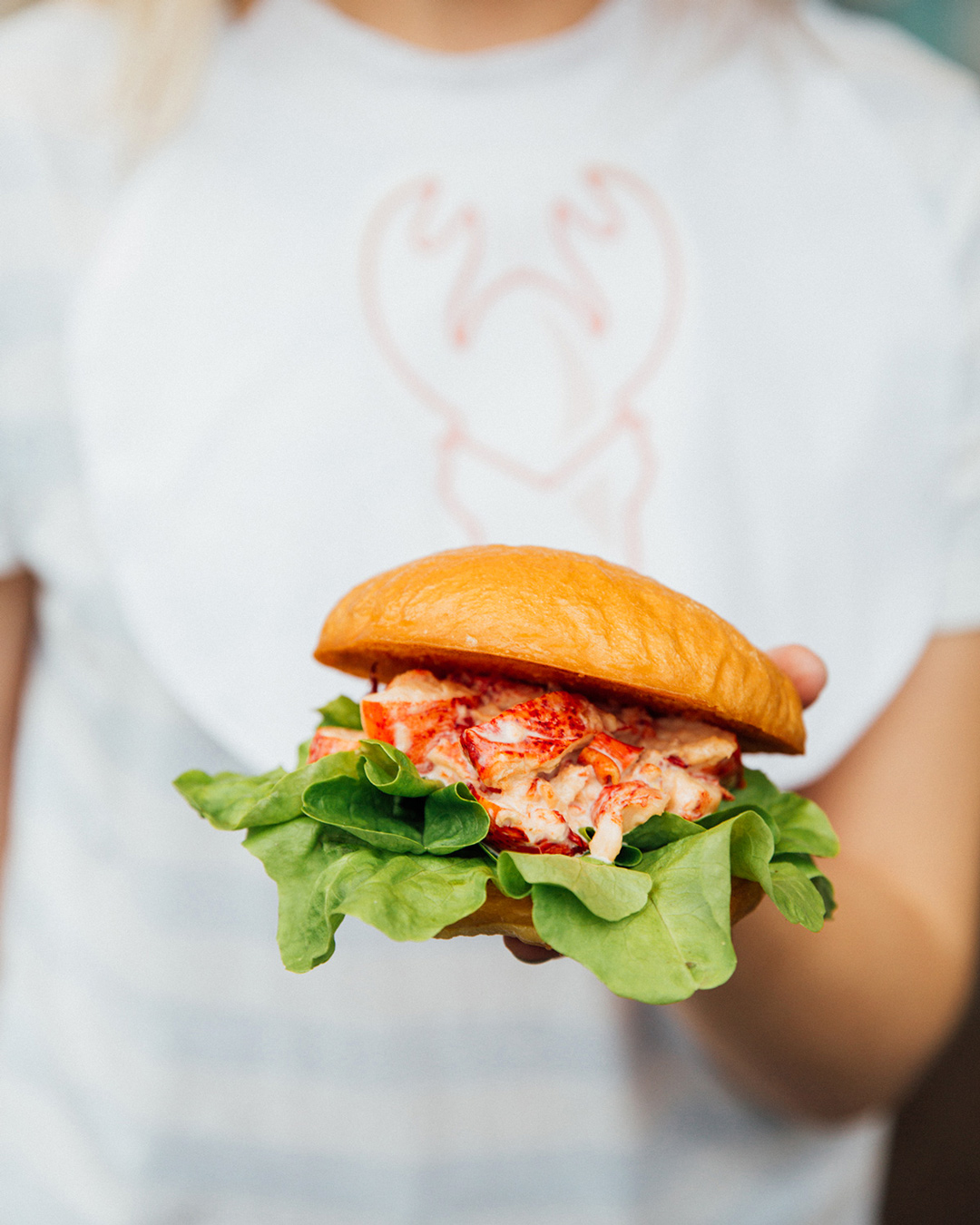 The "Lobster Experience", which includes the fancy lobster roll and a side of French fries, will be available from Thursday 13 February, until sold out.
"We wanted to bring something new and fresh to the burger market, and people who love lobster are going to be seriously impressed. We've been working on this for over a year, to make sure we sourced some of the best quality lobster on the market, and that it wasn't going to break the bank for our fans." said Troy McDonagh of Betty's Burgers.
THE DETAILS
What: Betty's Burgers Lobster Roll
When: From Thursday 13 February, for a limited time
Where: All Betty's Burgers locations
For more information, head here.
Image credit: Supplied