Oh yes, we're low-key freaking out right now and you should be too. We're bringing you the ultimate adult playground and you're gonna wanna sit down for this one.
A Midnight Visit, a unique immersive theatre for those who are keen to step a little outside their comfort zone, is finally coming to Melbourne this year.
Think 36 rooms stretched over a two-storey warehouse. It's part choose-your-own-adventure, part film-set, part performance, part sound-world and part bloody playground. There is a church with a millennial pink ball pit (yes, you can dive in). There's a neon forest, a creepy hotel, a mysterious king and a whole lot of scary veiled ladies.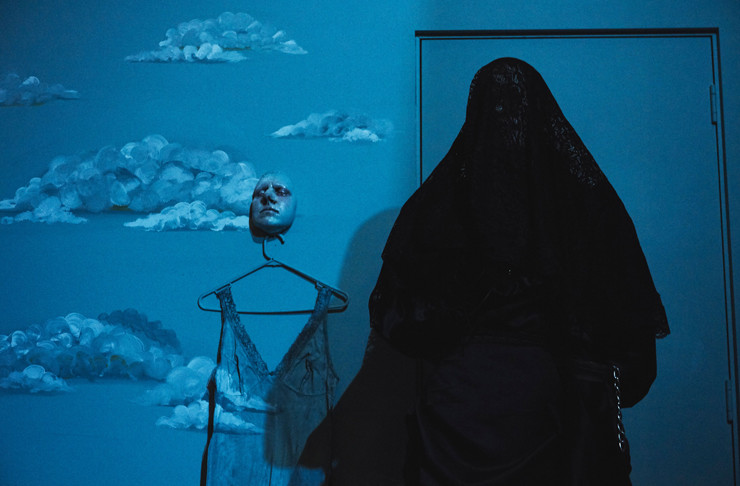 This real-life fantasy is set inside a legendary man's dreams (he went by the name of Edgar Allan Poe and if you paid attention at all in high school, you'd know he wrote some of history's most chilling tales) which means themes will revolve around madness, guilt, death and memory. And yes, sometimes it's a touch scary (but you'll also get some laughs out of this one) not to mention it draws some inspo from Stranger Things and New York's iconic immersive theatre experience Sleep No More and we are so here for it.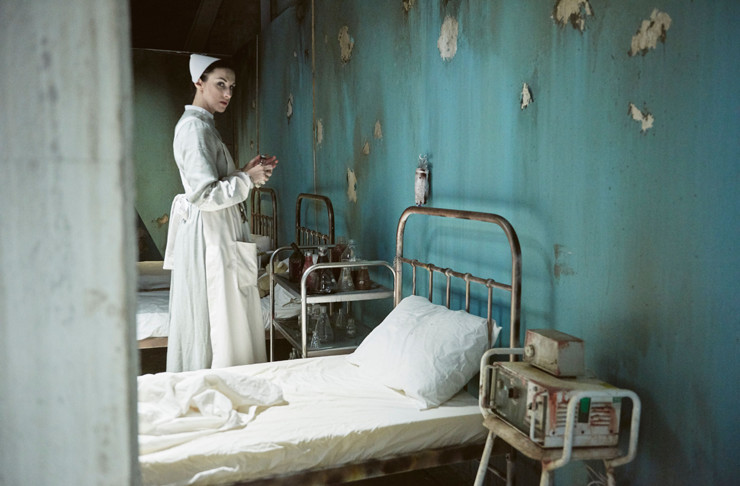 In an abandoned warehouse takeover (try name something cooler, we dare you), the space will temporarily see the talent of a bunch of artists, sound designers, set designers and video game makers come together before this block gets demolished and turned into apartments.
Tickets have already sold out once with more recently released, so needless to say, grab yours here, stat.
The Details
What: A Midnight Visit
When: 30 July – 17 November 2019
Where: House of Usher - Funeral Services, 222 Macaulay Rd, North Melbourne
Cost: From $59 per person
Duration: 60 - 75 minutes
Looking for more weird stuff to do around Melbourne? Check out our Things To Do section.
Image credit: Anna Kucera.​