It's actually happening guys. Real life Mario Kart in Melbourne. All you people who thought it was just an email acquisition scam, read 'em and weep (warning: still not 100% sure it's not a scam).
A few months ago we reported that Japan's latest craze – real people driving real go-karts dressed as Mario Kart characters was coming to Melbs – but now tickets are actually going on sale.
All you need to do is head over to Mushroom Racing at 12pm this Wednesday 18 April.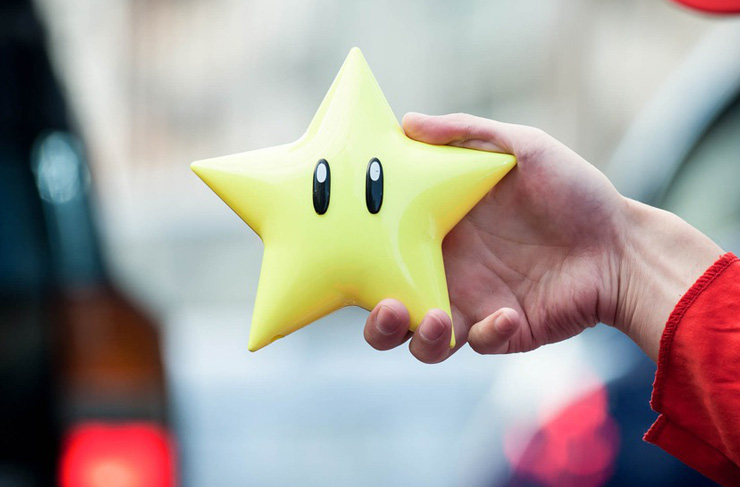 No word yet on how much tickets are going to cost, or exactly how the big event will work. What we DO know is that you can pick your favourite Mario Kart character, dress up as them and race around a track collecting stars. Apparently there's even a $1000 cash prize up for grabs.
Just watch out for those blue shells. They're a doozy.
Grab your tickets here. Here we bloody go...
Image credit: Keith Tsuji/Getty Images