Forget the Parma festival, we've got something even better.
From 1 May until 31 May, Toast Of Ballarat is putting its best toasties forward. You'll be able to experience all the flavours and creative combinations during this year's Plate Up Ballarat season.
We're talking ooey-gooey Philly Cheesesteak toasties, scrumptious Croque Monsieurs, Reuben sandwiches galore, and even a smoked brisket and mac n' cheese toastie. You'll think you died and went to toastie heaven.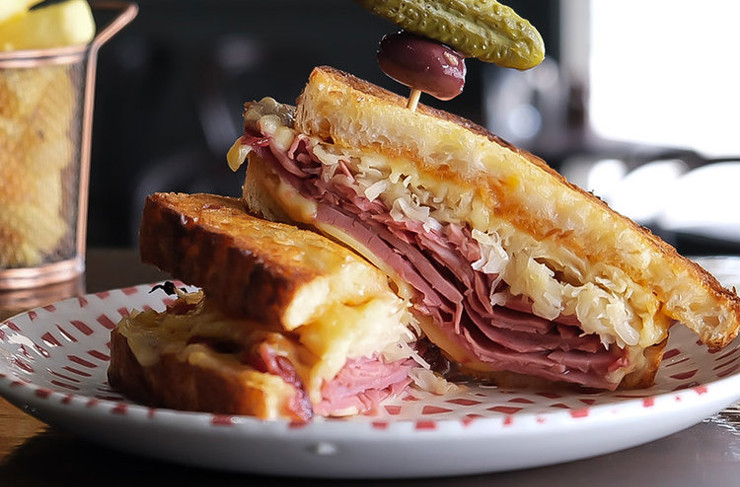 There will even be a Mystery Toastie, courtesy of the Loreto College VCAL students. The students will create their signature toastie and sell it from their retro caravan 'The Hunter.' Those keen to unravel the mystery can come and be amazed by this mouth-watering treat.
If you're wondering how to partake in this cheesy extravaganza, it's all pretty straightforward: head to Plate Up Ballarat and when you see a Toast Of Ballarat poster in a venue window, head inside to take a bite. Pretty rad.
The Details
What: Toast Of Ballarat
When: From 1 May until 31 May
Where: Plate Up Ballarat, Town Hall, 225 Sturt St, Ballarat
For more info, click here.
Looking for more food events? Head over to our Food & Drink section.
Image credit: Supplied