Following a massive inaugural event in 2018, Untitled Group, the Melbourne-based collective behind Pitch Music & Arts, BTV, Ability Fest and more are bringing us the second instalment of their West-side warehouse day party, The Wool Store.
Once again, West Footscray's iconic wool store building will be transformed into the pre-winter techno escape we need, with the party transporting ravers out of Melbourne suburbia and into the European warehouse rave scene.
As it stands, the building holds great regional, historical, architectural and cultural significance. It's one of the largest single wool store buildings in Victoria, built on a grand scale with serious architectural finesse. During its heyday, the building played a key role in the post-war wool store boom, fuelling Australia's economy at the time. But I digress.
Today, the legacy of the monument lives on with Untitled Group dedicated to doing the colossal 1940s warehouse justice. The building will be fitted with a world-class sound system, paired with the group's signature meticulously curated production and set designs.
Hardly Architecture who have previously worked on stage design for events including Beyond The Valley and the Green Velvet Park Day Party are working seriously hard to make sure the result is unreal. And if the anticipation alone wasn't already enough, they recently dropped a cheeky sneak peek for our viewing pleasure. Talk about a tease.
Outside, punters will find a contrasting open-aired garden courtyard that will play host to the best in local talent, as well as a complementing array of art installations and food and drink options.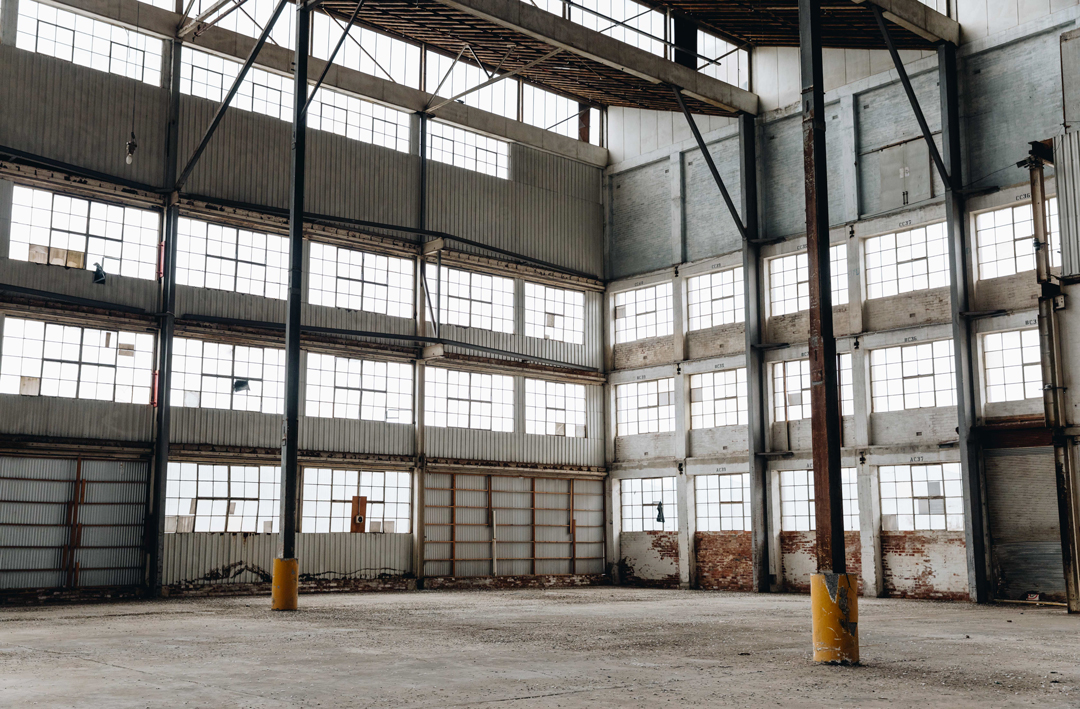 The Line-Up
To top it all off, UK DJ and producer Jamie Jones is headlining the event, heating up the wool store with his warm melodic techno goodness. If you're unfamiliar with his tunes or his wanderlust-inducing Insta feed, he's a pillar in the international techno community to say the least.
He's the founder and curator of the Paradise global event series and has delivered us magical techno anthems like Summertime and Planets, Spaceships. To say the least, the warehouse will be in very good hands with Jamie at the helm.
He'll also be keeping very good company on the day, supported by German triple-threat DJ, vocalist and songwriter, Meggy—along with home-grown talent, Made in Paris, Jordan Brando and A Friend of Marcus.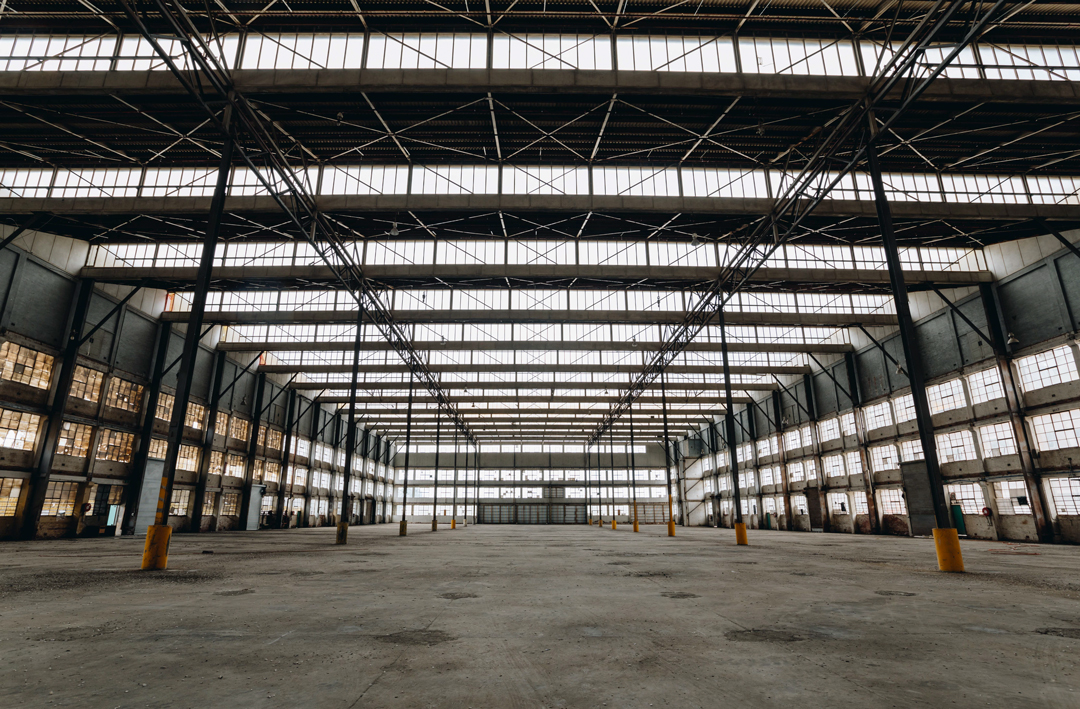 Transport
If you're thinking of going down the public transport route, the simplest trip includes a 17-minute train ride, kicking off with a Sunbury Line train from Flinders Street Station. You would then hop off at Tottenham Station and embark on an 11-minute walk to the wool store. And just like that, you have arrived at your destination.
First to third release tickets are currently sold-out, but there's still time to sort out your priorities and snap up one of the remaining tickets. Artist set times will be released closer to the event, but for now, I recommend keeping Jamie's Summertime on loop. Or Parallel Universe. Or both.
The Details
What: The Wool Store—Jamie Jones Warehouse Party
When: Saturday 18 May, 2pm-10pm
Where: The Wool Store, 47/61 Sunshine Rd, West Footscray VIC 3012
For tickets, head here.
A massive whisky, wine, and fire festival is coming to Melbourne this winter. Read all about it here.
Image credit: supplied