Bags at the ready, 2020 is almost here and with it comes a slew of new destinations on the rise that we simply need to check out. From the bright city lights of Tokyo to the rejuvenating Nordic Frisian Islands, here's everything you need to add to your wander list stat.
Cash in that annual leave because we've teamed up with Air New Zealand to make your 2020 travel plans that much easier by rounding up eight soul-awakening sojourns to seek out. The question is, how many have you checked off?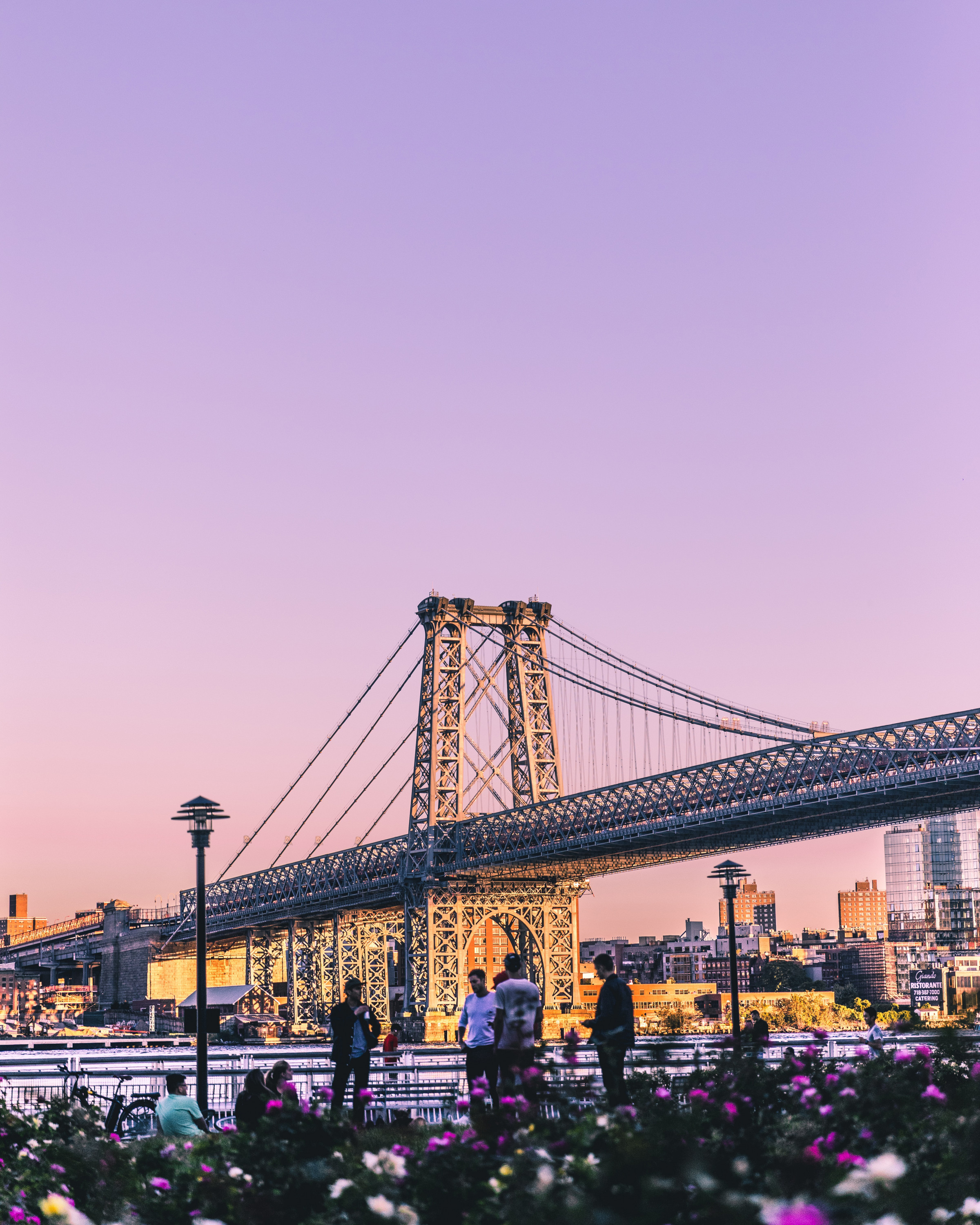 New York, USA
Turn up the volume on "Empire State of Mind" because if you haven't been to New York yet, send it right to the top of your bucket list. Made up of five thriving boroughs, each with their own distinctive personality, we promise you this city offers exciting things to eat, see and do 24/7.
If you're looking to tick off the typical tourist stomping grounds like Times Square, Broadway shows, Brooklyn Bridge or gallery hopping, we promise you'll be occupied for days on end. However, if living like a local is your jam, frequent under-the-radar 'burbs like the Lower East Side, Chelsea, East Harlem or Williamsburg. While you're at it, load up on the best things to eat and drink in the city—because cereal milk ice cream is a thing and you need to devour it.
A trip to New York is also the perfect opportunity to set out on an East Coast sojourn—head north to Montreal or south to Miami. And with Air New Zealand now bringing us non-stop flights from Auckland to New York from 29 October 2020, there's really no excuse not to take a bite out of the Big Apple.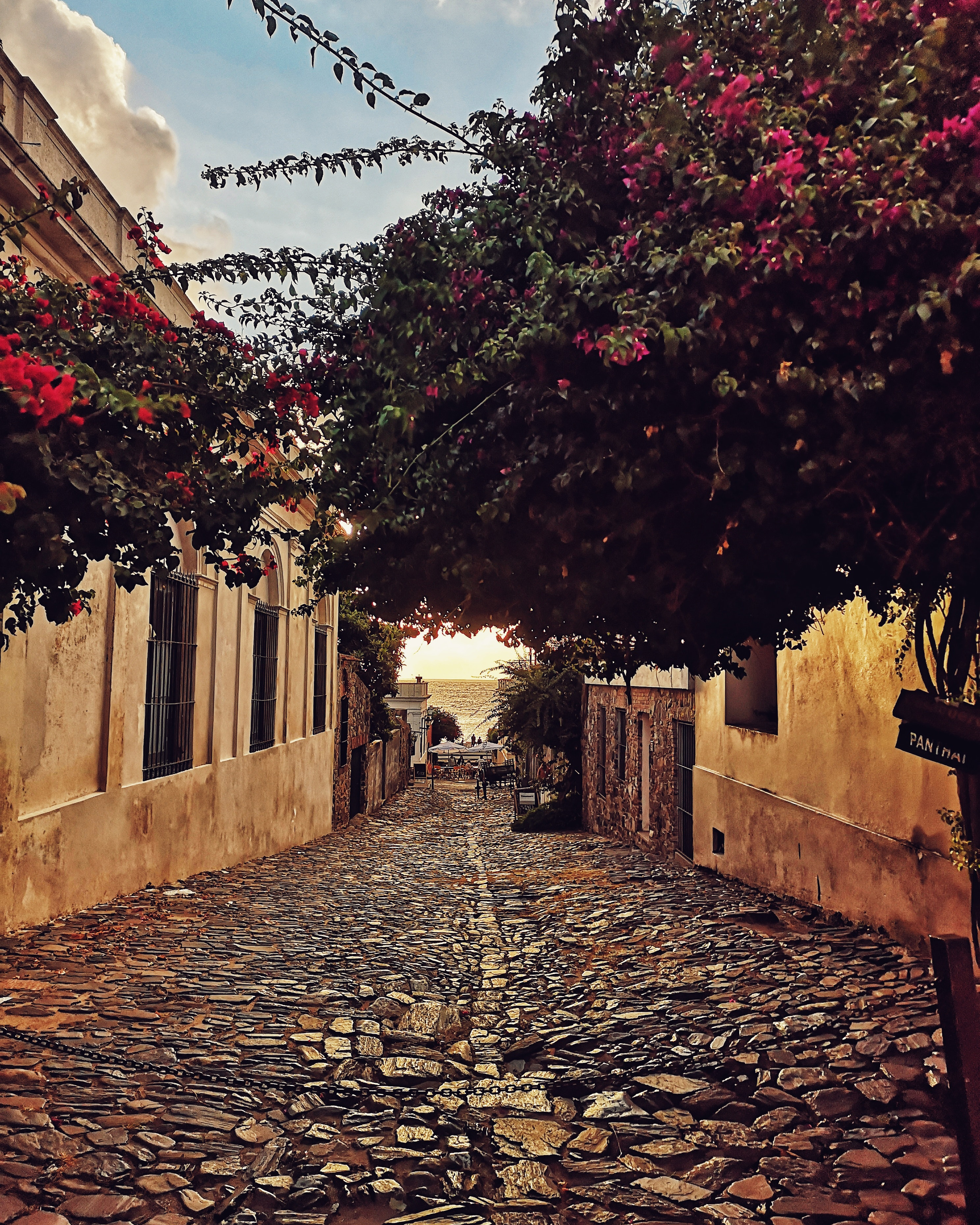 Uruguay
You may have landed in Buenos Aires on your non-stop flight with Air New Zealand, but we suggest adding another stamp to your passport with an easy trip to Uruguay. A one-hour ferry ride from Buenos Aires will drop you off at the UNESCO World Heritage Site of Colonia del Sacramento.
These quaint cobbled streets are lined with historic Portuguese buildings draped in vines and flowers along with vintage cars around every corner and lively alfresco dining. It's easy to feel as though you have stepped back in time visiting Colonia, making it the perfect fairytale spot to while away the day. But since you're here, why not stay awhile and sip on the exquisite local wine or set out on a coastal adventure across the Atlantic shoreline. We can promise you one thing, epic travel memories await.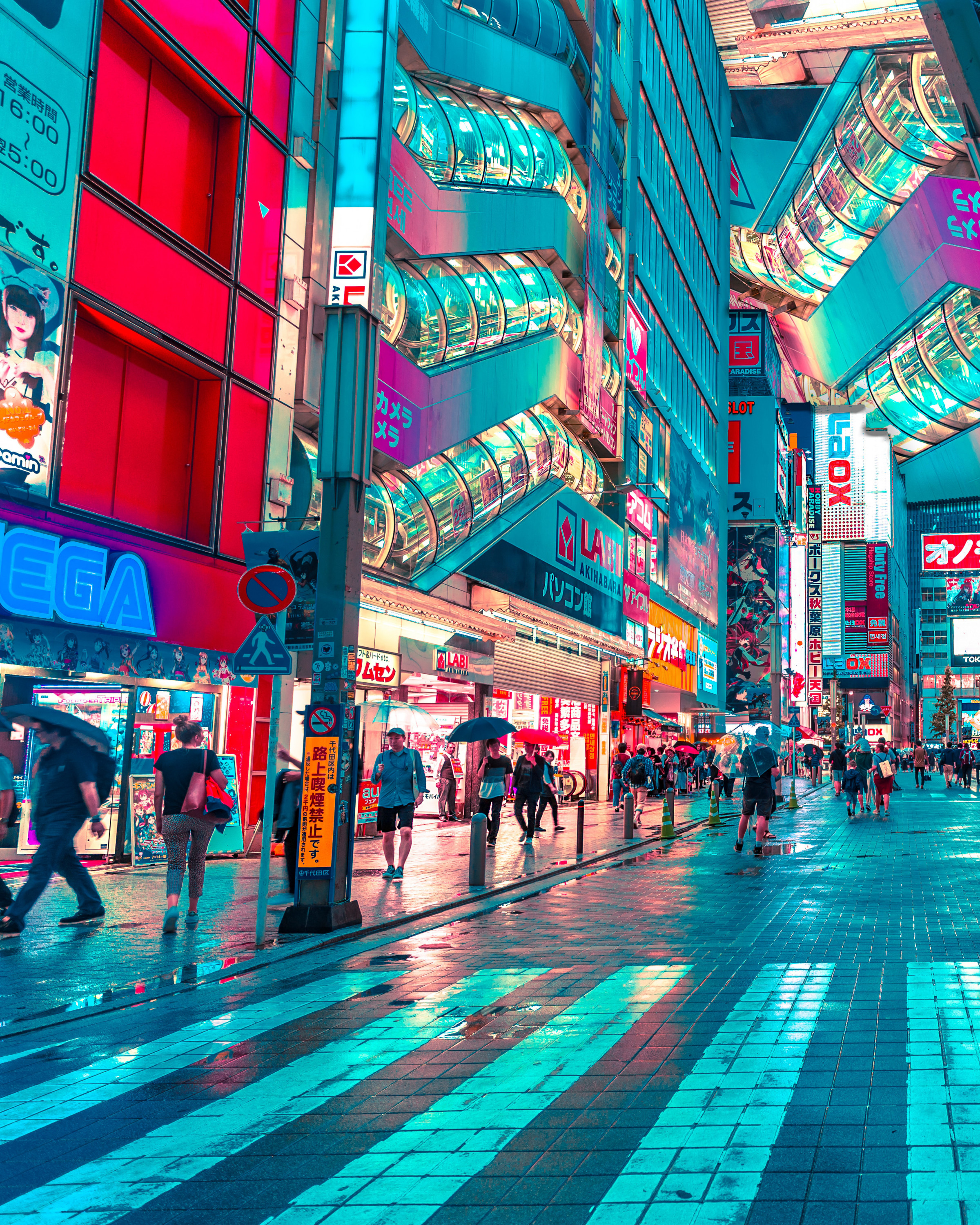 Tokyo, Japan
Bright lights and an electric buzz make Japan's capital, Tokyo, high on our list of must-dos. Not only does it offer world-class cuisine, serene historic temples and immersive cultural experiences, but it's also hosting the 2020 Summer Olympics—making it one of the highest-ranking destinations on Airbnb for 2020.
From unique accommodation like capsule hotels and ryokans (traditional Japanese inns) to Michelin Star ramen and robot cafes, you could easily spend a month in Tokyo and not get bored. But if you'd like to add on a side of traditional Japan to your journey, cities like Kyoto and regions like Mount Fuji are just a few hours away by shinkansen (bullet train).
Bags packed? Say konnichiwa to Tokyo in a matter of hours with a non-stop flight from Auckland with Air New Zealand.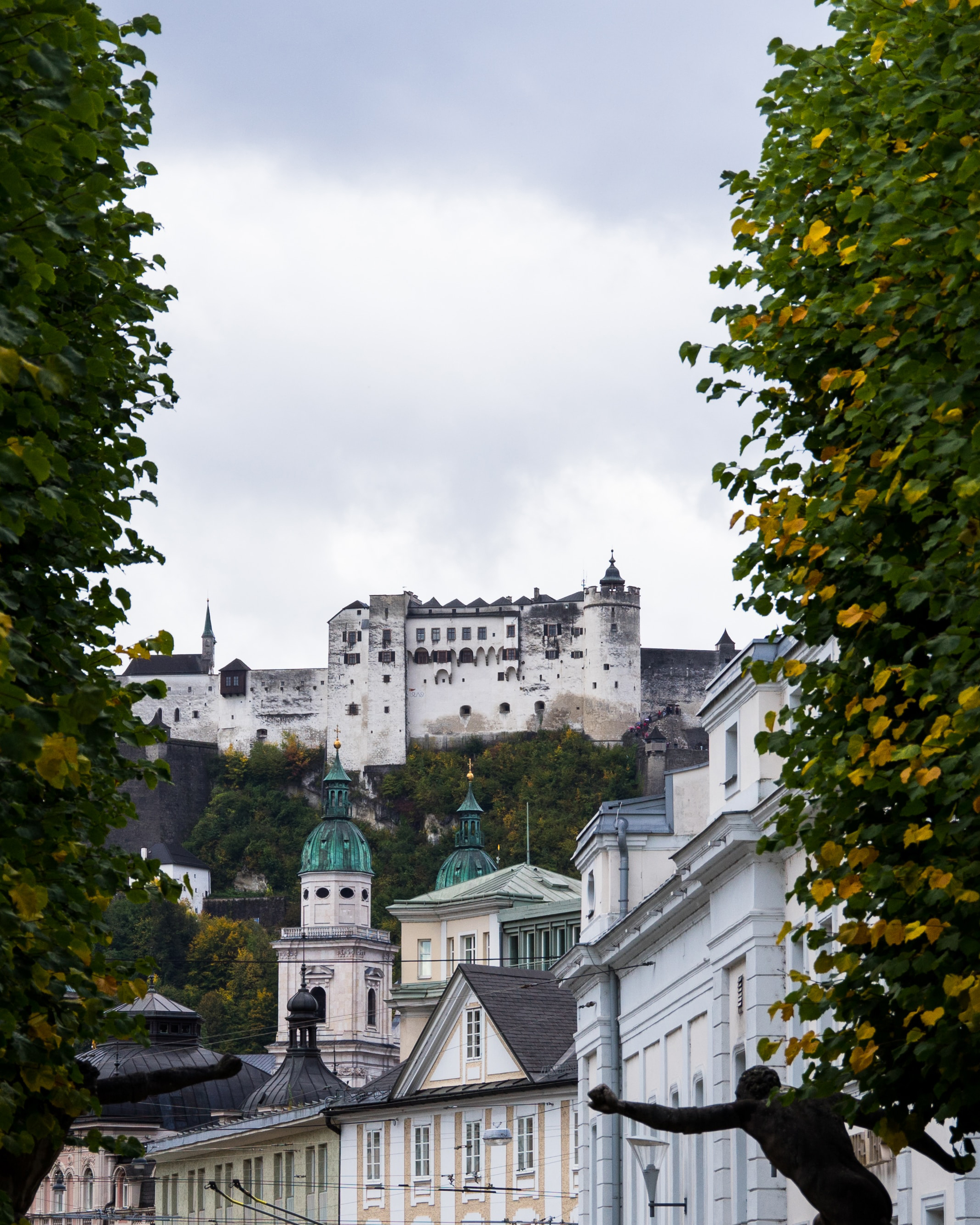 Salzburg, Austria
If you've been dreaming of a European summer, make 2020 the year you check Salzburg, Austria off your list. Why? This is the year the city celebrates 100 years of the Salzburg Festival, so from July through to August it will light up with musical celebrations, dramatic performances and creative exhibitions that you simply can't miss.
Besides this inaugural event, you'll know Salzburg for its rich cultural heritage—it was the birthplace of Mozart and the backdrop for The Sound of Music. Dotted with fairytale buildings and a UNESCO-listed baroque old town surrounded by majestic mountain ranges, it's no wonder this magical pocket of alpine paradise is Lonely Planet's number one city to visit in 2020. Kick-off your European sojourn with Air New Zealand and their partner airlines, it's that easy.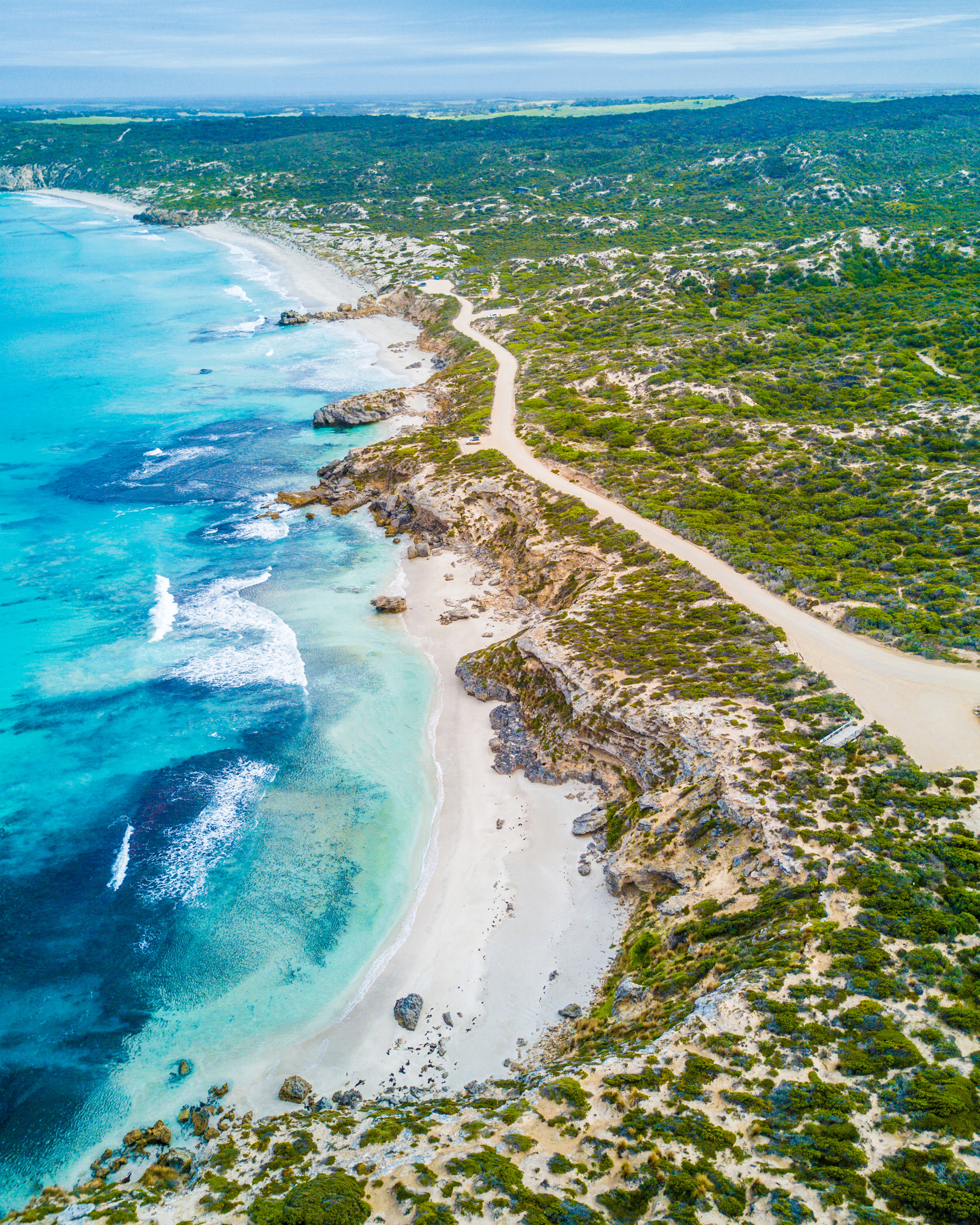 Kangaroo Island, Australia
Off the coast of southwest Adelaide, you'll find a remote island where an abundance of local wildlife rule the roost. With more than a third of Kangaroo Island being a protected nature reserve, it's not uncommon to stumble across the locals including koalas, brown bandicoots, kangaroos, sea lions or even the odd orca whale.
Suitably, the island is also home to a number of low-impact, luxury eco-resorts that provide a calming reprise from the 9–5 grind. Whether you're in search of seaside cottages or forest retreats, there's something here to suit every type of traveller. We're particularly taken by Ecotopia Retreat, which offers bespoke villas overlooking native bushland and expansive starry skies. Non-stop flights to the neighbouring city of Adelaide from Auckland with Air New Zealand are luckily a thing, so lazing around this wilderness haven could be a reality in a mere few hours.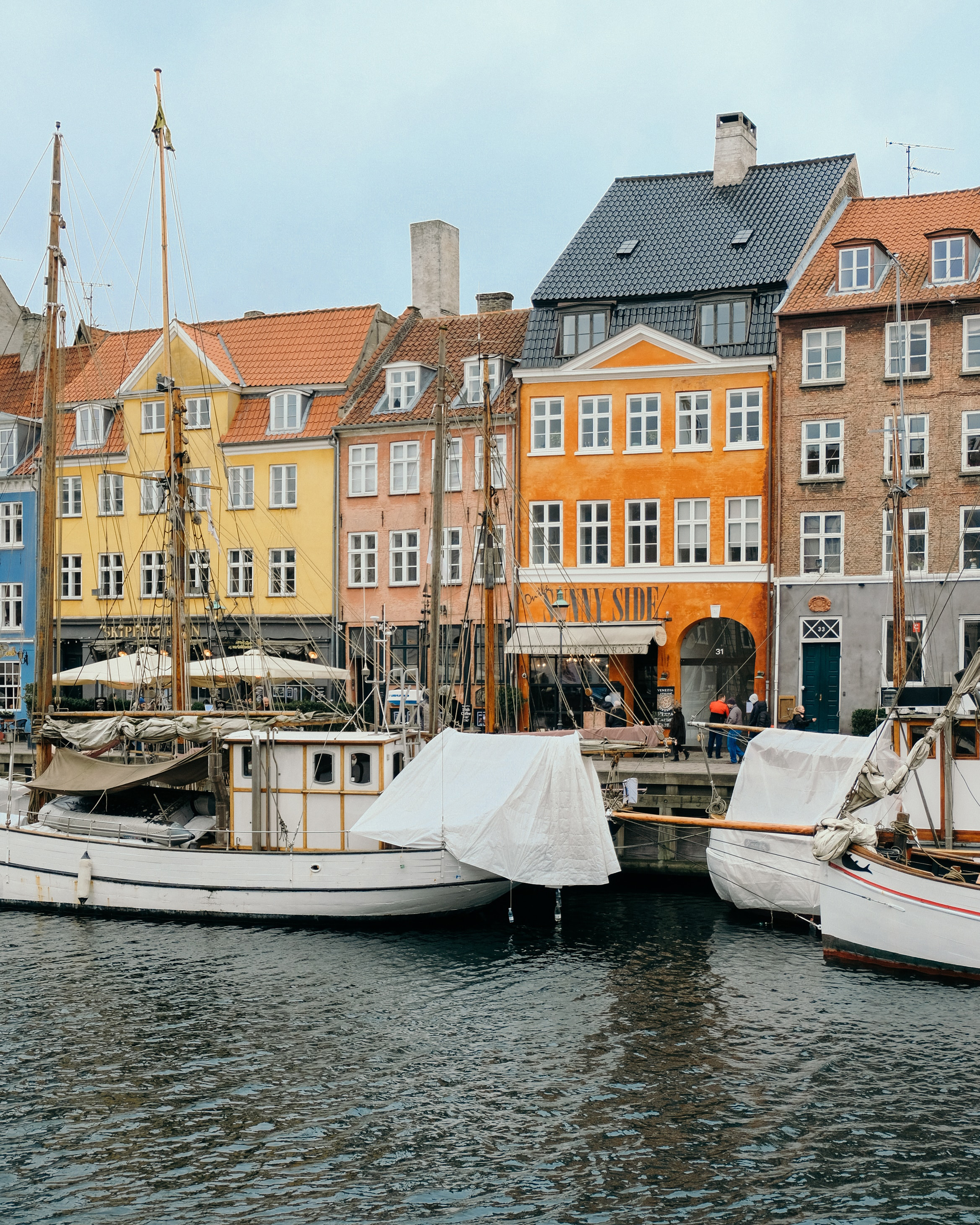 Frisian Islands, Denmark
In the North Sea you'll find a collection of undiscovered islands stretching the coastline from the Netherlands to Denmark. These hidden gems are frequented by Dutch and German locals, and are considered some of the best secret islands in Europe.
If you're after serene, untouched landscapes and jaw-dropping scenery, the Frisian Islands deliver this in spades. From desolate Nordic beaches to rolling sand dunes and UNESCO-listed mudflats, you'll become one with nature here. The islands also host a variety of sustainable things to do such as night sky safaris and car-free nature excursions, but don't worry, they're also partial to a festival or two. Book in your diary the Denmark Oyster Festival and Oranjewoud Music Festival, which will be popping-up in secret spaces like underground bunkers and swimming pools this year—we're booking our flights stat thanks to Air New Zealand and their partner airlines.

Portland, USA
No, we're not talking about hipster-central Portland, Oregon—it's time to venture on to the up-and-coming coastal town of Portland in the vacation state of Maine. It's all about taking things slow in this seaside city, but by no means is that boring—we suggest booking in at a boutique hotel and unwinding along The Old Port waterfront. It's surrounded by fishing wharves and converted warehouses, bustling with local restaurants and artisan boutiques.
Foodies are well catered to in this leisurely paradise. Bite into their mouth-watering culinary scene brimming with fresh, opulent seafood like locally-sourced oysters and bluefish, or opt for the more experimental eats like Mexican-Korean fusion at Tacos del Seoul. There's no shortage of quaint bakeries, craft breweries and alternative coffee roasters on offer, and with the Maine bicentennial set to descend on the state in March 2020, expect Portland and its surrounding cities to come alive with creative exhibitions, concerts and foodie festivals. Our advice? Come hungry. Tack this one on to an East Coast roadie after touching down in New York thanks to Air New Zealand.

Siargao, Philippines
For a taste of Bali pre-tourist overload, schedule your next tropical excursion in at Siargao, a peaceful island off the south-east coast of the Philippines. This tiny corner of paradise is slowly growing a cult-following among surfers and eco-conscious travellers, so it's no surprise we're seeing a slew of artisanal businesses and eclectic accommodation pop-up over the past year.
The island is flanked by an endless selection of white sandy beaches and turquoise waters, dotted with the all-important palm trees for true paradise vibes. Explore by motorbike, catch a wave on the legendary surf beaches or sail out to nearby islets. When you're done frolicking in the water, check into one of the islands luxury eco-conscious resorts like Harana Surf Resort, which sits pretty close to the famous Cloud 9 surf break—so, get your boards ready. Kick-off your Philippines sojourn in the hub of Manila via the Air New Zealand and Singapore Airlines alliance, and from there it's only a short flight on to Siargao. Hello, paradise.
Stop dreaming and start making your travel plans a reality with Air New Zealand's Travel Mapper—check off the places you've been already and plan where you want to head next. The best part? You'll also be in with a chance to win 1,000 Airpoints™ Dollars to help make that dream a reality.
Editor's note: This article is sponsored by Air New Zealand and proudly endorsed by The Urban List. To find out more about who we work with and why read our editorial policy here.
Image Credit: South Australia Tourism Commission, Melanie Van Zyl