Some people just drip with an effortless kind of cool. And Sunshine Coast DJ, Niki Dé Saint is one of those people. But rather than find her intimidating or unapproachable, this multi-faceted, super-talented woman is the kind of girl who's ready to share her experiences, help others along the way and pump you up with epic playlist after epic playlist.
A musician who has solidified herself as a force in the DJ world, this Sunshine Coast local travels Australia and the world, working as a music director for runway shows, creating original beats for brand campaigns and creative businesses, as well as spinning tunes at events for brands like Google, YouTube Music, Louis Vuitton, Chanel, Vogue, Ferrari… the list goes on.
We interrupted her busy schedule to chat about how she broke into what's considered a male-dominated industry, the importance of confidence, moving past feelings of not fitting the public mould and owning what makes each of us different.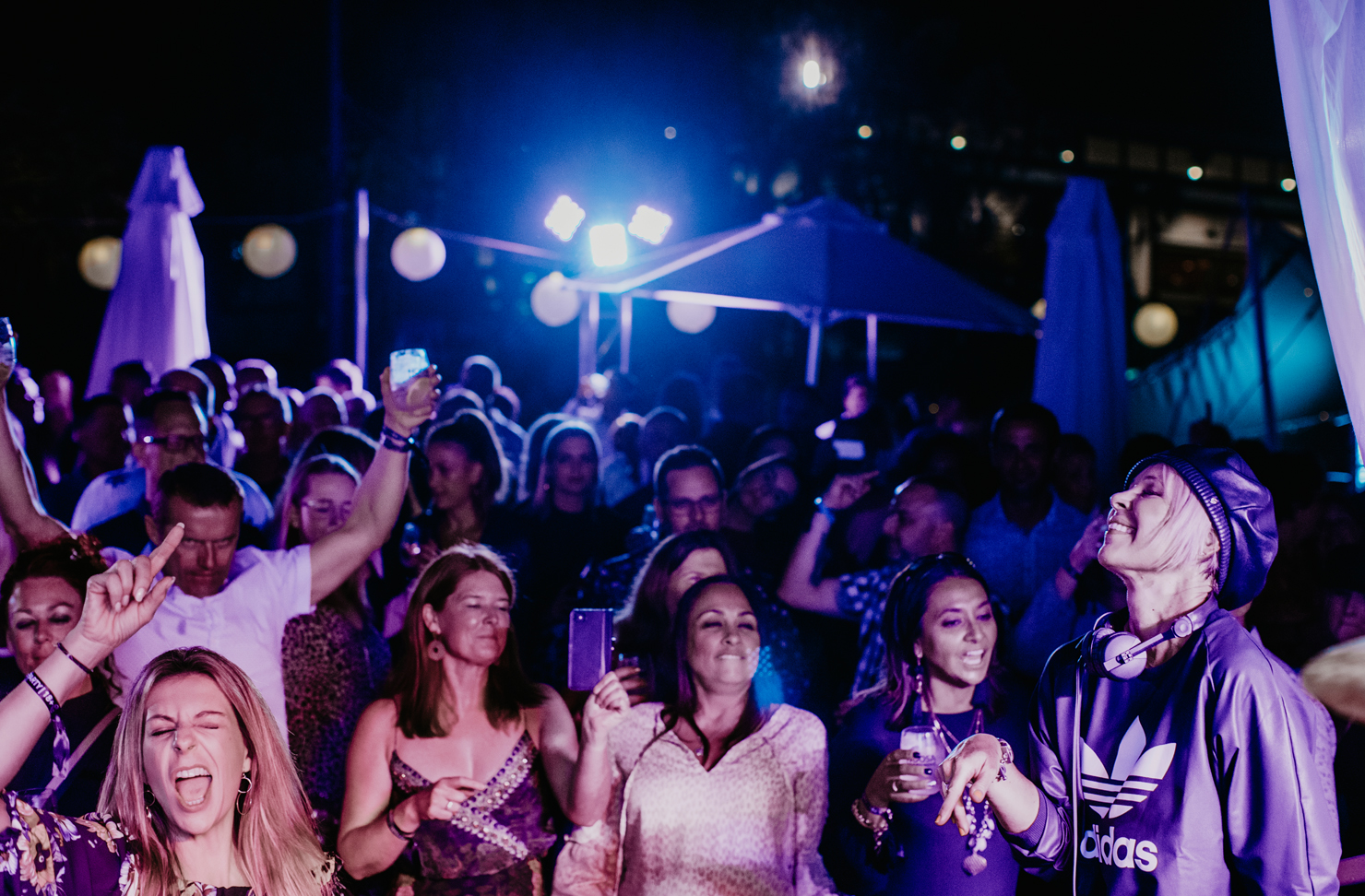 What's your earliest music memory?
My whole family are obsessed with music. Growing up my uncle was a dead ringer for John Travolta. I remember him coming home from seeing Saturday Night Fever and putting on that Bee Gee's album and dancing with my Mum in the living room, we all just had the best time laughing until we choked, busting out the Travolta moves. My uncle and my Mum were my biggest musical influencers. They had the best record collection and were total groovers.
What led you to becoming a DJ?
Singing with DJ's actually. I watched them work as I belted out the vocals. As a single mum I was also needing to find ways to earn more money than my local acoustic gigs so I thought, fuck it I should give DJing a whirl and I'll sing too, so double the money!
How did you break into the industry and make your mark in luxury events?
In Paris 2014 I had a very special private event for a fashion house which was set up through my brother Rocky. He was living in France and had a friend in the high end rag trade who was looking for a female DJ with a difference. So I jumped on a plane and word of mouth began from there. It's always been word of mouth. I don't have an agent, I book myself. I like that direct communication with my clients. I feel it's imperative to understand their needs and get inside their heads. I need to know what they need musically, especially when they are unsure themselves.
What have been some of your biggest "fuck yeah" moments so far?
There have been many, but a recent stand-out was closing the Louis Vuitton after-dark party, which also had Flume, Vera Blue and Flight Facilities on the bill. Hanging out backstage was a total "pinch me" moment and having Flume personally pour my champagne while I was
DJing…well that was just ridiculous!
Another unforgettable night was performing at the YouTube Music festival for 1500 music VIPS at Fox Studios. My DJ booth was two storeys high, I had to climb a massive ladder. I DJ'd in-between Pnau, Thandi Phoenix, Ruel and Wafia's sets to keep the crowd pumped and the dance floor strong. Oh and how could I forget a private party to honour Monsieur Christian Louboutin, that was a dream come true. He kissed my hand and thanked me for one of the best nights he had ever had on the dance floor. I don't think I've washed my hand or the smile of my face since.
And, what's something you've had to overcome and how did you do it?
My age and sex. When I started out I didn't know any other female DJs and it was a total boy's club. Plus, I was in my 30s. The only thing I could do to move past this feeling of not fitting the public mould was to prove my talent through my music choices and my visual style and stage presence. I had to have an edge and point of difference. My boyfriend at the time, who is now my hubby, used to say to me "Honey, just walk in that room and own it, age has got nothing to do with talent and style. You're a woman of substance and experience, so let it show". He gave me the confidence to keep moving forward and crafting my skills as an electro performer.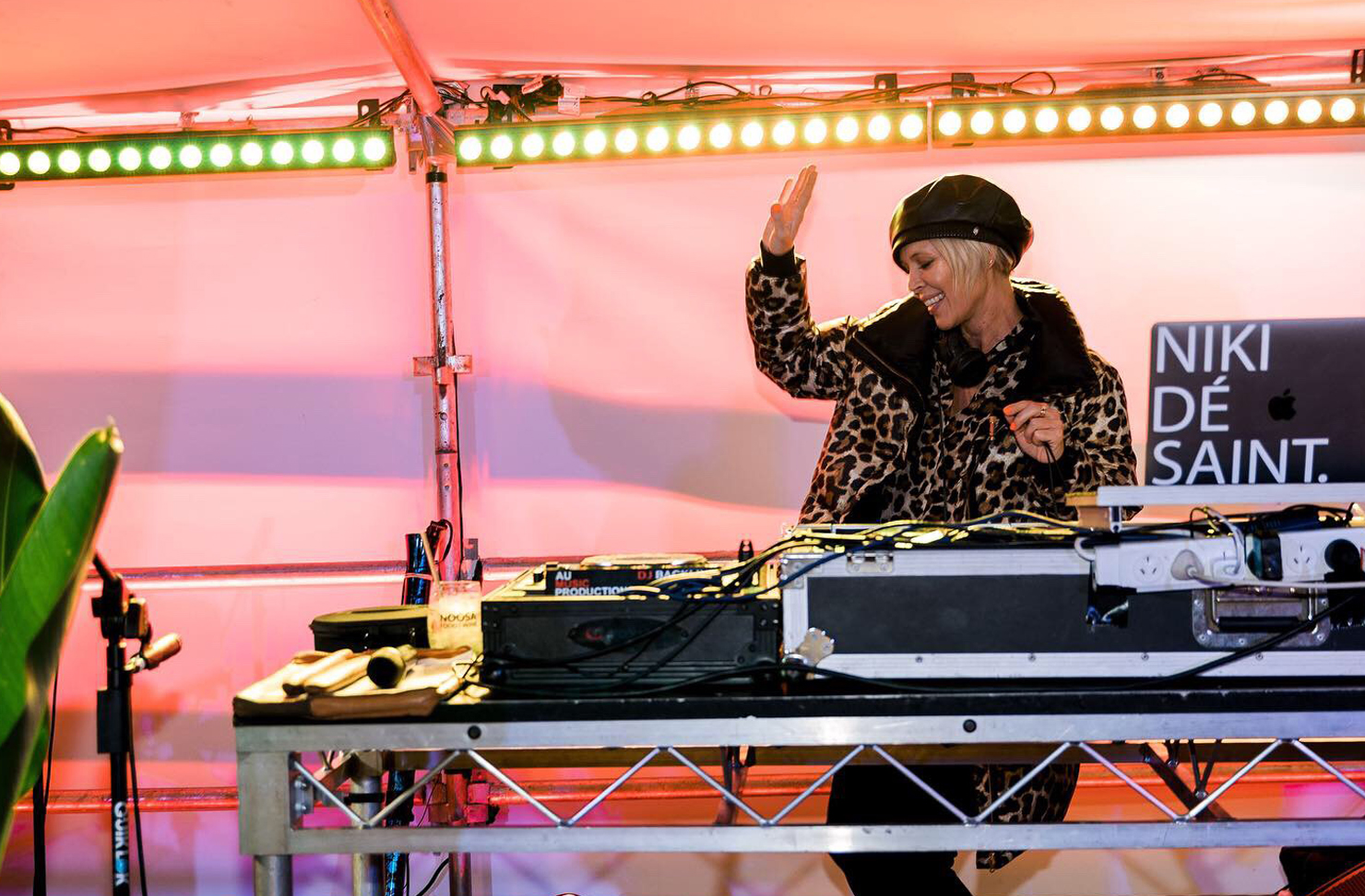 In your career, what kind of role has confidence played and how have you gained it along the way?
Confidence is paramount. The events that I DJ require me to perform, not just spin
decks. I lose myself in the music, the crowd looks up to me for a vibe, so I have to bring it
and that takes a lot of confidence. As they say, fake it 'til you make it, baby!
What's one of the biggest misconceptions about your job?
That it's easy, that it's not work...you give so much of yourself in every playlist, spending days on days sourcing cool music and giving everything you've got when performing. On top of that I do a lot of travelling, most weeks I'm away, so I come home absolutely shattered.
What's the best piece of advice you've ever received?
Own your decisions. Plus, don't worry about the "how" just keep creating and moving forward. My Mum gives the best advice.
Which woman or women inspire you the most and why?
Women who are hitting 50+ and simply killing it in their fields. I love how empowering this is for the younger generation also. There is no end point we just keep growing and pushing the boundaries of what is considered to be the norm. Plus, my Mum, she is my ultimate inspiration.
What's next for NIKI DÉ SAINT?
I've got a few big events coming up, including the launch of the Australian Grand Prix 'Glamour on the Grid' event, Mercedes-Benz Fashion Week which will see me back on the Runway for Aje, Michael Lo Sordo and Albus Lumen, plus a stint in Paris over summer. But, most exciting for me is writing and recording my debut electro funk album, which is set to be released later this year under DÉ SAINT.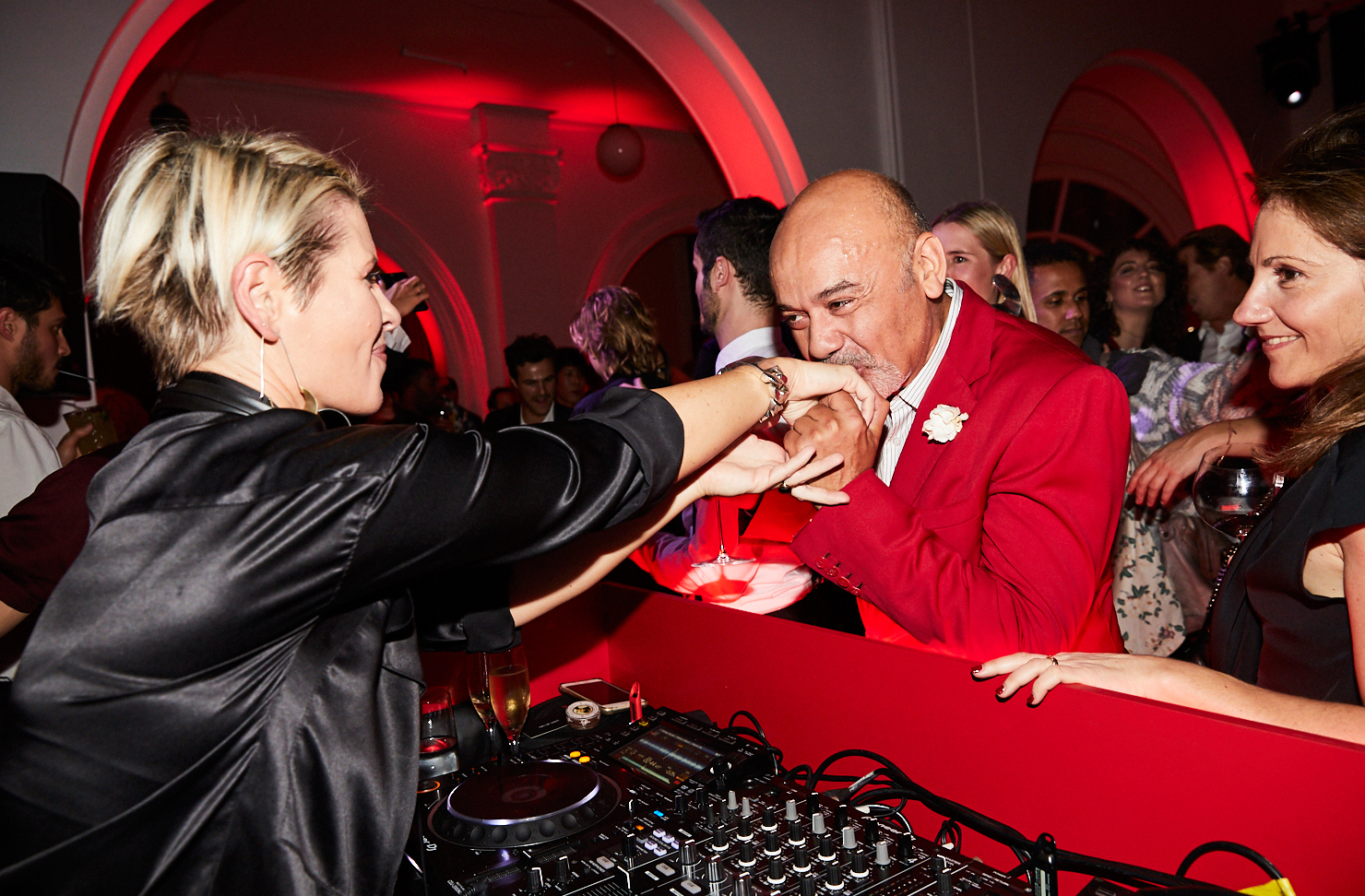 Quick Five
What's at the top of your playlist right now?
An 80's classic from the king of nu disco/soul funk, legendary Brazilian groover Marcos Valle, called "Estrelar". The perfect track to kick off a sun-drenched afternoon cocktail session.
One thing people would be surprised to know about you?
Niki Dé Saint. is not my real name.
Favourite Sunshine Coast restaurant?
That's a tough call. For me, I like an experience. The visual design of the place needs to be cool as hell and the music vibes on point. My top picks are Locale, Rococo, Noosa Waterfront Restaurant and Pitchfork, they never cease to disappoint.
Where can we see you next on the Sunshine Coast?
Opening Party for the Noosa Eat Drink Festival on Noosa Main Beach (May 15) performing alongside DJ Fuchs and Brisbane percussionist, Killagung.
To find out more about Niki De Saint, click here or follow her adventures, here.
Image credit: Chloe Paul, Tom Rawlins and Valeria Ramirez | Niki De Saint