There are plenty of ways to treat the planet better and it doesn't mean you need to massively overhaul your life. In between life's responsibilities, the last thing you want to do is spend all your time and energy on a costly and timely lifestyle change, so to inspire you to live an eco-conscious life, we're bringing you a slew of bite-size tips to reduce your eco-footprint at home.
Share A Load
For simple switches you can make to be more sustainable at home, start with your washing machine. When you reduce your washing by one load a week you'll save a massive 50 litres of water, so wait until the end of the week when you have enough clothes to fill a load or hit up your housemates to share a load with you. Turn down the heat and opt for a cold wash cycle because no hot water means less power used and your clothes will last longer. Same goes for airing your clothes, avoid using the dryer where possible and hang out your washing to use the power of the sun instead.
Rethink Your Way With Water
Take care of the planet by decreasing your water usage. Turn off the tap when brushing your teeth to save 10 litres of water every minute and the same goes for washing your veggies. Scrubbing them under the tap is a massive water waste, so use a bowl instead. When it comes to your dishes, despite what your mum told you, you don't need to pre-rinse them before loading them into the dishwasher—it's a massive water (and time) waster. Let your dishwasher handle this chore. Hit the eco-friendly wash cycle (if your dishwasher has one) and make sure it's full before switching it on.
Go Grey
Whether you're indulging in some self-care with a candle-lit bath or placing a bucket in the shower, with a brand like ecostore's personal care range, it's never been easier to be water-wise. By using their body wash made from naturally-derived, greywater-safe ingredients in the bathroom you can reuse water on your garden, lawn and beloved house plants. And if you've got the systems in place, you can also reuse the grey-water from your washing machine by using a natural and sustainable laundry detergent like ecostore's one here.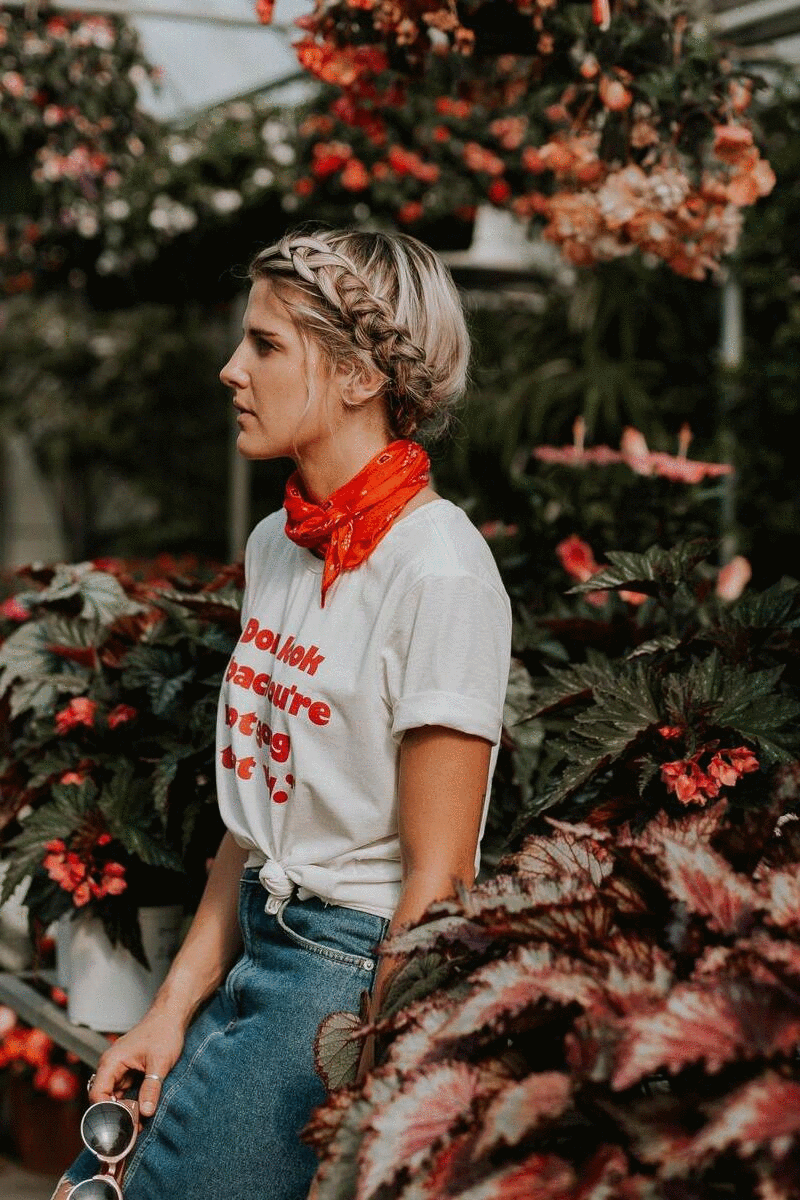 Start Composting
To get started with composting you'll need a small bin to keep in your kitchen that you'll use to take your food scraps to your larger composting bin in your garden. Learn what you can and can't compost but as a general rule, stick to green and brown scraps like vegetables and fruit, coffee grounds, dry leaves and shredded paper. Start your base with lots of brown matter, alternate between green and brown scraps to get the composting process going, then reap the benefits and watch your garden grow.
Don't Blindly Recycle
When it comes to recycling, knowledge is power. Recycling rules vary from council to council, so the best approach here is to learn yours. Plus, it's always best to get acquainted with the types of materials that can be recycled. Items like coffee cups are often lined with a thin layer of plastic that gets them rejected from the recycling pile and sent to landfill (so keep an eye out for dedicated coffee cup recycling bins or better yet, always bring your keep cup!), whereas items like takeaway food containers are based on your area. Start researching and you'll be recycling like a pro.
Choose Eco-Friendly Packaging
One of the best things you can do for the planet is to opt out of wasteful packaging and choose eco-friendly alternatives instead. Take your cotton canvas bag everywhere from your grocery store runs to the pharmacy so nothing comes home with you in a plastic bag. While hitting the supermarket or your local farmers market take a few smaller cloth bags for loose produce (avoid anything wrapped in unnecessary layers of plastic) and keep them folded up in your handbag or car so you're never without them. When it comes to buying products for the home that need to be packaged, make your choices as sustainable as possible. Ecostore's personal care range is a great place to start. This Kiwi brand packages their range, from body and handwash to shampoos and detergents, in renewable sugarcane plastic bottles that are 100 per cent recyclable. That's a win for you and a win for the planet.
Ready to make a difference? Now you can, thanks to ecostore's sustainable personal care range made from plant and mineral-based ingredients packaged in renewable sugarcane plastic bottles that are 100 per cent recyclable.
Editor's note: This article is sponsored by ecostore and proudly endorsed by Urban List. Thank you for supporting the sponsors who make Urban List possible. Click here for more information on our editorial policy.