With 15 years of experience in the music, fashion and commercial photography industry under her belt, Cybele Malinowski was tired both of women's treatment and their representation.
Upon picking up a "women's issue" of the latest glossy magazine, she was troubled by the teenage girl that brandished the cover and then, turning the pages, that "every single editorial in the magazine was photographed by men, and yet all of the models were women."
It was that moment that was the catalyst for an exhibition that tackles the boundaries and paradigms that women come across within photography: enter Agender, an annual exhibition celebrating Australia's most successful and talented female photographers.
No longer satisfied with comforting herself that it was mere coincidence, that the next issue would be different, she and stylist and creative director Angela Liang got their hands dirty with the numbers.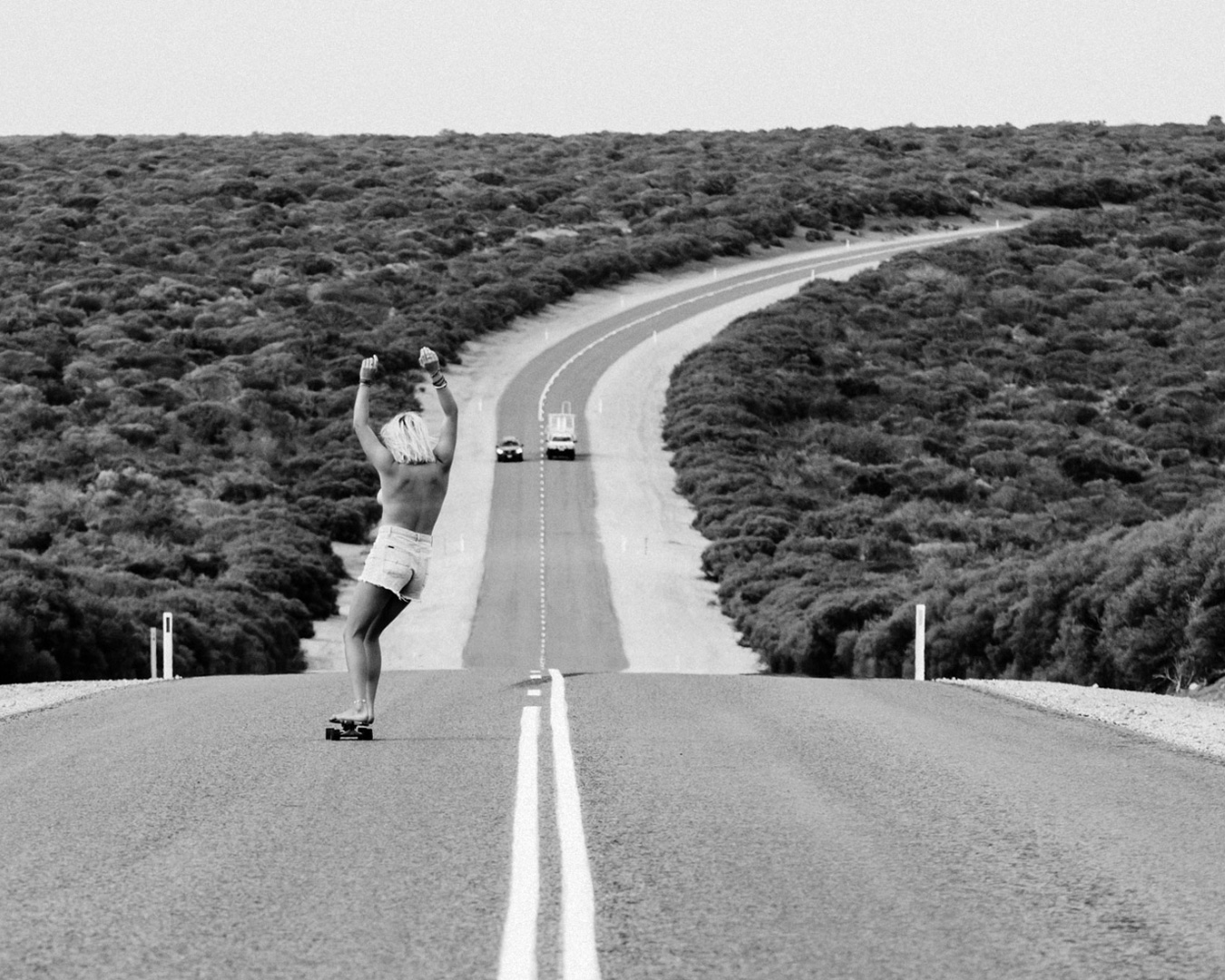 Elise Hassey, Wild + Free.
"I joined her to start looking into the statistics and empirical evidence, and it became clear to us that although over 50% of professional photographers are female, the vast majority of work at the top level of commercial and fashion photography is shot by men," Angela told me.
"A good proxy for this is looking at the agency-represented photographers: under 25% are female. We started asking ourselves, "where is the disconnect?" Looking at stats in the USA as another proxy for the industry (as it's proven almost impossible to find here in Australia), 92% of advertising photography is shot by men, and 85% of magazine covers are shot by men."
Unearthing these numbers compelled the pair to call-out to seven of some of the best female photographers in the country, who had experienced first-hand the gender imbalance in the industry.
Agender premiered in 2018 on Women's Day and this year it returns bigger and better than ever at SUNSTUDIOS on March 8, 2018 with expanded stable of 22 exhibiting artists, each chosen by another artist in the original showing. "We formed Agender to shine a light on this imbalance, and to find a way to engage the industry to work towards achieving gender paritym," says Angela.
50% of proceeds from the sales will go to Sydney Women's Fund which "is a central fund that collectively fundraises and advocates to improve the lives of women and girls across Sydney. They distribute their resources (funds, expertise, personnel) to make grants to Sydney women's charities who provide access to education and skills, employment, mentoring and social enterprise development, with a particular focus on supporting advocacy to stop violence against women and support women to rebuild lives after violence. It's a pretty beautiful way to advance the cause of women across this city.
Featuring a set of absolute creative powerhouses like Yasmin Suteja, Daniela Federici and Elise Hassey, 2019 Exhibition Curator Liz Ham says that the work of all women, "is incredibly diverse, from documentary imagery to landscapes, nudes and portraits to still life and birds," However they are connected by "a sensitivity that comes from the female gaze itself" as well as a "sense of storytelling and narrative."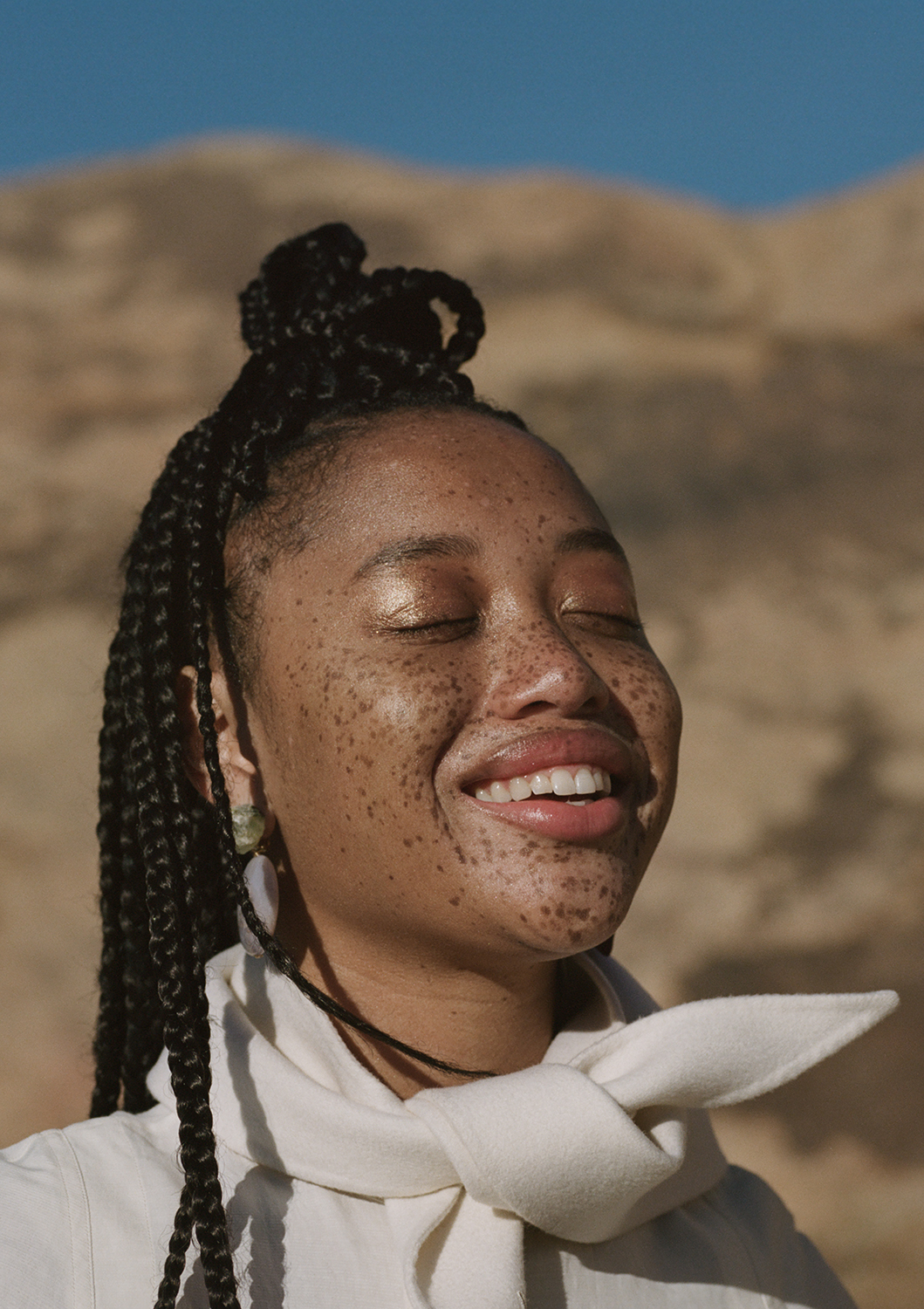 Bec Lorrimer, Spirit.
Of a particular work that struck her, Ham cites We are Women by Cara O'Dowd, which has become a hero image for Agender this year. "Cara shot this image specifically for the exhibition, and cast a group of different women of all shapes, sizes ages and walks of life." Says Ham, "Each woman was painted a different shade of pink. The resulting photograph is so sculptural and abstract, a powerful image that speaks very much to the theme of International Women's Day 2019, Balance for Better."
Powerful women creating work that is as stunning as it is diverse, these female-identifying ladies band together and use art to advance a collective cause: equality.
THE DETAILS
What: Agender
When: 8 - 31 March
Where: SUNSTUDIOS
Image credit: Yasmin Suteja.