On Saturday, Sydney was transformed into a shopper's haven, with pop-up stalls selling everything from handbags to hula-hoops.

Now in its third year, The Garage Sale Trail promotes sustainability and community awareness by organising pop-up stalls across the country on the same day.

Our photographer was out and about snapping up all the action. Here are the highlights.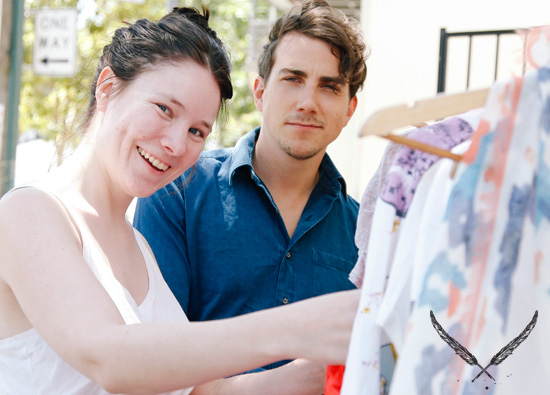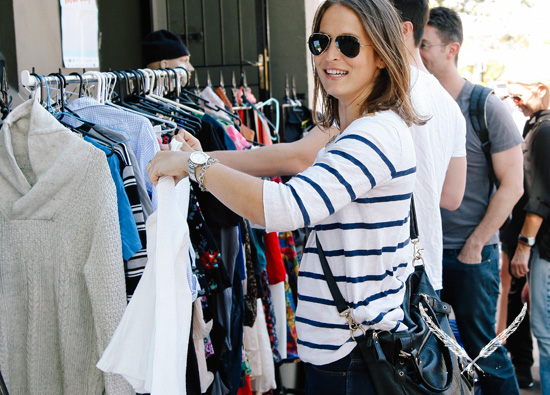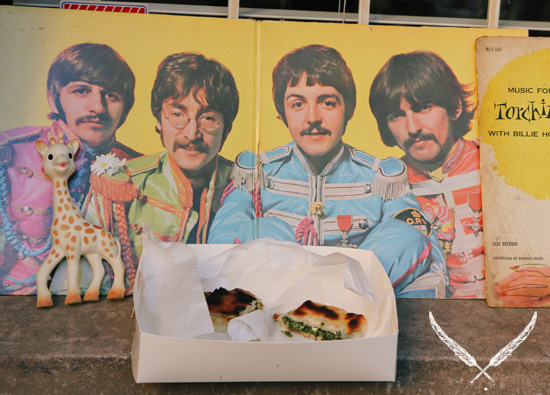 Image credit: Anastasia Nielsen