Located just a few blocks down from the Cornersmith café sits their eponymous Picklery, a former butcher shop now dedicated to the old-world techniques of pickling.

But they don't just pickle here. The new space is now the headquarters for much of Cornersmith's food preparation and preserving, whilst offering patrons the opportunity to learn traditional food crafts through their workshops.


Apart from pickling, you can choose from cheese making with Kristen Allan, bread baking, spring preserving or Christmas preparation workshops—all very useful skills for the home chef. Each class focuses on creating your own goods from scratch—the import is on making use of excess vegetables leftover at the end of the cooking week, or vegetables sourced from the home garden.


Yesterday we took part in one of Cornersmith's hands-on classes, transforming seasonal produce into a delicious green tomato relish and zucchini pickle. Check out the relish recipe below.


Cornersmith's Green Tomato Relish Recipe
Ingredients
2kg green tomatoes
2 tablespoons salt
1kg onions
¼ cup oil
1 ½ cups white wine vinegar
¾ cup castor sugar
100g ginger
1 tablespoon mustard seeds
1 teaspoon ground pepper
1 teaspoon coriander seeds ground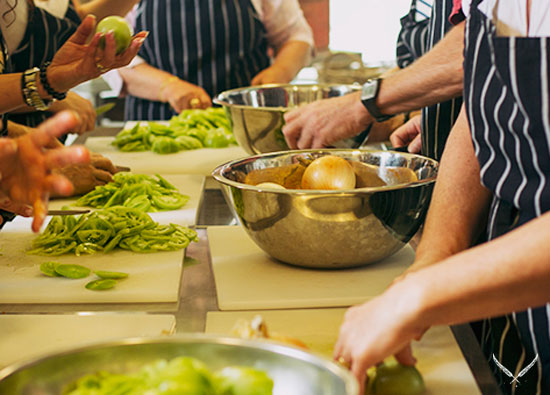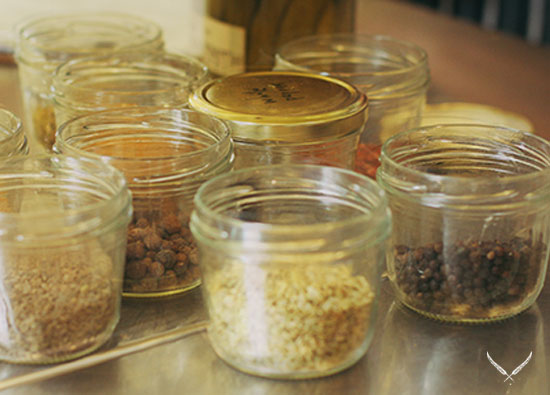 Method
*Cut green tomatoes into 1cm cubes. Put into a bowl and cover with salt. Mix well and let sit while you are preparing the rest of the ingredients, this will draw out any excess moisture from the tomatoes, you can leave to sit overnight if you have the time.
*Thinly slice onions. Peel ginger and grate, finely slice or blitz in the food processor. Weigh out sugar, spices and vinegar.
*Put oil into the pot on a medium heat. Add in spices and stir until fragrant. Add in onion and sauté until they have collapsed. You want the onions to be very soft and sweet.
*Empty out any excess liquid from the tomatoes. Add tomatoes into the onion and stir to mix well. Lower heat and let cool down until tomatoes have softened.
*Add in all other ingredients, stirring to dissolve the sugar.
*Slowly bring to the boil and let the chutney simmer until desired consistency is reached. The chutney should be glossy and thick. There should be no puddles of liquid on the top of the chutney.
*Taste your chutney throughout the cooking process and add extra seasoning and spices if need be.
*While the chutney is cooking, give your jars a hot soapy wash and rinse or put them through the dishwasher. Preheat oven to 110 degrees.
*Put jars in the oven for about 15 minutes before the chutney has finished cooking. When chutney is finished, turn off the heat and let cool for 5 minutes.
*Carefully take jars out of the oven using sterilised tongs and place on the bench. Let cool for a minute or two.
*Carefully ladle the chutney into jars, wipe the rim with a clean paper towel and seal immediately.
*Leave to cool. Check lid for the correct seal and then store in a cool dark place for up to 12 months. Once open, store in fridge.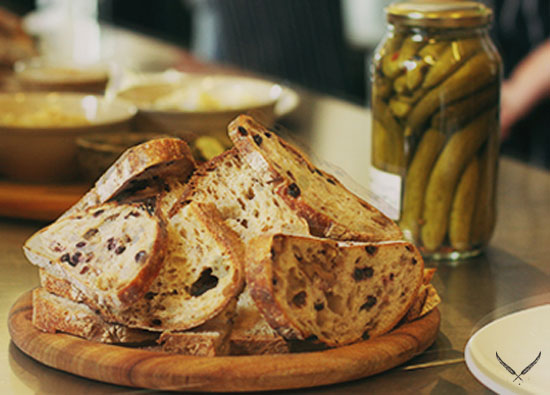 Image credit: Nicola Sevitt