Here at Urban List, we're always on the hunt for what's set to be big in the coming year. With the new decade well and truly here, it's only right that we scout out the latest and greatest brands that'll be making waves in 2020. So, we've teamed up with every fashion lovers' must-have, Klarna, to bring you seven emerging brands you need to put on your radar this year. From tech to food, fashion and travel—we've got you covered.
Klarna
Technology
Originally founded in Sweden, Klarna is a digital shopping service that has taken the world by storm (read: more than 80 million customers), and it has just dropped in our backyard. Get hyped because the service aggregates all of your favourite stores (hello, adidas, ASOS, Sephora and tons more) into an easy to use app. From perusing and comparing deals, to custom wish lists, price-drop alerts and a pay-later, interest-free function, they really do have it all. For exclusive offers, fashion inspo and the latest drops, hit download on this fashion lovers must-have right here.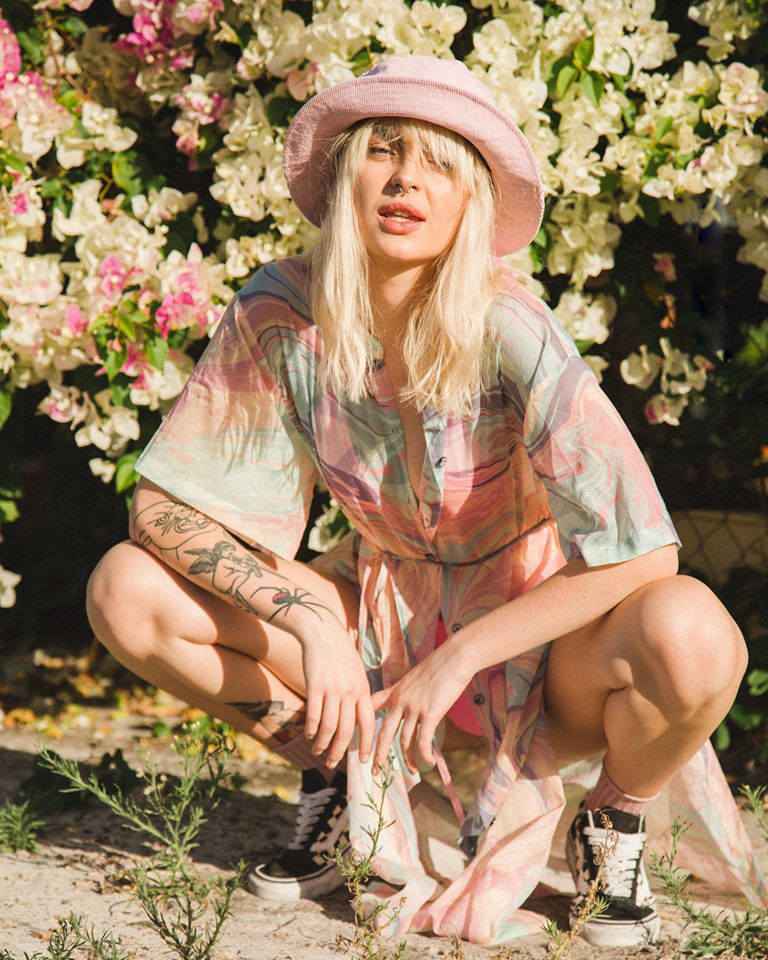 Double Rainbouu
Fashion
Touted as go-to threads for 'beach babes and pool punks,' Double Rainbouu is the brainchild of Sydney-based dynamic duo and former Ksubi designers Mikey Nolan and Toby Jones. Reinventing the humble Hawaiian shirt, their collections are anything but, sporting bold, fresh designs inspired by their seaside Sydney lifestyle. With surf style blowing up over in the States, we can guarantee you'll want to be seen decked out in these bold, punchy patterns all year long.
Hey Tiger
Confectionary
Hey Tiger is a sweet social-enterprise that is making waves in the Melbourne scene, founded by Cyan Ta'eed to help create positive change in the cocoa industry. The team ensures they ethically source their cocoa and also partner with The Hunger Project to lift up farming communities in Ghana. Oh, and did we mention that their chocolate is also mouth-wateringly delicious? We're talking dreamy flavours like fairy bread, stout toffee and chilli, and cereal bowl, all wrapped up in bold, 'Gram-worthy packing. Yum.
A.EMERY
Footwear
Calling all minimalists, we've found your new go-to footwear brand you'll be rocking all summer long. Say hello to A.EMERY, whose mission is to create the ultimate paired-back sandal—we're so here for it. Started by founder and designer Anna McLaren back in December 2017, the brand has quickly gained a cult following of fashionable minimalists, dubbing it the must-have sandal of summer. Their products are thoughtfully designed in Melbourne and handmade in India at an accredited factory.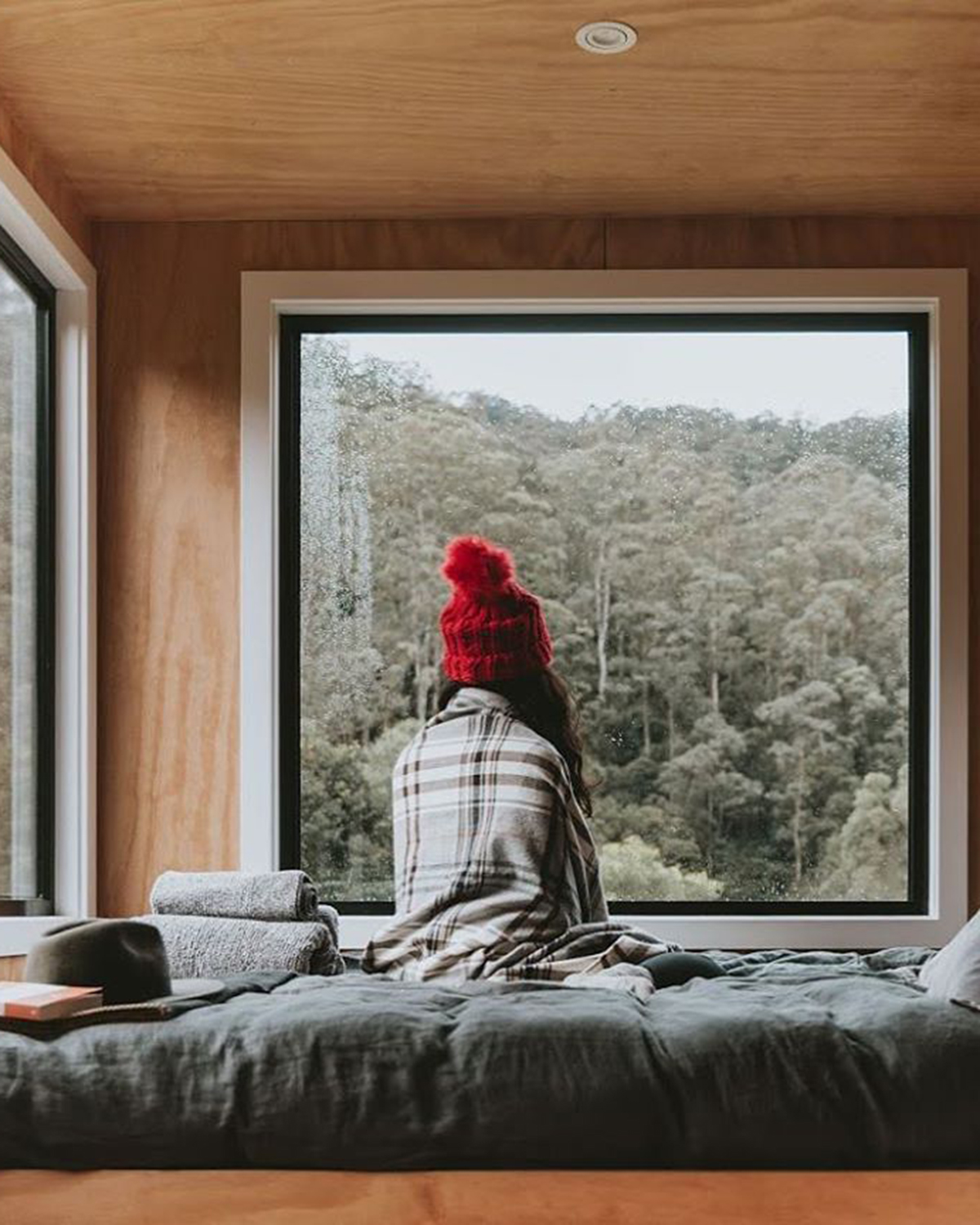 Unyoked
Travel
Sometimes you just want to get away from it all—people, technology, the works. Enter, Unyoked: a company that marries the best parts of camping, like nature and adventure, with the joys of hotel life, which is undoubtedly comfort and convenience. Founded by twins Chris and Cam Grant, Unyoked places tiny, sustainable and solar-powered houses in remote and stunning locations around Australia. The best part? They've just added six new cabins to the line-up around the country, doubling their numbers in Victoria and NSW, so it's time to ditch that nine to five and start wanderlusting people.
Leif
Beauty
Championing considered design, native botanicals and natural ingredients, homegrown beauty brand Leif has quickly accumulated a serious following of beauty buffs and savvy skincare shoppers. Firstly, you'll be romanced by the beautiful, elegant packaging—the handiwork of their founding design studio ContainerMade. Then comes the formulas—we're talking body lotions, scrubs, cleansers, shampoos and conditioners sporting exotic scents like 'Wild Rosella' and 'Caviar Lime.' Prepare for the ultimate glow-up this year when you add Leif to your cart.
EPØKHE
Eyewear
Founded by creatives, EPØKHE is a collaboration between Filmmaker Kai Neville and professional surfers Dion Agius and Mitch Coleborne. Inspired by their travels, creative projects and group of friends, their designs offer an answer to the gap in the market for premium, youthful eyewear. What's more, they're handcrafted from sustainable materials and use high-quality polarised lenses' designed to stand the test to time. Let's just say you'll be wearing these for many summers to come.
Get ahead of the curve this year and shop smarter with Klarna—hit download here to score intel on the latest collections, deals and offers.
Editor's note: This article is sponsored by Klarna and proudly endorsed by The Urban List. To find out more about who we work with and why read our editorial policy here.
Image credit: Double Rainbouu, Unyoked