Last minute presents, organising family chaos, cooking for the masses—we get it, Christmas can be a crazy time. But this year, why not take some time to treat yourself with an indulgent buy that will make you feel special every time you use it?
To help you do just that, we've joined forces with Gem Visa to create the ultimate Christmas wish list to spoil yourself. Even better, knowing that it's the most expensive time of year, their credit card will give you six months interest-free when you spend $250 or more.
Spray on that Replica cologne, smell the scent of a Nespresso coffee in the morning or slip on a pair of Allbirds, because there's no better time to treat yourself than right now.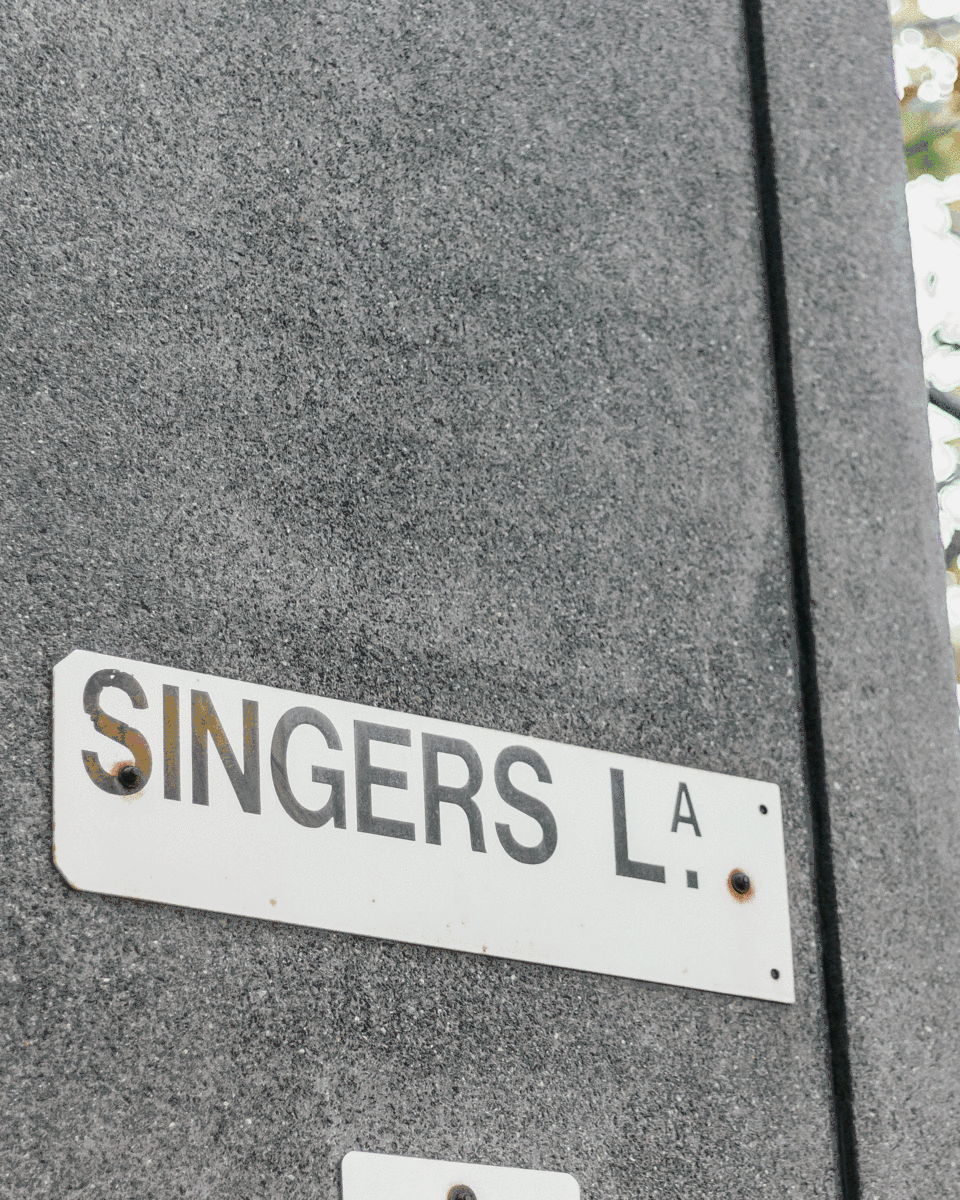 #1 Slip On Some Sneakers
Forget the days when sneakers were just for running—now they're worn anywhere and everywhere and we couldn't be happier. Whether it's Kanye's coveted Yeezys to the 'dad' sneakers worn by the likes of Bella Hadid and Kendall Jenner, these comfort shoes are here to stay.
Our pick for the perfect pair is Kiwi brand, Allbirds. Their classic, simple shapes pair with anything from skirts to dress pants to jeans.
Made from sustainable materials including ethically farmed Merino wool, which uses 60% less energy than typical synthetic shoes, and eucalyptus trees (their fiber is renewable as well as silky smooth), they'll make your feet feel good, but you're being conscious about the environment too. With new and limited edition colours and designs dropping on the regular, it won't be hard to find the perfect pair for you.
Our Pick For Gals
We love the versatility of the breathable merino Wool Lounger come summer time. Soft enough to wear sockless, pair with a denim skirt or dress for comfort and style.
Our Pick For Guys
We're lusting after the recently released Tree Toppers. The breathable fabric made from eucalyptus tree fibre make these the perfect no-fuss high tops.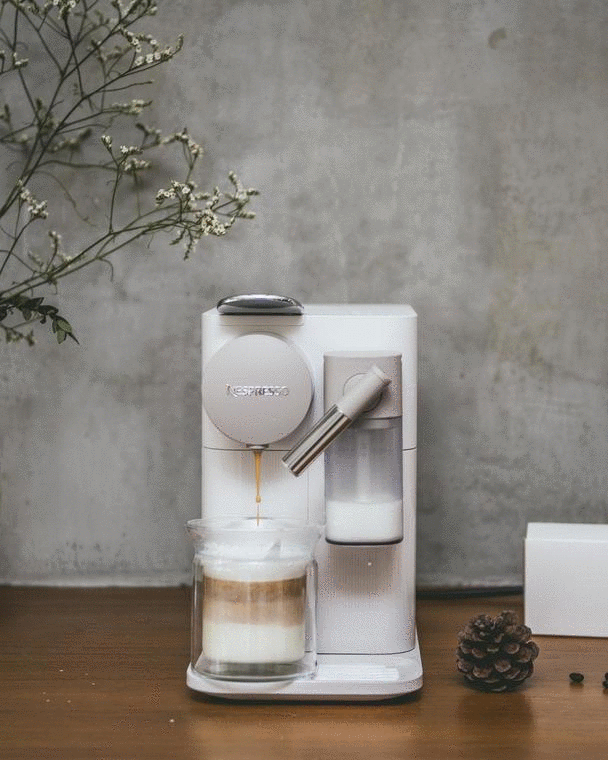 #2 Curb Those Coffee Cravings
Every coffee craving should be a treat yourself moment. During the week we're on the go, in between work and home, often opting for our regular from the closest café.
But the weekend is about enjoying coffee at a slower pace—sleeping in late, waking up to stellar weather, making yourself an avocado toast and sipping your fave brew. Our pick for this indulgent moment is the Lattissima One coffee machine from Nespresso.
This stunning machine will look right at home on your kitchen countertop. Designed with elegance and simplicity, it serves up café quality coffee you'll love. How does a cappuccino or macchiato in your pajamas sound? If that's not luxury, we don't know what is.
Our Pick
We're so into the clean lines of the White Lattissima One. Pair it with this Paris-inspired limited edition trio, featuring influences of macaron and praline. The Mocha Brown version would also look oh-so refined on any kitchen bench. Knock yourself out with the Intense 10 Sleeve Selection that will truly satisfy any coffee aficionado.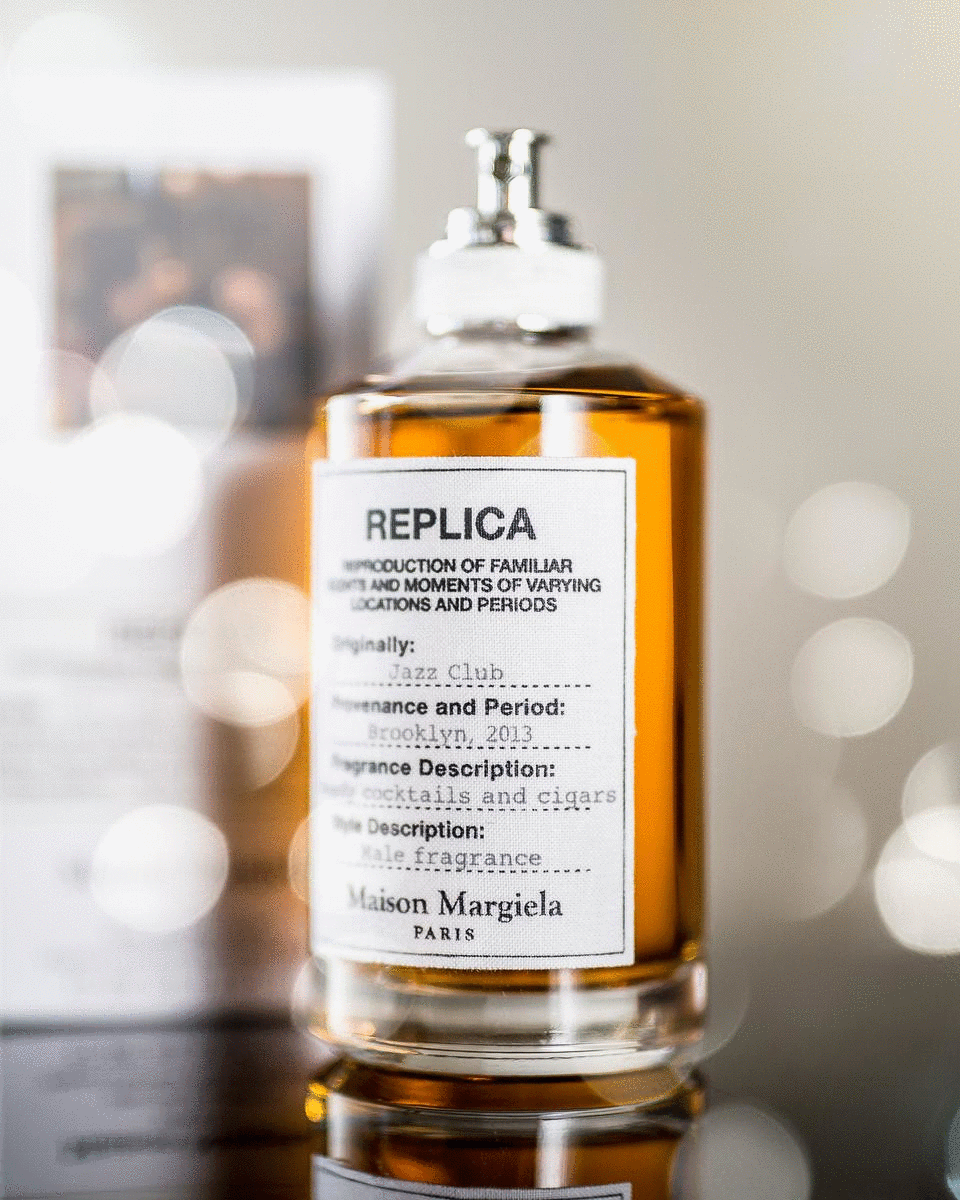 #3 Indulge In Special Scents
Choosing a cologne or perfume is a very personal thing. We all have that one scent that reminds us of certain life moments—travelling overseas, wild university days or long summer days on the beach.
We're inspired by the luxury fragrances of the coveted Replica range. Hailing from Paris fashion house Maison Margiela, this selection of perfumes are designed to smell familiar, provoking a sense of nostalgia.
For all of the emotions, head to your local Mecca for a sniff and a walk down memory lane.
Our Pick For Gals
Heading into summer we're all about this unisex number, Music Festival. Transporting you to Woodstock in 1969, this spicy scent combines notes of leather and patchouli.
Our Pick For Guys
Inspired by Brooklyn jazz clubs circa 2013, Jazz Club is all about those deep woody notes of tobacco and vanilla. You'll soon be sinking into a leather armchair, sipping a whisky to the sound of a grand piano.
#4 Get Photo Ready
There's nothing like a New Year to help you reflect on the past 365 days. While you could just scroll through your Instagram feed to relive all your favourite moments, we're recommending something a little more tangible.
Getting you photo ready in this digital age is the HP Sprocket New Edition. Available in new colours, it will print straight from your phone or Instagram feed. The prints also have adhesive backing to make any kind of Christmas crafting easy—customised cards anyone?
Pocket friendly, this gadget is perfect to throw in your bag for a day out or weekend away, helping you capture all those summer memories.
Our Pick
We're all about the Sprocket gift set in Luna. Bright and fresh for summer, it comes with the essentials, a carry case and photo paper, to get all your 'grams printed as soon as possible. But if you're keen for something more compact, the Noir colour is understated but sleek. Chuck it in your pocket and you're ready to go.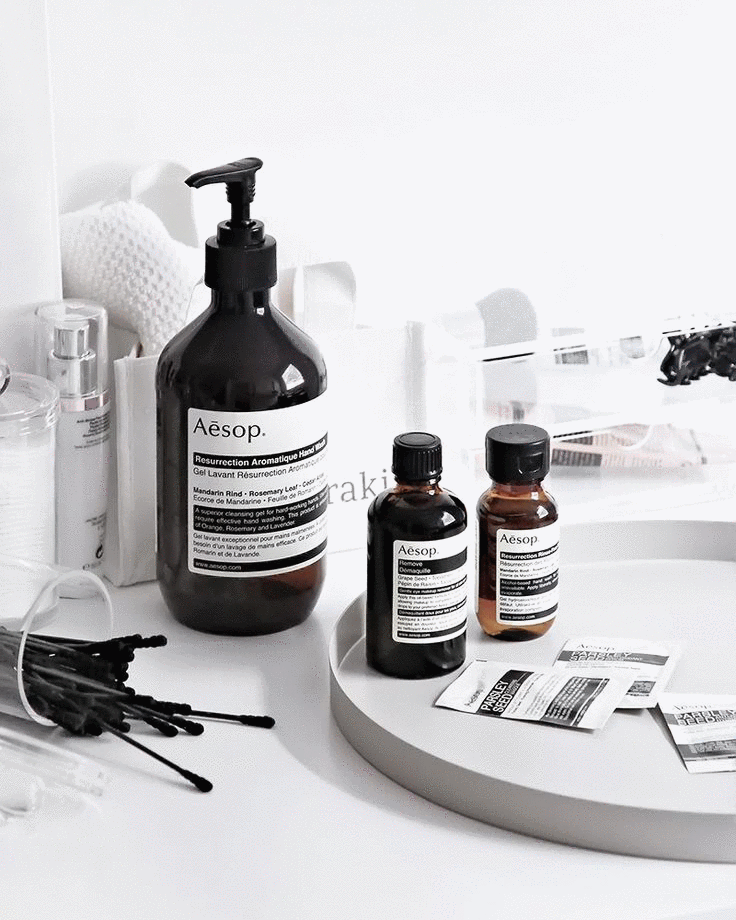 #5 Stock Up On Self-Care
During the silly season, self-care should be priority number one. Taking time away from the bustle with a special morning routine or relaxing bath at the end of the day is essential. And they're all made better with luxury products.
Our pick for your bathroom cabinet comes from Melbourne-based skincare legends, Aesop. They're all about making products of the highest quality with sensory elements—it's all in the detail.
If you shop in-store, their consultants will craft a beauty regime best suited to what you need. It's the skincare therapist you've been looking for all your life.
Our Pick For Gals
This Contours of Discovery gift set comes complete with an amenity case. Stock up on the bathroom essentials including hand wash, hand balm, body scrub and body cleanser.
Our Pick For Guys
This shaving set is based around the scents and soothing aspects of Moroccan Neroli. Pair with the shaving brush for a classic, soft finish.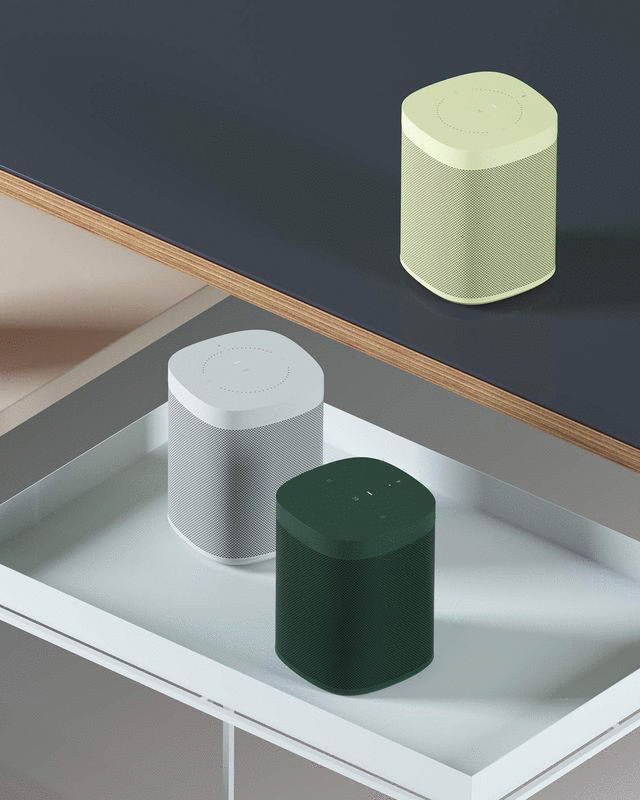 #6 Blast The Sounds Of Summer
Come summer, the most used household item is the portable speaker. From backyard barbecues and Friday night hangs to beach picnics, taking your playlist out and about is a necessity.
There are a ton to pick from, but the Sonos One is our choice for your must-have speaker. A small but beautifully designed piece, it has all the power of a large speaker without taking up the space. If you're out and about or living the apartment life with limited room, this is your perfect gift.
What's more, it doubles as a virtual assistant supporting Amazon Alexa voice control. Hands-free, Alexa will update you on anything from the weather, to the news, to how long it takes to boil an egg. Alexa, play Cardi B's latest album please.
Our Pick
To be honest, both the white number and black version will blend seamlessly with any home decor. Simply ask Alexa to give you today's weather report, craft cocktail suggestions and soon enough you will be spending a summer evening lazing around with friends. And, if you're really keen to blast beats, all Sonos products are connected so you can build the custom sound system of your dreams. How's that for high-end?
Making this treat-yourself shopping possible are our partners at Gem Visa. With their six month interest-free credit card, you can self-gift now and only pay for it next year—score. If you're looking to refresh your summer wardrobe, we've also teamed up with Gem Visa to unlock special discounts for their customers with local retailers. Check out the deals here.
Editor's Note: This article was produced in partnership with Gem Visa. To find out more about who we work with (and why), read our editorial policy here.
Image credit: Allbirds, Nespresso, In The Frow, HP, Aesop, Sonos