Chasing a carb-overload? Well, the Italian maestro's over at La Lola Nedlands have just the ticket. From Tuesday 13 October (between 5pm and 8.30pm), they'll be serving up a rotating selection of their flavour-packed pastas for you to chow down on.
Every Tuesday diners will be treated to a vegetarian, meat and seafood pasta from their drool-worthy menu, with the specific dishes changing each week. Once you've tried the three on offer for the week, just pick which you want to go to town on and head back for seconds (or thirds—we won't judge).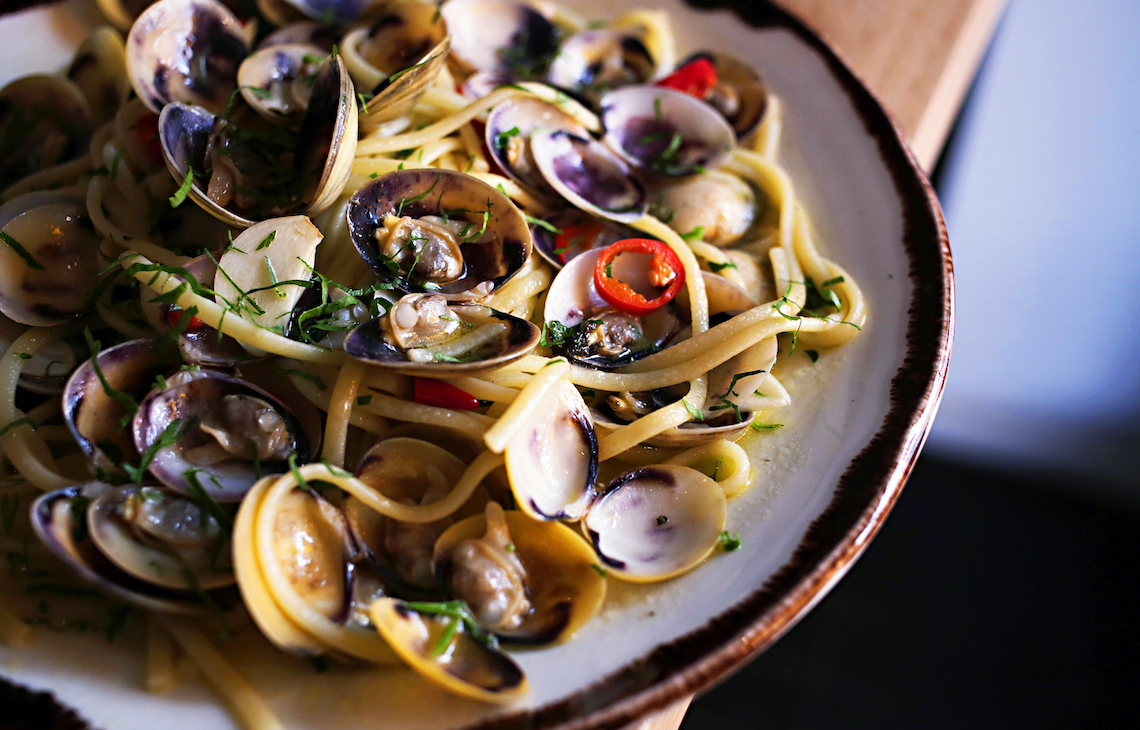 And to top it all off, this carby mid-week feast is just $29 and also includes a beer, wine, or soft drink. Talk about a good value meal deal!
Bookings are essential, so find your feasting buddy and head to their website to book your table.
Find more of Perth's best Italian restaurants.
Image credit: Elle Borgward