We'll admit that here in Perth, winter isn't so bad, but we'll take any excuse to treat our skin to a bit of TLC. The minute the temperature drops, you'll find us at the stunning Blanc in Cottesloe, treating ourselves to a little Peel and Reveal to make sure our skin is glowing—rain, hail or shine.
Owned by Dr Clara Hurst, one half of the power duo behind The Secret Skincare, Blanc is pure perfection. From the dusty pink interiors to the world-class skin therapists and products, you can rest easy knowing your skin is in the hands of professionals.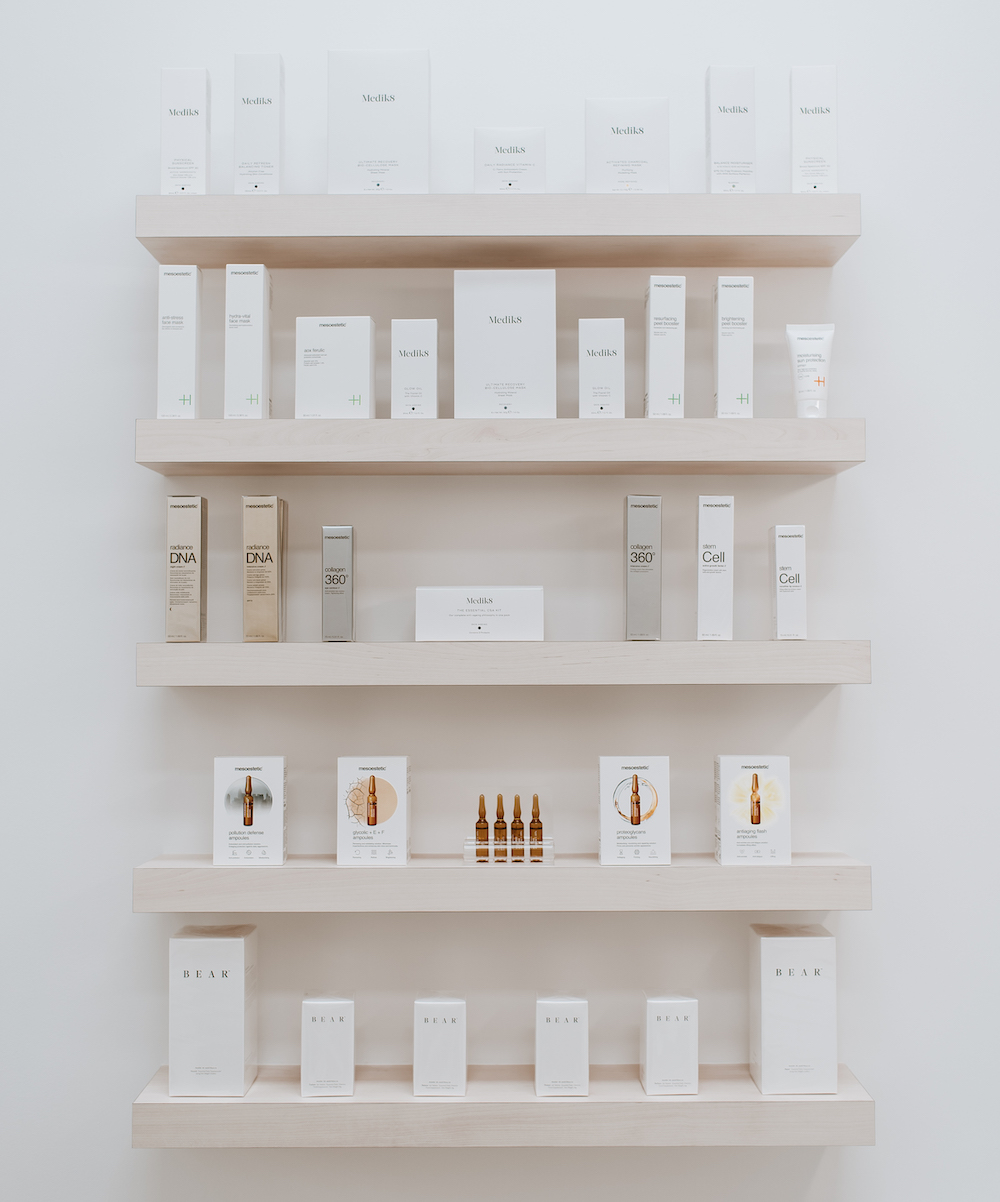 While all of their clinical facials and dermal therapies will get you results, the Peel and Reveal is just what the doctor ordered for winter—especially if you happen to be using The Secret Skincare.
You'll start with a corrective peel which is made with clinical-grade acids (don't worry, you won't leave stripped bare and red, quite the opposite in fact) and that is followed up with an Omniluix session. Before beginning, your skin therapist will chat to you about what products you're using and will choose the right peel for your skin.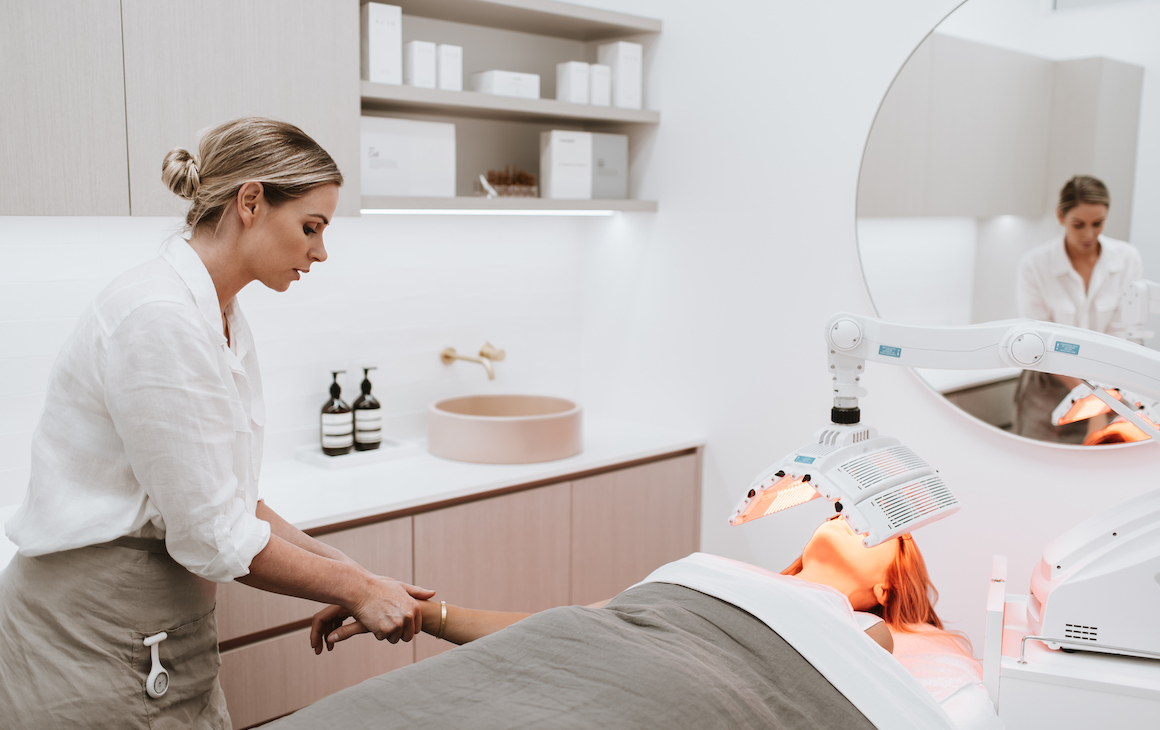 The peel doesn't take long, but get ready for serious relaxation when it's time for the Omnilux. If you've never tried Omnilux before, it's LED light therapy and it's good for just about every skin concern under the sun. It plumps up skin, treats fine lines, dark circles and pigmentation, shrinks pores and even treats eczema, acne and cold sores; there's basically nothing a round of Omnilux won't help with.
All you need to do is lay back and relax while the light is placed over your face. If you find you get fidgety and bored during these kinds of treatments you're in luck because the angels at Blanc won't just leave you there under the light. No, they'll treat you to a little hand massage to really up the relaxation factor.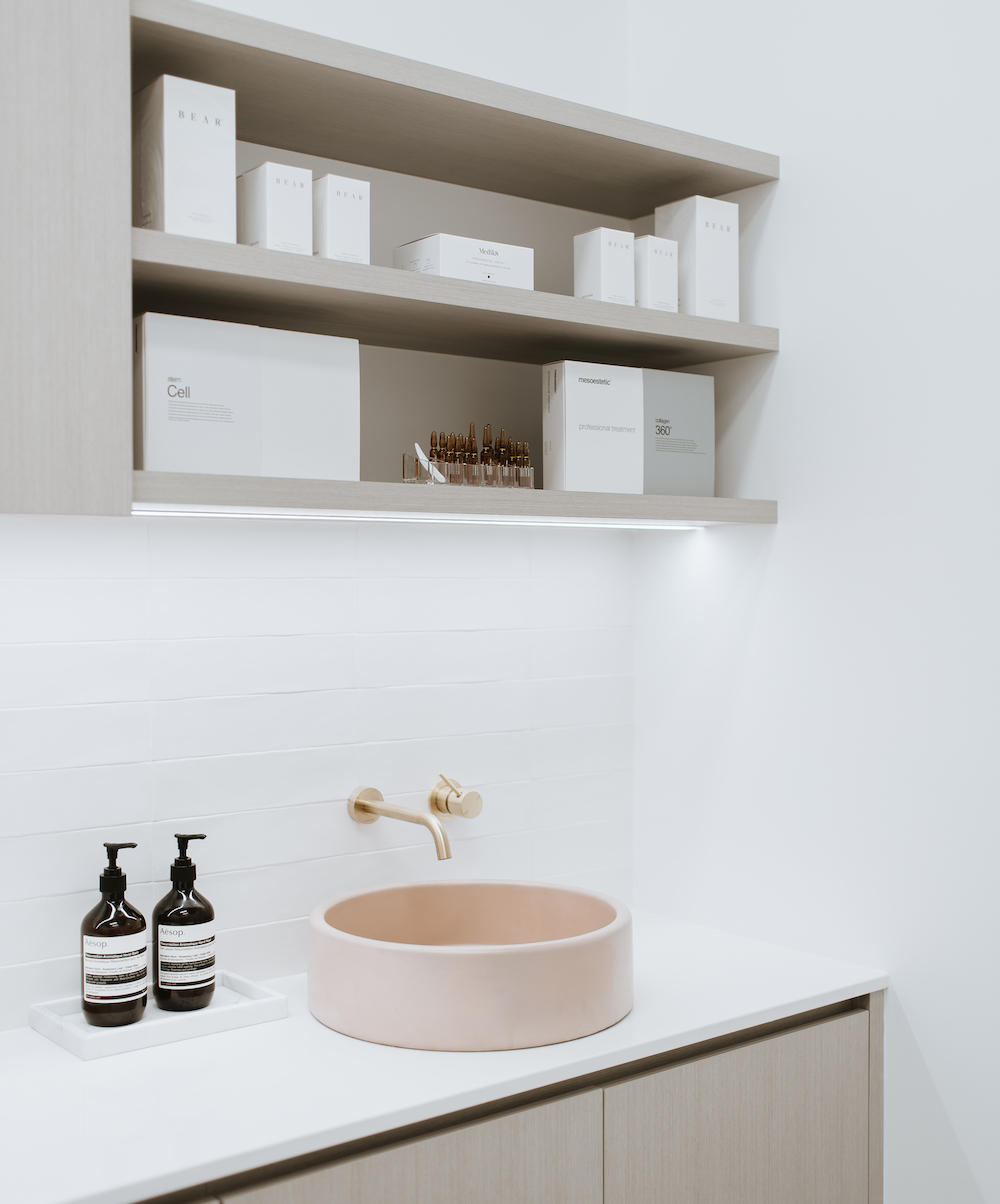 You'll walk out feeling like you're floating on air and with uber radiant skin. Depending on the kind of peel you get, your skin might flake a little bit a couple of days later as it repairs, so it's best to time this one five to seven days before any big events you've got coming up so you can put your best face forward.
Once your skin is looking radiant, check out where to get your brows done in Perth.
Image credit: Elle Borgward and Blanc