After sitting empty for almost 40 years, we're finally a bit closer to seeing the East Perth Power Station come back to life, but this time it will be home to a buzzing waterfront precinct.
The project has been dubbed Koomba Kalark, a Noongar name meaning 'the place of the big fire'—a reference to the power plant's history as a coal-fired station—in an effort to recognise the significance of this location to Whadjuk Noongar people. One of our favourite parts? The redevelopment will be led by the Kaart Koort Waarnginy (Head Heart Talking) Framework, the Aboriginal engagement framework created by DevelopmentWA to engage with the Whadjuk Noongar traditional land owners.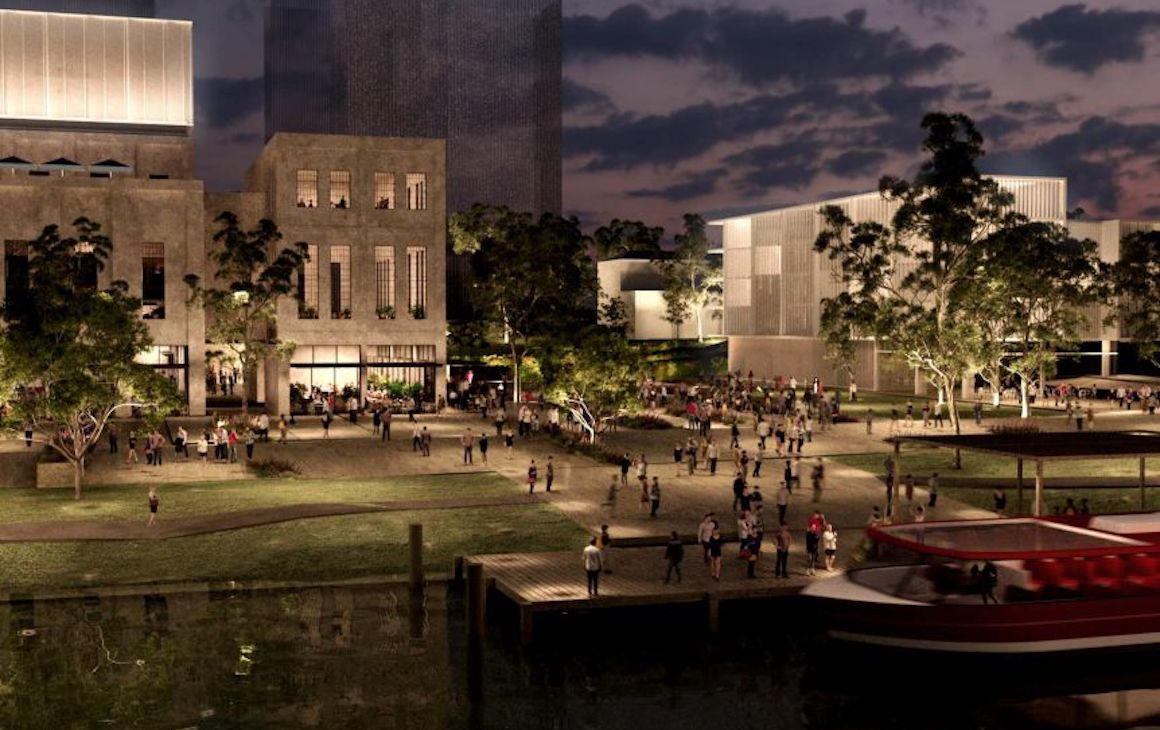 Koomba Kalark will see Kerry Stokes' Australian Capital Equity and Andrew Forrest's Minderoo Group bring the power plant and the surrounding riverside area back to life with a $218 million redevelopment which will include both residential and commercial buildings as well as plenty of cafes, shops and open spaces to stop, relax and take in the sweet serenity of the Swan River.
The area will be linked to the city with cycle paths, footpaths and there's even talk of a ferry stop being added so you might just be able to glide on over from the CBD or South Perth for a morning walk and coffee when it's all up and running.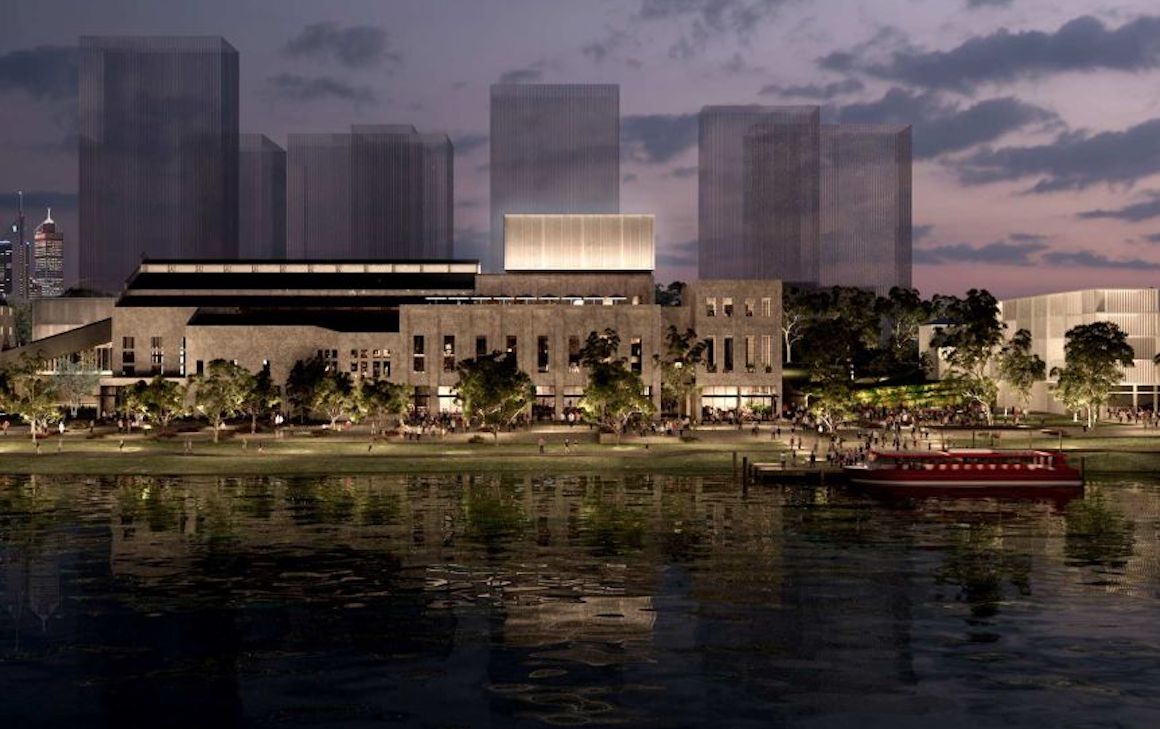 It's still a way off—these Stage 1 redevelopments are expected to take place over the next four years—but we all need something to look forward to right now.
Need something to look forward to sooner? Get yum cha delivered this weekend.
Image credit: Kerry Hill Architects