KATENA, an inflatable maze that's taken the world by storm, is blowing into Perth this July.
Inspired by Gaudi's Sagrada Familia in Barcelona, it's an immersive art installation that's been making its way around the globe, and now it's finally hitting Perth. Setting up in Carine Regional Open Space, this inflatable maze of colour, light and sound will delight the senses, and your Instagram feed.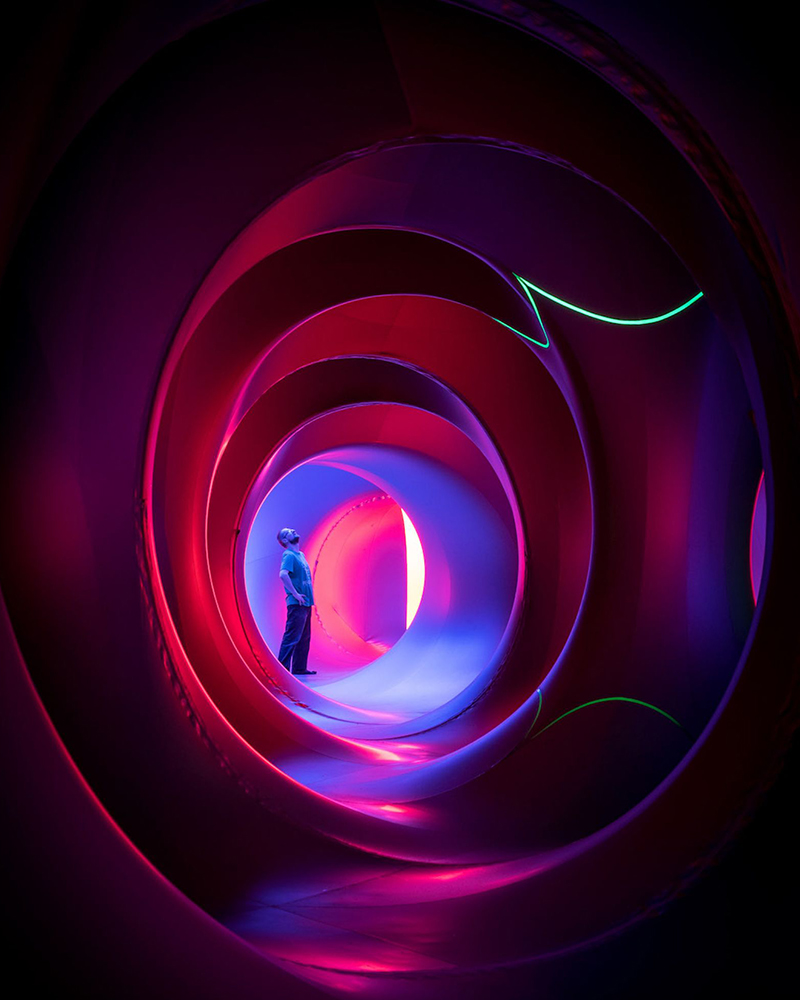 Designed by the Architects of Air, the luminarium encompasses zigzagging corridors and over 100 catenary curves (of which it's named after). Stay a while and marvel at the hundreds of colourful spots that swirl around the main dome and be sure to snap some pics for your feed.
It's here from 8 to 14 July, with weekday sessions from 10am to 4pm and weekend sessions from 9am to 4.45pm. Be sure to wear matching socks, you'll have to take your shoes off to be permitted entry.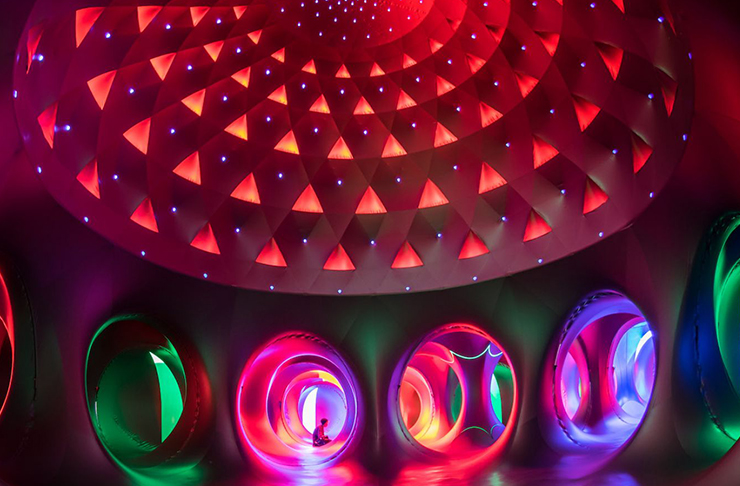 The Details:
What: KATENA—Architects of Air
When: 8 to 14 July
Where: Carine Open Regional Space
For more info, click here.
Get out and about this July at these amazing events.
Image credit: John Owens