Beloved souffle pancake pop-up, Kumo, has finally opened its first permanent store in Perth and while our waistlines might be terrified, our mouths are drooling.
The pancakes are only made from a few simple ingredients like eggs, flour (don't worry, they also do a gluten-free version), sugar and milk but the process is what makes them so incredibly fluffy. The trick is to beat the egg whites into a sort of meringue and then fold that into the yolk base, but ain't nobody got time for that, so thank you for existing, Kumo.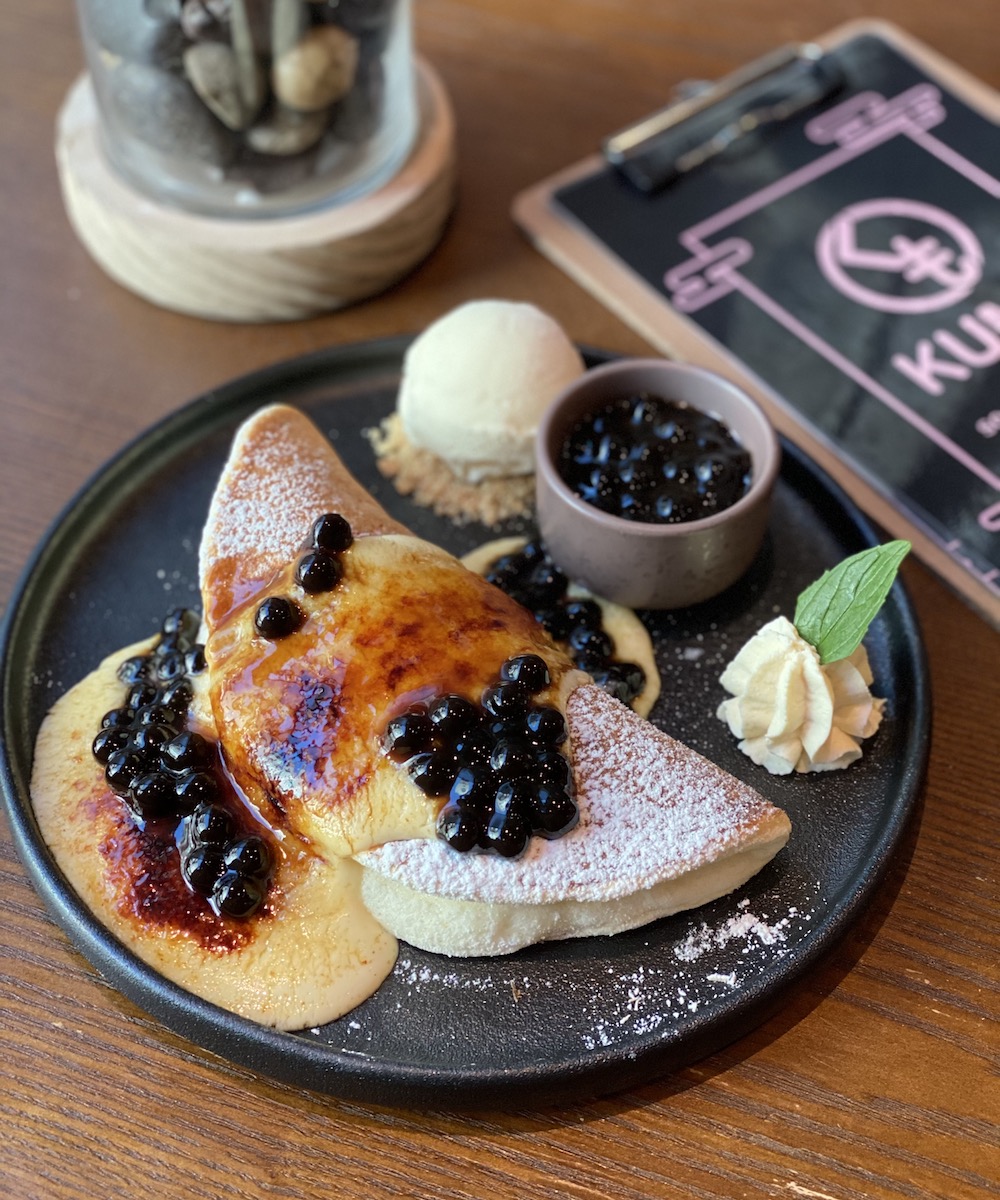 Setting up shop at 39 Washing Lane in Northbridge, their new digs comes with a new menu and refined pancake recipe—because yes, turns out those fluffy Japanese pancakes can get even better.
So what's changed? The main difference in the pancakes is they've added whey butter and slightly adjusted their cooking method, which means they're now fluffier and more flavourful than before.
They've also introduced new flavours like Strawberry, Mango, and Chocolate, while still keeping old faves like the best-selling Creme Brulee & Boba, Baconana (Bacon & banana) and the classic Sunny Honey. Plus, stay tuned for trending flavours like Pandan to pop up as specials. Each dish now comes with extras like ice cream, creme anglaise and chantilly cream as well so you're getting more bang for your buck than ever before.
You can wash down those fluffy stacks of joy with a new range of specialty cold drinks like house-made lemonades and cheese foam tea smoothies. Or tuck into a hot cup of specialty lattes in flavours like ube, kagoshima matcha, and nectar chai.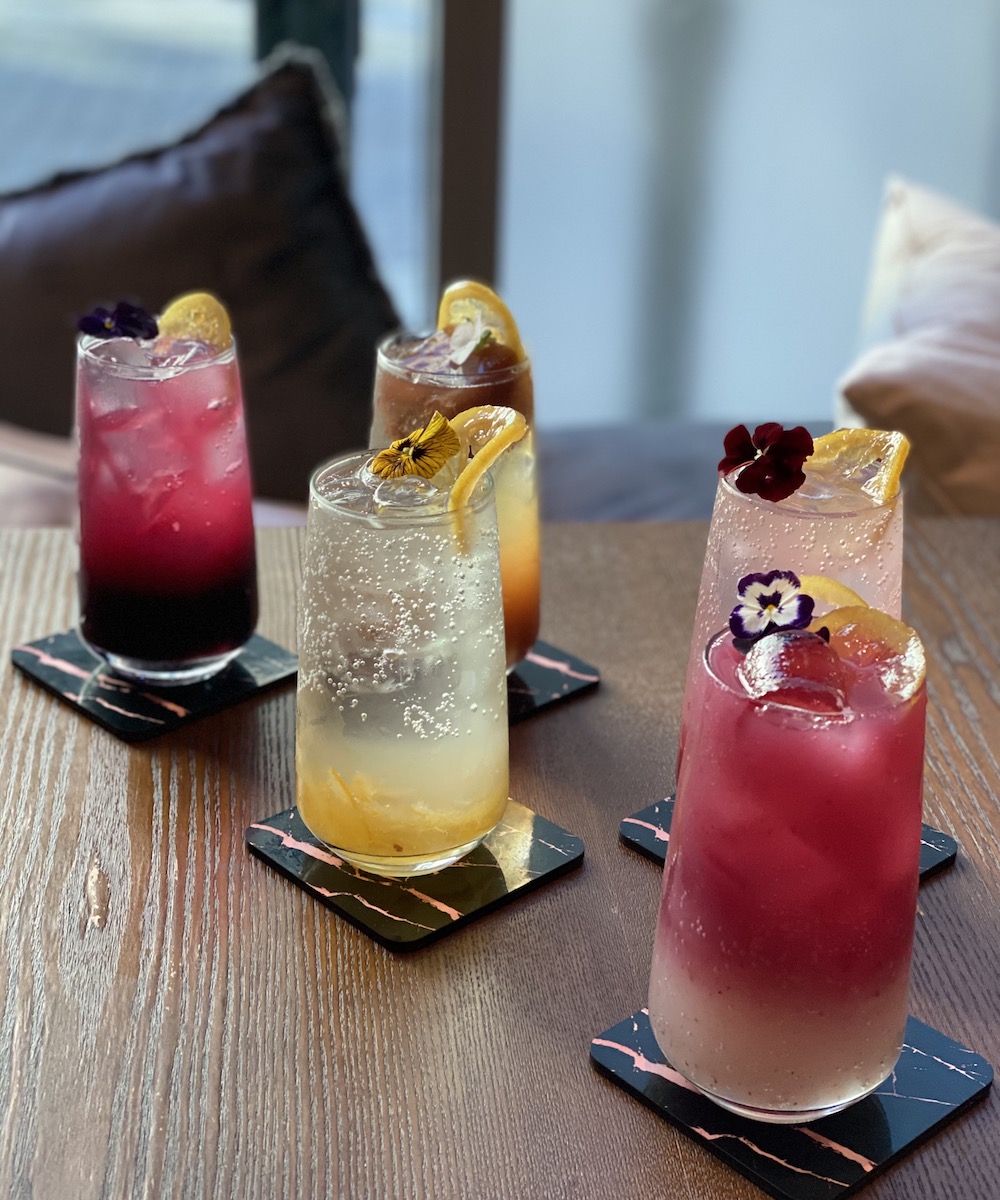 Kumo's philosophy is simple: combine the preciseness of Japanese cooking methods with the freshest, locally sourced ingredients, so it sounds like an all-around win to us.
Kumokumo is open at 39 Washing Lane Northbridge seven days a week. Drop in and roll yourself out in a pancake induced coma.
Hankering for more fluffy stacks? Check out Perth's best pancakes.
Image credit: Supplied