Kumokumo has hit Perth and while our waistlines might be terrified, our mouths are already drooling.
Kumokumo's specialty is Japanese soft cream, which is another name for soft serve. It's a unique formula you can't get anywhere else in Australia, inspired by the infamous 'Cremia' from Japan. And get this: it's made with 25% cream and has a 10% milkfat content; the average soft-serve milkfat content is around 6-8%, so these babies are going to be incredibly creamy.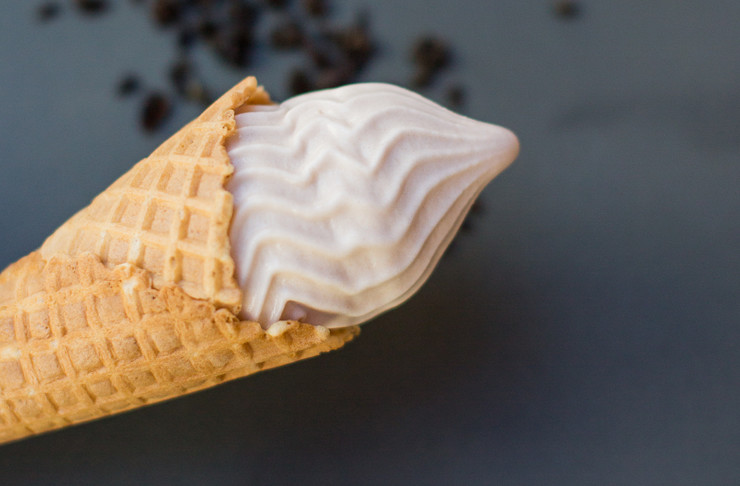 Now, let's talk pancakes. Kumokumo's souffle pancakes will be the fluffiest pancakes you will ever have in your life. Flavours include Tiramisu, Creme brulee, Uji matcha, Black Sugar Boba and Original, which is Jarrah honey and butter.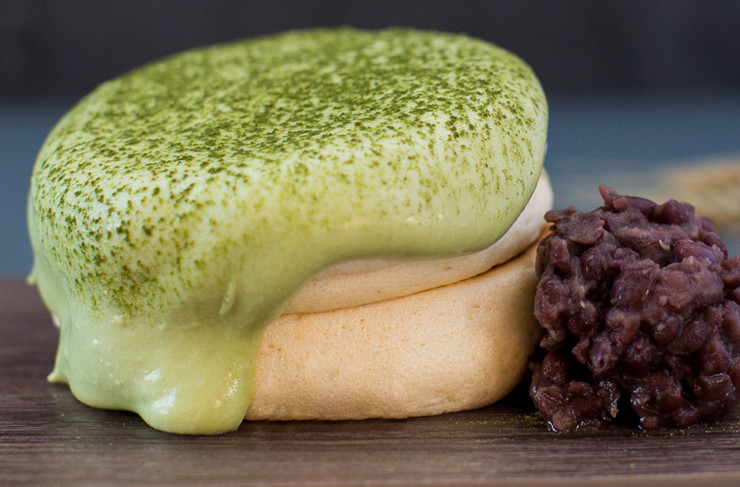 The pancakes are only made from a few simple ingredients like eggs, flour (don't worry, they also do a gluten-free version), sugar and milk but the process is what makes them so incredibly fluffy. The trick is to beat the egg whites into a sort of meringue and then fold that into the yolk base, but ain't nobody got time for that, so thank you for existing, Kumokumo.
Kumokumo's philosophy is simple: combine the preciseness of Japanese cooking methods with the freshest, locally sourced ingredients, so it sounds like an all-around win to us.
Kumokumo are open in Northbridge every Friday, Saturday and Sunday, but only until Sunday 23 August. Find them inside Shimizu Cafe at 323 William Street from 12pm to 9pm.
Hankering for more food news? Check out the Urban Wine Walk hitting Fremantle in August.
Image credit: Supplied