Saving for your next holiday but not keen to give in to a life of rice cakes and tuna? Well, have we got some good news for you.
We've partnered with 140 Perth to bring you the low down on all of the killer lunch deals going at the CBD precinct.
From burgers and pasta to smoothies and schnitzels, here's how you can do lunch on the cheap every single day of the week.
East Village
Kick your week off to a great start and get right through to hump day with East Village dishing out $15 salads, burgers, pastas and steaks from Monday to Wednesday.
BamBamBoo
BamBamBoo is giving it to you for as little as $13.80 with their Jian Jiao noodles. The Northern Chinese wheat noodles are served with spring onion, coriander, dry shallots, sweet soy sauce and four juicy pork and vegetable pan-fried dumplings.
Brotziet
If there's one thing Germans are good at, it's hearty food. And that's just what you can get your hands on at Brotziet for $15. Their lunch special runs Monday to Friday from 11am to 4pm and you can order everything from a Bavarian reuben sandwich to a popcorn shrimp open sandwich served on the thickest and fluffiest bread you've ever seen. Add fries for $4 extra and you'll be full until dinner time.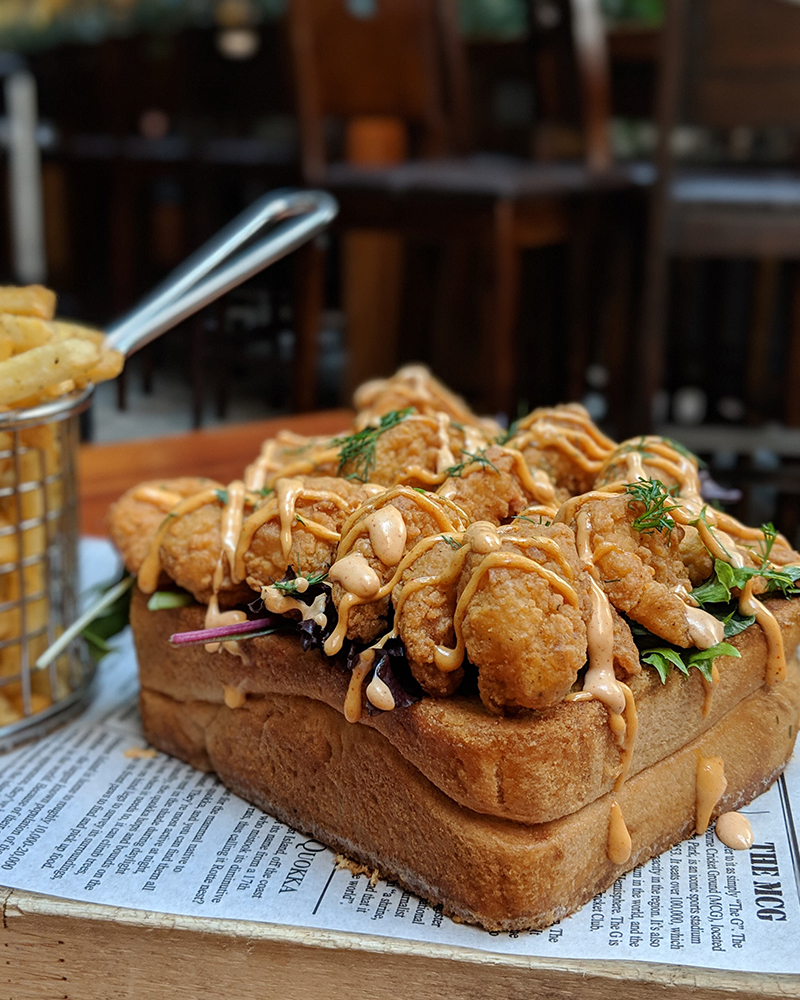 The Italian Corner
When you've got to do the old dine and dash, The Italian Corner has you covered. Their Italian style pizza slices are going for $10 and include a drink.
Jamie's Italian
Every Monday to Friday you can take advantage of Jamie's Italian's super lunch. There are three options depending on how much cash you're willing to splash, but we're in saving mode so it's the $20 one course option for us. Choose between the daily pasta special, Gennaro's tagliatelle bolognese, spaghetti alla norma or the classic superfood salad. Add an extra $5 and get a drink to wash it down with.
The Beehive
Looking for lunch that's light on your wallet and light on your stomach? The Beehive is the place to go. They've got a whole lot of superfood smoothies going for as little as $7.90. Our faves include the Choco-laugh with cacao, banana, coconut, cinnamon, avocado and coconut mylk and the All Day Breakfast with banana, oats, peanut butter, yoghurt, milk, grass fed whey protein and probiotics. If you're a little on the hungry side you can upgrade to a large for just $2.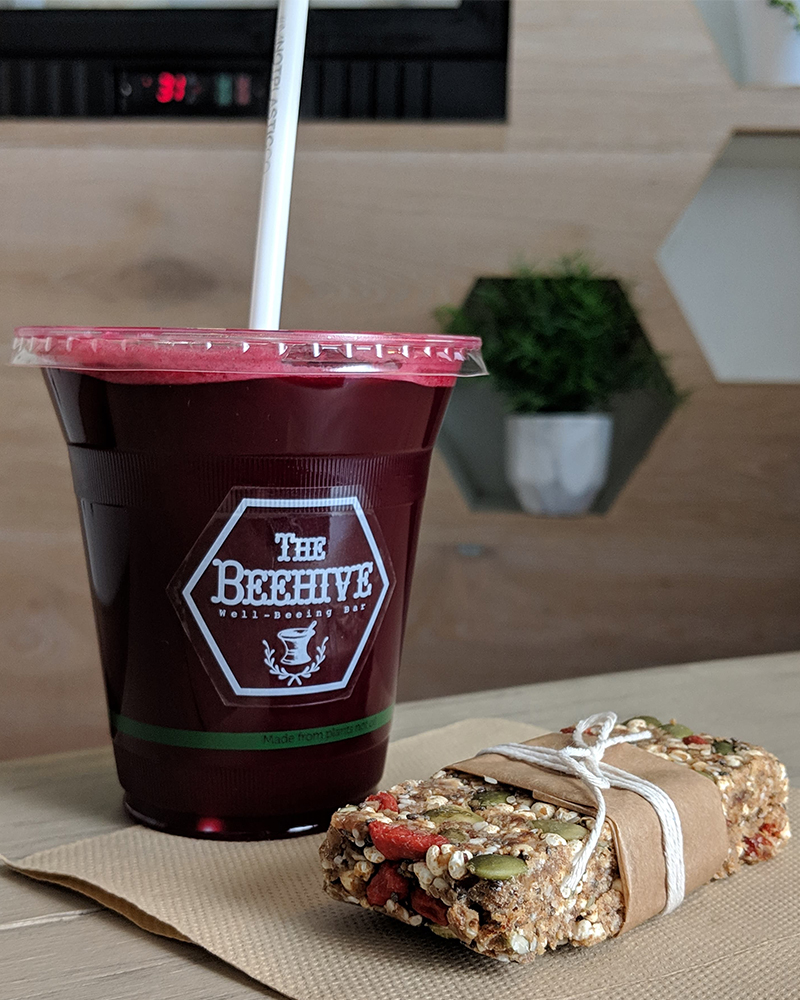 Ribs & Burgers
The crew at Ribs & Burgers have always been good guys, but you won't believe their latest deal. You can get an old school cheeseburger for just $8.90. What the what? Grab a side of their famous chips for $4.50 and you've got the perfect meal deal.
Roll'd
Roll'd is always a good'n for a quick lunch you can whisk back to your desk. You can get a crispy banh mi for $9.50 or a bun noodle salad for $12. Why not both, though?
Image credit: Supplied and The Urban List
Editor's Note: This article was produced in partnership with 140 Perth. To find out more about who we work with (and why!), read our editorial policy here.