If there's one thing we can get behind at Urban List, it's an epic party. A birthday bash, engagement soirée or summer sundowner—you name it, we're so there. But let's be honest, planning a next-level night can sometimes be a total mission. That's why we've teamed up with one of Perth's hottest venues, The Left Bank, to help you master the art of throwing a stellar social gathering this season with our definitive guide to planning your next party.
Sort The Admin
Yes, parties are all about the fun stuff, but before you go hard on canapé tastings and personalised hashtags, suss the admin so that future you is not worrying about it later on. Think about timings—are you after an afternoon soirée, chic cocktail hour or lavish long dinner? Next up, the guest list and invitations. Who do you want there? Are they allowed to bring plus-ones? Do they have any dietary requirements? Our advice: ask all of the questions, and get your invites out pronto. And of course, not to be missed is the all-important budget. How much coin do you have to splash, where do you splurge, and where do you compromise? Plan and track all of your expenses on a spreadsheet to avoid and unpleasant surprises along the way.
Choose The Ultimate Venue
Now that you've sussed the must-knows, the fun really starts. Finding the perfect venue can vary depending on your needs, so to save you searching we've discovered one spot in Perth that really does it all—say hello to The Left Bank. This relaxed riverside venue in Fremantle truly is one of a kind, sporting stellar views of the Swan River and a slew of event and venue options for your next function. Whether you're hosting an intimate private party in the first floor River Bar or a lavish cocktail hour in the Conservatory Deck, The Left Bank has you covered. Better yet, you can customise your event, food and drinks packages to suit—now that's what we call too easy. Find your perfect function option here.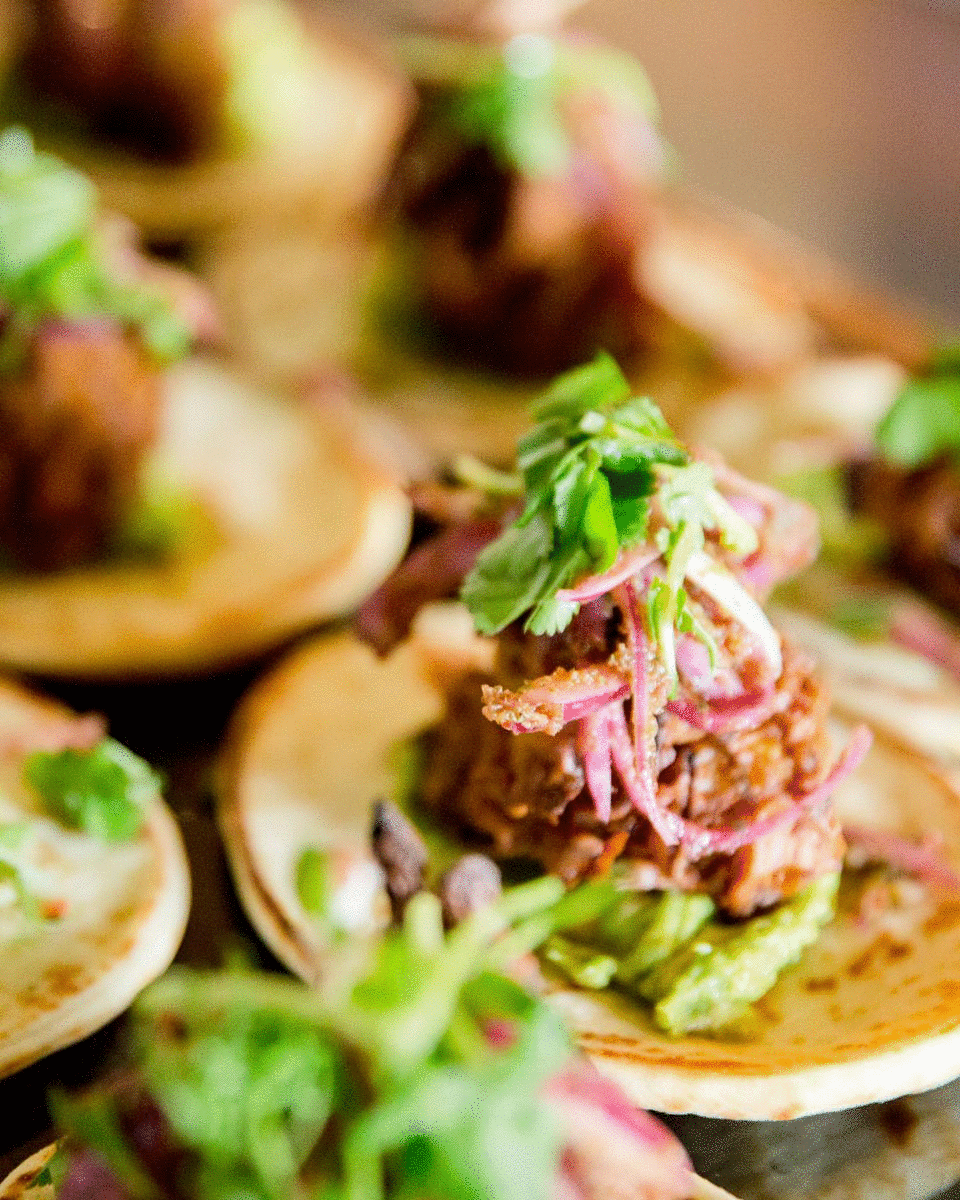 Turn Up The Tunes
An epic party is not complete without a custom Spotify playlist. Spend some time curating a masterpiece, or even ask your guests to add in song suggestions. If you're simply wanting to hit play on the beats with minimal effort, we have you covered. When in doubt, listen to Ultimate Party Classic's for a crowd-pleasing collection of tunes through the decades, or try Wedding Party should your event call for something a bit more special. For an all-around winner, opt for Hot Hits Australia—it's the songs that everyone has on repeat right now.
Curate A Memorable Atmosphere
Instead of focusing just on a certain table setting or flower arrangement, try to bring all of your decorations together under one common theme in order to create a sense of ambience and most importantly, a memorable atmosphere. Our top tip? Look to seasons and cultures for inspiration. Summer offers a slew of ideas from Italian aperitivo vibes to rustic Australiana influence, while chilly weather might lend itself to cosy Hygge moments reminiscent of Nordic winters. Whatever your theme, try to align your flowers, decorations, lighting and breakout spaces to create an unforgettable event for your guests.
Smash The Eats Out Of The Park
Here at Urban List, our top priority for any event is, of course, the food, glorious food. Venues like The Left Bank make this easy for us by offering events packages that cover everything from mouth-watering canapé packages, bubbles, beer, cocktails plus everything in-between—winning. Should you want to spice up the offering, look to add something unique to your event like an extravagant dessert tower—cue the modern version of a croquembouche, a jaw-dropping selection of mini cupcakes and macarons—or what about a custom event-themed cocktail that's sure to have your friends firing up their foodie 'Gram.
Ready to impress your guests with your expert party planning skills? Start by nailing the venue, food and drinks (and epic views) with The Left Bank—find your perfect function option here.
Editor's note: This article is sponsored by The Left Bank and proudly endorsed by The Urban List. To find out more about who we work with and why read our editorial policy here.