International Gin & Tonic Day (aka our favourite day of the year) is coming at us on Monday 19 October and to celebrate, the crew at Pogo are whipping up not one but three kinds of G&T popsicles and you're going to want to try them all.
First up, we've got the Green Botanical G&T for all the purists out there. Featuring Tatterang Springs Botanical gin from WA's own Darling Ranges along with Capi tonic and fresh cucumber, it's topped with a cucumber, honeydew and lime popsicle and is the most refreshing drink you'll come across this spring.
The Petal Power G&T is all about high class with Hendricks gin and Fever Tree Aromatic plus fresh mint and rose water spritz. That one is finished off with a rose-lemon squash popsicle with rose petals making it insanely Insta-worthy.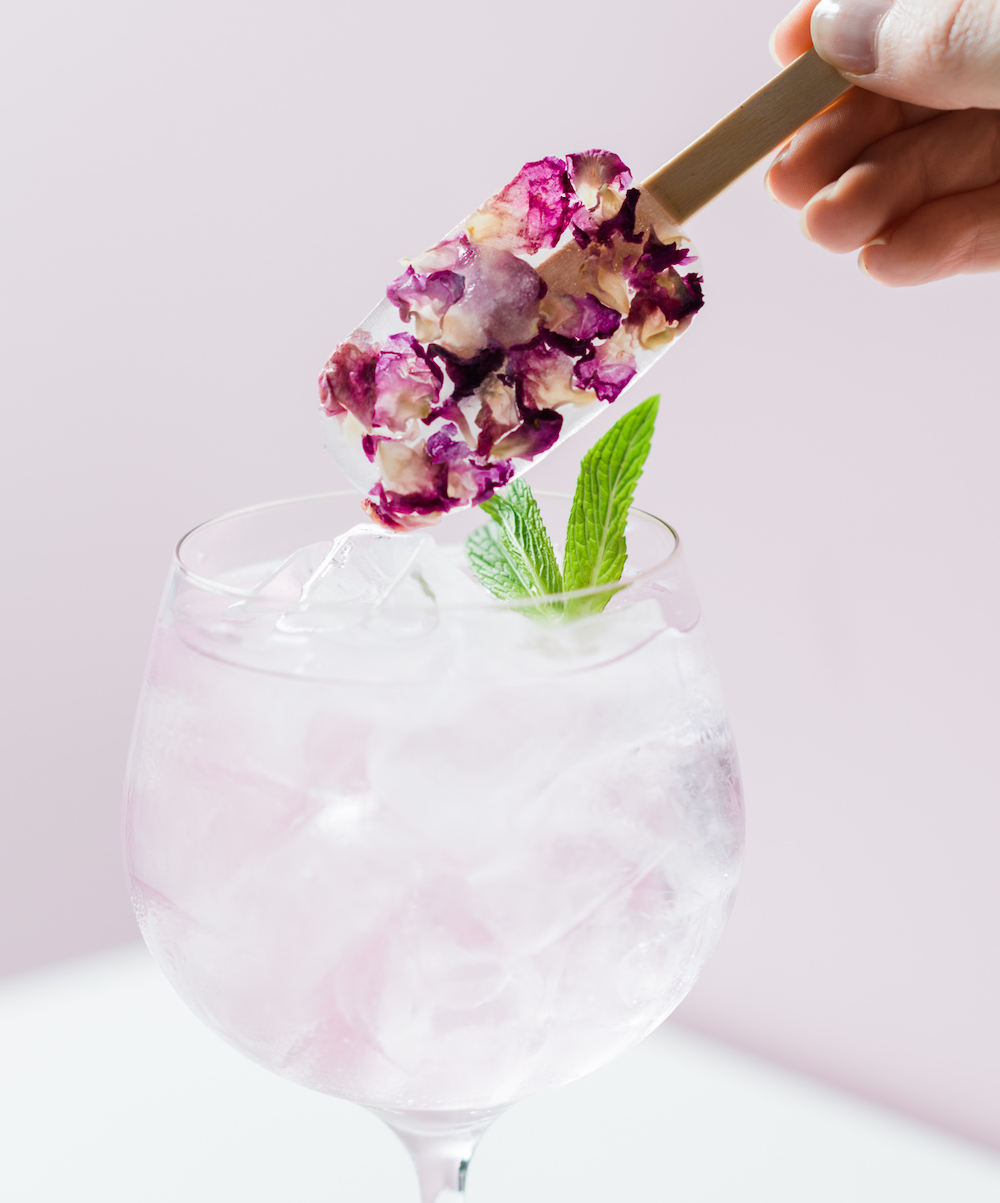 Last but certainly not least, the Australian Spirit G&T is a combination of Little Things Australian Botanical gin, Capi Native tonic, grapefruit and strawberries and the popsicle is a sweet grapefruit and raspberry concoction.
Open Wednesday to Saturday, Pogo will be kicking off their International Gin & Tonic Day celebrations a little late on Wednesday 21 October, but to make up for it, the poptails will be available all week until Saturday 24 October. Each one is $15 and we reckon you should go ahead and get all three.
Until then, book yourself in for a dining experience like no other at Perth's first glasshouse dining pop-up.
Image credit: Jillian McHugh