Real talk—2020 has been absolutely nobody's year. But alas, our long-awaited summer has finally arrived and we're all about making it our best one yet.
And here to help us on our 2020 redemption tour is Canadian Club who are cheers-ing to Aussies for keeping up the good vibes and to the arrival of summer with an epic giveaway.
That's right, Canadian Club just announced they'll be shouting crisp and refreshing Canadian Club to Aussies battling one hell of a year. Truly, our mates at C.C. are the saviours we need to kick this summer off on a high note and this giveaway could not have come at a better time.
So, if you're like us, and you're a big fan of summer and an even bigger fan of Canadian Club, then you'll want to hurry to register for the chance to win one of 12,000 Summer Zero Sugar Dry or Dry 6-packs to share with your mates here.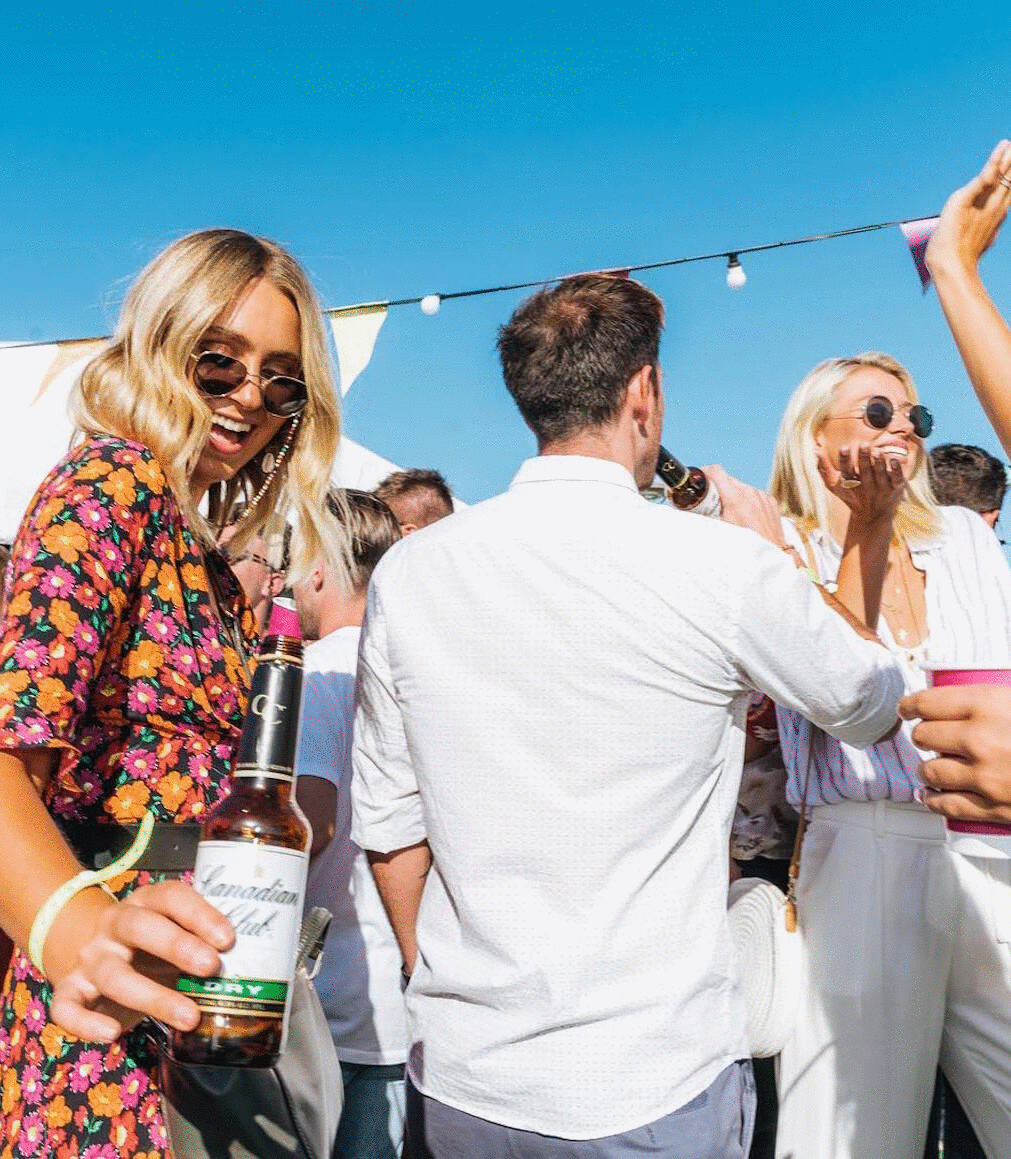 But that's not all, you'll also be treated to a C.C. branded bucket hat for all your Sunday sessions and other good times spent in the sun. Safety first, people.
To enter, simply head right over here and tell Canadian Club in 25 words or less who you would share a C.C. with this summer and why.
Here's to Canadian Club shouting us a 6-pack and helping us celebrate this long-awaited summer—we stan.
But the celebrations don't stop there. For those hitting the town this December, C.C. just announced they'll be shouting Aussies over 55,000 schooners to claim in venues across the country. All you need is to turn up and claim your C.C. via QR code. Stay tuned for when we drop the deets on the participating venues soon.
And always remember to drink smart.
Image credit: Life Without Andy, Cottonbro
Editor's note: This article is sponsored by Canadian Club and proudly endorsed by Urban List. Thank you for supporting the sponsors who make Urban List possible. Click here for more information on our editorial policy.