It's official, summer has well and truly arrived and we're already sweltering. With the season quickly gaining huge momentum and outdoor activities and events already abundant, we thought it was the perfect excuse to serve you up some timely reminders on how to stay safe this summer.
While we're all about having 'fun in the sun', the harsh reality is that the main cause of skin cancer is due to overexposure to UV. That's why we've teamed up with our good friends at Cancer Council to serve up our favourite SunSmart buys to help keep the sun from seeing your DNA. And what better way to protect your skin than by investing in a few new fun purchases for the season?
Here's our top picks.
Level Up Your Hat Collection
Staying safe is all all about multiple sun protection strategies to keep you covered and protected. One of our favourite strategies? A fabulous hat of course. When protecting your skin from the sun, it's best to stick to wide brim hats that will have you covered from all angles (your neck and ears are just as important as your face!). The Cancer Council sells a huge range of hats from bucket hats, wide-brimmed sun hats and even Fedora's if you're so inclined.
For the ultimate statement piece, Queensland brand Lack of Colour serves up all the hats of your dreams. Buy one of their iconic rancher hats or go full summer vibes with a stunning wide-brim straw hat that's sure to keep those nasty UV rays at bay. Another iconic Australian brand we can't get enough of is Will and Bear — and it's easy to see why. Not only will these beautifully crafted wide brim wool hats keep your skin protected all summer long, but they'll also keep you looking pretty damn good too.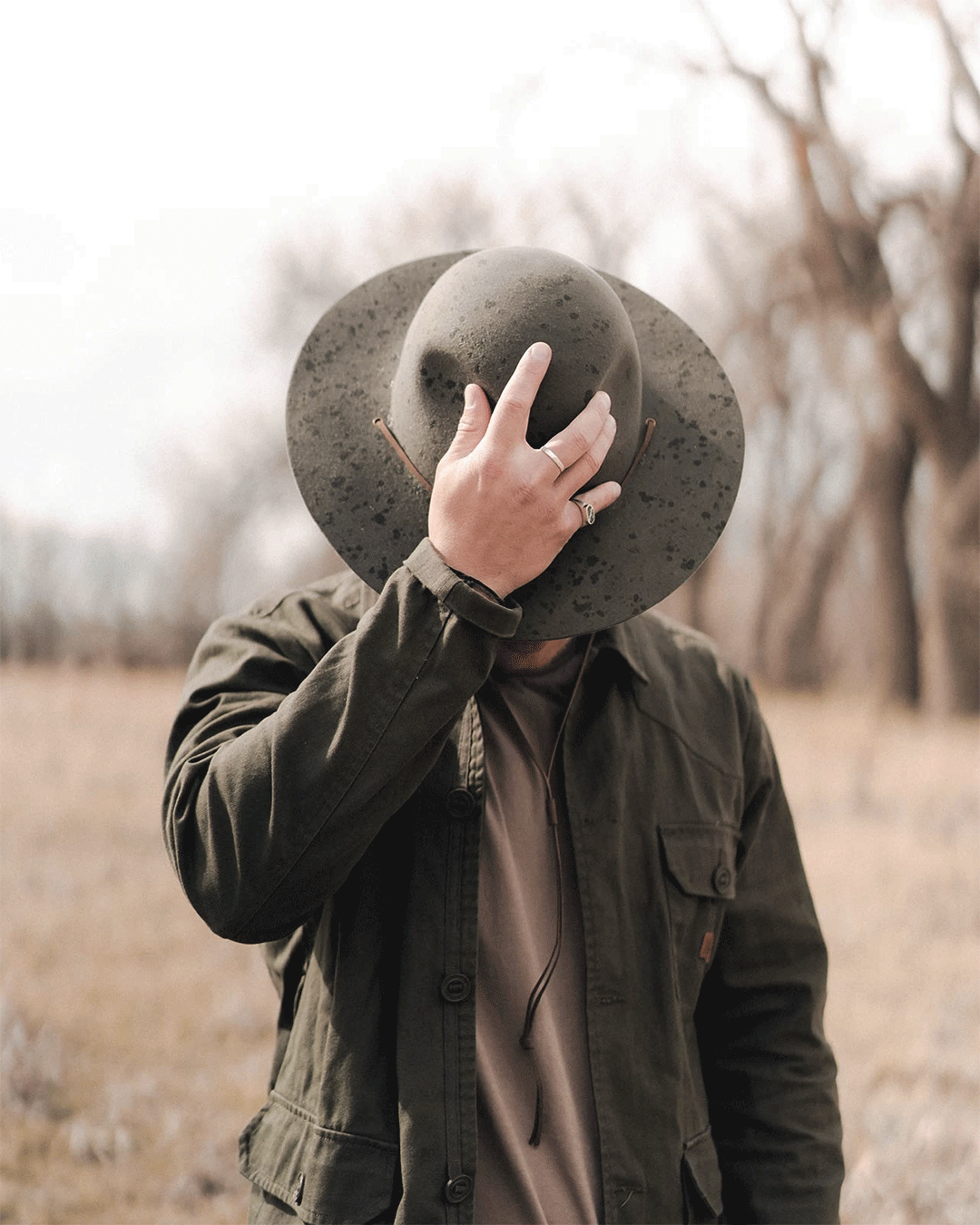 Elevate Your Beach Game
Beach days are the best days. But don't be one of those people without a single brolly to shield yourself from the relentless rays of the sun. It's all about being prepared. And nothing says prepared more than an elite cabana set up. Cool Cabanas come in a range of sizes and are the perfect shady retreat after a dip in the ocean. That way you don't have to ruin your perfect day out at the beach by going home with a nasty sunburn.
If a cabana set up is seeming a little OTT for your small beach gang, Sunny Life serves up what we can only describe as happiness in an umbrella, with loads of prints, patterns and colours to choose from. Who knew buying a beach umbrella could spark so much joy?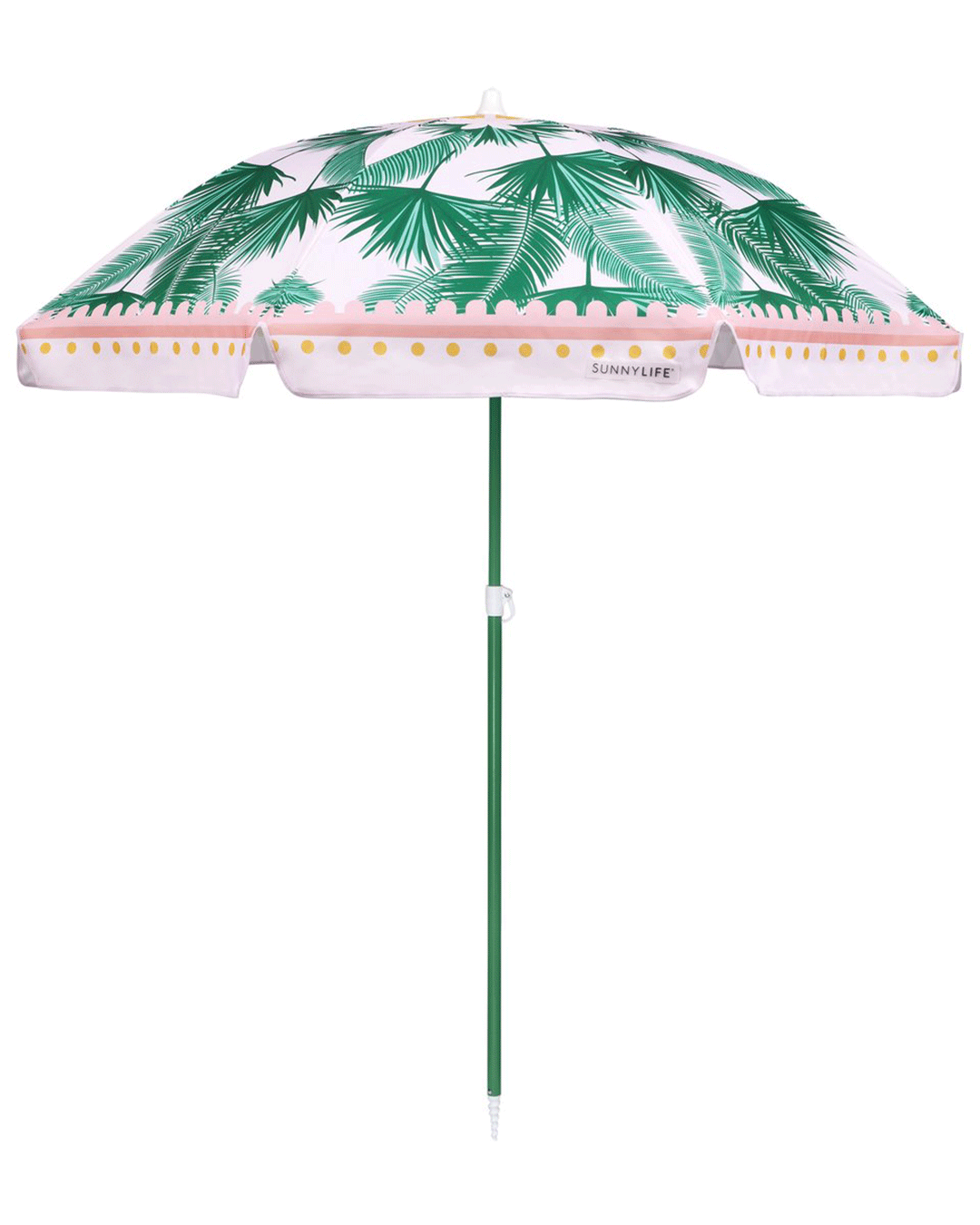 Too Many Sunglasses Is Never Enough
Wearing sunglasses not only makes bright, glarey days a whole lot more comfortable (and stylish), they also protect your eyes against harmful UV rays as well as shielding the delicate skin that surrounds your eyes. They are one of the easiest ways you can protect yourself from the sun, so if you're in the market for a new pair, you can select from a range of high protection sunglasses, here.
If you're still on the hunt for some more stylish specs, Le Specs is our go-to for fashionable frames that won't break the bank, ranging from $50 to $180. Worn by the likes of Beyonce, Bieber, Kendall Jenner and the Hadid girls, you just know they're going to fit the brief. If you're into designer labels, nothing gets more iconic than Karen Walker eyewear. Wallflowers need not peruse, as these frames are anything but low-key. And if protecting yourself from harmful UV rays isn't excuse enough to lash out, we don't know what is.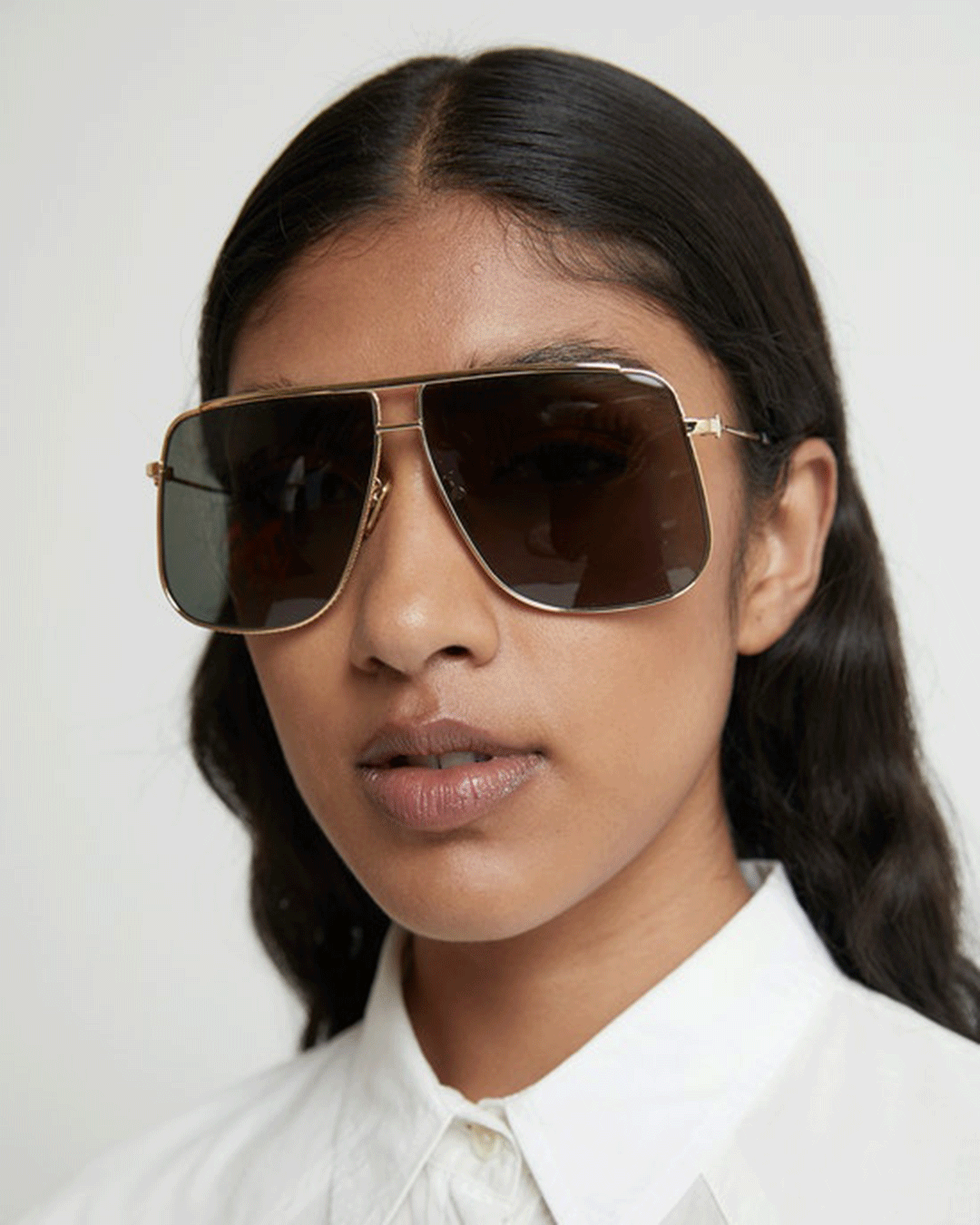 Try Out Some Of Our Favourite Sunscreens
Hats, cabanas and sunnies are all great ways to level up your protection, but we all know the pièce de résistance lies within God's cream, AKA sunscreen. If you're not sold on the idea of lathering your face and body in sunscreen each day, we're here to let you know that there are some pretty incredible products available that essentially, well, feel nothing like sunscreen. Forget greasy finishes and strong sunscreen smells, the Cancer Council Face Day Wear Matte Zinc Lotion is lightweight, hydrating, fragrance-free and can even replace your daily moisturiser. Did we mention it's also packing a huge SPF50+. See? God's cream.
Another epic addition to the handbag is Neutrogena Ultra Sheer Clear Face Sunscreen Lotion SPF30, which feels nothing like sunscreen and more like a beautifully rich, hydrating layer of goodness on your skin. Ultra Violette's SPF50+ Supreme Screen SPF50+ is another dreamy facial sunscreen that will be your best friend when it comes to guarding your skin against harmful UV rays (they also make a great body sunscreen). For everywhere else, we love the Cancer Council Moisturising SPF50+ body sunscreen and Surf Lifesaving Australia Daily SPF50+ sunscreen. There is officially no way you're getting burnt this summer.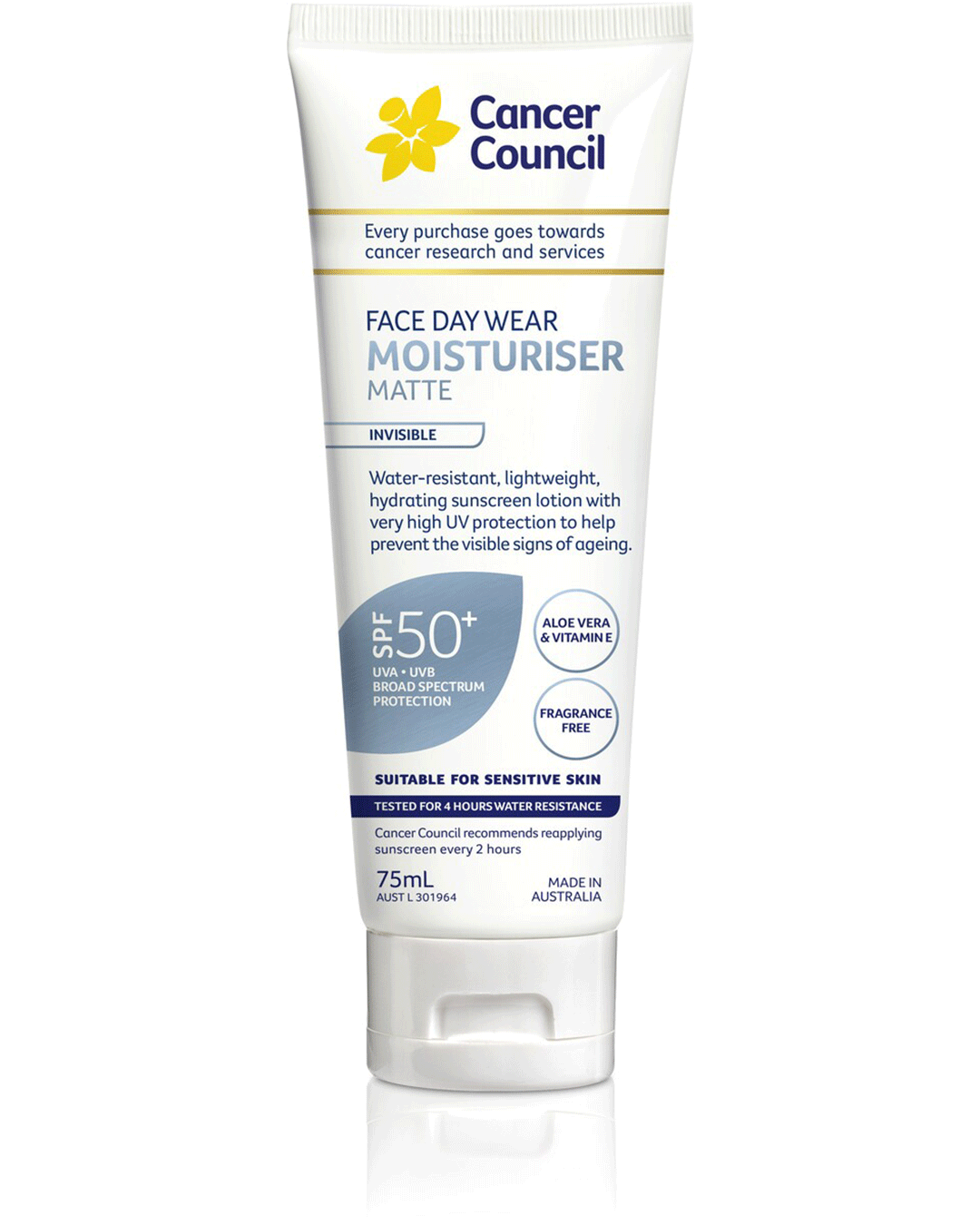 Don't let the sun see your DNA. Overexposure to UV from the sun is the main cause of skin cancer — so do yourself a favour and cover up when outdoors and always remember to apply sunscreen. For more ideas on how to stay sun safe this summer, head to the myUV website.
Image credit: Will and Bear
Editor's note: This article is sponsored by Cancer Council and proudly endorsed by Urban List. Thank you for supporting the sponsors who make Urban List possible. Click here for more information on our editorial policy.