Ever got your favourite beauty products or fashion haul delivered to your doorstep overflowing with layers of wasteful packaging? Us too. In 2020, the packaging housing our favourite products has become just as important as the ingredients inside. Thankfully, there's a number of standout brands who are doing their part to improve their environmental impact.
From beauty and fashion to food and booze, we're bringing you six standout brands with innovative packaging ideas that are here to help reduce our impact on the planet.
ecostore
Hailing from New Zealand, ecostore package their nourishing personal care range in renewable sugarcane plastic bottles that are 100 per cent recyclable. While most plastic is made from non-renewable petrochemicals and the production process releases carbon into the atmosphere, this sugarcane alternative does the opposite by absorbing emissions. Plus the sugarcane husks even generate bio-electricity in the factory that makes the sugarcane plastic. Since making the switch to sugarcane plastic in 2014, ecostore have saved 4,485 tonnes (and counting) of carbon from being released into the air. The best part? Their soaps, body and hand washes are made from plant and mineral-based ingredients. That's a win for you and a win for our environment.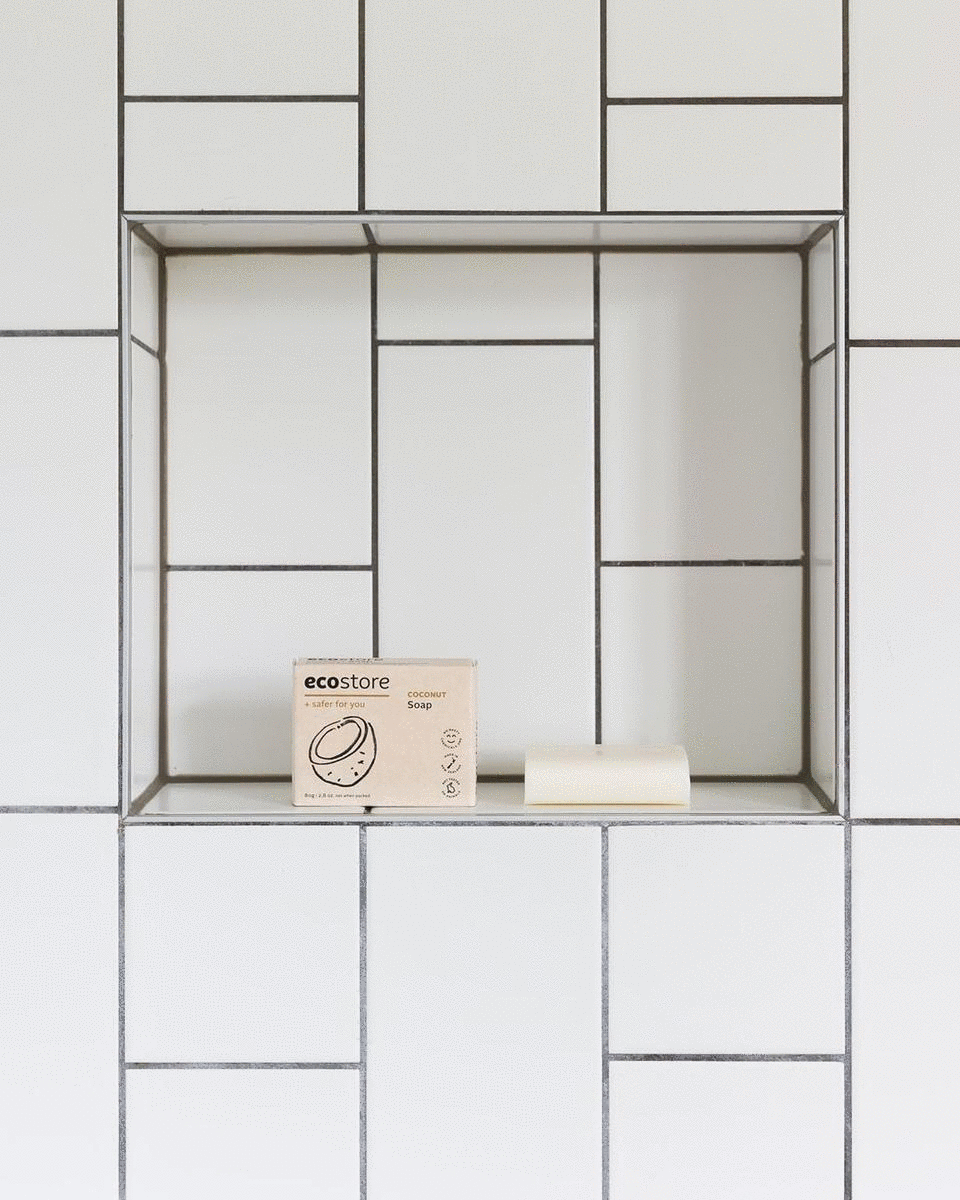 Corona
With more and more plastic ending up in the ocean, Corona is making moves to replace their single-use beer rings with a sustainable alternative. They're trialling plant-based biodegradable fibres, with a mix of by-product waste and compostable materials that break down into organic material that isn't harmful to wildlife. Corona isn't alone, there's a slew of boutique beer brands and larger brewers trialling the new eco-friendly technology which could avoid 1,200 tons of plastic annually, or the equivalent of 60 million plastic bags, once fully adopted. We'll cheers to that.
Kester Black
This Australian beauty brand launched eco-friendly nail polish (yes, it's a thing) and we couldn't be more on board. Not only do their polishes come in a range of dreamy, kaleidoscopic colours, they're also cruelty and palm oil-free, vegan and come in packaging that makes use of recyclable materials. Kester Black only manufacture in small batches to minimise waste and their nail polish remover bottles are 100 per cent recyclable, including the label which is made with HDPE plastic (a super recyclable material).
P.E. Nation
Wasteful packaging is going out of fashion and no one knows that better than P.E. Nation. Giving us even more reason to love this trailblazing athleisure brand, they've now swapped from traditional plastics to superior delivery bags made from 100 per cent biodegradable and compostable materials, so now all you need to do is pop it in with your food scraps and garden waste. This change represents a massive 60 per cent reduction in CO2 emissions compared to traditional plastics. Their conscious movement doesn't stop there, they just dropped their first-ever fully sustainable set. Working out never felt so good.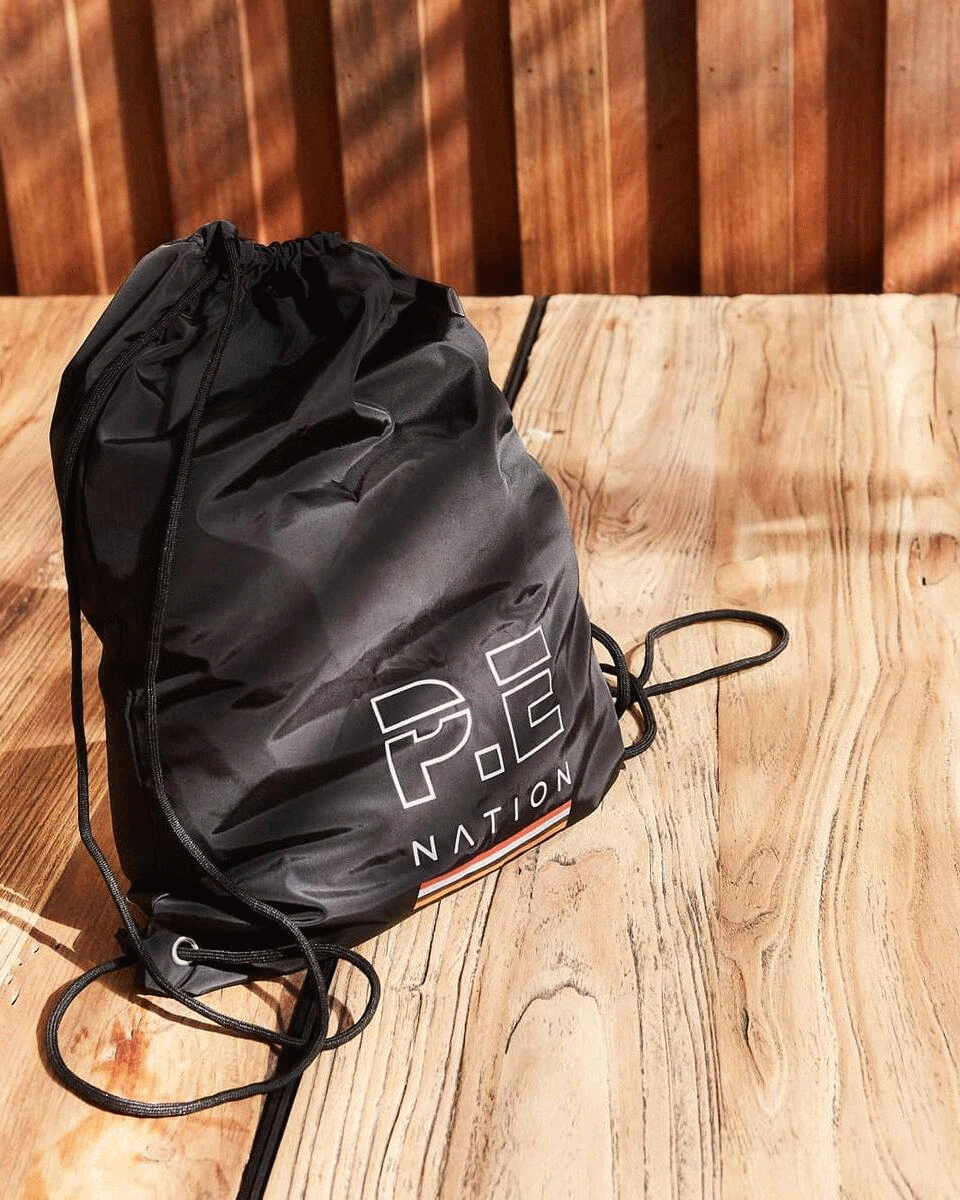 Bamba Swim
If you're after a cute swimsuit that's not going to destroy the planet, look no further than Bamba Swim. A cult favourite brand known for its cheeky '80s aesthetic and worn by it-girls everywhere, like Kendall Jenner and Kaia Gerber, you might be surprised to know Bamba take their eco-footprint very seriously. Not only will they deliver your bikinis right to your door in minimal, compostable packing that looks like plastic but isn't, they've also designed an animal print range that's made entirely from recycled plastic bottles. Consider your summer swimsuit sorted.
Edible Beauty
Edible Beauty's skincare range is practically wrapped in sustainability. Each product is packaged in 100 per cent recyclable dark violet MIRON glass bottles made in Switzerland. It's a unicorn material that not only avoids the use of plastic but enhances the longevity of your skincare by blocking UV rays, which means less wastage. But here's the cool bit: the special glass also allows the entry of violet light, which optimises the botanical ingredients inside. Again, that boosts the quality so you use less product. That's what we call a win-win.
Ready to make a difference? Now you can, thanks to ecostore's sustainable personal care range made from plant and mineral-based ingredients packaged in renewable sugarcane plastic bottles that are 100 per cent recyclable.
Image credit: ecostore, Kester Black, P.E. Nation
Editor's note: This article is sponsored by ecostore and proudly endorsed by Urban List. Thank you for supporting the sponsors who make Urban List possible. Click here for more information on our editorial policy.