Looking to get away for a weekend and indulge in some of Western Australia's finest food and drink? Well, hold up—don't race off anywhere just yet. Save yourself (and your stomach) for this incredible Southern Weekender put together by the local tastemakers over at WA Good Food Guide. And with the Gourmet Escape pressing pause this year, it couldn't come at a better time.
Taking place on the weekend of Friday 20 November through to Sunday 22 November in our Margaret River region, this three-day foodie extravaganza will showcase the very best of WA's culinary talents. From chefs, growers and producers, to winemakers, brewers and distillers— they've got some serious local legends on the lineup already like chefs Seth James (Wills Domain), George Cooper (Tiller Dining), and Tony Howell (Cape Lodge), with so many more still to be announced.
You can expect a non-stop weekend exploring local flavours, with loads of food events taking place across the weekend. If you really want to kick things off in style, grab a ticket ($110+bf ) to the boujee opening party set in the lush courtyard of Wise Winery and enjoy four hours of substantial canapes, Wise gin cocktails, Wise wine and beers by Eagle Bay Brewing Co. They'll have a DJ and bar service running late into the night so you can really let loose and take in those stunning Indian Ocean vistas.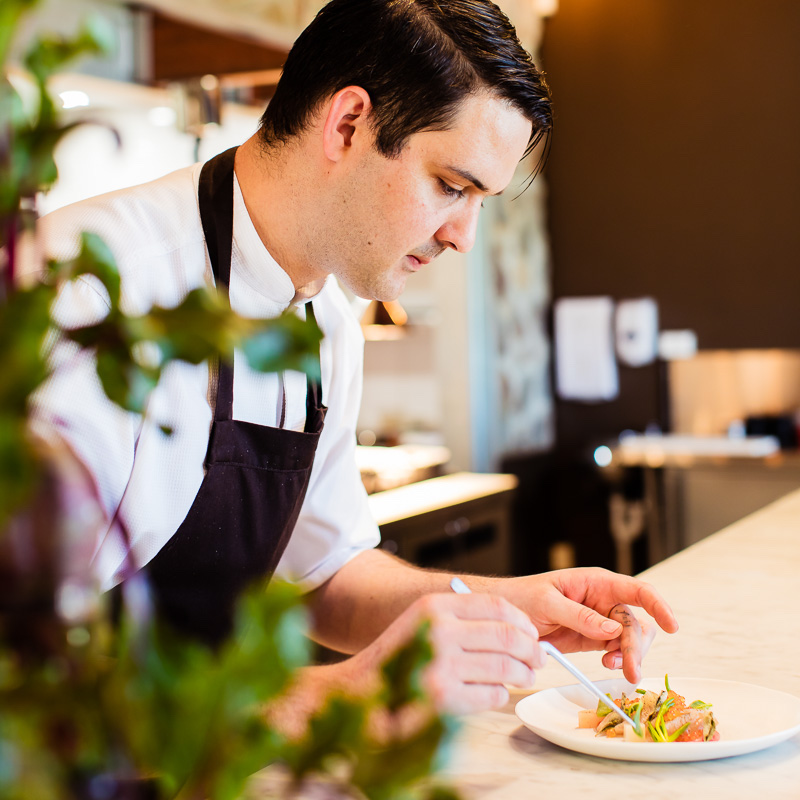 On Saturday, Cape Lodge is hosting a special celebration for the launch of their Wine Lodge, where you can sip the afternoon away with bubbles and bites on the lakeside deck, and then settle in for a super fresh seafood treat from Executive Chef, Tony Howell. And later that night, Wills Domain is also hosting something special—the WAGFG Spring Fling. This occasion will toast to the 20 years of outstanding service at Wills Domain, with a special party menu from award-winning chef Seth James including spring lamb, oysters and a Korean style spit-roasted pig. There'll be free-flowing drinks and good tunes rolling all night so you've got another excuse to let your hair down.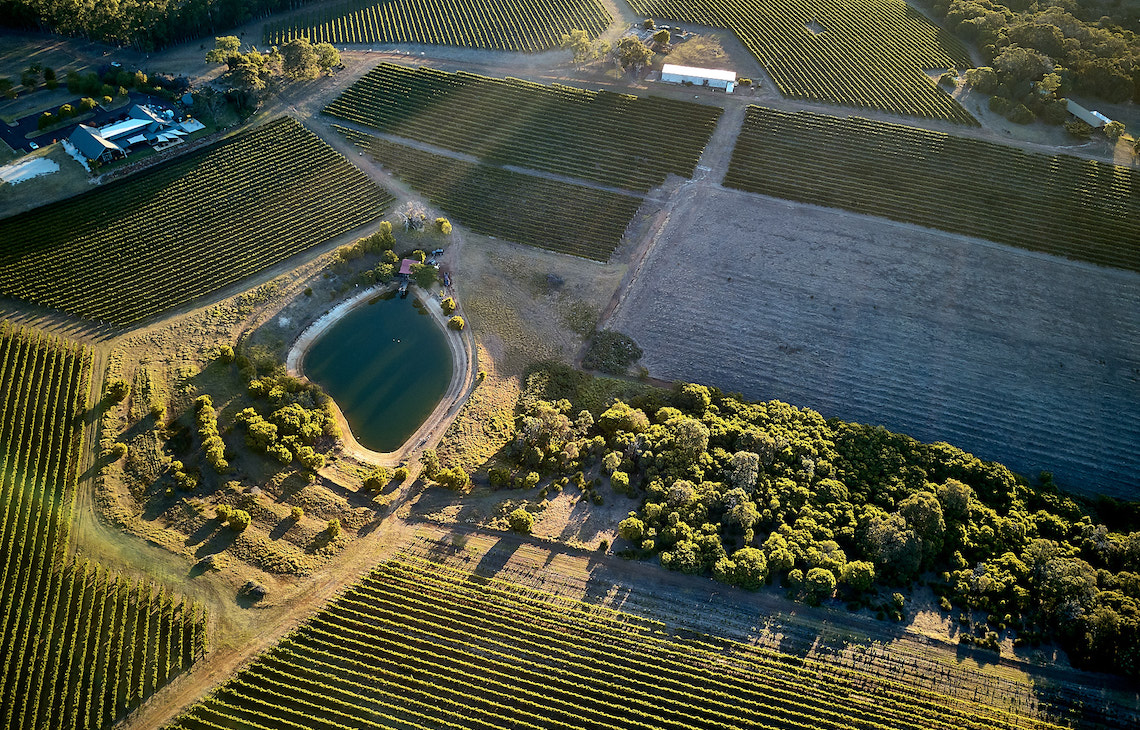 Managing Director of Wills Domain, Darren Haunold, looks forward to welcoming guests. "We love a good excuse for a party, but this date is a special opportunity for Wills Domain to celebrate its 20th year," he said. "It highlights the amazing produce and people that make WA hospitality so amazing."
On Sunday, it's all about the long lunch, with chef George Cooper showcasing the very best of South West spring produce for the Barefoot Long Lunch at Tiller Farm in Yallingup. Sprawled out over the grass, you can enjoy stunning views over Tiller Farm while you nibble on the incredible eats and sip on top-notch wines from Pemberton vineyard.
If you're nodding your head and ready to book your stay, stay tuned because their accommodation partners are offering some specially priced deals to help you get there without breaking the bank. Pullman Bunker Bay and Smith's Beach Resort have already jumped on board with some first-class deals, with plenty more to be announced.
With WA borders still on lock, there's never been a better time to revel in all this state has to offer and support our regional tourism hotspots. And the WA Good Food Guide's Southern Weekender is sure to provide one very mouth-watering snapshot of everything we love about the South West.
THE DETAILS
What: WA Good Food Guide Southern Weekender
Where: Margaret River region
When: 20-22 November
Tickets go on sale Thursday 15 October.
Looking for something else to do? Check out these hidden adventures in the South West.
Image credit: WA Good Food Guide