It's a rarity to find something this special on the Sunshine Coast. Something that ticks so many boxes. A truly unique experience. So when we stumbled upon this lifestyle concept centre we were absolutely thrilled.
Just imagine a beautiful cafe, gorgeous interior design store and an indoor plant specialist shop all located in one central spot. Well some genius has done just that and the results are simply incredible. And the best news is this hidden oasis is in our very own backyard.
Let us introduce you to Acres Noosa.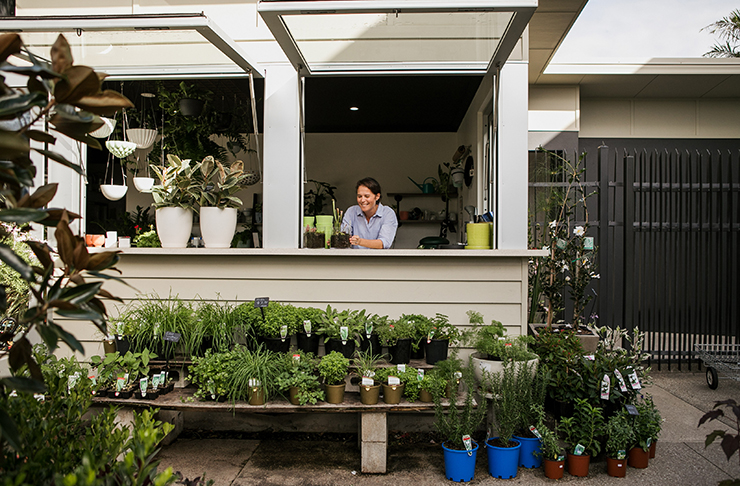 This stunning lifestyle centre has it all. Not only can you stop by for a latte and brekky, you can also pick up a fiddle leaf (or two) and then grab a beautiful piece of artwork or throw rug for your home on the way out. It's one stop shopping at its finest, and we're pretty obsessed.
If you're looking for garden and design inspo this place has got you covered, and then some.
Acres Garden Centre is where we suggest you start your morning when you visit this haven for all things pretty. They have fiddle leaf figs, ferns, philodendron totems, palms, hanging plants, succulents and monsteras. All absolute faves for indoor plant fiends.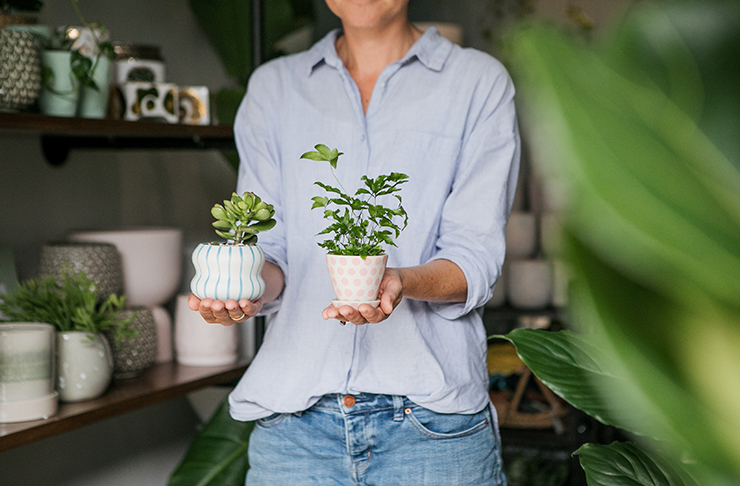 They also stock matching pots crafted by designers such as Jones and Co, Angus and Celeste, Zakkia, Mr Kitly, Olli Ella and Milk and Sugar. It's the perfect place to get your indoor plant and matching pot to match!
'Cause, let's be honest it's all about bringing the outdoors in atm amiright?!
Resident green thumb Taier Bage (owner also of Green Collective in Maroochydore) recently took over Acres Garden Centre and has done a major overhaul, transforming the space into a stunning place.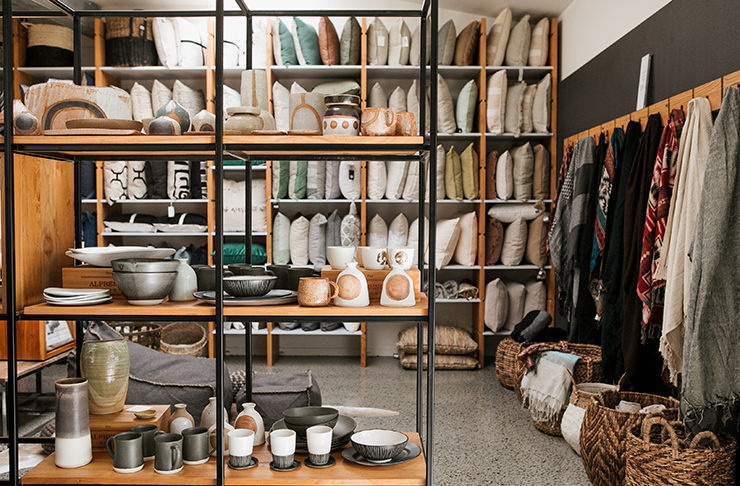 If you're after gardening tips of any kind, then garden loving Taier is your gal for all things green.
Our next stop at the centre would be The Alfresco Room. This is the stuff of interior design dreams. If you're looking for that perfect vase, one-off lampshades, coffee table books, woven rugs, pottery, artwork or throw pillow then this is the place you need to be.
The hand selected pieces are unique and beautifully curated. You could spend hours in here marvelling at all the different items on offer. We know we certainly did.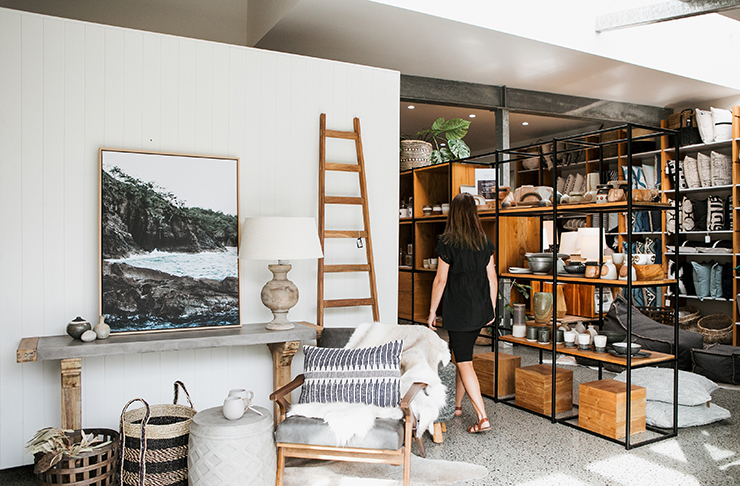 Our last stop is the Café & Garden Bar for an uber-smooth latte and a hearty brekky. These guys also offer refreshing smoothies and juices. After all your retail therapy it's a nice place to sit down, relax and enjoy the stunning surrounds of the centre. It really is that pretty and tranquil.
The expansive centre also features a yoga studio, outdoor furniture centre and float tank therapy. When we said Acres had it all, we really meant it.
The Details
What: Acres Noosa
Where: 37 Gibson Road, Noosa
Now that you're in Noosa what about checking out the best things to do in Noosa here.
Image credit: Amy Higg for The Urban List