We love a trend-setter when get the rare chance to meet one, so when we found out an epic retailer was starting a 'slow fashion' movement on the Coast we knew we had to find out more. Rebelling against the 'fast fashion' movement that dominates our era, crusader Jess Bos has decided to take a stand. And we're thrilled she did 'cause the results benefit not only us but also the environment.
Let us introduce you to Meraki Thread Co.
If you love up-cycled and vintage pieces, then you'd better listen up because this stunning little boutique nestled inside the recently revitalised The Wharf precinct is where the slow fashion movement is at. At Meraki Thread Co they believe everyone deserves special, unique and one-of-a-kind pieces that represent your individuality. But best of all, pieces that won't break the bank. (Now we're talking!)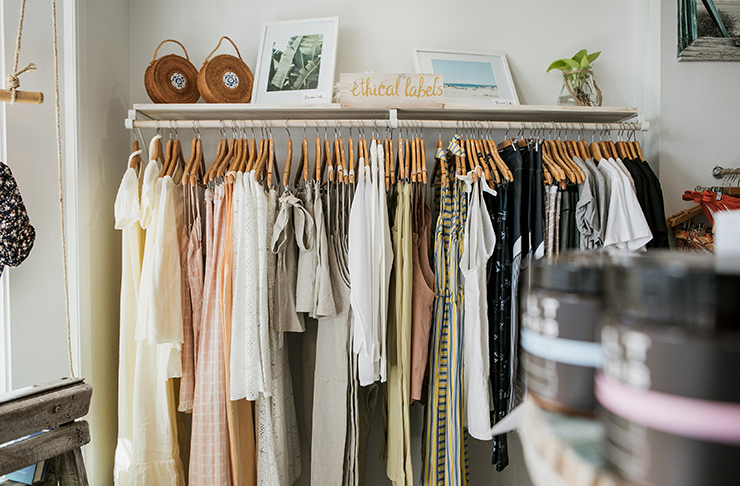 And let's be honest who doesn't love a spot of shopping on the Sunshine Coast, amiright?
We all know it can be super time consuming as a vintage lover thumbing through endless racks to find that one-off hidden gem, so at Meraki Thread Co they've done all the heavy lifting for you.
There's no need to waste your precious hours sorting through so-so threads, these guys have hand selected everything for you. How incredibly cool is that?!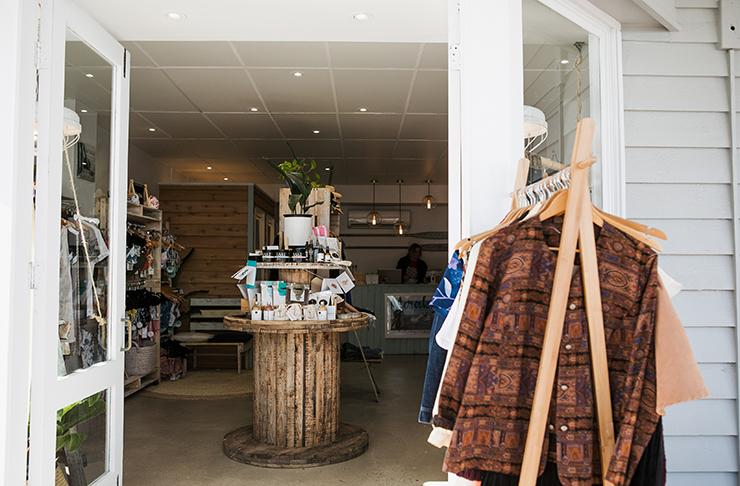 Owner and founder of Meraki Thread Co, Jess, has scoured the Sunny Coast to bring you only the best vintage and upcycled finds she possibly can. The store also champions small and ethical Australian labels too. We're not just talking about clothes either. There's also various accessories and jewellery pieces too to help you complete your perfect look. #shoppingsorted
The folks over at Meraki Thread Co are not only passionate about supporting the 'slow fashion' movement on the Coast but they're also equally focussed on helping the environment too. So, it's a win-win all round when you shop here folks.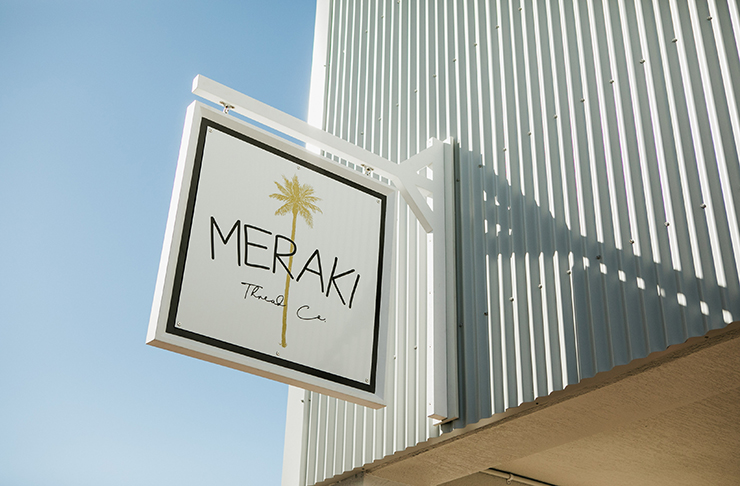 Their moto at Meraki is, "Lovin the planet one thread at a time" and we couldn't agree more. Don't waste time pavement pounding, just pop into this little cutie and get shopping!
The Details
What: Meraki Thread Co
Where: Shop 23, 123 Parkyn Parade, Mooloolaba
Now you're in the area what about checking out the best things to do in Mooloolaba here.
Image credit: Amy Higg for The Urban List