Sure, dating is fun sometimes, but when you're bawling into your peach Bellini because it's been three hours and your current flame hasn't texted you back, it's your besties who are there to swap that diluted cocktail for some tequila shots and drag you off to dance your troubles away.
No matter the twists and turns life takes, we should never shy away from spending quality time with our besties. Luckily for you, we've put in the hard yards, and got your next lot of friend date spots sorted.
Here are the best cafes on the Sunshine Coast, that are totally perfect for your next catch-up with your number one pal.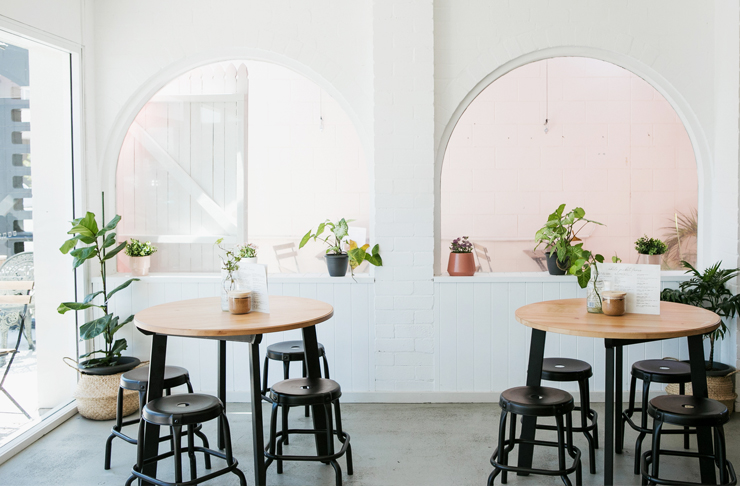 White Picket Fence
Caloundra
A favourite on the Caloundra cafe scene, White Picket Fence is all things cute, delicious and totally Instagramable. Transformed from an old nursery into a sunlit, archway-filled space, there's even the loveliest outdoor area if you prefer to dine al fresco. With all your brunching needs sorted—think: okonomiyaki with braised beef cheek, and sourdough soldiers with dippy eggs, avo, beetroot relish and whipped Persian feta—this is the place you take your vegetarian, gluten-free or dairy-free friends as well, as White Picket Fence can cater for them all.
Grounded
Woombye
Sussing out the cutest spots on the Coast is the ultimate excuse for a catch-up. Grab your best bud, jump in the car, blast some 90s classics and pull up in Woombye to a little place called Grounded. Everything about Grounded is adorable and completed to perfection, from the flaky pastries in the cabinet, to brunch dishes resembling artwork, and the impeccable, light-and-bright décor. It's pretty obvious why we rate this as one of the best cafes on the Sunshine Coast.
Guru Life
Rosemount
Escape the crowds of the coastal towns and head just a little way inland to Rosemount, where Guru Life reigns supreme. Well worth the detour, this sprawling cafe is perfect for a long, lazy morning of brunch and coffee when you've got a group of besties you want to catch up with, all at once. Oh and if you're past coffee o'clock, you'll be pleased to know these guys make a mean cocktail.
Monica's Cafe
Maleny
The beach is great and all, but sometimes escaping the heat and soaking up some fresh hinterland air is just what the doctor ordered. Monica's Cafe in Maleny will welcome you and your partner-in-crime with open arms. After a morning stroll around the quaint little town, meander in for a light lunch and a sweet treat (their brownies are life), then mosey on down to Gardners Falls for a swim. Day, sorted.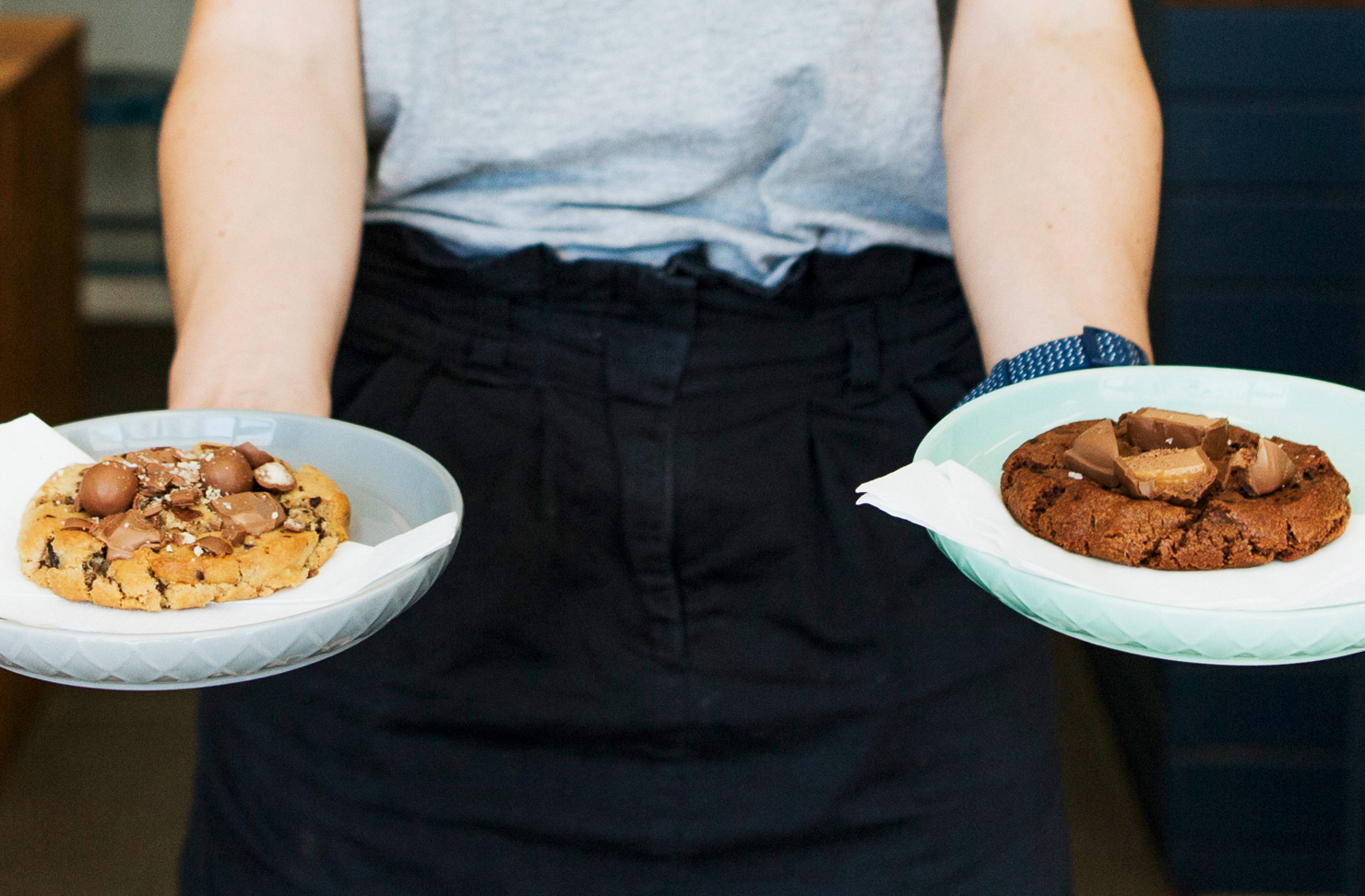 The Milk Bar Coffee Co.
COTTON TREE
Hit the beach and The Milk Bar Coffee Co. for a morning spent soaking up good vibes, sunshine and epic eats. No stranger to pumping out dishes with a twist, we're loving their smashed avocado with charred lime and togarashi. Pair your brunch with a smooth and strong coffee and well, we can't think of a better way to start the day. Oh wait, don't leave without ordering their famous cookies.
One Block Back
Moffat Beach
This cute cafe in Moffat Beach has firmly cemented its place as a go-to for all kinds of catch-ups. Hang about in their lounge area with a latte and a raw lamington (after all, this is the home of the amazing RAWR Foods), or sit on their sunlit deck and work on your tan over an acai bowl. With Wi-Fi and charging stations, One Block Back is also the perfect place for a study date.
Aimee Provence
Buderim
If an epic friendship isn't cause for celebration, then we don't know what is. Turn your next catch-up into a special occasion and book yourself and your bestie in for high tea at Aimee Provence in Buderim. If high tea doesn't tickle your fancy, make like the Brits and settle in for an afternoon of tea and scones.
The Velo Project
Mooloolaba
The Velo Project is the OG of cute Sunshine Coast cafes. Decked out with mismatched chairs and vintage books, stepping in to Velo feels like you've teleported back in time and landed in your grandma's house in the 1950s… but in a cool, homely kinda way. Just behind the hustle and bustle of the esplanade, brunch with your bestie at Velo is an absolute must. It's a well-known fact that this lot serve up some of the best breakfasts in Mooloolaba.
VanillaFood
Noosa
Coffee and healthy meals with a side of retail therapy, is what makes VanillaFood in Noosa Junction so special. Rubbing shoulders with Clo Studios, one the best homewares stores on the Sunshine Coast, you can browse the goods before pulling up a bench seat at Vanilla Foods and figuring out how much you really need that woven cushion for your couch. With a menu that'd make any healthy foodie weak at the knees, we doubt this will be your only visit to this Noosa cafe.
Now that you're fuelled up on great coffee and event better food, hit the road and go in search of the best waterfalls on the Sunshine Coast.
Image credit: Amy Higg for Urban List