The local music industry needs your help now more than ever. With COVID-19 crashing the party and closing music hubs for over a month now, things have been pretty dire for musicians and gig-lovers around the region.
But, one of our favourite Sunshine Coast live music venues, Solbar, is turning things around. Having hosted open mic nights for over nine years, where budding musicians can share their music with a Sunshine Coast audience, this beloved weekly get-together has been sorely missed…but that's just changed.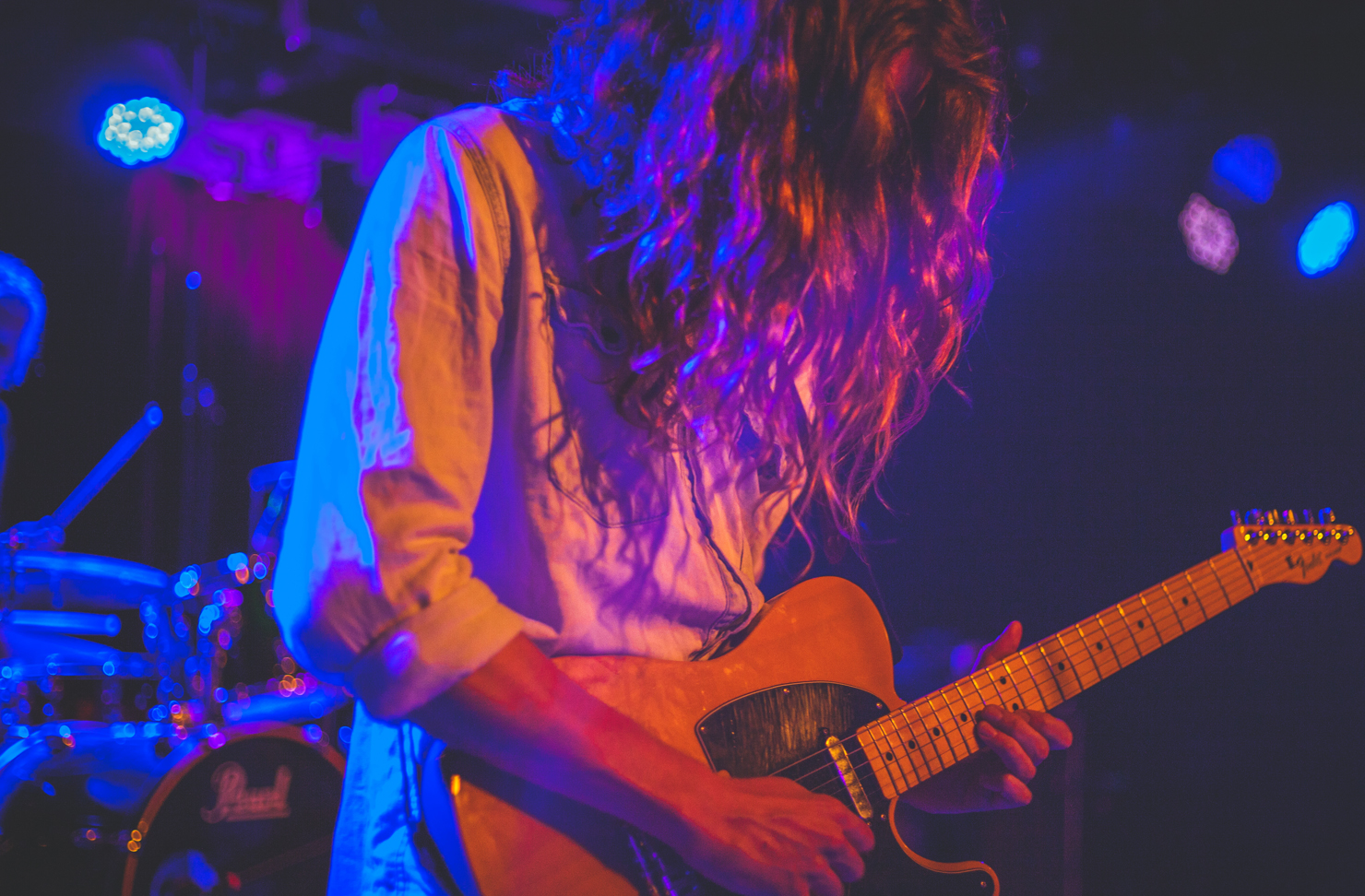 Adding a modern-day twist to this Sunshine Coast staple, Solbar's open mic nights are moving into the digital age, bringing awesome tunes and quality company straight to your lounge room via Facebook Live or Zoom (find more details below).
Fire up your computer at 6pm, Wednesday 6 May and tune in to Facebook or Zoom to stream the live action. You can expect a pretty fast-paced show, with only a song or two per musician, and if you're keen on having a jam too, get in touch with the team by flicking them a DM here to secure your 5 minutes of prime-time.
With plans to host the open mic night on a fortnightly basis until lockdown laws are relaxed and Solbar can re-open, the team have even decided to fire up the pizza oven so they can whip up their famous pizzas—a staple of the open mic experience—for pick-up and delivery within 5km of Ocean Street. They'll be cooking them up from 5pm to 8pm, and offering dinner packages complete with beer, so order yours by calling: 07 5443 9550.
It'll be like a good slice of the old, pre-corona days, except at home and we all know the biggest perk of that is no counting drinks. Whoop!
The Details
What: Solbar's Virtual Open Mic Night
When: Wednesday 6 May from 6pm, and fortnightly thereafter
Where: Head to Sol Bar's Facebook page or join in on the Zoom meeting (Zoom link will be posted in the event page after lunch on Wednesday)
Looking for more things to do at home on the Sunshine Coast? We're loving these DIY clay packs by local business, The Pottery Studio.
Image credit: Brandon Hoogenboom and Solbar