Dodgy LAN cafes are a thing of the past, guys. Fortress Esports just announced plans for the largest video gaming and esports entertainment venue in the Southern Hemisphere and guess where it'll be?
That's right: Melbourne's about to LAN itself a 2,700+ square metre gaming centre at Emporium Melbourne.
The venue will spread across two floors and is set to open its doors in early 2020. It will offer a new kind of entertainment experience with over 160 gaming PCs, console gaming suites, dedicated streamer pods, RPG and tabletop gameplay area, function rooms, a full-service restaurant, two bars, and a 200 seat purpose-built esports arena with production facilities, all under one roof.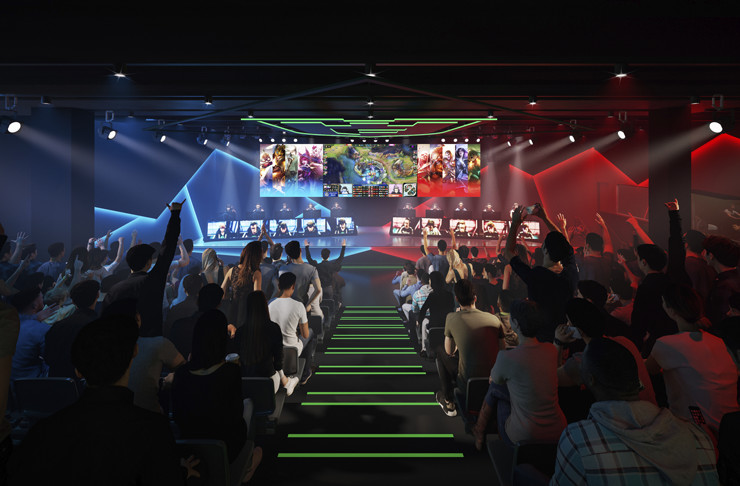 "Melbourne has become the epicentre for video gaming and esports culture with major events like Melbourne Esports Open and PAX Australia, so we're excited to be opening our first flagship venue in Melbourne and offer Australians a unique entertainment space that they can enjoy all year round," says Jon Satterley, CEO at Fortress Esports.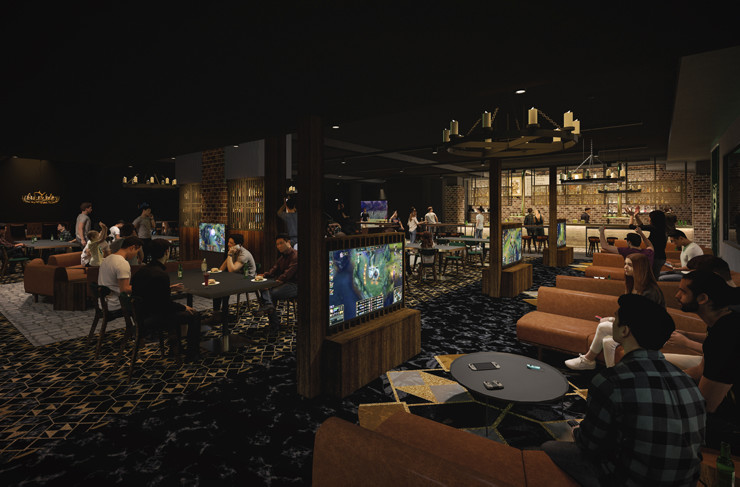 Fortress Esports has also partnered exclusively with US-based Allied Esports, the world's leading network of esports venues and production facilities and operators of the famed HyperX Esports Arena at the Luxor in Las Vegas, to deliver a world-class esports experience and venue. Allied Esports will be lending its expertise in global event programming, development and operation so Fortress will be a ready-to-go championship destination for tournaments.
So whether you're a casual or a competitive gamer, an esports fanatics or just looking for somewhere to game with your family for a few hours, Fortress will definitely have you covered.
Additional locations are also in the works across Australia and New Zealand in the coming years.
The Details
What: Fortress Esports
Where: Emporium Melbourne, 287 Lonsdale St
When: Early 2020
For more info, click here.
Whip out your pitchforks because Melbourne just got ranked the second most liveable city in the world again.
Image credit: Vicinity Centres & Fortress Esports