Last I checked, it was T minus 36 days until Saint Nick starts rocking up at mi casa and su casa in his big red sleigh along with the cute, but also slightly scary, reindeer. If you're like me, you'll be slightly panicking right about now because you haven't even begun to think of what presents you need to buy (instead you'll have been focusing on getting your hands on as many of those delicious Heston puddings from Coles. No?!? Just me then).
Never fear, as Melbourne Central have cottoned on to the fact there are plenty of disorganised souls out there, just like you and me, who need to get their Christmas shopping done stat, but like it to be as painless as possible! Enter the One Day Shopping Festival.
Part of the centre's The Art of Christmas campaign, designed to turn the usual craziness into 'organised chaos', Thursday's One Day Shopping Festival will have exclusive discounts and offers from over 200 retailers, along with other one-night-only activities to ease customers through the arduous task of Christmas shopping.
Our pick of the bunch? The Caribbean Belize Bar, a tropical themed pop-up watering hole where you can put your bags down, grab a delicious coconut water and rum Belize drink, and forget about that screaming child whose voice you could swear followed you around the gift store. Ahhh there's nothing better than a refreshing cocktail, right? You can quench your thirst from 6pm at The Corner on Level 2.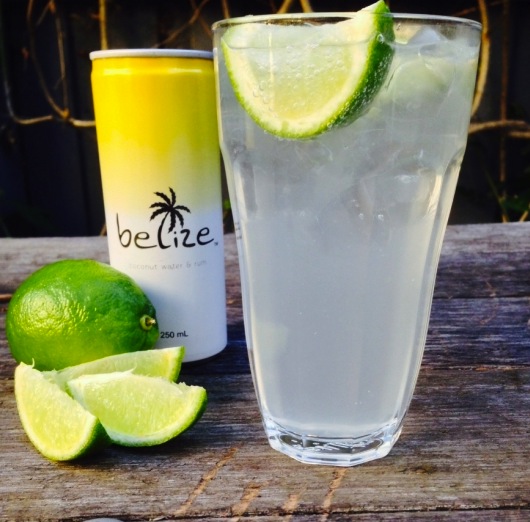 While we're talking pop-ups, another one you can't miss during the Shopping Festival is the Jurlique Beauty Bar. Like I said, shopping can be tough at times, so some TLC is clearly in order. Relax and let the Jurlique team pamper you with complimentary beauty treatments from 10am at the Shot Tower Square.
Continue the 'treat yourself' theme with a styling session with one of Melbourne Central's stylists – Raquel Ryan, Elaine Marshall, Sally Mackinnon or Prue Chilcott. You can meet the team from 6pm outside Witchery on Level 2, whilst sipping on some Domaine Chandon and talking faaashun – so hot right now.
Last but not least, you'll be needing some sustenance during your shopping trip, so Melbourne Central have enlisted the services of food truck favourites, Taco Truck, Beatbox Kitchen and Round The Way. Make your way to McIntyre Alley and get your fill of the delicious food on offer – your rumbling stomach will thank you!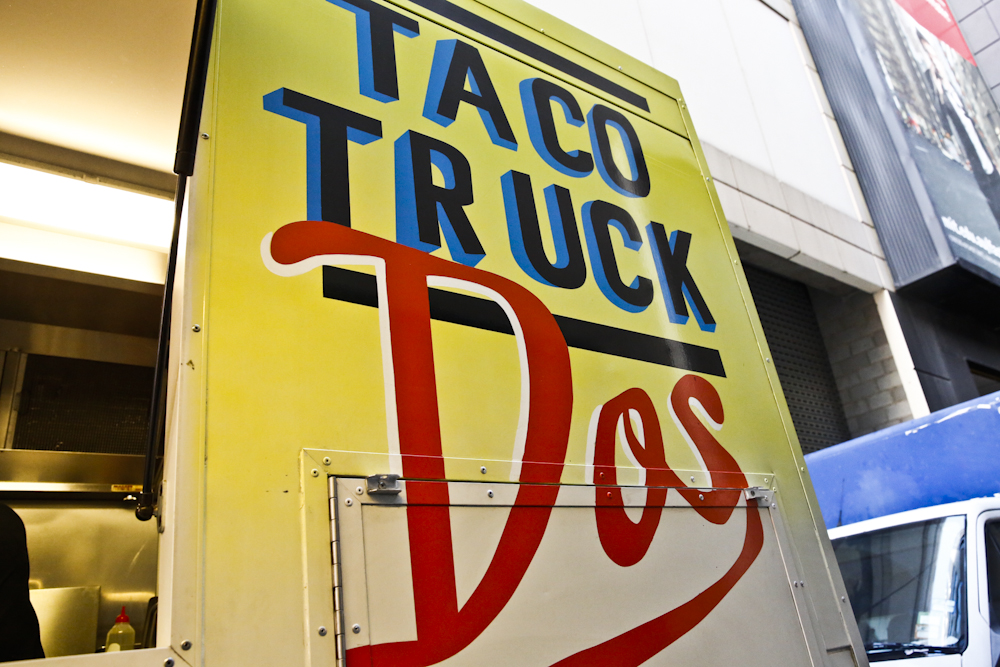 One Day Shopping Festival | Thursday 21st November | 10:00am – 10:00pm
Melbourne Central | Corner Swanston and Lonsdale Streets in Melbourne
For more information, click here
Image Credit: Pinterest, Belize and Taco Truck.