The 90s is still hands down our favourite decade. With boy bands, double denim, and fairy bread, what's not to love!?
So you better believe we were down right stoked when we heard our nearest Westfield was about to be transformed into a magical, nostalgia-filled 90s pop-up. Legit described as the ultimate playground for kidults, Taste. Shop. Play. is taking over on Saturday 8 and Sunday 9 September. Oh, so you also have a Peter Pan complex? Then take a seat riiiiiiight here.
From beauty bars and retro fairground food, to bespoke sparkling wine bars and giveaways galore, you best be cancelling whatever plans you have and checking out this killer lineup of entertainment. It's one weekend only, so fire up the group chat stat.
All about the farrrrshun, darling
Browsing your favourite stores just got a whole lot better with a mini fashion festival popping up at Westfield Airport West complete with food and beauty stations, as well as a prize wheel, we repeat, A PRIZE WHEEL (ok, we'll stop with the caps.)
Meanwhile, Westfield Plenty Valley is offering complimentary skin consultations to go with your styling workshop from Forcast, that's after you visit the Hairhouse Warehouse glitter braid bar, and on the way pick up some fairy floss, while you practice your best shopping trolley move to the live DJ. See, you can have it all.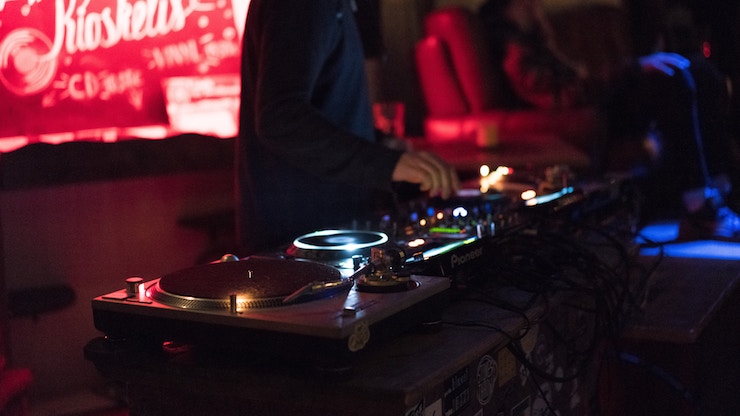 Glam Squad Pampering
But now, let's be real, what is shopping without a crip glass of sparkling? Westfield Doncaster will be home to a bespoke (read: fancy af) sparkling wine bar so you can sip on sparkling and receive a complimentary spring styling session all at the same time. There will also be T2 flavour tasting experiences for some less boozy fun and Le Creuset food sampling. We know where we'll be...
If you're closer to Westfield Fountain Gate, get ready for glitter stations, hair braiding, sweet treats from Gelato Messina's pop-up van (!!), a Frose & Pimm's bar, and even a spesh showcase of Peter Alexander wares. Oh and did we mention, Lush bathbomb workshops (think Christmas presents!) Yes team, it is basically your ultimate sleepover IRL.
#Winning At Life
"I don't like free things" ...said no one ever. Not only will Westfield Geelong have a 6ft6 pop up wine bar (ummm, hello, yes pls), fairy floss sampling, and a nail bar, you'll also be able to 'Spin & Win' for a variety of goodies. Westfield Southland are following suit, giving away fortune cookies with special offers inside. Thanks, we'll take ten.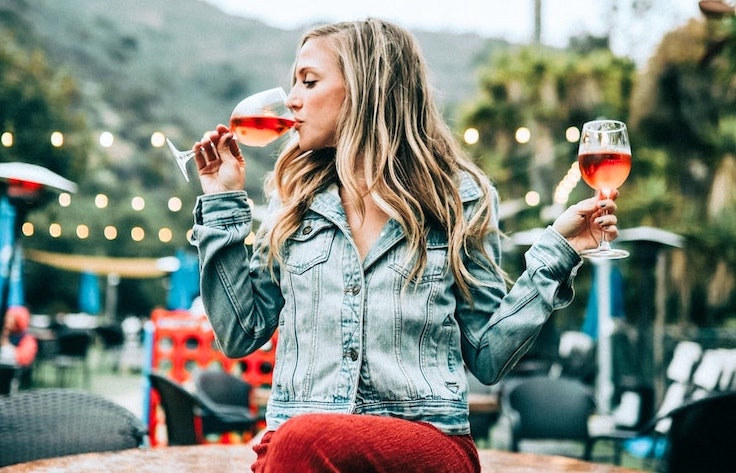 Gents, this way...
No boys we haven't forgotten you (as if you weren't frothing over the above anyway), Westfield Knox's 'The Lad Pad' is the ultimate relaxation zone for male shoppers who need a cheeky break from all that childhood nostalgia. Meanwhile, you'll find us at either the Myer Beauty braid & glitter bar, or nibbling away at all the fresh produce available at the grazing table workshops.
BRB team, if you need us we'll be in the 90s.
THE DETAILS
When: Saturday 8 – Sunday 9 September
Where: Your nearest Westfield centre.
For more info, click here.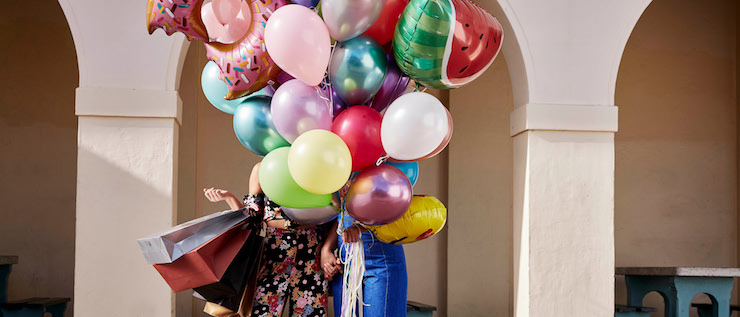 Editor's note: This article is sponsored by Westfield and proudly endorsed by The Urban List. Thank you for supporting the sponsors who make The Urban List possible. Click here for more information on our editorial policy.