Welcome to the first edition of This Week in Melbourne! It's a mighty busy town we live in, so we're going to bring you our pick of events each week to make planning your social calendar just a little bit easier.

We're kicking off today with quite a hectic one. From Spring Racing to Halloween, and (our personal fave!) The Age Good Food Month, Spring is in full swing. Get involved!
Monday 28th October

Melbourne Knowledge Week starts today, and runs until Sunday 3rd November. Presented by the City of Melbourne, there are over 60 events taking place around town to celebrate all things cerebral. ?
You can check out the schedule here.

Make sure you get along to The School of Life Australia's 'On Knowledge' Secular Sermon on Sunday, hosted by Robyn Williams, presenter of The Science Show on ABC Radio National. Details here.

Time to get your Geek on!

Tuesday 29th October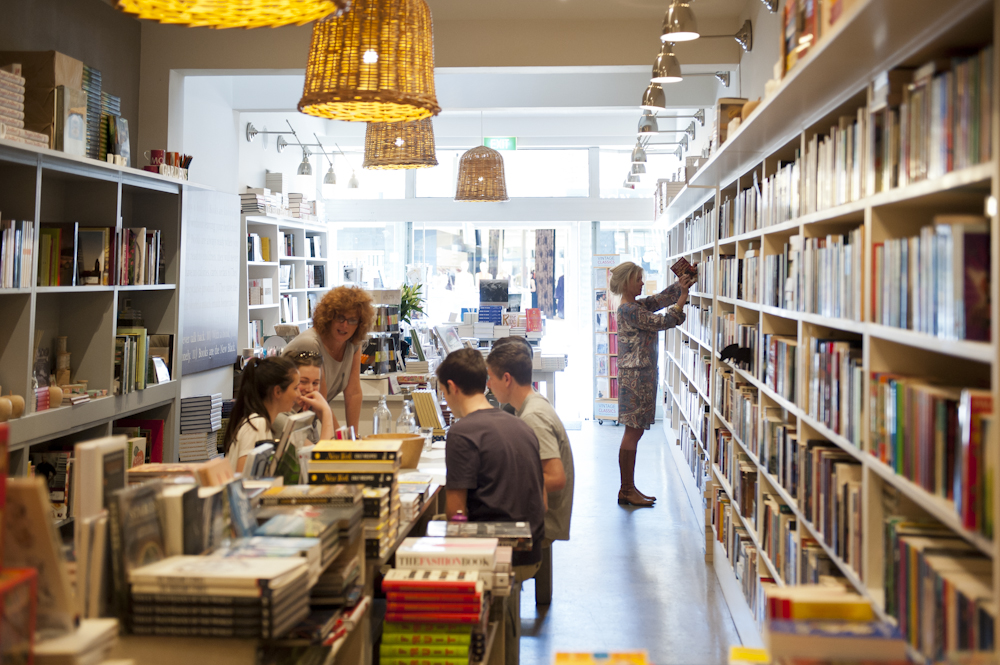 My Bookshop, Hawksburn.

If you're ever wanted to get up close and personal with The Melbourne Cup, now is your chance to get your mitts on racing's biggest prize.

Hawksburn's My Bookshop will be hosting the launch of 'The Modern Melbourne Cup' by esteemed racing writer and editor, Danny Power. Also in attendance will be Chief Handicapper, Greg Carpenter and Herald Sun Chief Racing Writer, Matt Stewart.

Hear racing tips from the industry's leading lights and get your photo taken with The Cup.

My Bookshop By Corrie Perkin | 513 Malvern Road in Hawksburn
6:30pm - 7:15pm (doors open from 6:00pm) | $20 per ticket (includes wine and canapés)
Email or call 03 9824 2990 for bookings

Thursday 31st October

Now's the time to bust out that orange sweater or witch's garb - it's Halloween!

You may be too old to 'trick or treat', but there's plenty of adult-friendly fun to be had around town. Check out our pick of harrowing Halloween events here.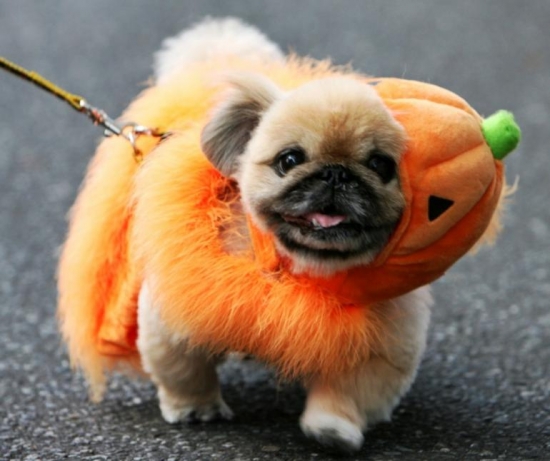 If, however, the thought of dressing up as a pumpkin gives you a rash, you may enjoy a more refined evening of sipping on expertly mixed spirits and spritzers at 1806.

The CBD cocktail connoisseurs are celebrating their 6th birthday, and want you to celebrate with them!

Doors open at 6:30pm, and a $50 ticket will bag you 3 cocktails, canapés and an 1806 cocktail book. Bargain!

Purchase tickets here, or at the bar on the night.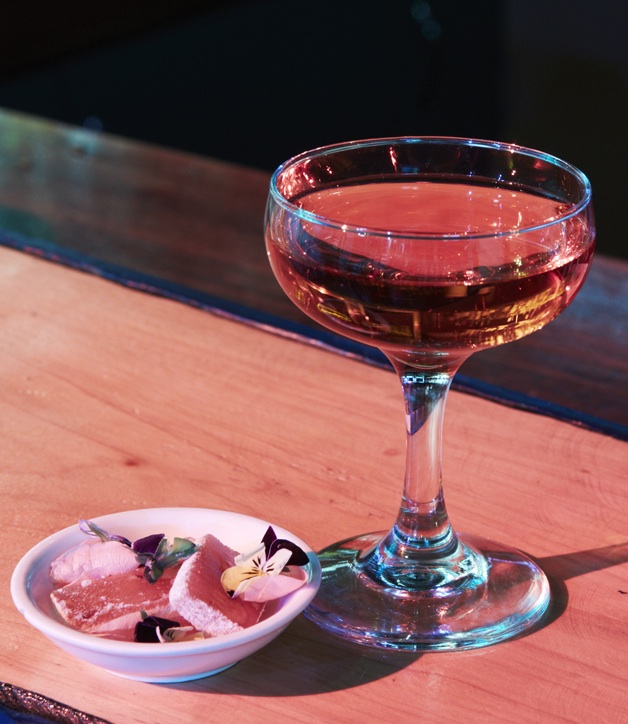 Get ready to celebrate at 1806!

Friday 1st ?November

In the most exciting news we've heard in a loooong time, The Age Good Food Month kicks off today!

With more food and wine events than twerks at a Miley Cyrus concert, there is something for everyone with even a vague interest in cooking...or eating.

We've salivated over the official schedule, and come up with our pick of events, including the new-to-Melbourne 'Night Noodle Market'. We've rounded up the most mouth watering events right here.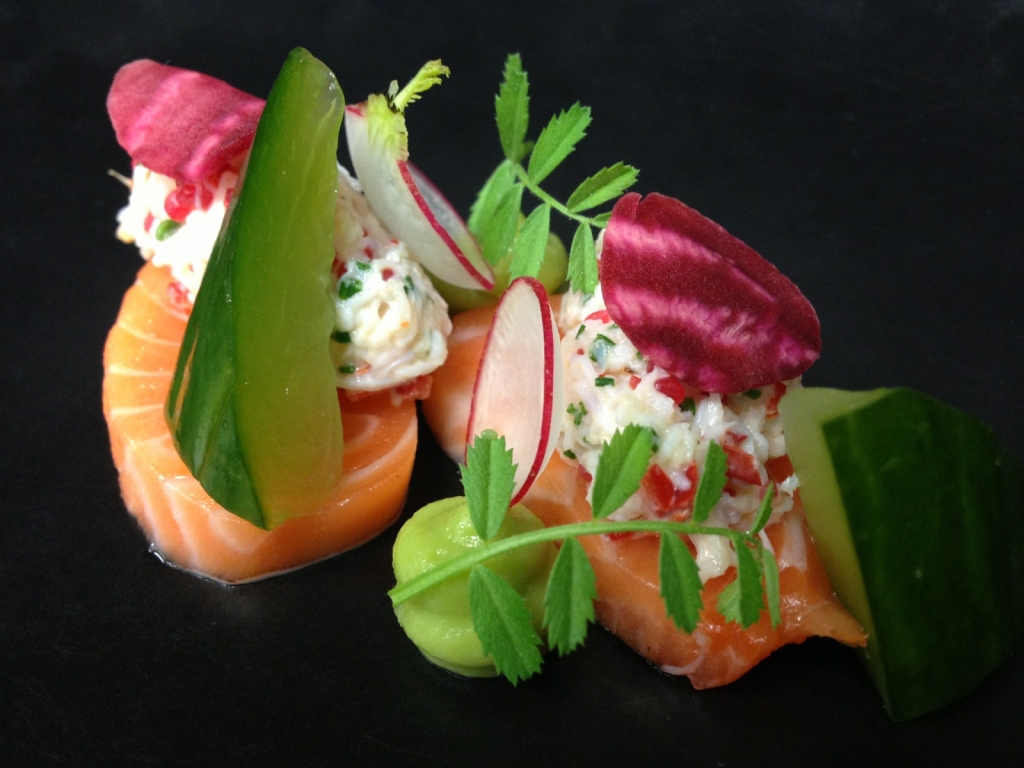 It's going to be a biiiig month of wining and dining! Image Credit: Charcoal Lane.

Saturday 2nd November

Dust off your black and whites, and join the fine fillies and colts at Derby Day!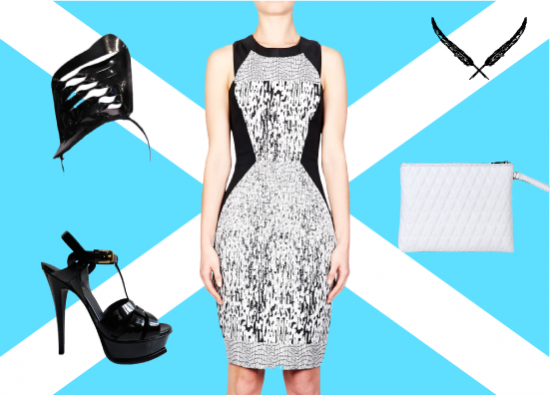 Need some help in the wardrobe department? We've compiled an unmissable Derby Day Guide, as part of our inaugural Spring Racing Series.