The reality is not all of us can live a Kardashian lifestyle, but by managing our money proactively, we can achieve our financial fantasies. Whether that be the next sneaker drop, a new car, tropical island trips or the pinnacle of adulting—a house.
All of this comes down to one fancy phrase our friends at Westpac NZ taught us—financial resilience. This simply means that financially, you're set up to ride out any waves that life throws at you. No matter what stage you're at (even if you're eating ramen in a student flat), there are small choices we can make to become the boss of our finances and prep for the future.
Today, we peek into the lives of three twentysomething Aucklanders and their level of financial resilience—the student, the freelancer and the homeowner. Learn from how they spend and save their dollars with Westpac's online tools.
Notebook at the ready? Let's go.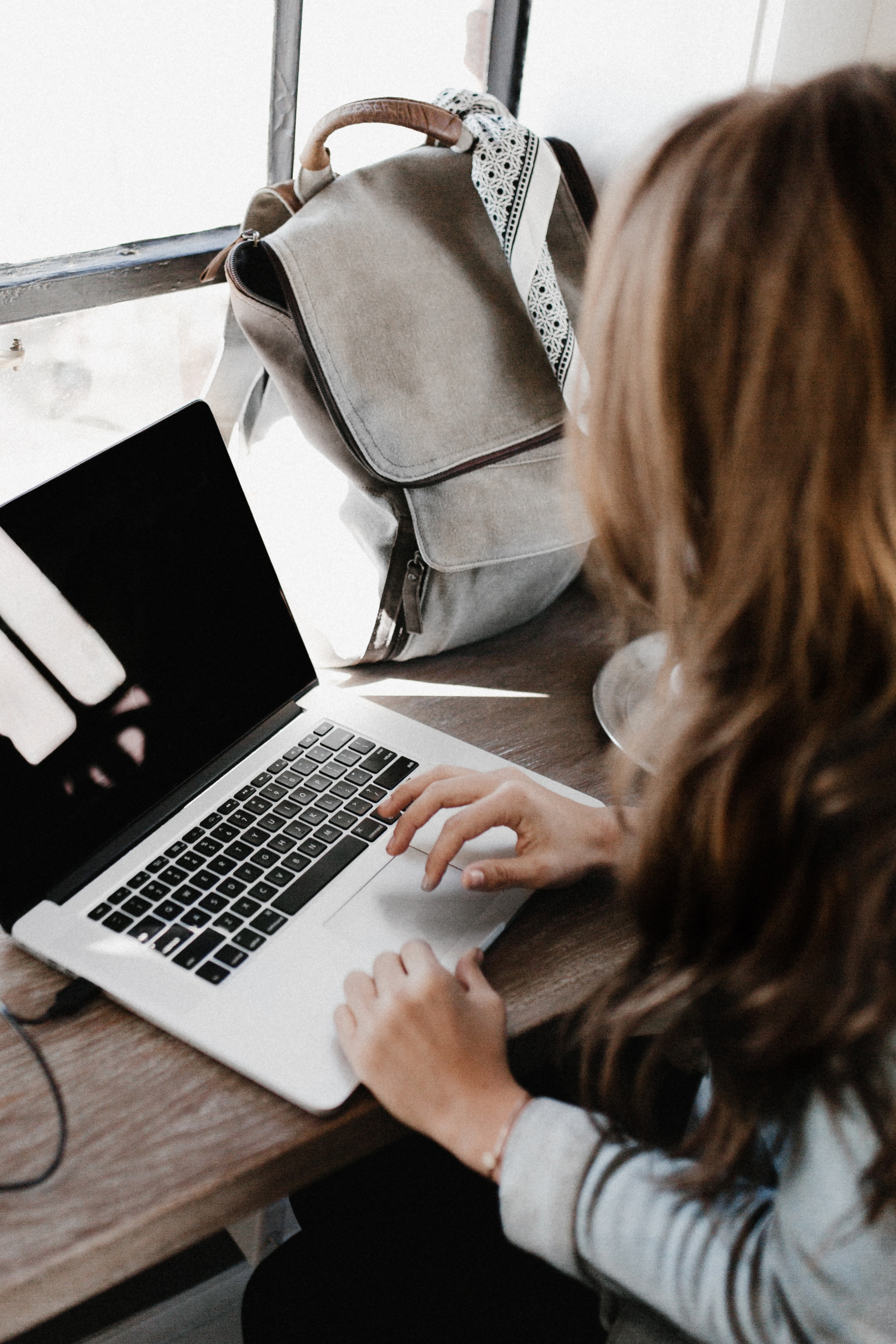 Sian Is A 23-Year-Old Law Student With A Slight Weakness For Shoes. She Shares Her City Flat With Six Friends And Works Casual Hours At A Local Law Firm Between Classes.
The Dollars
It's a juggling act between uni and work for Sian. With flexible hours at her job, she pockets roughly $260 a week with more in the semester break, when she can work full-time. Her student loan also gives her some consistency with $230 a week towards living costs.
The Essentials
Flatting with six people has its bonuses: flatmate meals, always someone to debrief the day with, and of course, cheaper adulting costs. Rent and expenses tally $240 per week, with $35 towards transport (a combo of bus, Uber and parking), and $100 on food including one or two outings each week.
Treat Yourself
Nothing says treat yourself like shopping and shoes. Working at a law firm part-time means Sian's wardrobe leads a double life—blazers at work and activewear at uni. She budgets carefully to satisfy this craving with CashNav—Westpac's spending tracker app. It helps her see where her money is going and tracks her spending habits (including those times she splurges on ASOS).
The Big One
A wanderluster at heart, the next trip is always Sian's biggest purchase. Most recently she was off to Samoa to escape the winter chill and celebrate the end of exams. This took picking up extra hours across the holidays to save save save, and sacrificing a bit of retail therapy. It was all worth it to be lying poolside with a pina colada in hand.
Spending and Saving Hacks
Being at uni is a short-term thing, and so your money priorities are a bit different. For Sian, first are the essentials (rent, transport) and then what makes her happy (shopping, travel, eating out with friends). She does the best she can to save and works on building up a safety buffer depending on her work hours, and using some of these top tips.
Westpac's Salary Splitter tool is an actual lifesaver. It helps her ensure she has her essentials covered, rather than lumping it all in one account. She has five accounts on the go—everyday transactions, rent and utilities, savings, wanderlust and shopping.
Financial Resilience Status
Beginner: Going with the flow.
Sian is on the right track, but acknowledges it's hard to be financially secure when you're at uni. When she graduates, she should look to pay off her student loan as fast as possible and make life and career choices that will get her ahead. This also means making sacrifices to her lifestyle, cutting down her living costs (and penchant for shopping) so she can eventually afford her travel dreams in the long term.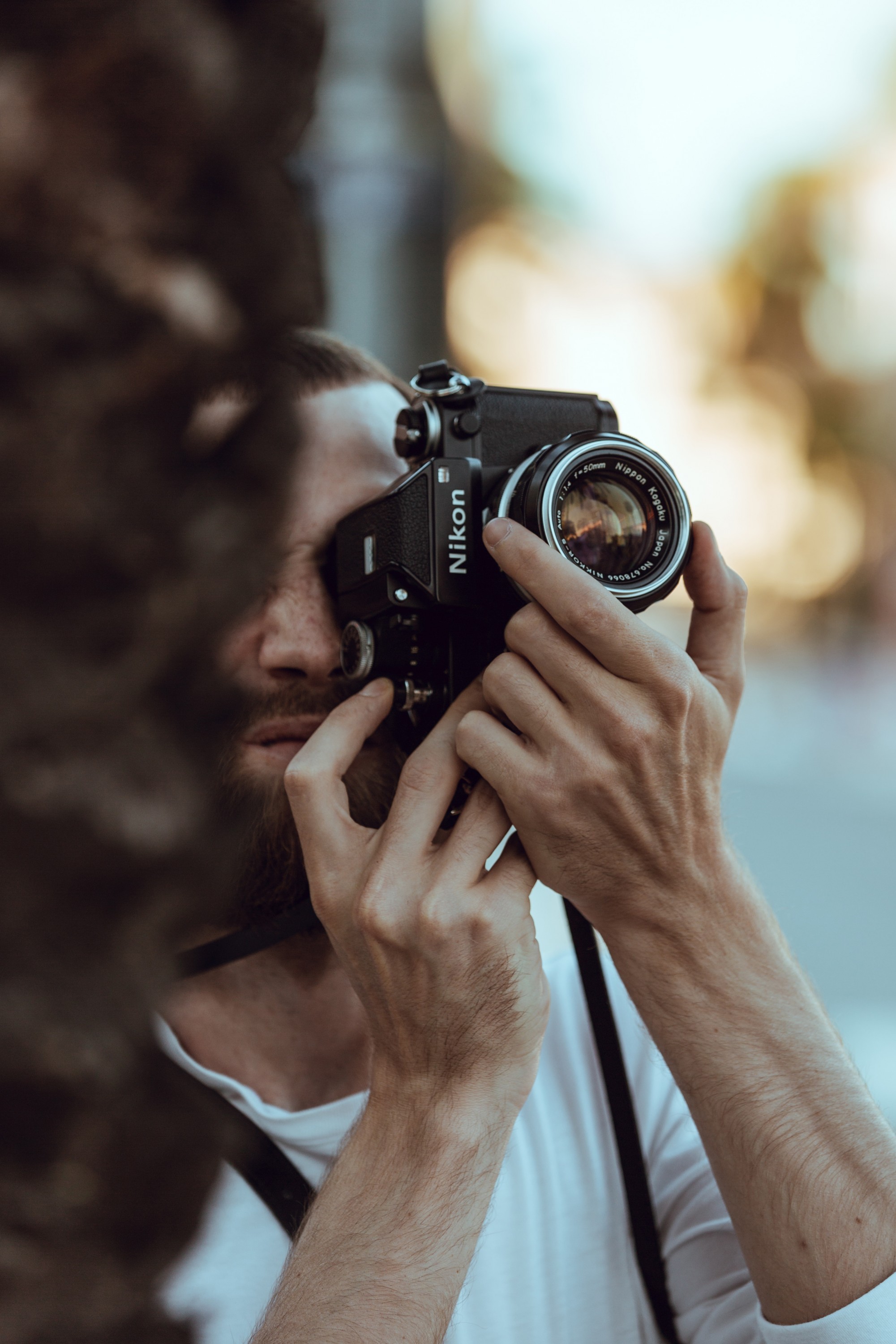 Sam Is A 25-Year-Old Photographer Who Works Freelance For Brands And Influencers. He Travels A Bunch But Calls His Kingsland Flat Home.
The Dollars
Being freelance means being comfortable with uncertainty. Sometimes it's all on with three to four shoots a week, while at other times it's tumbleweeds. Sam is a hustler, earning an average of $1,500 a week before tax. The important things—Tax, GST, student loans all get handled by Hnry, a tool that deducts the necessities for freelancers before it reaches your bank account.
The Essentials
Splitting his three-bedroom New North Road digs with two friends, rent, utilities and food racks up to about $370 a week. Then there are things like getting around (a combo of bus and Uber) which work out to be about $50 a week and his Photoshop subscription, which costs $20 a month.
Treat Yourself
A caffeine addict and self-confessed coffee snob, Sam only drinks Supreme coffee from his local barista. At $5.50 a pop, that's an easy $1,200 a year on 'feeling awake.' And, that's totally ok. For Sam it's about spending smartly—coffee is important to him but clothes aren't, so he keeps a pretty minimalist wardrobe.
The Big One
Sam's biggest purchase to date is his gear. It's taken years of saving to build up his photography kit, one lens at a time. So, insurance is a must. All of his gear, laptop and belongings can be covered with Westpac's Commercial Insurance. It means no worries.
Spending and Saving Hacks
Always have a rainy day fund. Being a freelancer, Sam spent his first few years on the job living frugally to build up a buffer, and now has three months' salary in the bank at all times.
Pay yourself first before anyone else. On a good month, it can be tempting to go out and get the latest lens. Sam tends to put the cash in the bank and wait it out, should he need the money to tide him over during the slower times.
Financial Resilience Status
Intermediate: Planned, prepped and covered.
Sam's career has taught him to be smart with his dollars, always have a buffer and be prepared for the worst case scenario. To improve on his financial resilience status, he could start to look a few years ahead, instead of just a few months. He could start by increasing his KiwiSaver contribution from 3% to 8%, or look at investing in stocks or a house.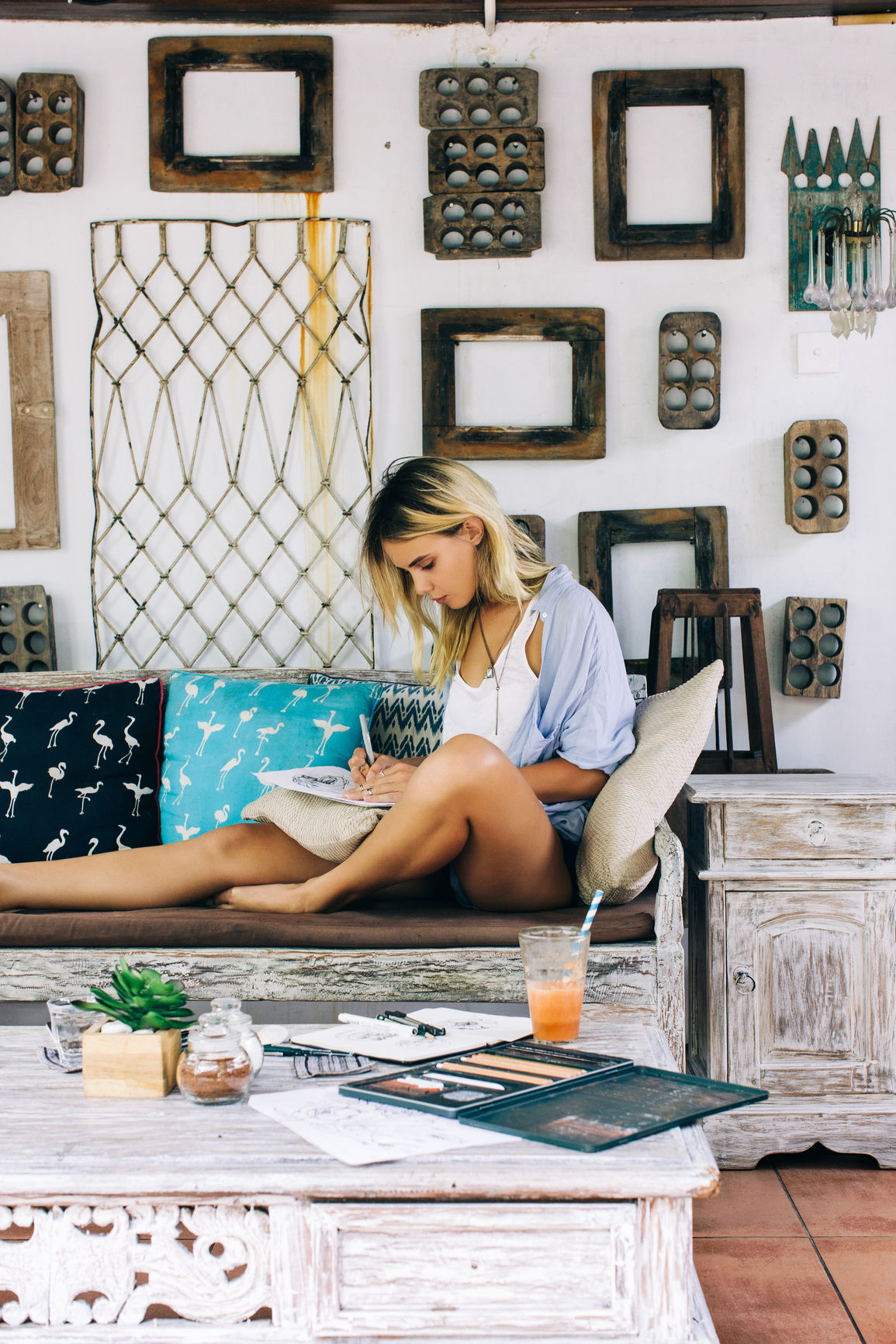 Eden Is A 29-Year-Old Creative Director Who Lives With Her Fur Babies And Hubby In Their North Shore Home.
The Dollars
Eden and her partner have done the hard yards—flatting with five people, paying off student loans and working their butts off to save for a house deposit. Now on a combined annual income of more than $230k they bought their three bedroom do-up two years ago. The doggy garden was mandatory.
The Essentials
They're all about the mortgage life now, but at least their money is going to something they own. Before jumping in deep, they did the numbers with Westpac's Mortgage Calculator and their local Mobile Mortgage Manager. With a monthly income of approximately $11,500 after tax, at least 60% of this goes towards their mortgage and living expenses like food, utilities and insurance. The rest is split between renovation costs, savings and general expenses.
Treat Yourself
Eden is in full-on nesting mode right now. As a creative, she likes her home to be beautiful and aesthetic. Think mid-century modern sideboards and eclectic soft furnishings and alllll of the pillows. She and her hubby are currently tackling much-needed renovations (goodbye 90s wallpaper), so her treat yourself is really an investment into their home.
The Big One
The house. It took a combo of patience and tears (both happy and sad) but they finally got there. Crucial to this was having a Westpac KiwiSaver from day dot on her first retail job at age 19. She started contributing 4% then, but upped this to 8% once she was on a salary. Their combined KiwiSaver, savings nest and a loan from Eden's dad got them in the door with a deposit of $200k.
Spending and Saving Hacks
Make your money, make you money. Starting with KiwiSaver, use this to work towards your first home deposit, and then your retirement (nobody wants to still be working at 80). Eden also invests $100 a week in stocks with Sharesies, an easy-to-use investment app founded right here in New Zealand. It's about playing the long game and watching that profit tick away.
Financial Resilience Status
Advanced: Nailing adulting.
It didn't come easy but Eden and her hubby have worked hard to achieve their financial goals. She now owns investments that will make her money in the long-run and is actively saving towards retirement without giving up the fun stuff.
Sniff—the Westpac NZ money series has now come to an end. They taught us how to be money savvy when it comes to saving, traveling and spending. For more money tips and tricks, check out Westpac's Managing Your Money webinars: Helping New Zealand Grow page—they've got articles and info to get you on track.
Editor's note: This article is proudly sponsored by Westpac and endorsed by The Urban List. Thank you for supporting the sponsors who make The Urban List possible. Click here for more information on our editorial policy. The opinions expressed in this article are those of the author and not necessarily those of Westpac. Westpac does not endorse or approve any non-Westpac goods or services referred to. This content is intended as a general guide only, and does not take your personal financial situation or goals into account.