The team behind Dear Jervois have done it again with a brand spanking new opening.
Meet, Snö, Remuera's delicious new addition that's already proving to be a hit with the locals. Found on Saint Marks Road, Snö (Snow) features a bright and spacious fit out which is characteristically Scandinavian, paying homage to owner Therese Hawkins' heritage. A packed cabinet sits on the cool navy counter laden with treats and temptations including Dear Jervois' famous muffins.
"We've brought across four to five classics across with us from Dear Jervois," says Therese. "The menu has touches of Scandinavian cuisine throughout, creating a unique and approachable offering."
Brunch at its finest, the menu will have you spoilt for choice. From savoury to sweet, they cater to all—and do it well.
Our top pick is the Scandinavian blueberry waffles. A visual masterpiece, they feature blue heart-shaped waffles loaded with marinated blueberries, Cruesli, nuts, seasonal fruit and blue mascarpone. Topped with a drizzle of maple syrup, it's the ultimate confection.
Or, opt for the roasted aubergine. Starring slices of tasted innocent loaf stacked with baked aubergine littered with baby beetroot, roasted radish, shallot, soy cream and salsa verde, every bite is as flavourful as the last. Better yet, this gem is vegan so your plant-based pals are covered.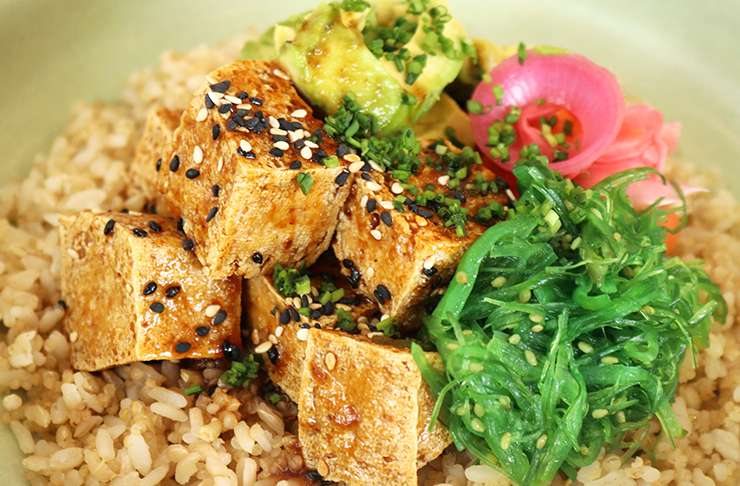 Another vegan must-try is the poké bowl. With lemon ginger tofu, avocado, seaweed, spring onion and Snö pickles on brown quinoa rice.
Go green and give the Hulk bowl try. Blending together banana, avocado, soaked oats, matcha and all the good green stuff that keeps us going, it's garnished with Cruesli, goji berry and chia.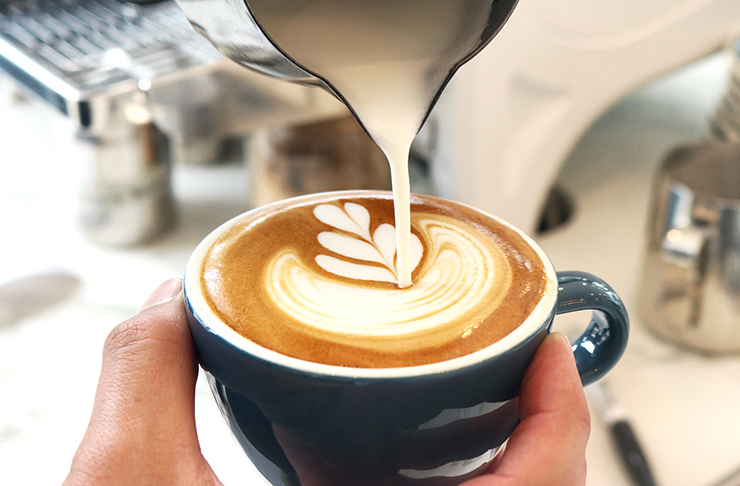 While you're at it, get your coffee fix. Freshly brewing Eight Thirty Coffee on the daily, you'll be sipping on some the freshest and best brews in town.
Set to be legendary as its predecessor, Snö is the new eatery you need to know about.
For more information about Snö, including opening hours click here.
Image Credit: Jaiden Bhaga