It's been an epic year for the Auckland foodie scene. Here at Urban List, brunch makes the world go round and with so many epic new cafes, we've found ourselves spoilt for choice. It wasn't easy, but we've compiled our top picks of this year's new kids on the block.
Here are our choices of the top cafes in Auckland that have opened this year. How many have you ticked off?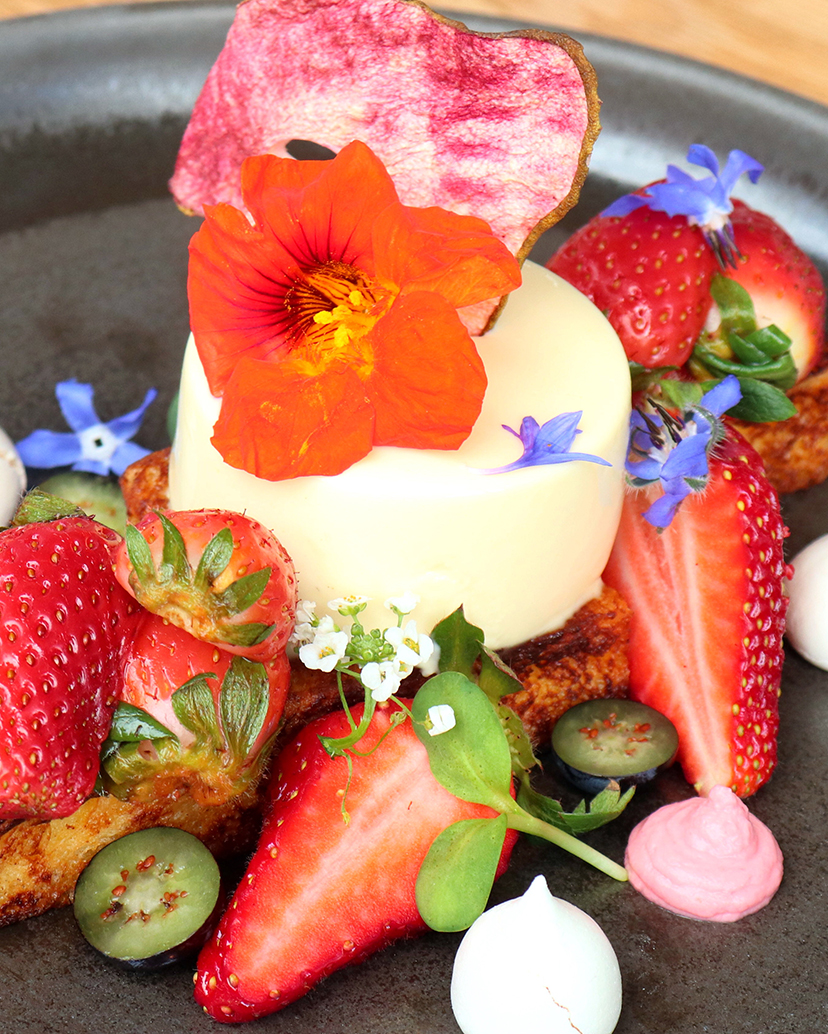 Sugar
When we heard the Chelsea Sugar Factory re-opened its doors earlier this year, Auckland got a whole lot sweeter. Brought to us by Fran and Aaron Carson, the duo behind Winona Forever, Sugar is cool, simple and slick with a breathtaking view of the sparkling Waitemata Harbour. With every dish as gorgeous as the next, you're going to want to have your camera at the ready. For the ultimate confection, book in for their stunning high tea experience.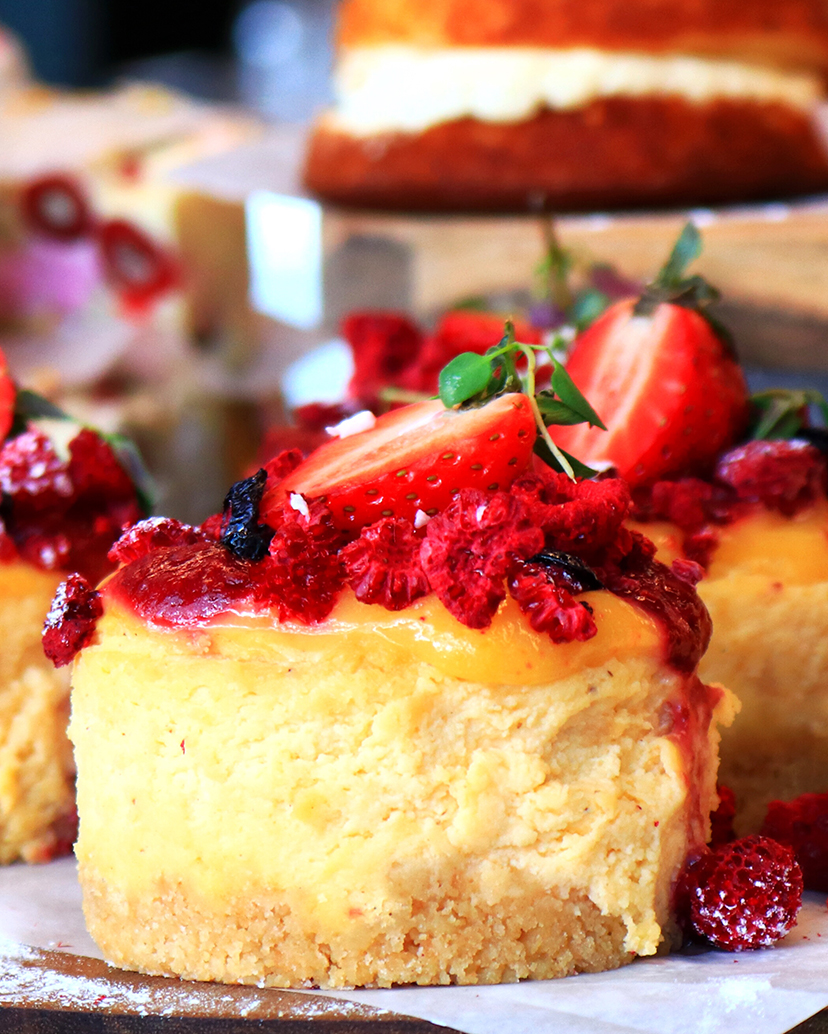 Rude Boy
It's been a busy year for Fran And Aaron Carson, opening not one but five new spots, each with their own story. The new Sale Street favourite, Rude Boy has a menu that tastes as good as it looks. We're still dreaming about the Persian pork meatball baguette and brownie waffles. Don't forget to take a peep at the sprawling cabinet and for a treat to take on the go.
Kookie Haus
West Auckland legend Kookie Haus branched out into the CBD this year opening up in the CBD on Airdale Street. Hailed as some of the best ever, just sinking your teeth into the soft yet chewy comfort of their cookie sandwiches is enough to convert even the most savoury eater.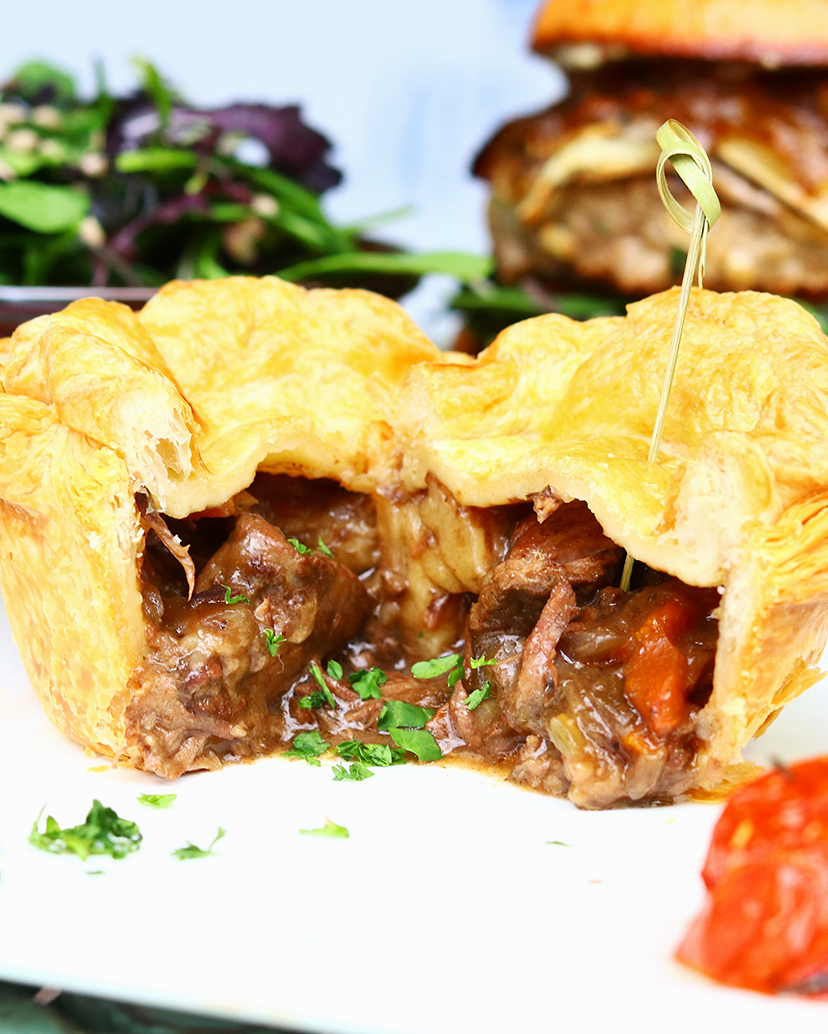 So French
Since opening its doors, So French has won the hearts of Takapuna one bite at a time. You'll find the café and bistro on Hurstmere Road, by following the sweet smell of sizzling crêpes. The authentic French-inspired menu and cabinet are utterly drool-worthy. From flakey pies to oozing Croque monsieur, your taste buds will take a round trip to the streets of Paris.
Wake Up Cafe
Poppin' in every sense of the word, Wake Up Café is a colourful and quirky spot on Parnell Road. Bursting at the seams with pop culture, inside you'll find a vintage combi van counter, sprawling murals, and even Hugh Jackman pillows. Doubling as an art gallery, the food menu in itself is a masterpiece. Don't miss the crispy buttermilk fried chicken burger, French toast brioche and house-made gelato.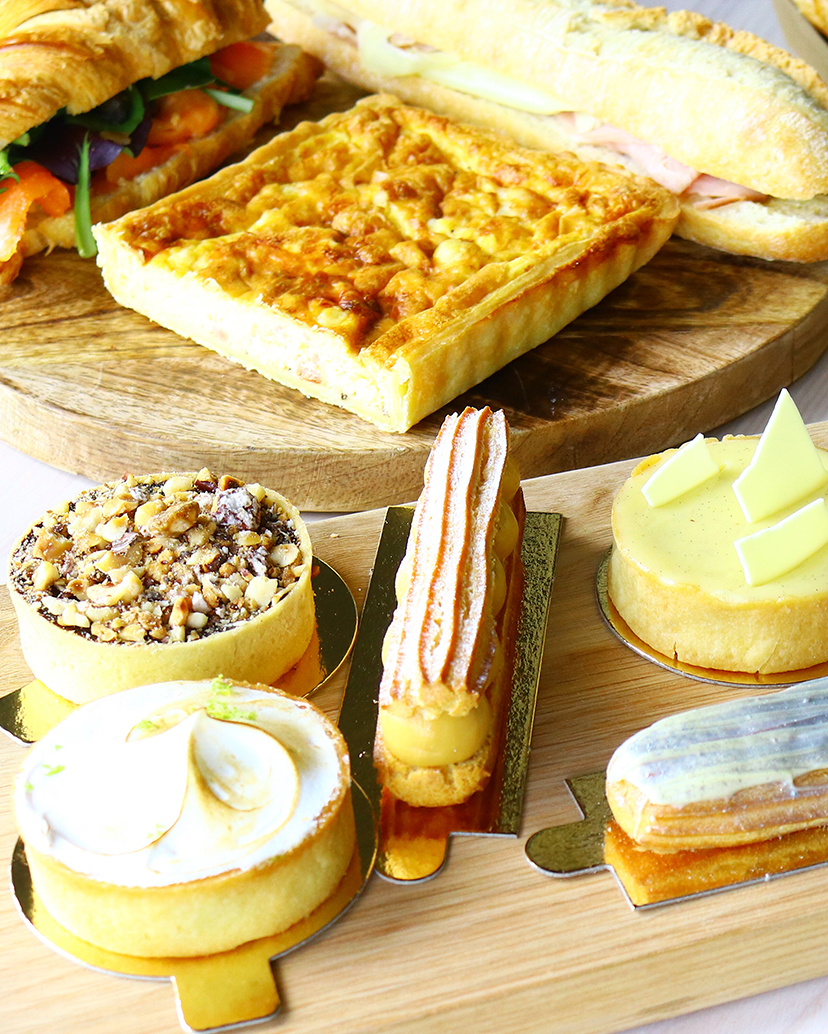 La Petite Fourchette
An authentic French pâtisserie in the heart of Wynyard Central, look no further than La Petite Fourchette for a sweet teat. Our top picks include the traditional Millie Feuille, vanilla tart, and the vegan pavlova.
Miann
Spreading the sweetness to Morningside, Miann's new spot is all kinds of delicious. With both a café and chocolate shop, the McDonald Street favourite is a haven for those with a sweet tooth. Serving house-made gelato, macarons, chocolate creations and a range (yes, range) of hot chocolate you can count on having some of the finest cocoa in town.
Kind
From the team behind the community-focussed Crave cafe, new spot Kind sets to give back to the environment. Going beyond their delicious menu, they also offer seminars, free seedlings, and compositing initiatives to encourage sustainable living.
Eating in? These new cookbooks will level up your foodie game.
Image Credit: Jaiden Bhaga