Hey Perth, we've found a new, hidden cafe in Fremantle and we're not going to tell you about it. Just kidding—we had you there, didn't we?!
It's called Cafe Debretton & Bennett and it's quite possibly one of the most gorgeous cafes we've come across in our humble city.
Tucked behind the glorious World Of Renovation building off High Street in Fremantle, Cafe Debretton & Bennett offers up French Provincial-style cuisine with a focus on whole, seasonal foods using modern French cooking techniques.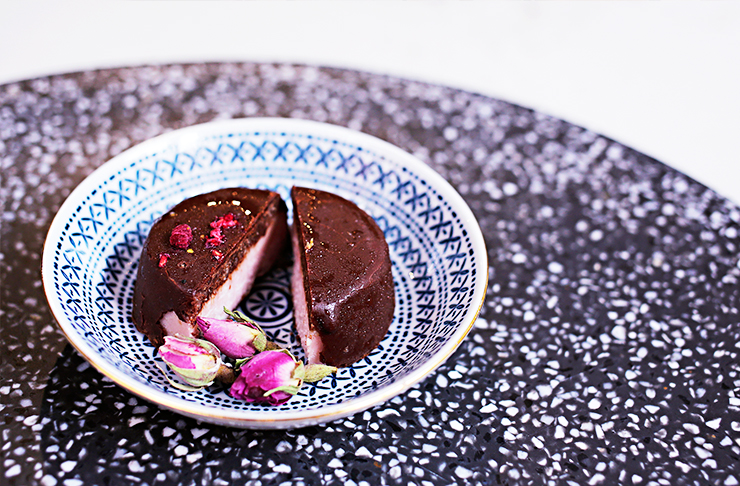 While the menu is largely French-inspired, the exterior features a whole lot of Moroccan flair, with intricate pendant lights strewn all over the vine-covered courtyard and laneway. The crew from Cafe Debretton & Bennett describe the space as their Moroccan quarter and we think that sums it up perfectly.
Head indoors and the plush, velvet seating, marble detailing and gilded accents transport you directly to France, where the top-notch Debretton & Bennett culinary team hails from (and from a Michelin Star restaurant, no less).
The menu is short and sweet, which we love, and features daily specials, as well as breakfast, lunch and signature dishes.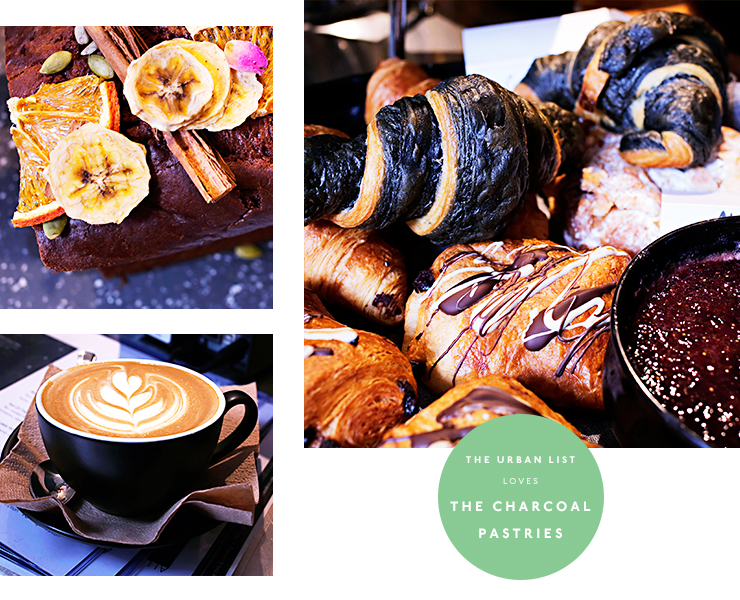 Open for breakfast, lunch and coffee during the week and on weekends, the coffee served up is by Gesha, the raw treats are lovingly crafted by Lisa Harding and the menu combines healthy and hearty dishes, because life's all about balance!
The nourishing green bowl with sautéed greens, avocado, slow egg and seeds is as healthful as it is delicious, and the eggs sous vide are simple, yet primo, served with charcoal bread and French butter (but we recommend adding some of their delicious smashed avo and feta).
For lunch, you'd be mad not to go for their signature dishes, the coq au vin and the beef bourguignon (when in France), and a visit is not complete without trying their signature charcoal bread or croissants.

In keeping with today's hot drink trends, Cafe Debretton & Bennett serves turmeric and beetroot hot chocolates, along with refreshing cold pressed juices. And you're welcome to bring a bottle of Prosecco to enjoy with your brekky, just pay the corkage and pop away!
Before you head off, be sure to have a gander in the World Of Renovation and book into an interior design workshop.
If you're on the hunt for your new favourite cafe, you can stop looking!

Image credit: Elle Borgward and Cafe Debretton & Bennett